Latest news on Atiku Abubakar and scandal around online grant
Read on to find out the details of an online grants scandal which Atiku Abubakar Presidential Campaign Organisation (APCO) has dissociated itself from.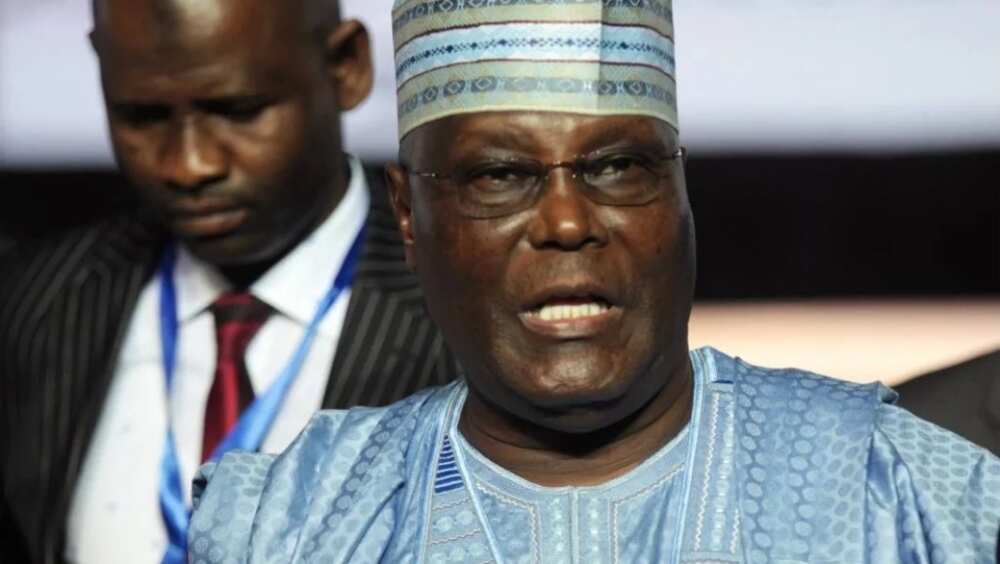 Photo: tellerreport.com
Latest news about Atiku Abubakar
It has become known that Atiku Abubakar Presidential Campaign Organisation (APCO) has disowned a purported plan to disburse grants.
See alsa: 2019: List of presidential candidates contesting against President Buhari
The scheme called "Atiku Grant Disbursement Programme" was designed to ask members of the public to pay a certain sum of money, that would be multiplied for them after downloading special media application.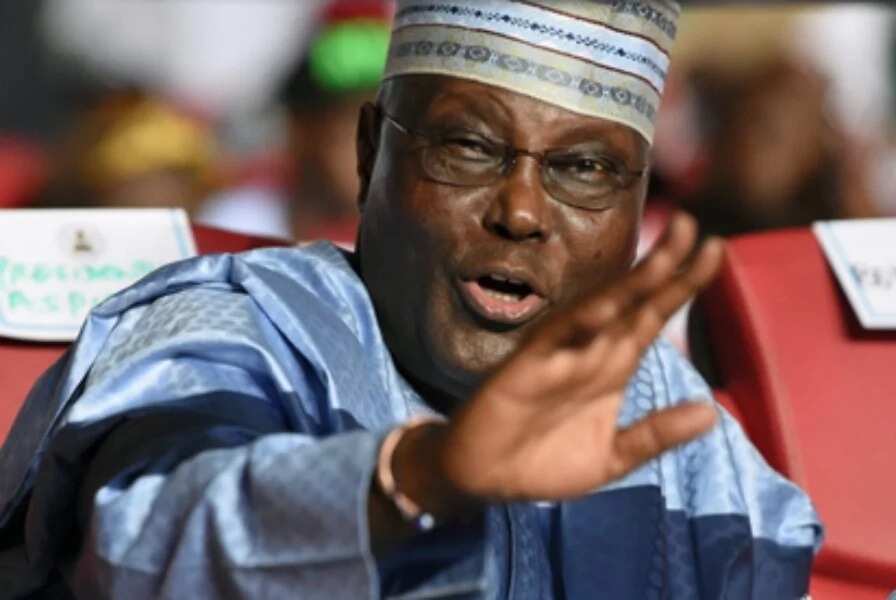 Photo: vanguardngr.com
READ ALSO: Problems of election in Nigeria in 2018
As for the representatives of APCO organization and Mr. Atiku Abubakar they deny their involvement in any schemes of such manner. The organization provided all its official and verified social media pages, as the evidence that there were no signs of such online grant schemes.
The organization provided the page of its official website www.atiku.org, and pages in such social networks as Facebook www.facebook.com/atiku.org, Twitter www.twitter.com/atiku and Instagram www.instagram.com/aatiku. See also: 2019: 4 Influential Nigerians who reportedly facilitated Atiku, Obasanjo's reconciliation
The official of organization claim that there are no signs of any grand scheme on these pages. The organization managers also advise people not to take part in the online scheme.
Atiku Abubakar news about online grants.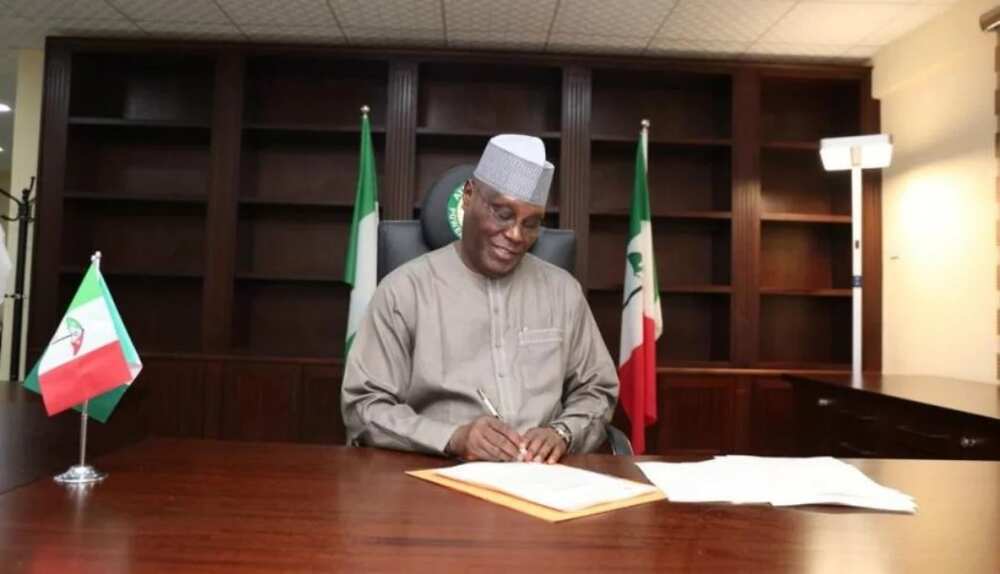 Photo: premiumtimesng.com
Atiku Abubakar is aformer vice-president of Nigeria and PDP's presidential candidate.
READ ALSO: 7 key points from Obasanjo's speech as he forgives Atiku, endorses him for president
Source: Atiku Campaign Organisation disowns online grant scheme
Source: Legit.ng