How to cut and sew jumpsuit
Women in Nigeria love jumpsuits. This outfit has become increasingly popular in the last couple of years and more people who are interested in sewing clothes want to create a DIY jumpsuit for themselves. There has never been anything easier! Learn how to cut and sew jumpsuit on your own and create the most fashionable outfit with your own hands.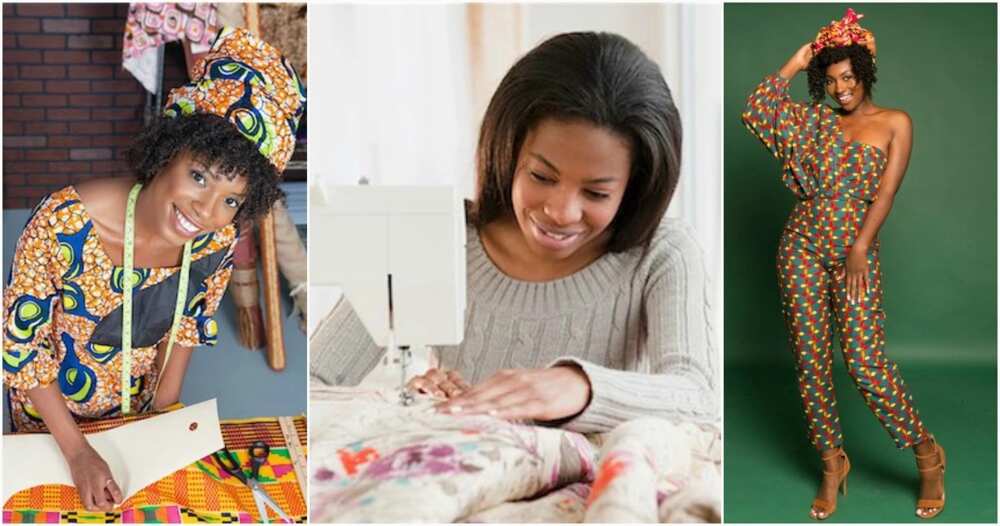 How to make a jumpsuit from scratch
In our article, you will find out that cutting and sewing is surprisingly easy, and if you try hard, you can easily learn how to make a jumpsuit quickly with handy materials.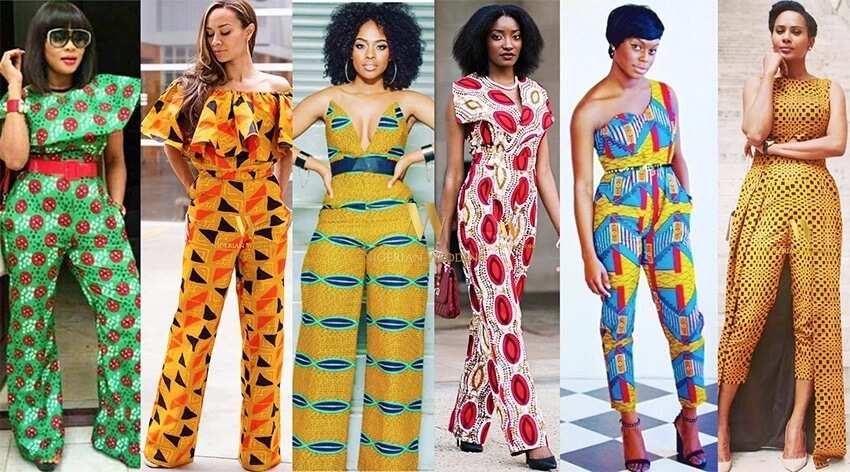 Photo: pinterest.com
How to cut jumpsuit
First of all, you will need to make some measurements on your body. The most important measurements you will have to make are:
back;
neck
sleeve length
upper bust length and
bust length
underbust length
waist length
hip length
thigh
knee
your full length
Now, we will move on to the process of cutting and sewing your trendy jumpsuit. In this tutorial, it will be with sleeves, but if you do not want them, you can skip this part.
Learning how to cut and sew female jumpsuit should be begin with the back part. You will have to divide the bust that you previously measured by 2 in front and back bodice. To this number, you will have to add 2.5inchs for the zip and side-seam. For example, your bust is 42, you divided it on 2 and got 21. By adding 2.5, you now have 23.5.
READ ALSO: How to make bags from old jeans step by step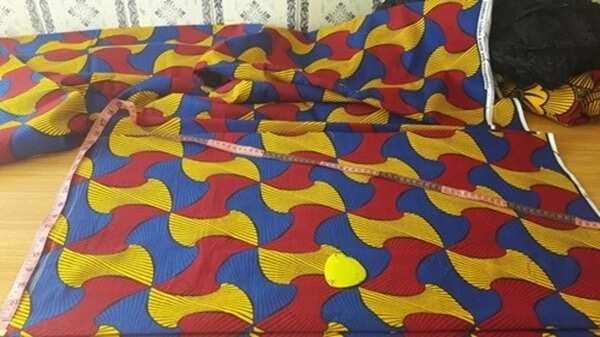 So, when you start cutting your fabric, you will have to keep it in mind and fold the fabric by waist length or half of the length. You will get 18, and for the waist joint and shoulder seams, you will have to cut 19. Basically, you will need to fold the fabric and cut 23.5 by 19 for your back part.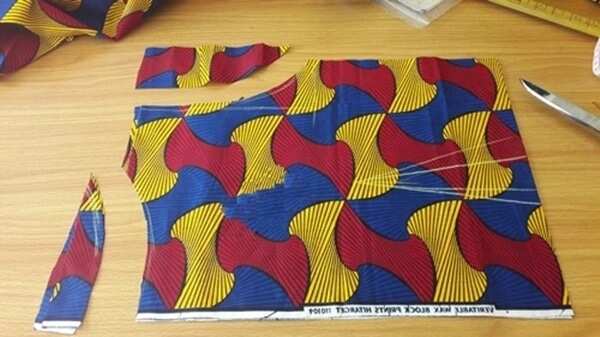 The next step will be cutting the neckline along the sleeve. Marking your dart leg is also an important part. Here is what the finished cut has to look like.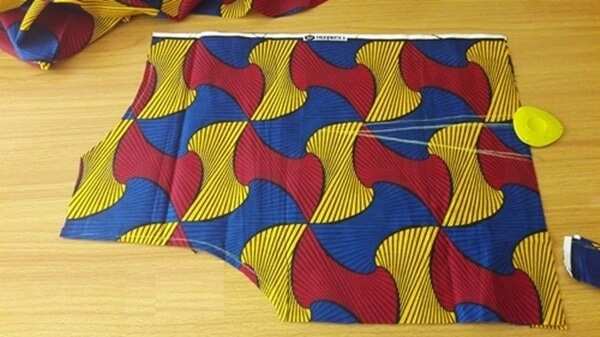 After that, you will need to cut out the front bodice part. Basically, you need to follow the same scheme.
The following big step that you need to execute right will be cutting out the trousers. For instance, we will take 50 as the full length. Your bodice part is 18, and if you take off 18 from 50, you will have 32. This is your preferred trousers length.
Before you start cutting the trousers, you will have to fold the piece of fabric four times. You will also need to know the measurements of your hip. If it is 44, for instance, you will need to divide it into four equal parts. 44 into 4 will make 11. To every 11 inches, you will have to add the additional three for the side seams. This will equal 13 by four folds (see: two for the back block and another two for the front block).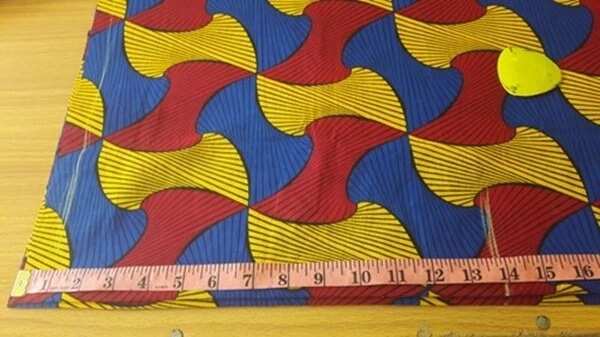 Next step will be measuring 3 by 14 for the depth of your crotch. Here is how you have to mark it. Now, we proceed to cutting it out.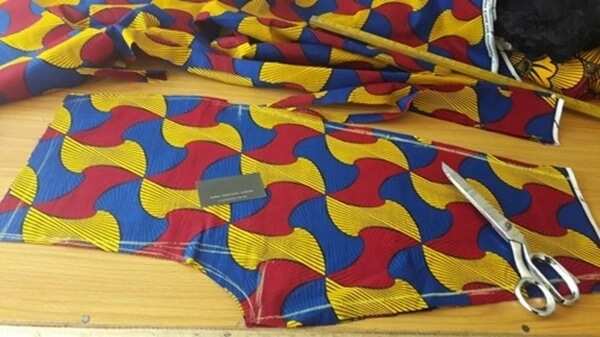 For more effective support of the bust, you are advised to add the breast pads to it. Adding regular sleeves will also be necessary.
READ ALSO: How to cut a jumpsuit into a dress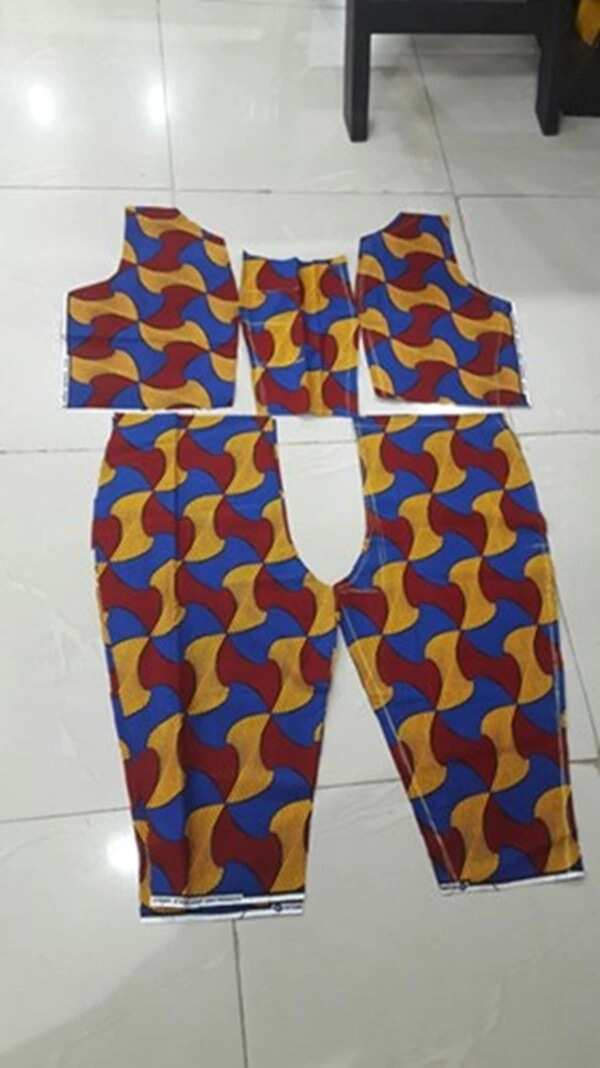 Now, after checking if everything is alright, your last step is sewing together all the pieces of your fabric. Keep in mind all of your bands on the areas of sleeves and legs. You could line your jumpsuit or not, depending on how light you want it to be. The additional step will be adding the zip on the back of your jumpsuit, and then finishing your neckline with the piping.
Look at this beautiful jumpsuit! Now you can put it on and flaunt it in front of the mirror. Do you feel satisfied? If something seems off, you can always fix some rough ends – after all, this jumpsuit is your creation and no one knows it better than you.
READ ALSO: How to cut and sew Nigerian blouses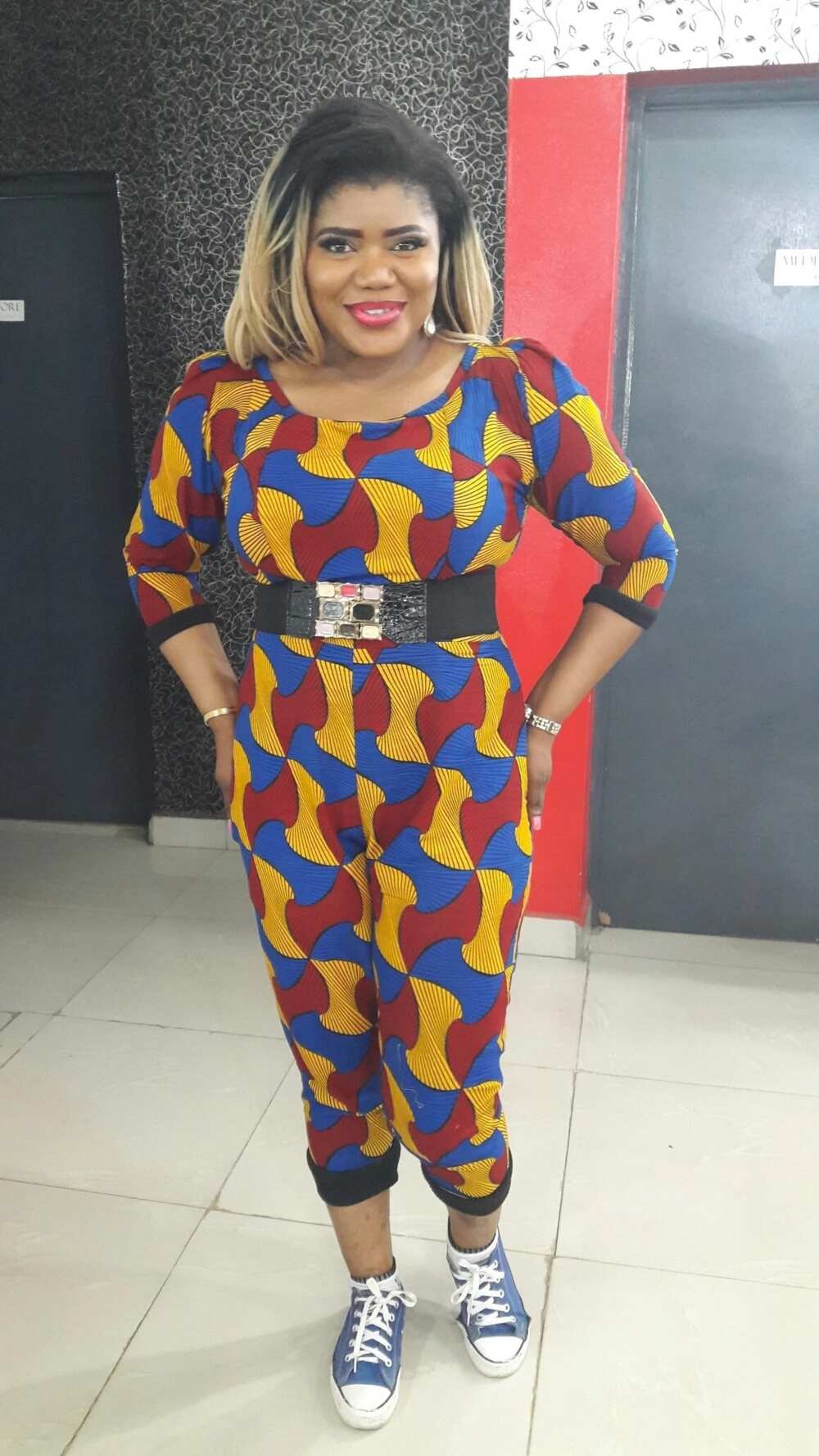 Photo: valisimofashions.com
Perhaps our how to sew a jumpsuit tutorial with pictures was a little too complicated for you. In this case, you should not give up – here is a perfectly simple video tutorial below, which will cover all the areas that we didn't.
You can also watch other tutorials on different types of jumpsuits, like the open shoulder one or a sleeveless one. Happy jumpsuit making! We are glad that fashion is your interest, keep up the good work!
The photos of the process in our tutorial are from blog.jiji.ng.
READ ALSO: How to cut off shoulder ankara blouse
Source: Legit.ng