List of individual money lenders in Lagos
If you are searching for individual money lenders in Lagos, below you will find some useful information. We have found several helpful options for you and it's up to you, which to choose. You will also get advantages and disadvantages of these options for a full picture of the choices you have.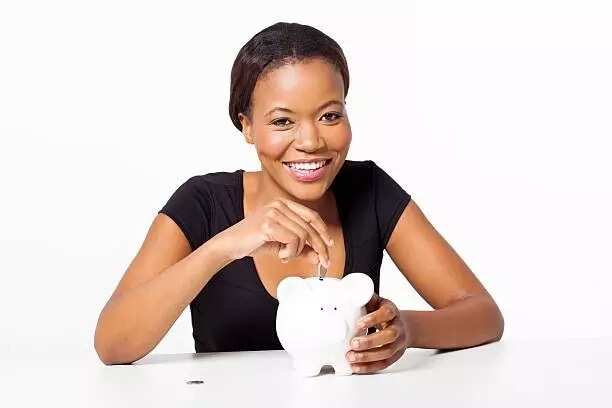 A list of loan companies in Lagos
Searching for money lenders in Lagos, people usually search for offline options. If you, too, need offline options, here's a list of companies that are available in Lagos. If you want to get in touch with any them.
READ ALSO: How to Access Loan from the Bank of Industry in Nigeria
GTHomes Limited
This company is available on Victoria Island, 28 Saka Tinubu Street. They claim that their company provides quick and helpful solutions on many matters, including mortgage, regular loans and real estate.
Direct Bridge Nigeria Ltd
The company offers loans to employed people and owners of businesses. The address where they can be found is 703A1, Thomas Adeboye Drive.
Institute of Loan & Risk Mgt
This company claims to be involved in the risk management and other financial affairs but they also deal with loans of many types. The address at which they are located is Palmgrove, 190/192 Ikorodu Road.
Adims Credit and Investment Ltd
The company provides financial solutions, consultations, business support, management of assets, and loans. You can find them at suite 9, Okaka Plaza.
Wema Homes Ltd (Savings & Loans)
Wema Homes promise to deal with your property purchase and sale and business development, to render you consultations and loans of many types. They are located in Ikeja, 65A Opebi Road
City-Code Mortgage Bank Ltd
This is where you can manage your assets, get a loan in Lagos, and adjust it to your needs. Find the lenders on Lagos Island, 21/25 Broad Street.
Independent Communication Network Ltd
This company claims that they give loans to entrepreneurs almost in every corner of the globe, starting with $25. You can find them in Ikeja, 27 Acme Road.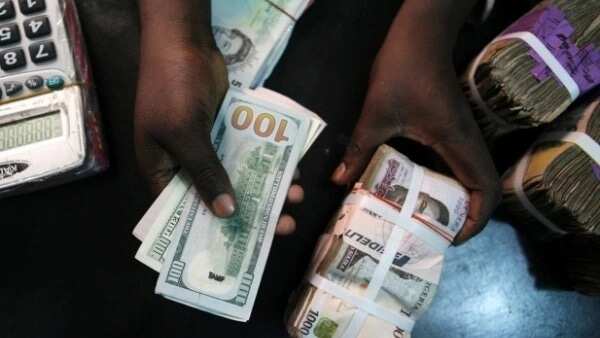 CRC Credit Bureau
This company provides loans, deals with credits and credit information, and provides credit alerts for both individuals and entrepreneurs. They are located at 26 McCarthy Street, Lagos
Alliance Consulting
These lenders also claim that they provide loans for entrepreneurs and that the smallest amounts are really small to meet everyone's needs. You can find them in the UBA House, 5th Floor.
Other companies
Space Dynamics Ltd are located in Ikoyi, 2A Raymond Njoku Street.
Accord Savings & Loan Ltd. These lenders are available in Ikeja, 2 Aromire Ave.
Suburban Trust Loans and Savings are found in Ikeja, 4B Mobolaji Way.
Oasis Loans and Savings Ltd. Search for these lenders in Lagos, Ikeja, Oasis House 298, Ikorodu Road.
Stallion Loan and Home Savings Ltd. The address of this company is Ikeja, 2a Akerele Street.
Skyfield Loans and Savings Ltd are located on Victoria Island, Jide Oki Street.
Hometrust Savings and Loans Ltd. You can find these lenders on Victoria Island, Greenwich House, Oyin Jolayemi Street.
Partnership Loans and Savings Ltd can be found in Ikeja, 150 Awolowo Way.
TMC Savings & Loans. The company's location is Victoria Island, 187 Ajose Adeogun Street.
Supreme Loans and Savings Ltd. The company can be found in Ikoyi, Falomo Shopping Centre.
Trinity Loans and Savings Ltd. You can find them in Ikeja, 79 Allen Avenue.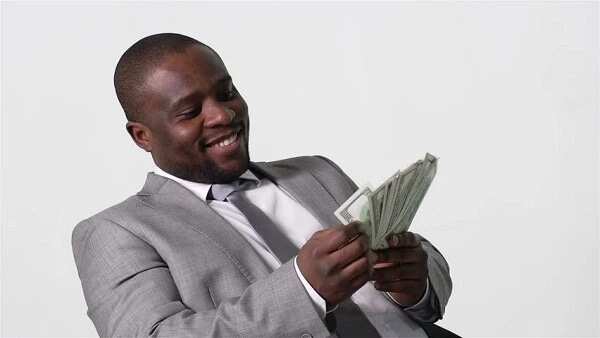 READ ALSO: Bank of Agriculture loan application requirements and procedure
This is a short list of available private money lenders in Nigeria, particularly, in Lagos. Still, it's not always convenient enough to take loans from offline lenders. Sometimes, it's better to resort to online options and save time spent on traveling to the office. Now, when most private money lenders are available online, it's possible for you to get a loan from the comfort of your home at practically any time.
Online loans in Nigeria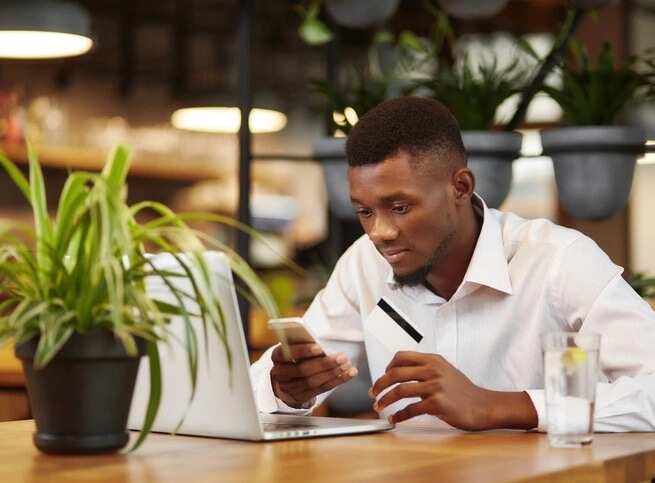 Let's take a look at quick money lending options that are available online from any corner of Nigeria.
PayLater is a company that lends money online and has a convenient website where you can find all the conditions and terms of their loans. Customers usually leave positive reviews on the quality of their services so if you decide to borrow money online, you should check their offers out
Fint is a platform where those who lend money can meet those who want to borrow. The range of loans they offer spreads from N60,000 to N2,000,000. The attractive 2% of monthly rates and up to 12 months for the repayment make these loans very attractive to customers
Zedvance is another lending platform that offers personal loans, group loans, and even travel loans. The amount can make up to N3,000,000 given for 12 months with quite attractive 3.75 to 4% per month. However, to receive their loan, you need to earn a stable and regular salary
KwikCash is a platform for rather small loans – the top point is N500,000. However, these are the amounts they provide for up to 30 days, demanding no collateral. The interest rates, at that, range from 5 to 15%
QuickCheck is one more lending platform that offers both online and offline services (latter are meant for and available to those who are located in Lagos)
C24 Loans offers loans online and the biggest available amount is N2,000,000 for up to 9 months and not a day more. However, this service is known as the one where it's quite easy to apply for a loan online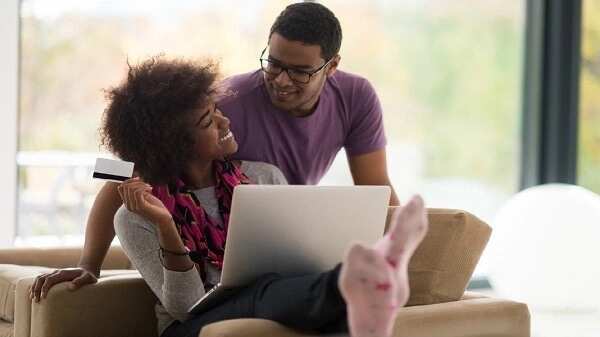 KiaKia Online Loans is another platform that offers online loans for everyone and offline services for those who are located in Lagos. The highest amount, they offer is N5,000,000 for 6 months only and only to those who have already borrowed from them and paid everything back. Those who turn to the service for the first time have to 30 days only to pay.
Now, that you have an idea about offline and online loans in Nigeria, you can easily choose a more suitable option. However, always check the reliability of the services you resort to. Today, it's quite easy with the help of the Internet and customer reviews.
Give attention to forums where real people communicate and take into consideration only the reviews that look like real people's experience and not like advertisements.
READ ALSO: Jaiz Bank loan requirements
Source: Legit.ng