What does diligence mean? It means paying needed attention and aiming for excellence and perfection when fulfilling duties. A diligent person tries hard to do everything possible and pays a lot of attention to details. There are numerous stories of diligence in the Bible and here we are going to tell a few the most remarkable of them.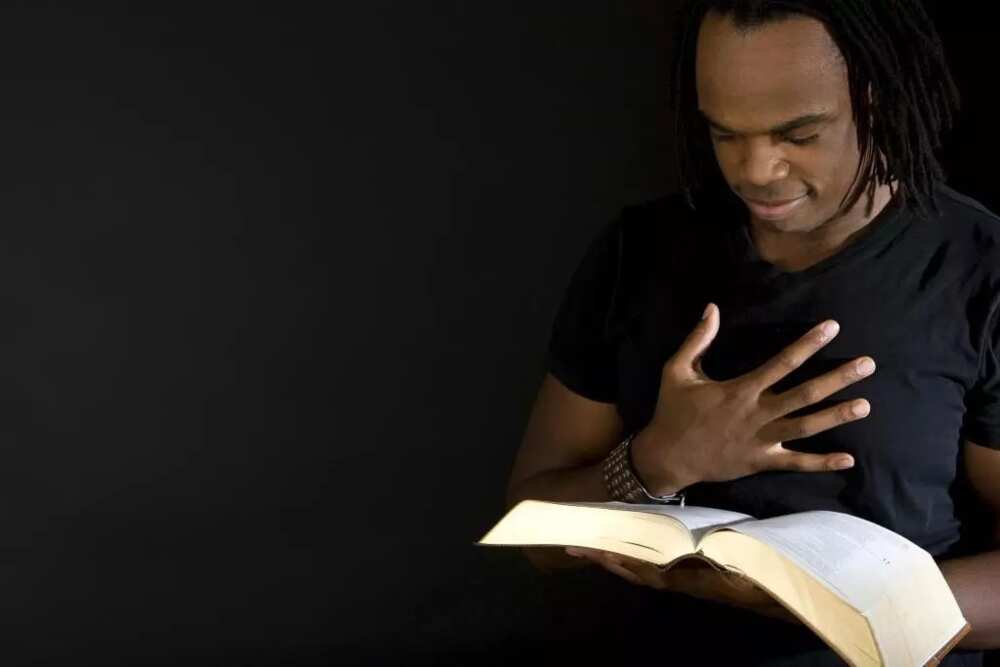 The Bible verses about diligence say if you're diligent, you'll stand before kings and not ordinary men: "Seest thou a man diligent in his business? he shall stand before kings; he shall not stand before mean men" (Proverbs 22:29). It means a diligent person is put into important places of honor. The Bible shows many examples of diligence.
The story of David
The story of David explains diligence in the Bible. This young man took care of the sheep with all the diligence he had. In God's eyes, it meant more than the success of David's brothers who were in the army. David faithfully and diligently performed his minor duties, so that when he had to execute more difficult tasks being a king of Israel, he was able to rule the country based on the lessons he learnt as a shepherd boy..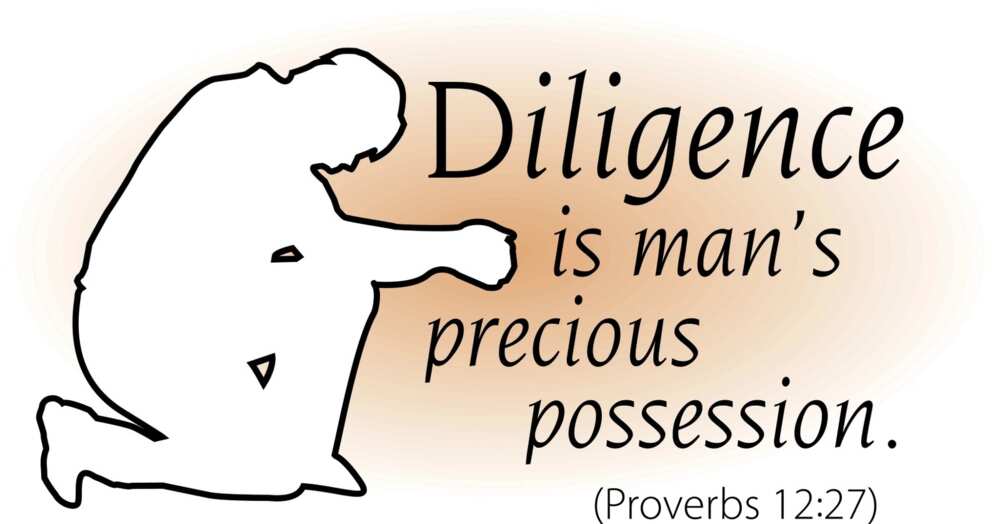 Also, diligence is helpful in becoming successful and gaining a fortune, the diligent never lacks: "He becometh poor that dealeth with a slack hand: but the hand of the diligent maketh rich" (Proverbs 10:4). God blesses what the diligent does and gives him an advantage whether he is a king, a president or just an ordinary worker.
The Bible says that God puts a diligent person above his competitors, "The hand of the diligent shall bear rule: but the slothful shall be under tribute" (Proverbs 12:24). The Bible shows that David is the boss of those who are competing with him.
READ ALSO: 10 oldest men in the Bible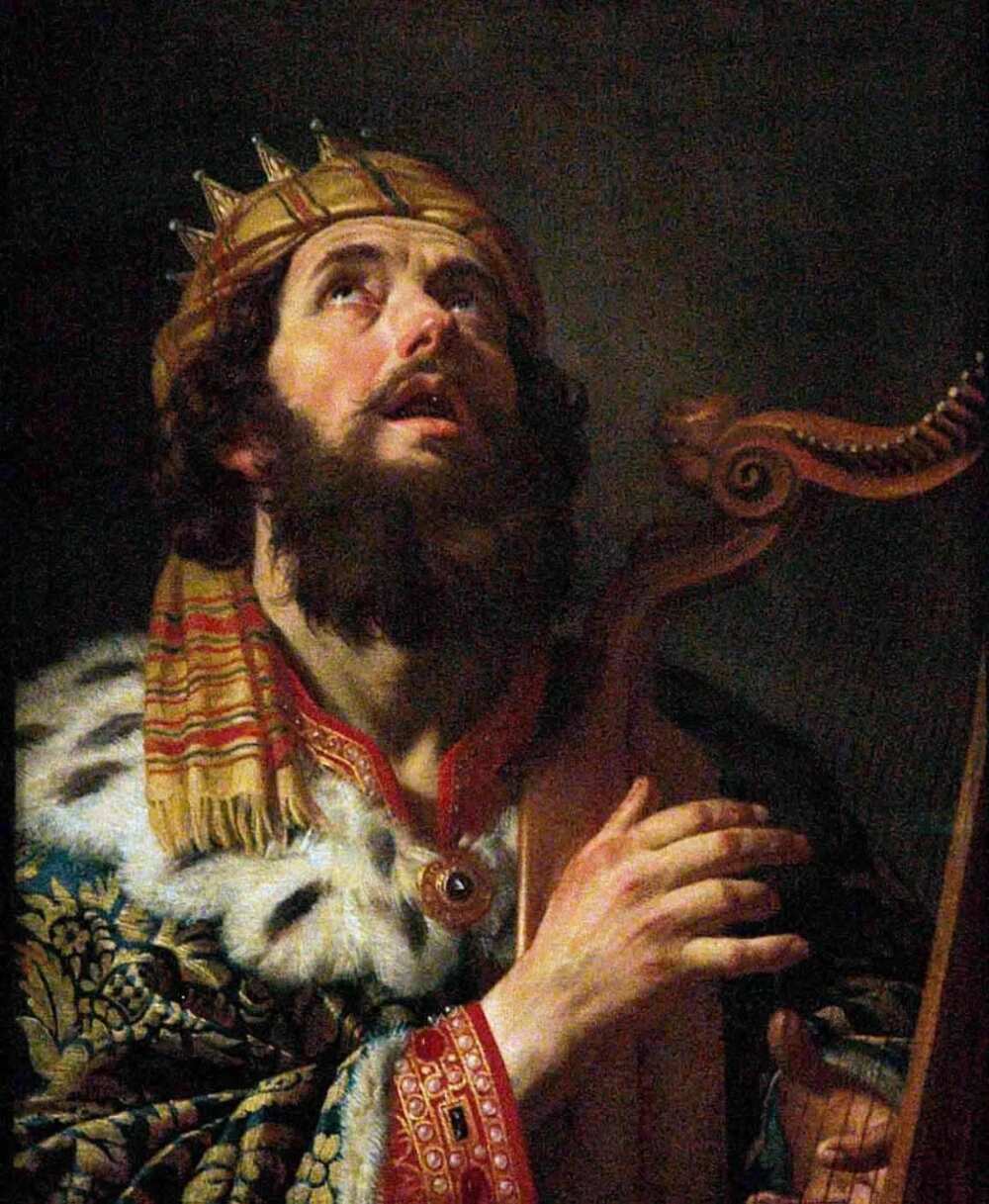 The story of the diligent woman from the Book of Proverbs
Here is one more example of diligence, diligence amid women. In the Book of Proverbs, King Lemuel shows a woman who lives a diligent life. Of course, this is a general description of every diligent woman and not just that specific one. The most important in her behavior was how dedicated she was to her work and how much energy she put into it. Here are a few citations from the book of Proverbs:
"She selects wool and flax and works with eager hands... She gets up while it is still dark… She sets about her work vigorously; her arms are strong for her tasks... She watches over the affairs of her household and does not eat the bread of idleness" (Proverbs 31:13-27).
READ ALSO: The story of this servant of God will make you emotional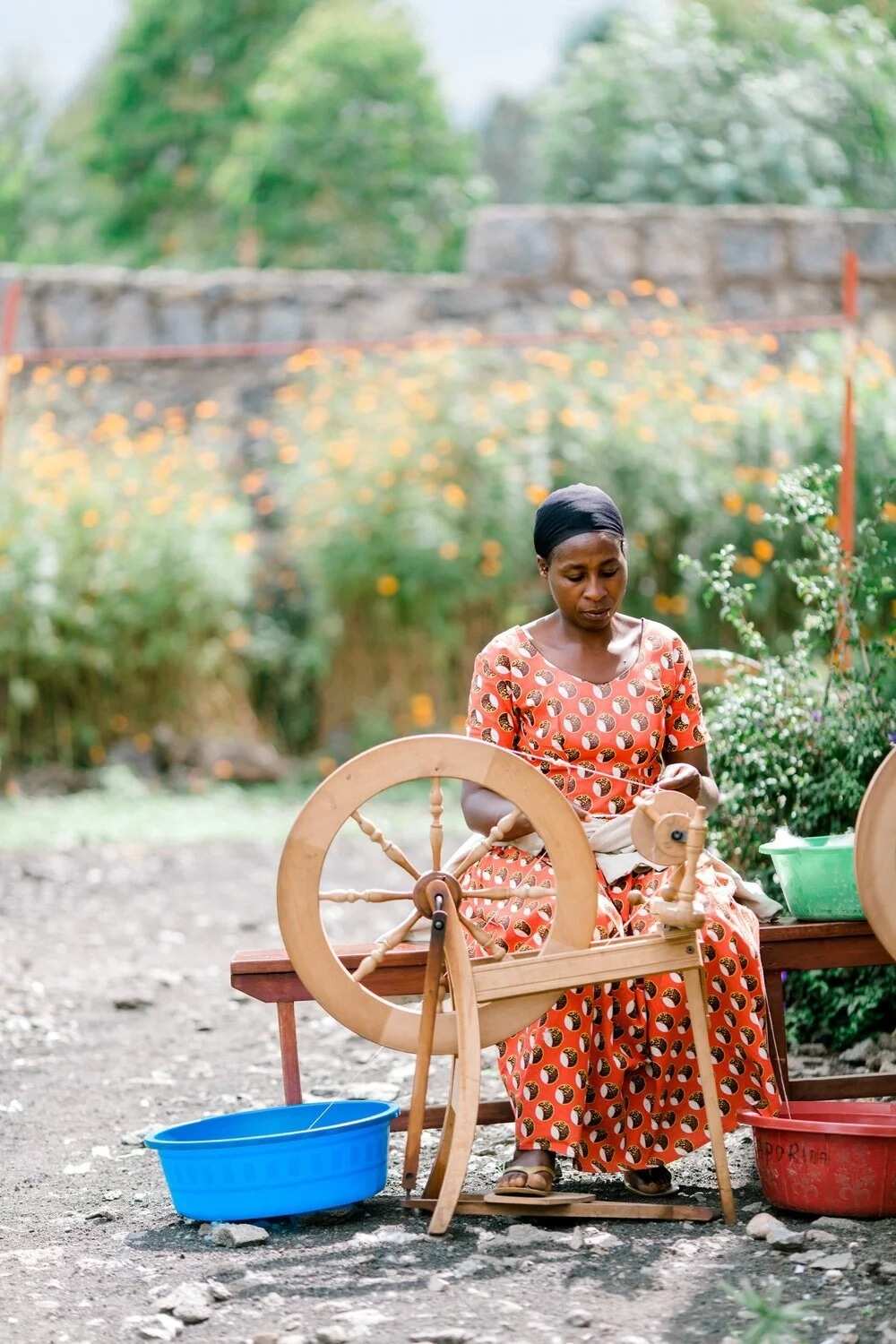 The story of Epaphras
There are many other stories in the Bible about diligence. One such story is about Epaphras. He is mentioned only two times in the New Testament. He probably started the church in Colossae. At the end of Paul's letter to the Colossians, he writes this about Epaphras:
"Epaphras, who is one of you and a servant of Christ Jesus, sends greetings. He is always wrestling in prayer for you, that you may stand firm in all the will of God, mature and fully assured. I vouch for him that he is working hard for you and for those at Laodicea and Hierapolis" (Colossians 4:12-13).
In these sentences, the diligence of Epaphras is shown through his prayer. This prayer is not just a way to spend his time talking to God, but it is compared to wrestling, working out which requires a lot of hard work and focus. Epaphras is "working hard" for the believers at the newly-formed churches, that's why the prayer is more intense than if he would pray for his own needs.
READ ALSO: Who is an evangelist according to the Bible?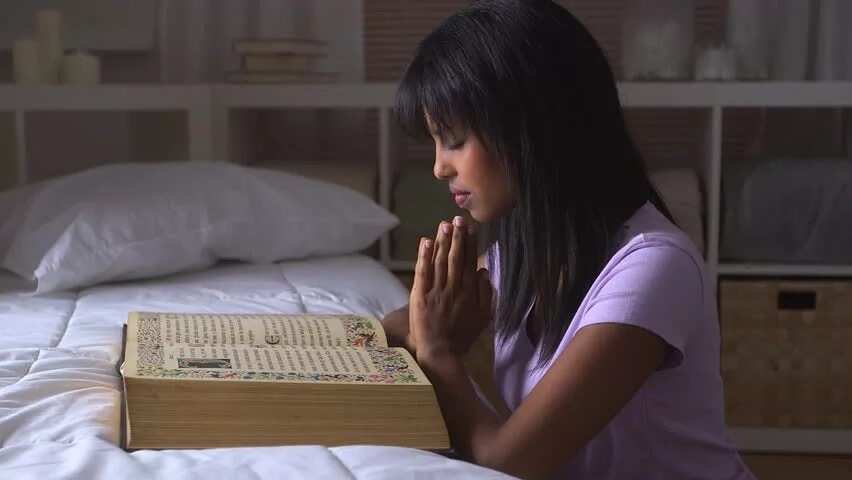 The story of Elijah and Elisha
Elisha accompanies Elijah from Gilgal to the Jordan River. Elisha knows that his master will be taken away by God soon? At each place, Elijah says to Elisha, "Stay here, please, for the LORD has sent me on to the Jordan". But he said, "As the LORD lives, and as your soul lives, I will not leave you!"
After crossing the Jordan, Elijah said to Elisha, "Ask! What may I do for you, before I am taken away from you?" Elisha said, "Please let a double portion of your spirit be upon me". So he said, "You have asked a hard thing. Nevertheless, if you see me when I am taken from you, it shall be so for you; but if not, it shall not be so."
Diligence was obvious in Elisha's staying with Elijah. Now, the need for diligence is explicitly declared. And so it happened, "suddenly a chariot of fire appeared with horses of fire, and separated the two of them; and Elijah went up by a whirlwind into heaven. And Elisha saw it, and he cried out, "My father, my father, the chariot of Israel and its horsemen!"
It is worth to note that, Elijah's spirit did fall upon Elisha, for Elisha "took the mantle of Elijah that had fallen from him, and struck the water, and said, "Where is the LORD God of Elijah?" And when he also had struck the water, it was divided this way and that; and Elisha crossed over. Now when the sons of the prophets who were from Jericho saw him, they said, "The spirit of Elijah rests on Elisha" (2 Kings 2:1-15).
Elisha was rewarded for his diligence. His belief led him to be diligent!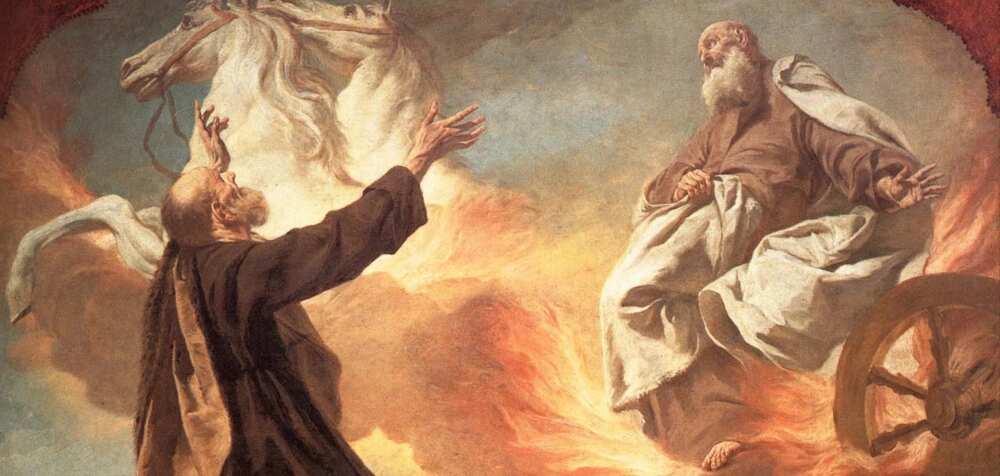 If we could give an answer to what diligence is, we might say that diligence is a trait of character that allows people to do their best for God with excitement and passion to complete their work. Such people obey God in practice which is seen in the results of their work.
Diligence is helpful in facilitating the development of a good attitude, patience, forgiveness, loyalty, integrity, and other qualities. The importance of diligence for success in every aspect of life cannot be overemphasized.
READ ALSO: Christian spiritual maturity quotes