Mikel Obi's mother and father
Read the most curious facts about Mikel Obi mother and father. Who are they? What is their role in the life of the famous son? Besides, you can learn some details about the recent abduction of Mikel father. Only interesting facts in our fresh post.
Every football fan knows John Obi Mikel name. He is a world-class footballer that playing for the most successful 'top division' clubs as well as for Nigerian national team. Now Mikel plays for Tianjin Teda in Chine, and he is a captain of Nigerian Super Eagles. Today we will not talk about the famous midfielder but Mikel Obi family. Namely about his parents.
READ ALSO: John Mikel Obi salary per week in China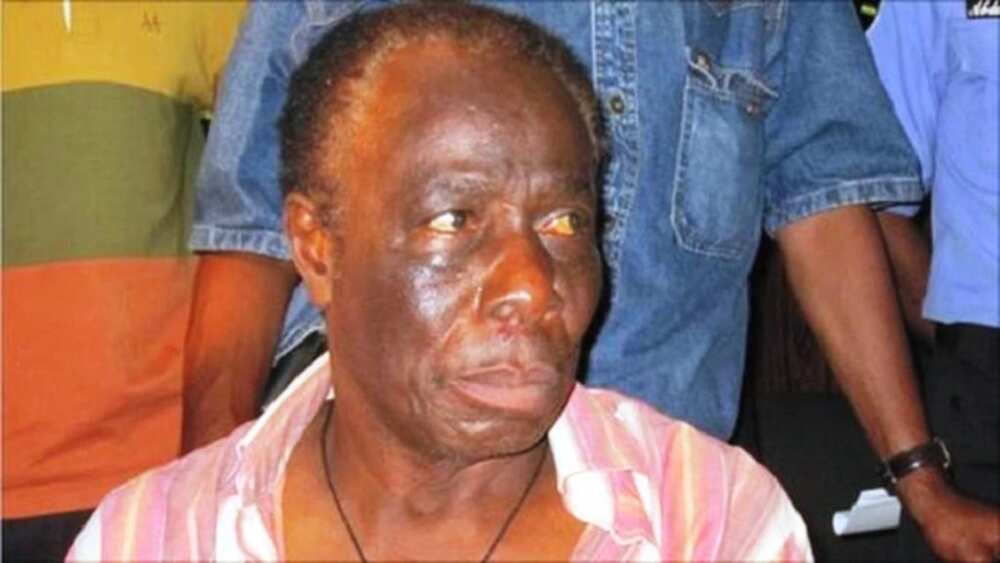 Who are Mikel Obi's mother and father?
Mikel Obi mother is Irosu Obi. It's known only that Mrs. Irosu Obi is a successful businesswoman. Mikel Obi father is Michael Obi. He was a state employee, and now Mr. Michael Obi leads an international transport company in Jos, Nigeria.
The kidnapping of the Mikel Obi's father
During the recent World Cup in Russia, football fans were shocked by the terrible news. Mikel Obi father was kidnapped. And abductors demanded a ransom from his famous son. According to rumors, the amount of redemption was about 24 thousand USD. The other sources indicated 28 thousand USSD.
Mr. Michael Obi was kidnapped before a match between Super Eagles and Argentine team. According to some sources, Michael Obi was kidnapped in the southeast of Nigeria on his way to the funeral while he went in his own car with a driver. The criminals disguised themselves as policemen, so as not to arouse suspicion of the victim.
The kidnappers forbade Mikel Obi to speak publicly about the kidnapping or report to the police. The player learned about what happened from his relatives.
The police found criminals and released the hostage, but Mikel's dad was tortured for a week, so Mr. Michael Obi had to spend some time at the hospital.
READ ALSO: Mikel Obi's biography and path to success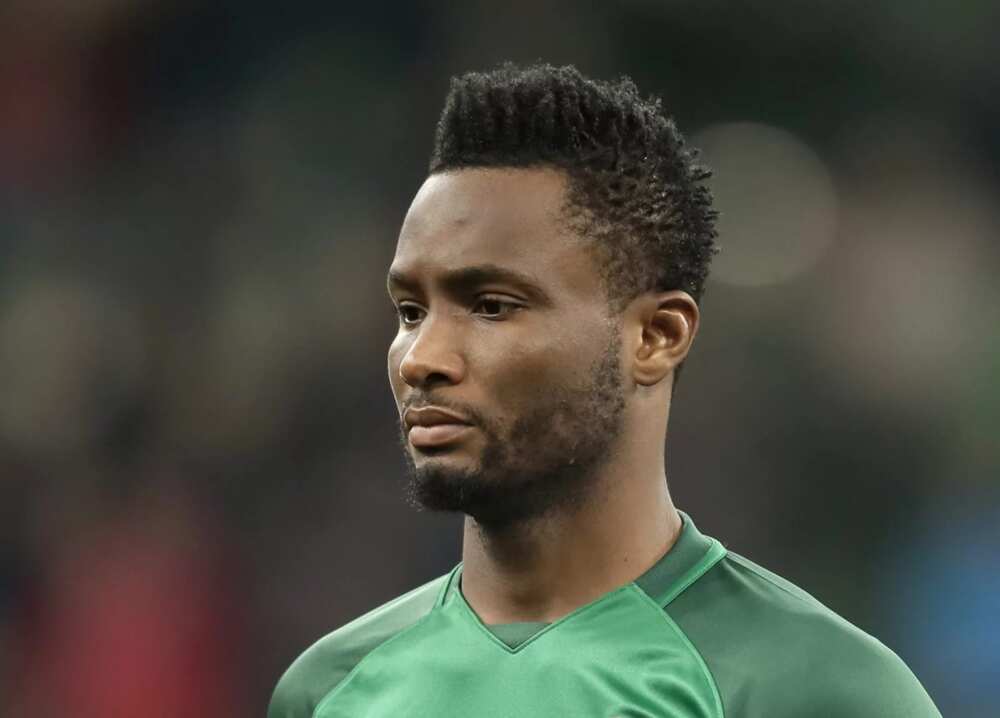 Obi Mikel thanked the police for their rescue efforts. Besides, the midfielder thanked everyone for the support he had received. Mikel said that his dad needed the attention and doctors' help.
It was reported by media that at the time of the rescue operation, a firefight occurred between the police and criminals. It was the intervention of armed law enforcement officers that forced the kidnappers to escape leaving the victims. Thank God, Mikel's father was released.
A similar issue occurred in August 2011. Mikel's father was abducted and for a long time did not get in touch. At that time Obi Mikel still played for Chelsea and appealed to the criminals with a public call to release his father.
"To those who hold my dad, I just want to say: please, release him. He's just an old man who has not harmed anyone, as far as I know. Our whole family, especially my mother, is suffering from what had happened."
Fortunately, his father was saved.
It's a pity, but such issues in Nigeria are not uncommon. We wish Mikel's parents good health.
READ ALSO: Mikel Obi houses in Nigeria
Source: Legit.ng