Evolution of junior secondary school in Nigeria
Formal education in Nigeria began official in 1842. The Nigerian education system has gone through many changes and several stages of development. However, becoming one of the top educational systems in the world is perhaps, still far from the nearest future. Evolution of junior secondary school in Nigeria is closely related to the development of education system in Nigeria in general.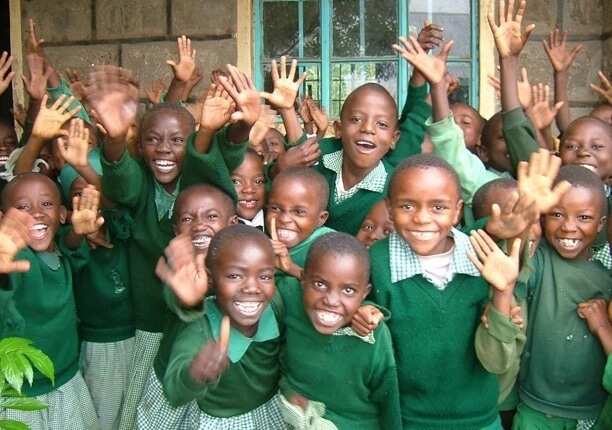 Formal education in Nigeria or ''western education'' as it is often called came in 1842. But everything ended at primary level. The education in Nigeria was brought and established by Christian missionaries.
READ ALSO: Best state university in Nigeria for medicine and surgery - Top 5
Secondary school education began in 1859. CMS Grammar school was the first secondary school in Nigeria and was founded in Lagos.
Due to the number of different factors British colonial government did not influence education system in Nigeria. In 1872 the situation changed and British government began interfering and gave money for further educational development.
READ ALSO: How special education began in Nigeria
In 1882 British colonial government made created a formal official document for education regulations and rules. Schools in Nigeria were divided into government and private schools. The first were meant to be financed by public funds. As for private schools, they received little public money.
For decades government tried to reconstruct education in Nigeria by employing foreign teachers and increasing the number of schools and establishing new ordinances. However, the first higher education institution in Nigeria was founded 73 years after the establishment of the first secondary school in Nigeria.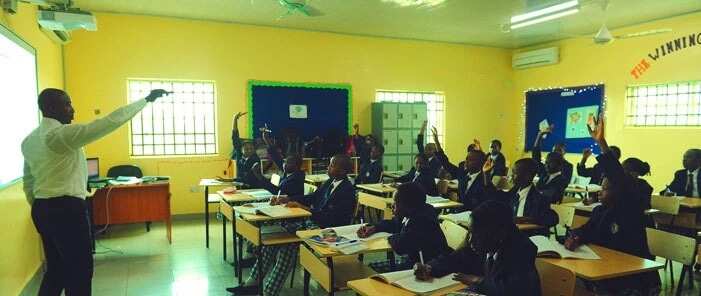 Now All Nigerian primary and junior secondary schools have the 9-year basic educational curriculum (BEC). It consists of 20 subjects, but many people believed that the number of subjects should be to be from 6 to 13.
READ ALSO: Concept and importance of ICT in education
The new plan consists of 8 subjects for primary 1-3, 9 subjects for primary 4-6 and 10 subjects for JSS 1-3.
English
Mathematics
Cultural and Creative Arts
One Nigerian Language
Basic Science and Technology
Pre-Vocational Studies
Religion and National Values Education
French
Business Education
Arabic Language (optional)
Secondary education in Nigeria has a duration of 6 years: three years for junior level and three years for senior level.
Evolution of junior secondary school in Nigeria led to low tuition and fees in government owned schools. Junior secondary schools in Nigeria are compulsory. After finishing children are ready to enter senior secondary schools.
READ ALSO: Scheme of work for Nigerian primary schools and NERDC
Source: pubs.sciepub.com
Source: Legit.ng