This time we want to tell you about FUTO school fees. The institution is one of the best in the country if you want to study technology based courses, so read on to see the details.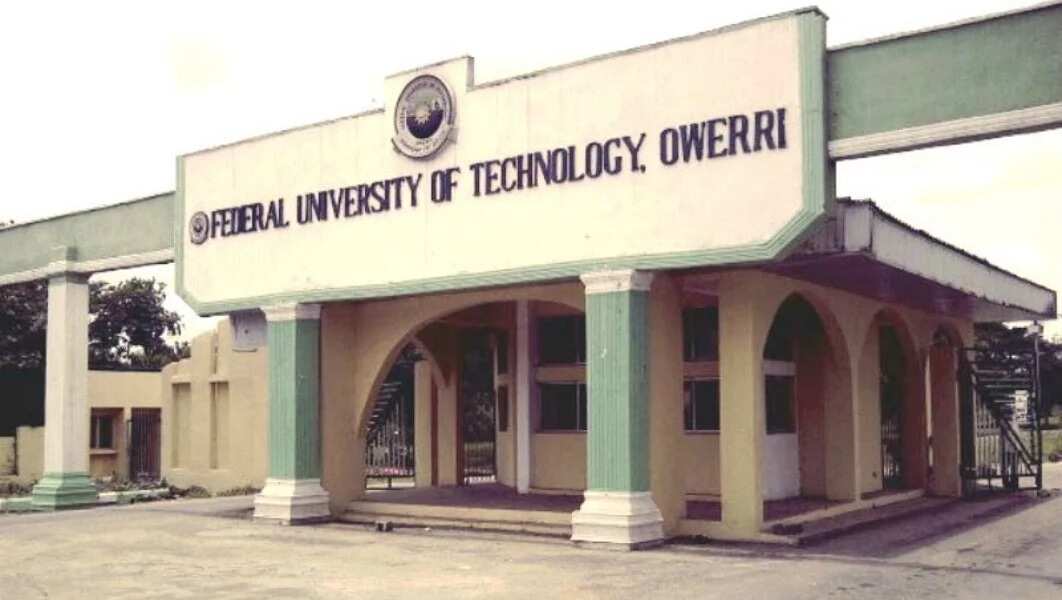 FUTO school fees structure
FUTO Part-time CCE Fresh Students School Fees
Total school fees: Geology - N85, 000, Other programmes - N82,000
FUTO Part-time CCE Returning Students School Fees.
Total school fees: Geology - N66, 000, Other programmes - N64,000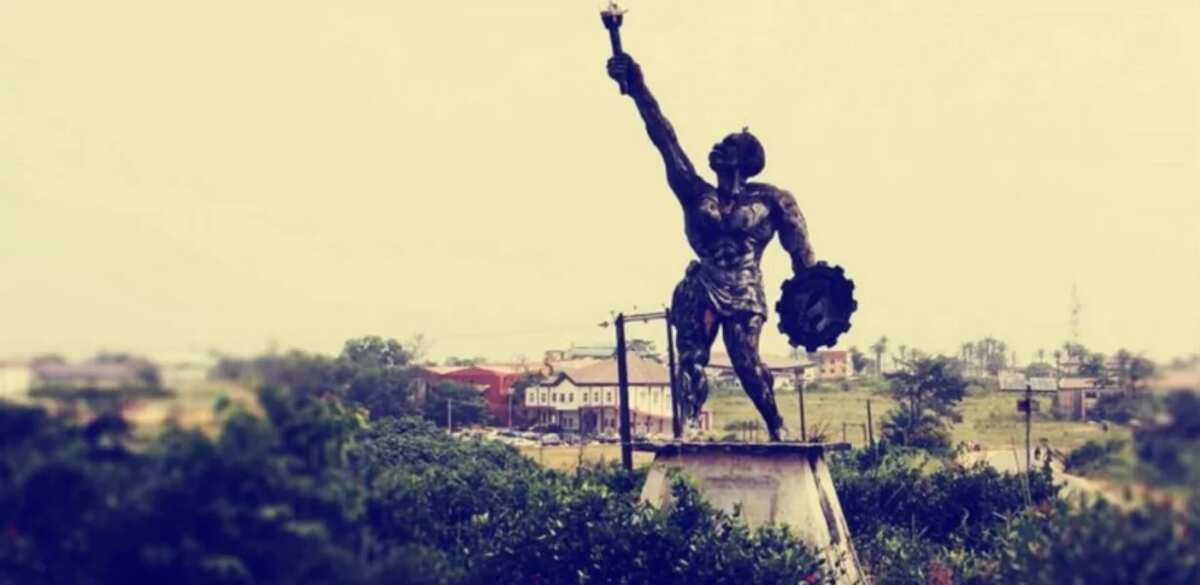 READ ALSO: Post UTME cut-off marks for Nigerian universities
Full-time Undergraduate School School Fees
Year I: Architecture - N61,000, Geology - N57,800, Other programmes - N55,300
Year II-IV: Architecture - N45,340, Geology - N41,800, Other programmes - N39,300
Year V: Architecture - N47,800, Geology - N44, 300, Other programmes - N41,800
FUTO Postgraduate school fees
Part-Time Postgraduate School Fees: M.Sc (PT)/PhD (PT) - N113,500, MBA (PT)/MPH (PT) - N167,500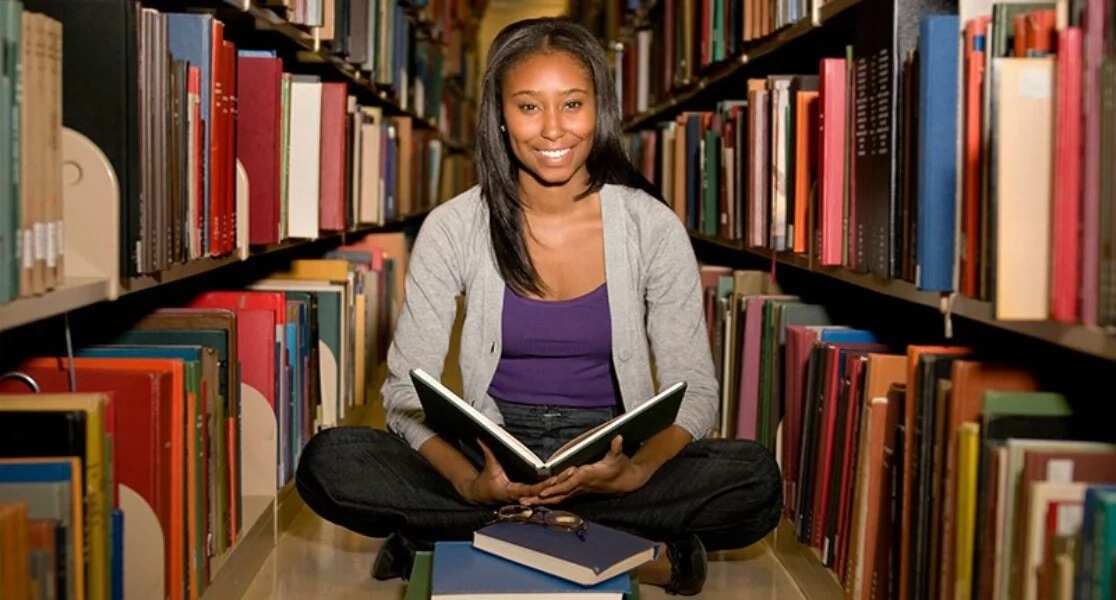 PGD programme school fees
Full-time postgraduate school fees: PGF - N75, 000, M.Sc (FT), MBA (FT) - N121,000, MPH (FT) - N121,500, PhD (FT) - N106, 500,
Total school fees: Other programmes - N82,500, Geology - N85,000
Total school fees: Other programmes - N64,500, Geology - N66,500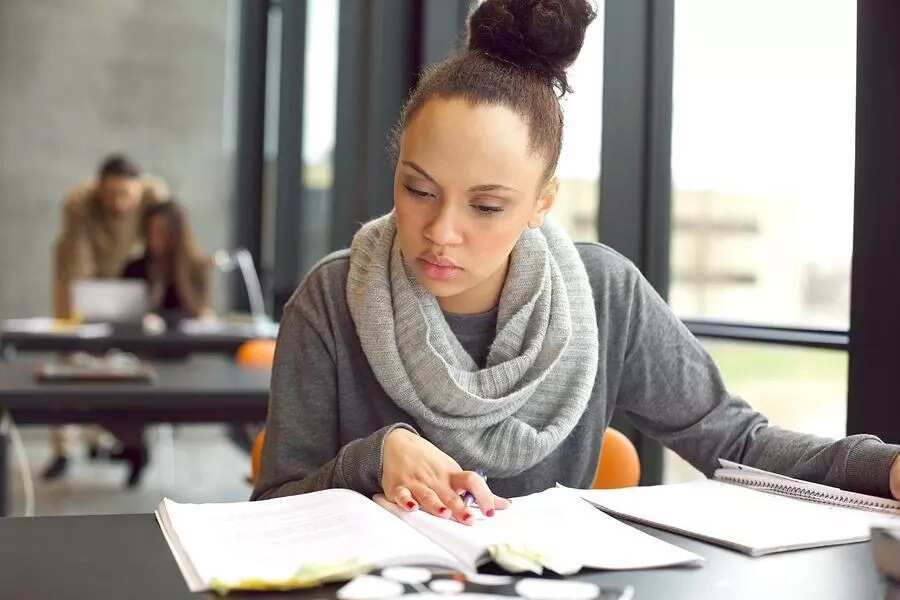 READ ALSO: Courses offered in FUTO and requirements
The total school fees consists: tuition fee, medical\health insurance, registration, caution deposit, exams fees, laboratory fees, ICT, GSA, sports development, ID card, laboratory fees, PGS handbook, municipal charges.
How to pay FUTO school fees
The first step is to visit www.futoportal.org, log in with JAMB Reg. Number as registration name and type "password" as passport itself.
Edit your profile, add a phone number and passport-type photo
Click on "school fees" bar to receive school fees invoice
Go an approved bank branch, present the RRR and invoice to the teller and request to make FUTO school fees payment with Remita
After the payment don't forget to get a receipt to confirm successful transaction
Return to your account on FUTO website and enter your RRR to complete the payment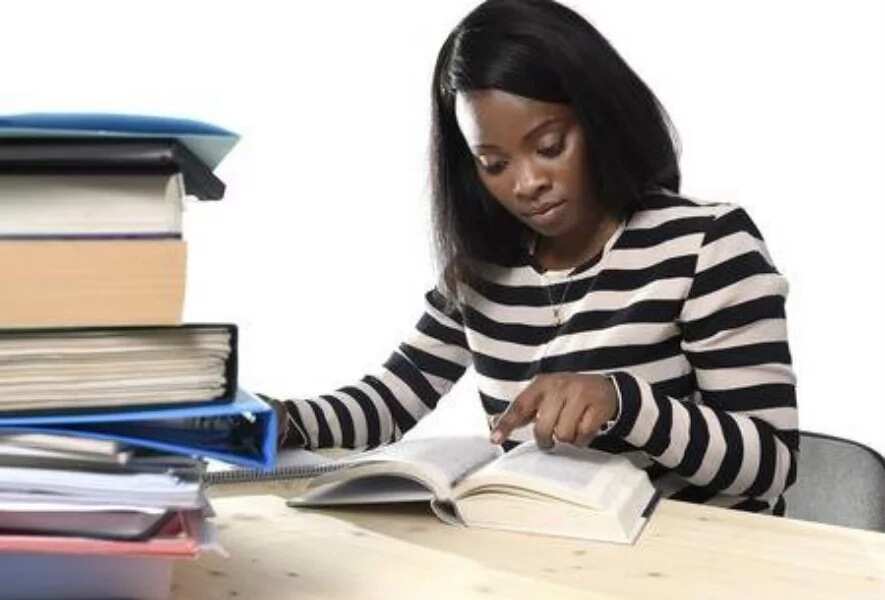 After you entered the RRR, you can print the receipt online.
Some remarks about payment:
New students can pay their fees only after their Clearance form has been approved in their Departments.
If a student has a problem or some misunderstanding about online payment, he or she can write to the director of ICT Centre
The payment of fees is compulsory for all students, without payment you can't write exams, attend lectures, or have access to University services and facilities.
Federal University of Technology Owerri
This is a well known federal university, it is considered as one of the premier institutions of technology in the country. It was established in 1980 and named the oldest Nigerian University of Technology. There are eight colleges in the institution:
School of Agriculture and Agricultural Technology
School of Engineering and Engineering Technology
School of Management and Management Technology
School of Physical Sciences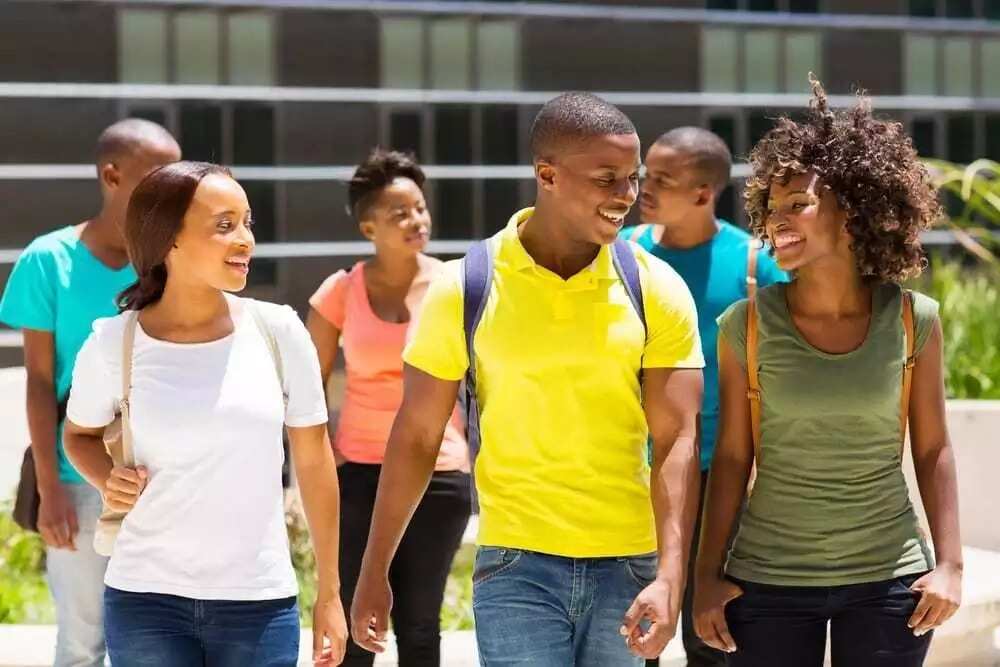 READ ALSO: Crescent University school fees
School of Biological Sciences
School of Health
School of Environmental Science
School of Basic Medical Sciences
We hope that FUTO school fees structure and main information about the institution will help you make decisions about gaining admissions into the institution.
READ ALSO: AAU school fees in 2018