Are you planning to study at UNIPORT? This is a famous Nigerian university that welcomes all successful candidates who have taken part in the screening exercises for the upcoming academic year. If you are on the list of these people who wish to study here in 2018 – 2019, it is finally time to learn how to check UNIPORT post UTME result via the university's website.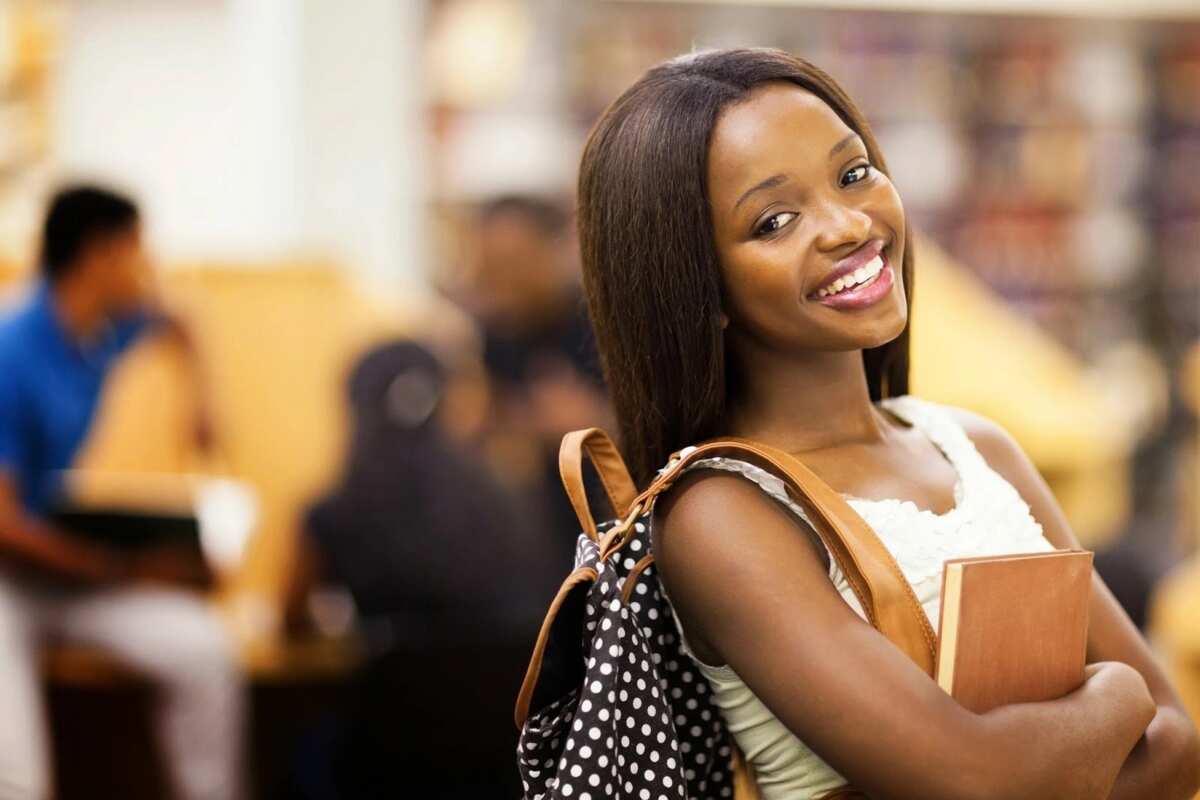 UNIPORT
This Nigerian higher educational institution has a long history. Its exciting educational history began in 1975 when the organization was officially established and called University College. Its status of a Nigerian 'university' was provided to UNIPORT 2 years later.
Today UNIPORT is a short name of the University of Port Harcourt. It is one of the top 10 universities in Africa and one of the top 3 higher educational institutions in Nigeria.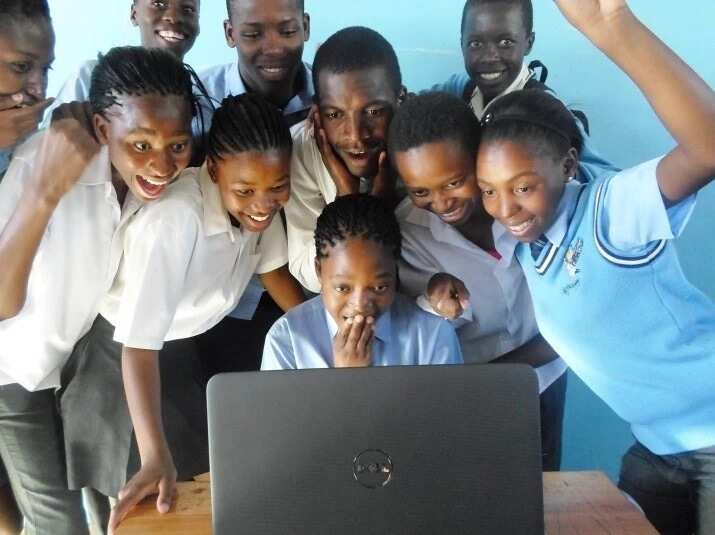 READ ALSO: UNIPORT courses and requirements 2018
UNIPORT website
You can visit UNIPORT website https://www.uniport.edu.ng/. Students can learn new information and check their screening results, learn about exams, keep an eye on disciplines offered by the institution, etc.
You check UNIPORT post UTME result for 2018-2019 on the university's website.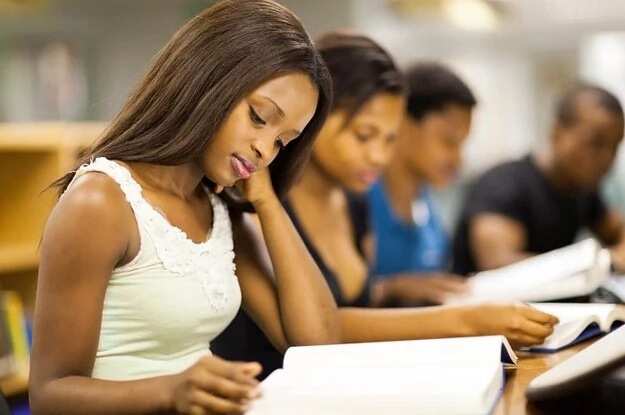 How to check post UTME result for UNIPORT
Here is a quick detailed guide on how to check post UTME result for UNIPORT.
Method 1
Step 1. Visit the official UNIPORT website and look at the lower left column with updates that is called 'Admissions.' Click on '2018-2019 POST UTME SCREENING' or use this direct link https://utmedetails.uniport.edu.ng/welcome_utme.php instead to get to the checking page quicker.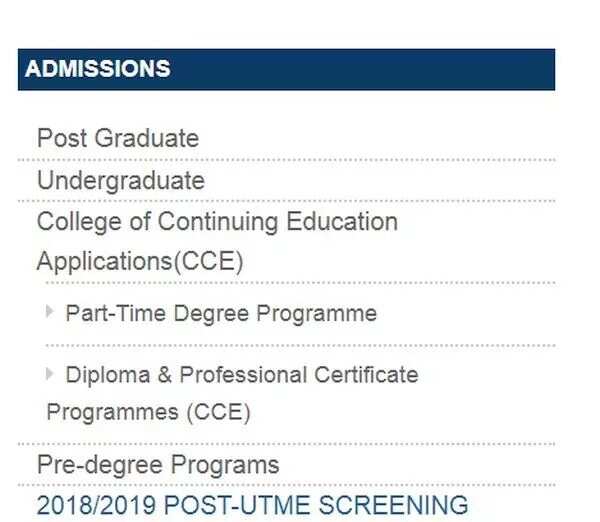 Step 2. You can see two options 'Login' and 'New User' – right now you need to choose the first one called 'LOGIN' because you already have an account with this university and you do not need to create a new account right now.
Step 3. You need to fill out two fields:
Username (enter your phone number, registration number or your email address used for profile registration)
Password (the one you have chosen when creating your account)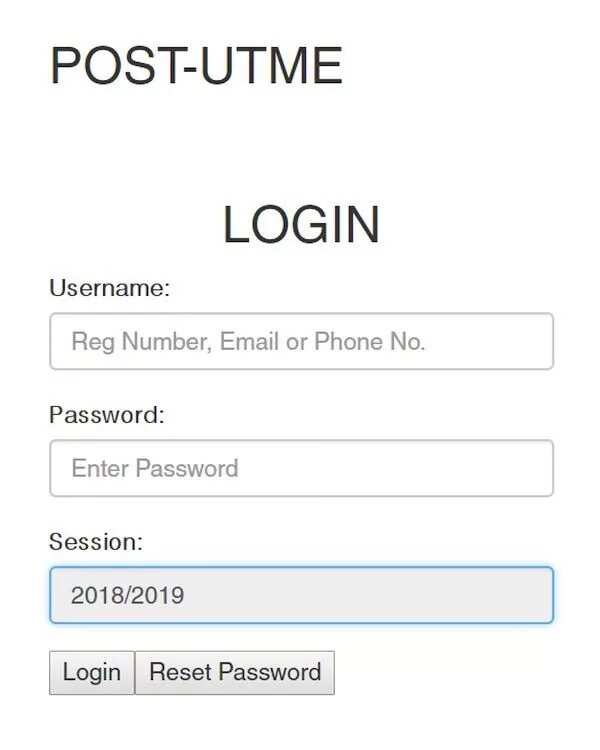 READ ALSO: University of Port Harcourt notable alumni
Step 4. The third field 'Session' is already filled out for you. It reads '2018-2019', and you cannot change this. Well, you do not need to change anything because you will be checking your post UTME result in the University of Port Harcourt for the upcoming academic year.
Step 5. Click on the button that says 'Login'.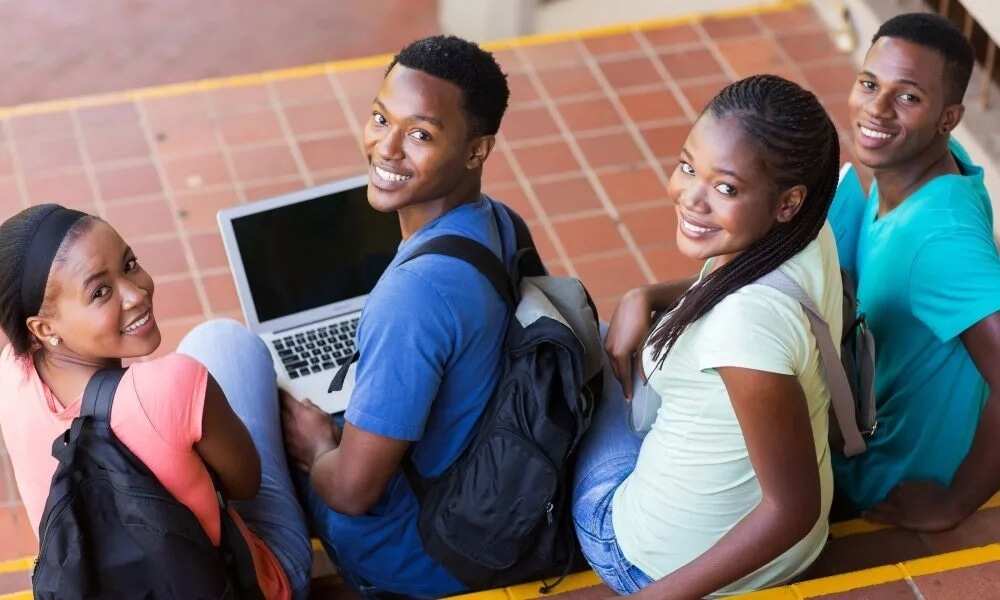 Method 2
Step 1. You should visit this direct link and get to the student portal http://my2.uniport.edu.ng/#user/access?init=1.
Step 2. The first line reads 'User Type' and you need to click on the arrow near 'Select User Type' – you will see a drop-down menu with a list of types. Choose 'Post UMTE Screening Candidate' option here.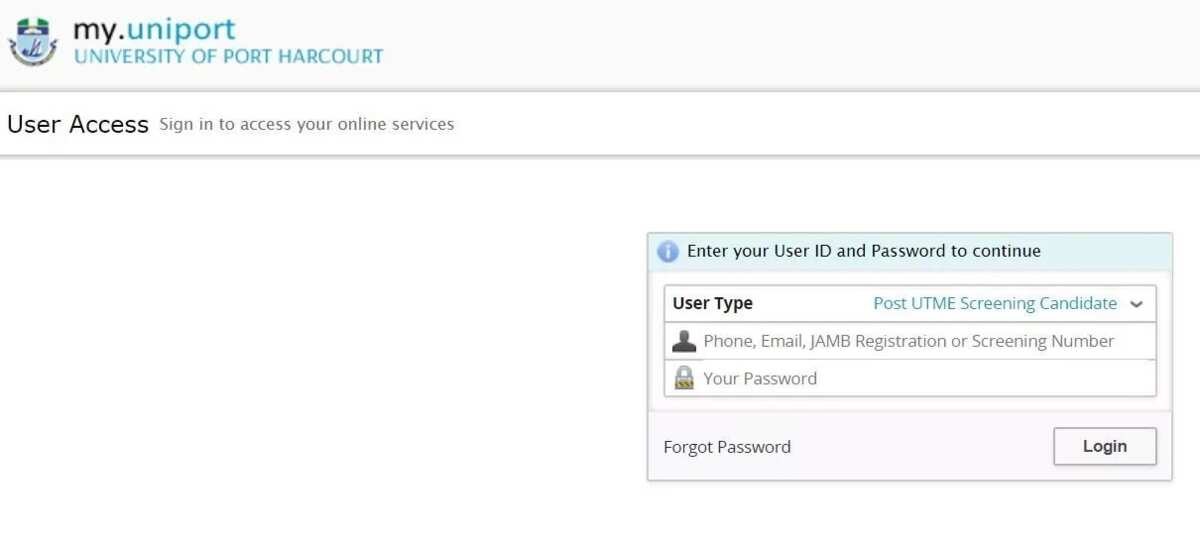 Step 3. Type in the following information:
Person icon – type in your screening number or other information (your email address, phone number or JAMB registration code)
Lock icon – enter your password
Step 4. Press on 'Login' to see your exam scores.
You are also highly advised to print the test results and make copies. Hurry and get your UNIPORT post UTME result now. We hope that you passed the examinations and will become a happy student this year.
READ ALSO: UNIPORT postgraduate school fees