African beauty is unique, charming, and goddess-like. Who are the most beautiful women in Africa? Where do these gorgeous ladies live? We are about to show you awesome photos of stunning beauties who deserve to be called the most beautiful African woman in the world in 2018.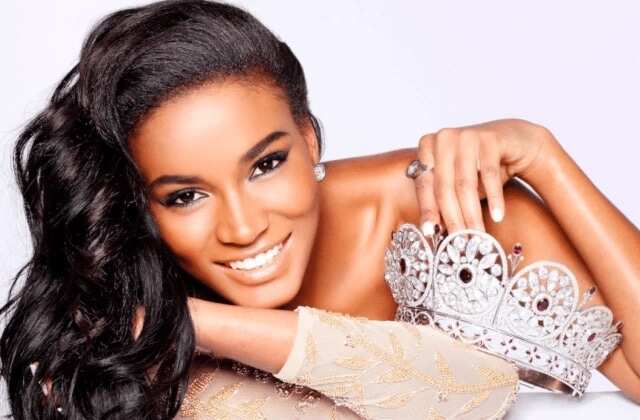 Many women who live or originate from Africa are not just beautiful, with marble-like skin, gorgeous and fit body but also very smart and successful. A lot of them have reached incredible heights in their career and have become famous journalists, models, celebrities, singers or have conquered other interesting professions.
Country with most beautiful woman in Africa
Where does the most beautiful lady live in Africa? This continent is huge; it has more than 50 countries. Each country has its own beauties, and all these cute, attractive and gorgeous women deserve recognition.
At the same time, it is impossible to list all the beautiful queens in one post. There are millions of gorgeous African ladies, and they live all across Africa.
However, the following countries have probably the biggest number of gorgeous women:
Nigeria
Ghana
South Africa
Kenya
Angola
We are sure that you can also name the territories where beauty queens live, and you absolutely know their names. We'll be happy to hear your opinion on this topic, but below we would like to list some famous and stunning women who were born in Africa.
Most beautiful African woman in the world - Top 10
It is impossible to name only one African beauty as the most gorgeous. Many deserve this title, that is why we have selected a collection of some of the most impressive queens of beauty who come from one of many African countries.
Please note that this selection has no particular order.
READ ALSO: Best Genevieve Nnaji daughter wedding pictures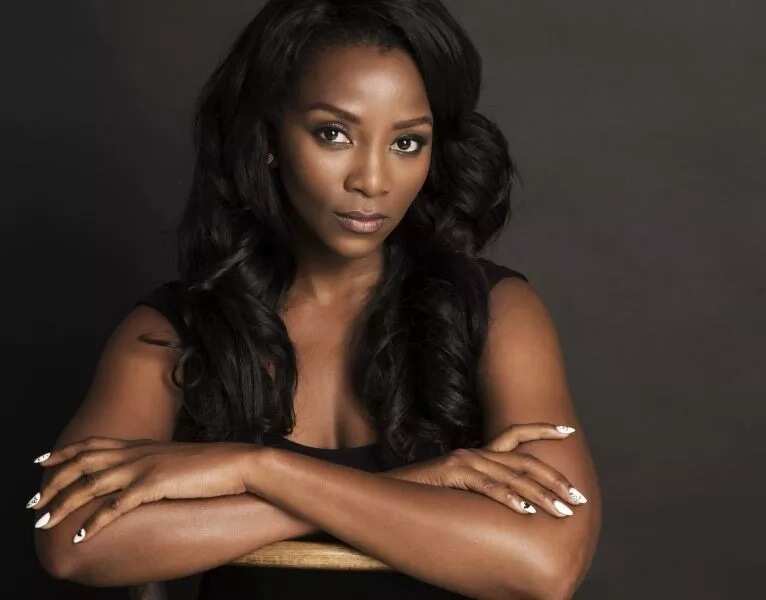 1. Genevieve Nnaji
This beautiful and famous Nigerian woman is a top-paid Nollywood actress. She is not only gorgeous but also talented and successful. She sings, acts, and models.
2. Miriam Chemmoss
This impressive lady was born in Kenya. You can see how beautiful she is. Besides, Miriam has made an impressive and great career in the entertainment industry. She sings and performs on stage, acts in the movies, dances, and models.
You probably know her by Soukous Stars music group.
READ ALSO: Most beautiful girls in Nigeria 2017
3. Nonhle Thema
The good-looking TV personality, Nonhle Thema, was born in South Africa. She is intelligent, gorgeous, and popular.
By the way, Nonhle's mom was also a real queen of beauty, as she won the prestigious Miss African South, back in the 1970's.
4. Lorraine Van Wyk
One of the most beautiful women from South Africa, Lorraine lives in London. She moved there the long time ago and managed to build an impressive career. Modeling for different brands and she has her own brand.
The good-looking lady with stunning body is the holder of the prestigious title of Otto Model of 2003 and 2004.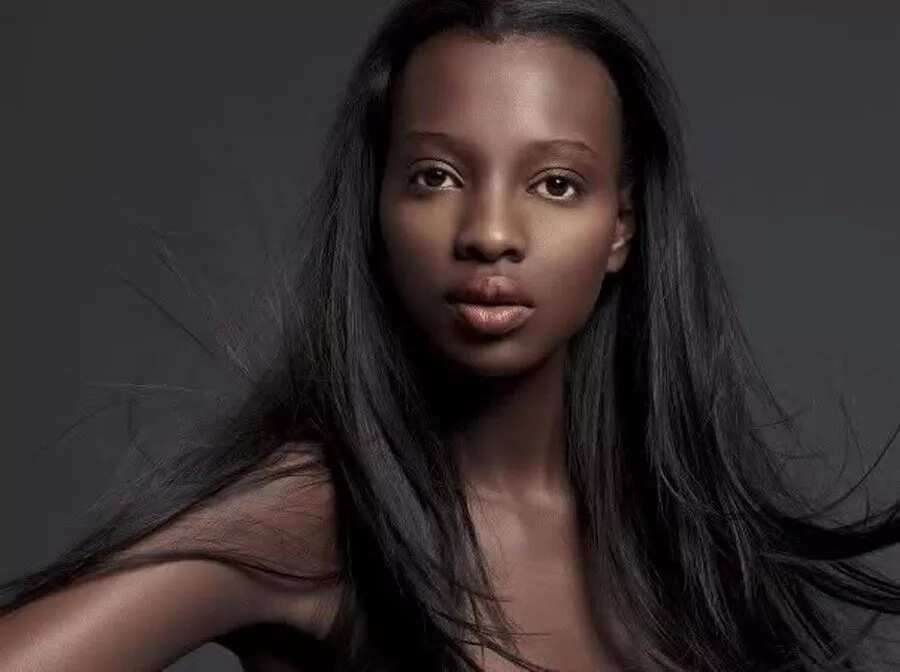 5. Honorine Uwera
The famous model was born in Rwanda. She looks really beautiful. She has been in different fashion campaigns, working for the Roca Wear Spring, Ruffian, Antonio Marras, and many other runways.
Honorine is African by descent, but she doesn't live in her African country. She moved to Canada at the end of the 20th century and built her career overseas.
6. Nyasha Matonhodze
Born in Zimbabwe, this gorgeous African woman has become a well-known model. She moved to Great Britain when she was eight years old.
Her career began when when she turned 14 years old. She got an impressive contract and is now a model known outside her home country.
READ ALSO: Most beautiful girl in Nigeria
7. Kandyse McClure
The lovely South African actress has played many impressive roles in different TV projects. She is well-known outside South Africa.
Kandyse is best known for her roles in Battlestar Galactica and Hemlock Grove. Besides being a popular actress in Canada and working with the Netflix company, she helps to fight poverty across the planet.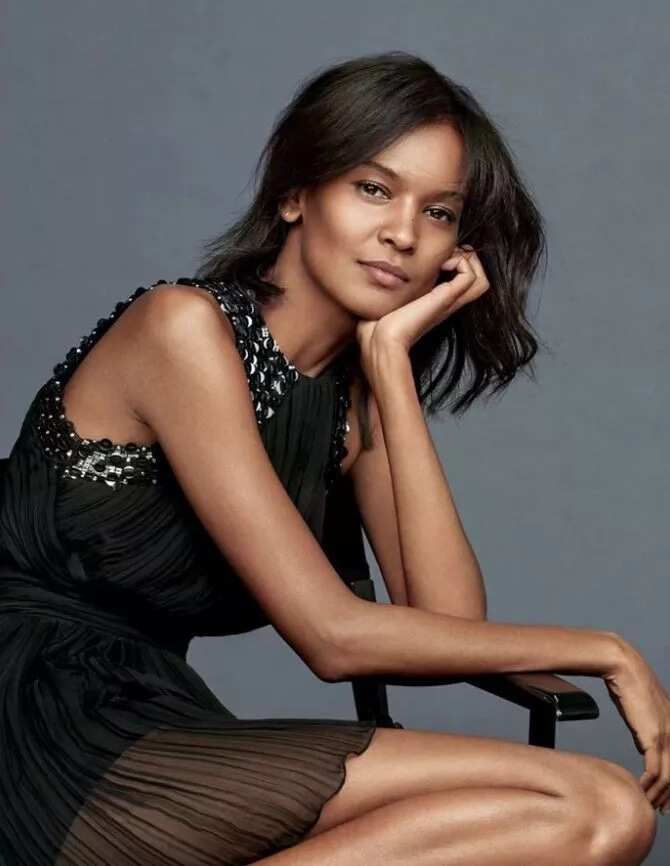 8. Liya Kebede
Liya is a famous model whose career has blossomed outside her home country, Ethiopia. Liya started working with a modeling agent from France and later moved there. As her career was developing, the beautiful woman moved to the USA and is now famous for modeling for different worldwide brands such as Victoria's Secret and Gap.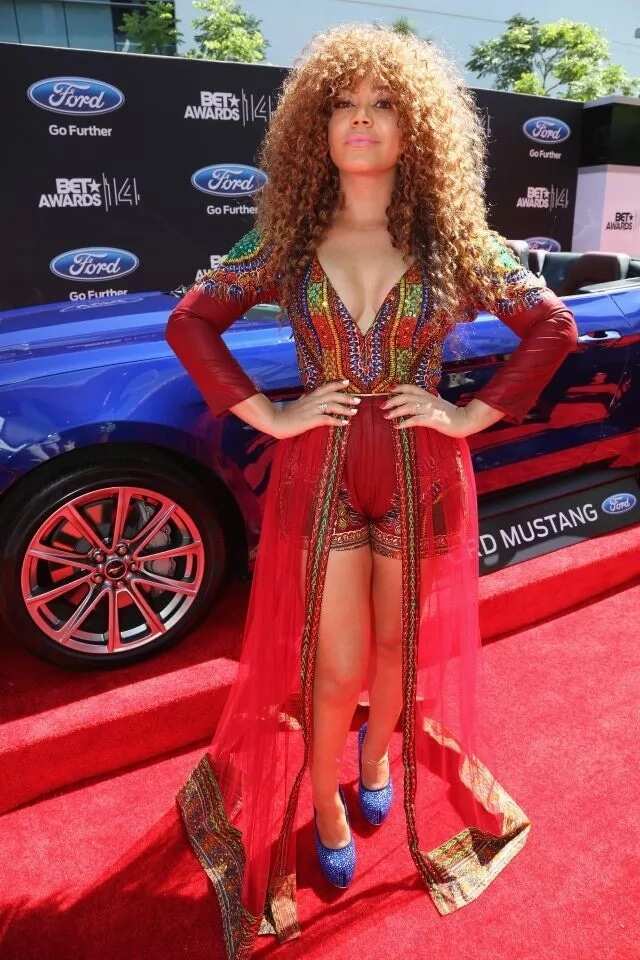 9. Nadia Buari
The amazing actress from Ghana is also one of the most beautiful African women in the world. Nadia enjoyed performing ever since she was a child. Being born in Ghana, she participated in many interesting Nollywood movies, so millions of Nigerians love this gorgeous lady as much as her own countrymen. By the way, this actress has been awarded the famous Pan African Actress title.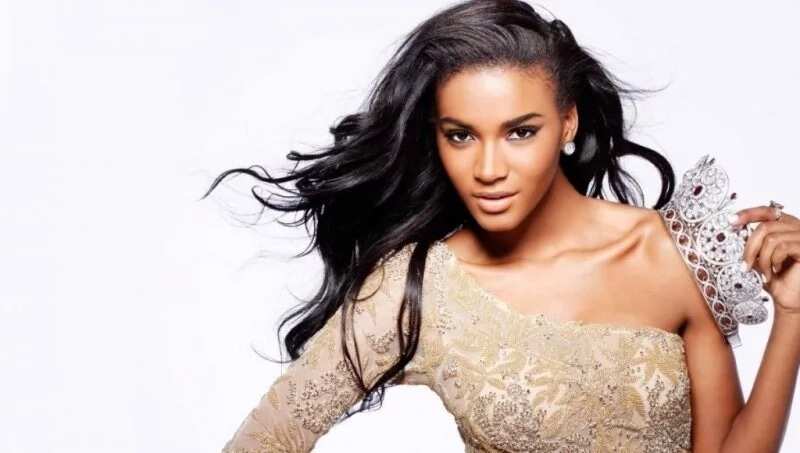 10. Leila Lopes
This gorgeous actress and model was born in Angola. Her impressive appearance has been awarded by numerous titles, including Miss Angola and Miss Universe.
Leila is not just good-looking, but she is smart and kind as well. She takes part in various events and helps raise awareness on AIDS and HIV.
We are always happy to introduce you to some of the most beautiful women in Africa, and we hope you enjoyed our selection of gorgeous ladies who are doing their best to change the world for the better. Besides being good-looking, they are successful and proud to be African.
READ ALSO: Most beautiful woman in the world - Top 20