How to get Remita receipt
A lot of people have asked how they can receive Remita receipt, we have the answer to this question. Actually, the process is much easier than you think. Read on to see a step-by-step guide to getting Remita receipt.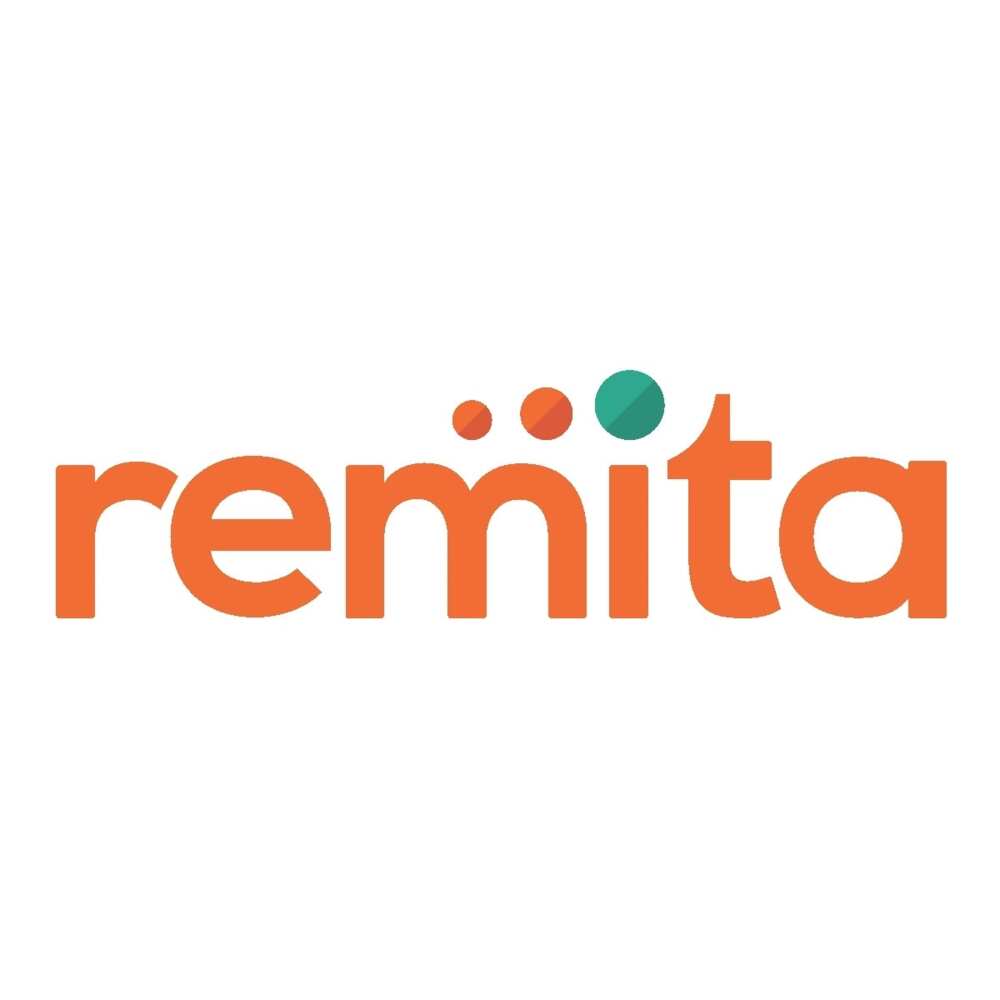 Remita Nigeria payment system
Remita is a payment system that is actively used by organizations, individuals and the government. The company helps individuals and organizations receive and make payments of all types. Nigerian system was developed by SystemSpecs and became a winning FinTech Company. See also: What is remita retrieval reference
Why Remita is so popular and trusted among customers?
Single payment application of Remita provides a wide range of payment abilities: Electronic Purse, Debit/Credit Cards, Mobile Wallet, Internet Banking, POS Terminals, Bank Branch, mPOS, Cash Agents, Direct Debit, Standing Order.
A single window display shows a customer's account balances in different banks.
The system allows to make and receive payments for and from any types of banks.
READ ALSO: How to get Remita retrieval reference
The system provides the most seamless merchant integration.
The application and website has an intuitive and simple user interface.
Remita deals with transactions worth 2$ Billion every month.
A user can pay for school, loans, or any other kind of bills with the help of Remita. After the payment, a user should provide the receipt by Remita as a proof of payment. See also: New NYSC payment system for prospective corpers.
How to receive Remita payment receipt?
Actually, the process is easy and everyone can do it in a few steps. The system sends receipts automatically to your email after the invoice.
Here are the steps to get any paid invoice by request. You just need to be a registered user on Remita website.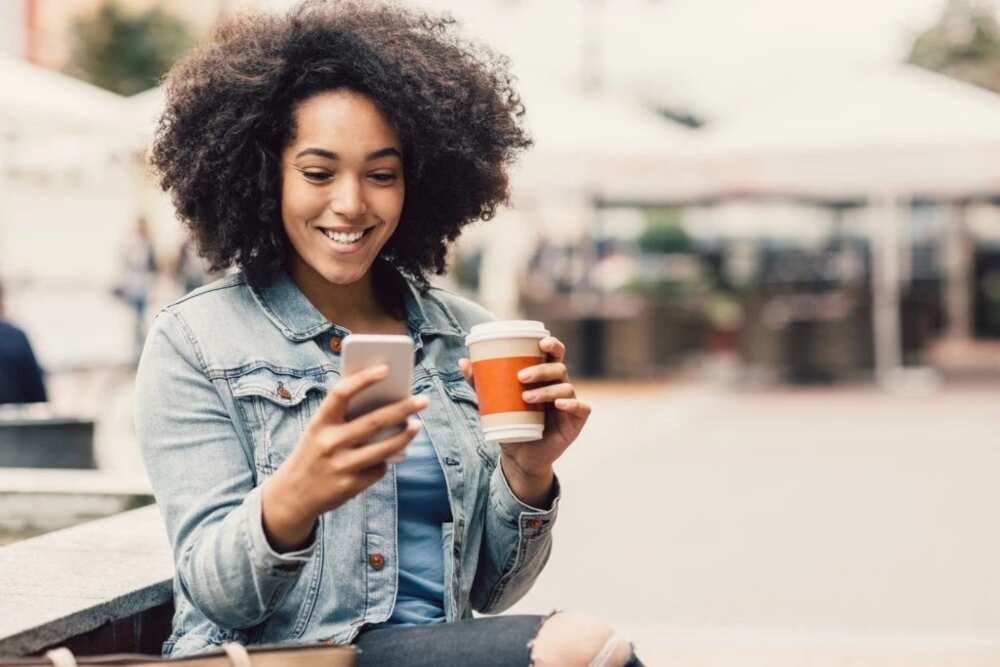 Go to Remita portal www.remita.net.
On the main page, one can see a button Resend Receipt/Invoice
In a new window enter RRR (Remita Retrieval Reference) and submit. After that check the email you registered with.
You can print the receipt if it is needed.
If you have some additional questions you can contact the administrators of the website on 0700-7877678, or send an email to support@remita.net.
That is an easy way to receive Remita invoice receipt.
READ ALSO: What is Remita?
Source: news2.onlinenigeria.com
Source: Legit.ng