In this article, we are going to tell you about the National Teachers Institute and how to apply for NTI programmes and tuition payments with Remita. It is a fast and convenient method that is available for everyone.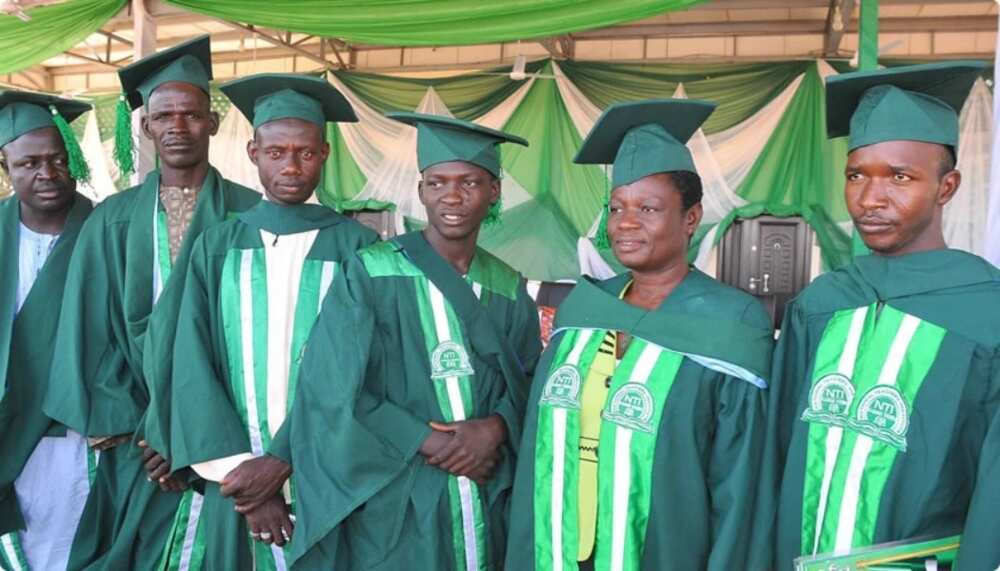 Remita payment guide for NTI
Remita payment is a convenient platform to pay almost all kinds of bills. The system works fast and allows everyone to make safe payments. We are sure that you are familiar with this system. If you don't have Remita account go to www.remita.net to sign up.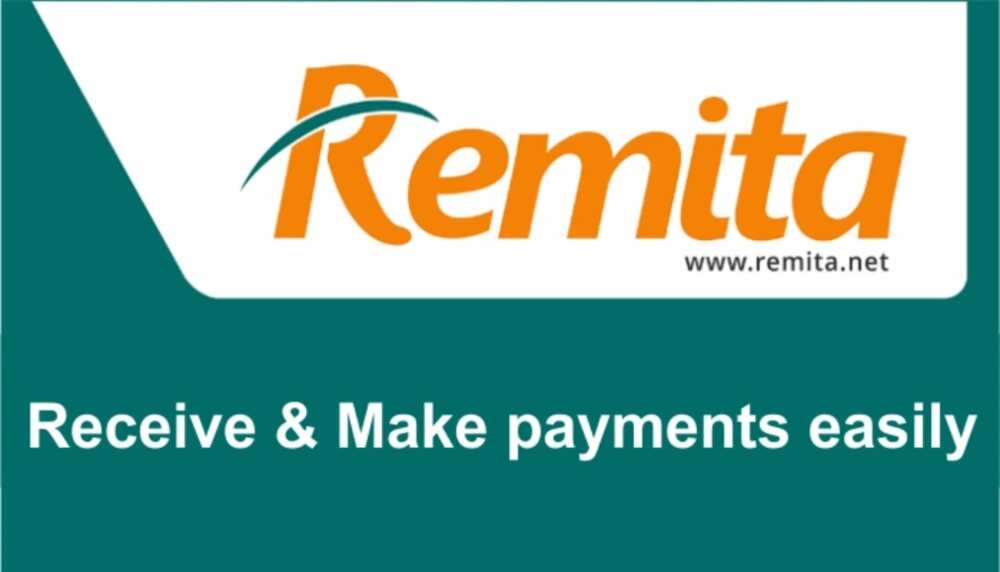 READ ALSO: NTI degree courses offered
During the online application, the NTI website has a "Pay Application Form Fees" page. You will see required information needed for the payment.
The information include:
Full name
Email
Programme
Specialization
Amount
Phone number
Order ID
After all the bars are filled, click the button "Pay via Remita." After that, your Remita account will opens, you should confirm the payment and the process is done. See also: What is Remita?
Don't forget to verify you RRR (Remita Retrieval Reference), this is very important point. To do this go to "Fees and payments" page in your account on NTI website and click the "verify" button.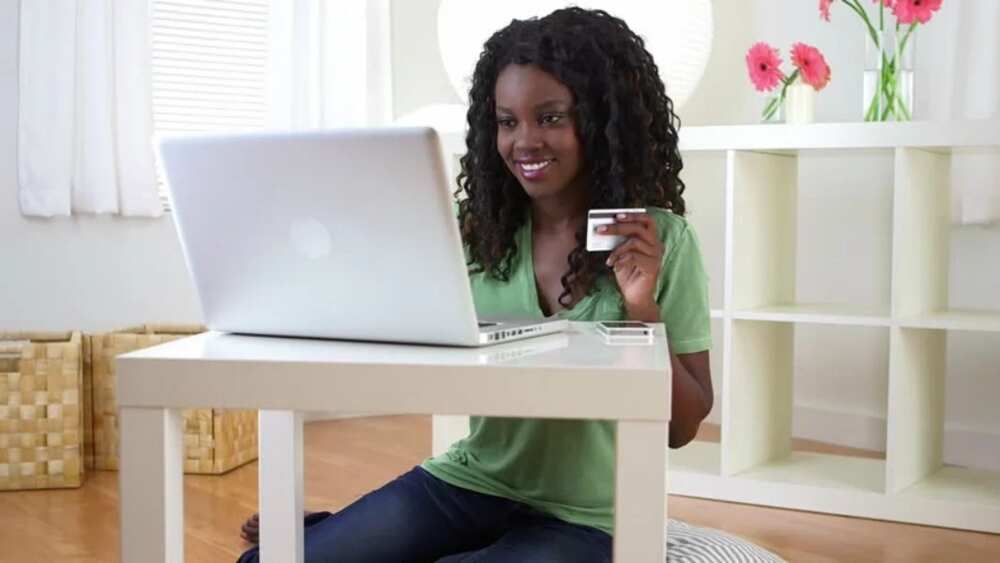 If you need to receive Remita receipt for verification, follow the steps below:
Go to www.remita.net
Click on Resend Receipt
Enter your RRR and receive the receipt to your email
There is also another way to pay application or any other fee using National Teachers Institute Remita payment. It is also possible to do it directly from Remita website.
Ho to do it:
Go to your Remita account
Click "Pay federal government agency"
Enter name "National Teachers Institute"
Select purpose - "service"
Enter the description of the payment
Enter the amount of payment
Enter other proposed details and submit the payment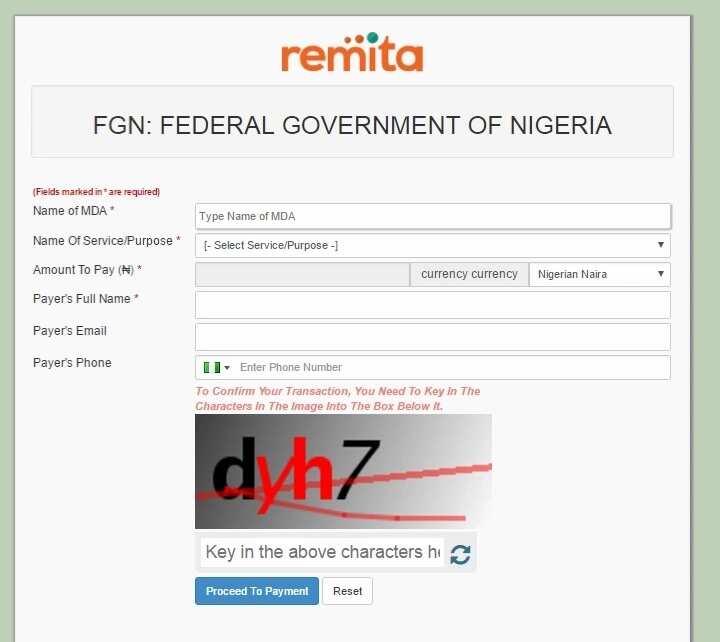 Most bank do Remita transactions, so you can also visit some of them to make payment.
National Teachers Institute in Nigeria
The institution has been established for more than 40 years to provide quality knowledge for teachers and other education professionals. NTI helps teachers achieve higher levels of professionalism, it provides them all the needed practical skills and other required educational training. See also: How to get Remita retrieval reference.
Flexible learning schedules of the institution allow students to combine studies with other activities. One of the main aims of NTI is to help teachers rediscover their love for teaching.
NTI is a Distant Learning Educational Institution that was created to:
train professional teachers of all levels
reduce the worrisome shortage of professional teachers in the country
provide teachers with the ability to update their professional competence and qualification without the necessity to leave their jobs
The headquarter of the institution is situated in Kaduna and it operates 6 Zonal, 37 State offices and over 400 study centers.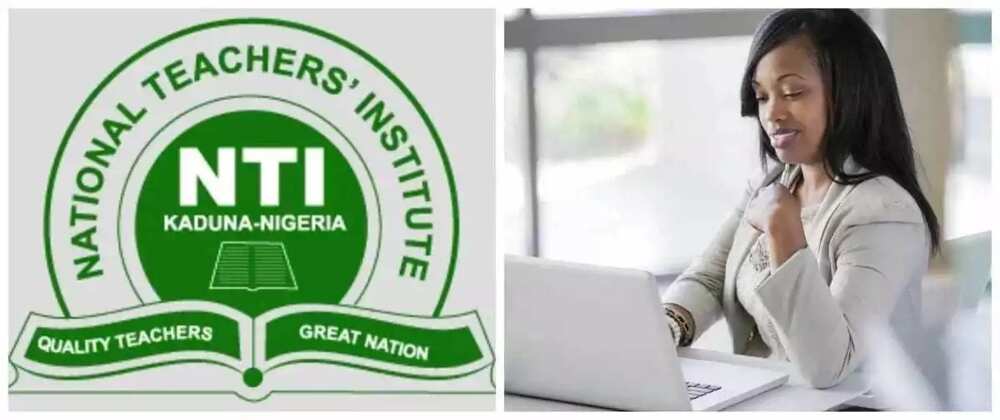 You can apply in a few easy steps:
Go to my.nti.edu.ng and click apply
Choose the point "Fresh Applications"
Fill the provided form
Generate RRR
Make the payment via bank or online
Complete your application
NTI Remita payment is a fast way to pass the payment requirement in NTI application process. Now you know how to do the payment, so try it.
READ ALSO: How to generate Remita code for payment to purchase WAEC verification pin?
Source: Legit.ng