Ahmed Makarfi's biography: top facts you should know
Ahmed Makarfi represents a whole generation of Nigerian politics. He is a prominent member of the People's Democratic Party and former governor of Kaduna State. His political ambitions led him to the highest positions. Continue reading to find out more!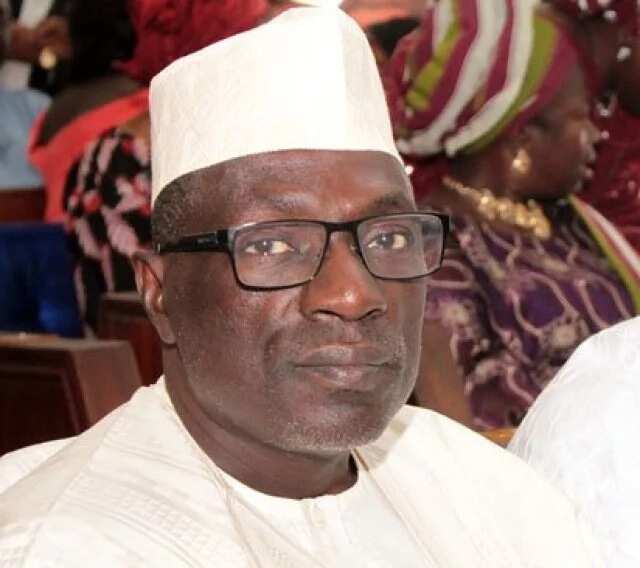 Ahmed Makarfi profile
He was Kaduna state governor from May 1999 and up to May 2007. His predecessor was Umar Farouk Ahmed, while his successor was Mohammed Namadi Sambo.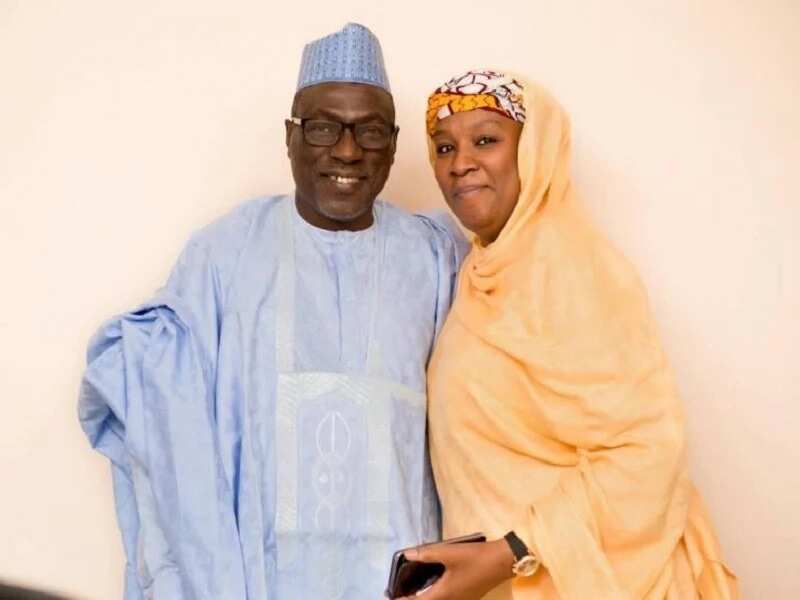 READ ALSO: David Oyedepo biography
In 2007, Mr. Makarfi became Senator of the electoral district of Kaduna North. He remained in this position till 2011. His predecessor position was Dalhatu Tafida.
Today, you will see how Ahmed Makarfi PDP Chairman rose the top of the ladder in academics and politics. He is a top member of PDP. He is married to Haijia Makarfi and he has four kids.
The early life and education of Ahmed Makarfi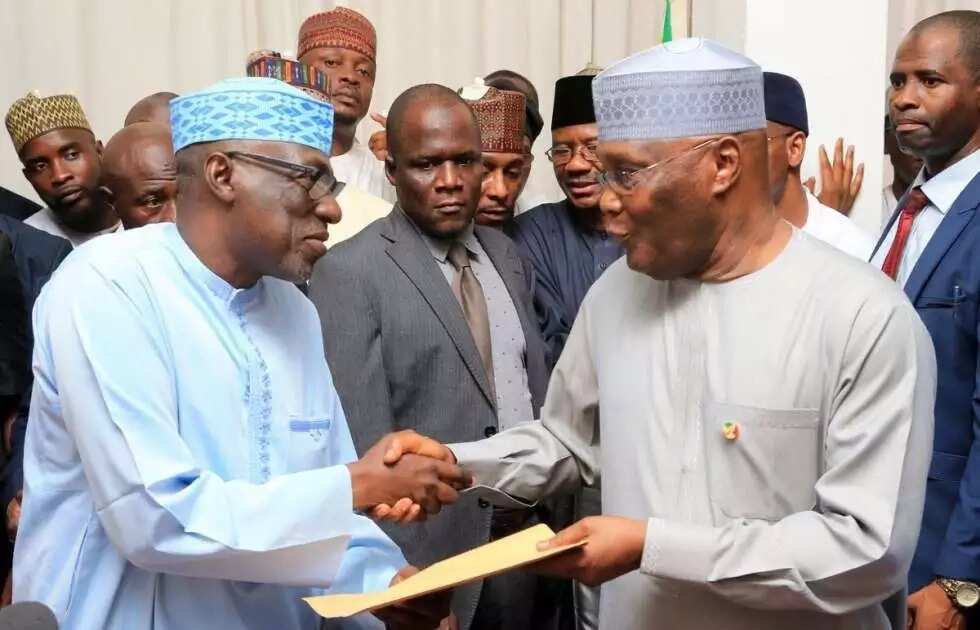 Former Senator Ahmed Makarfi is 61 now. The date of birth is the 8th August 1956. The very place of his birth is also significant, and it's Makarfi. You won't believe it, but the place is situated in Makarfi Local Government in Kaduna.
He began his primary school education from 1965 up to 1973. After that, he moved to Federal Government College of Enugu, from 1973 up to 1978.
In 1979, he got his first step towards the high education with the School of Basic Studies. He got a Bachelors degree in Accounting from Ahmadu Bello University.
When he graduated from the University, he began working as part-time lecturer at the Department of Accounting. He worked there from 1987 to 1993. During this period, Makarfi received Masters degree in Accounting.
Career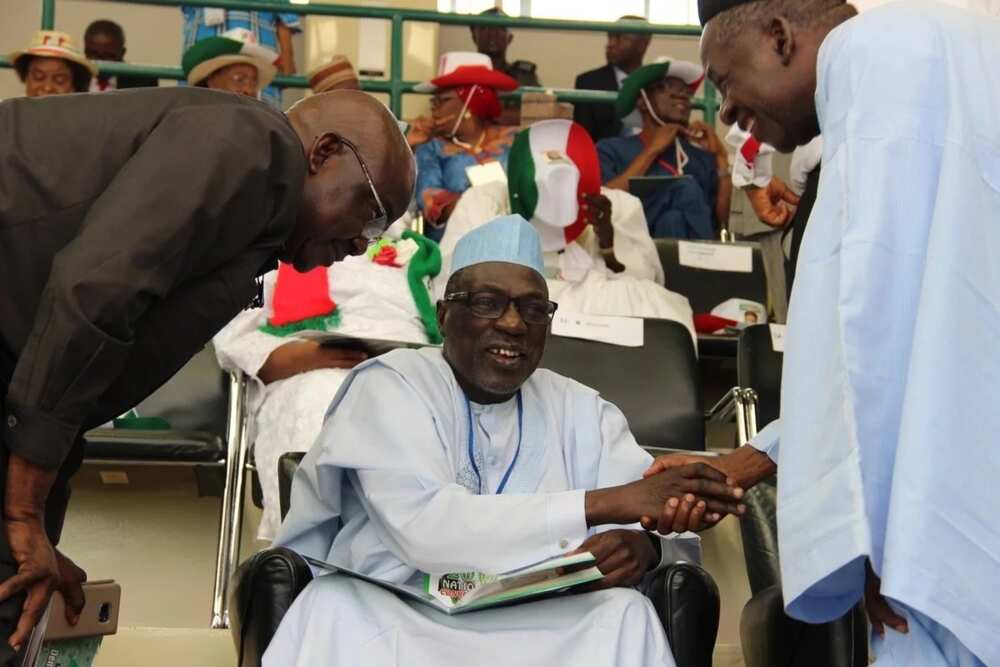 The working experience in Ahmed Makarfi biography started at the Nigeria Universal Bank. He rose to become Assistant General Manager. He got several appointments and position during this time. He was even appointed Honorable Commissioner of Finance of Kaduna State.
He later became Director of Finance and Administration at the Peace and Conflict Resolution in Abuja. In 1999, he ran for governorship of Kaduna and won. He was re-elected in 2003. In 2007, Ahmed Makarfi got another elected position as Senator in the Nigerian Senate. He represented Kaduna North Senatorial District.
In 2016, he was appointed as PDP Chairman. In 2017, due to the scandals and crisis in PDP, Ahmed Makarfi was allegedly removed from his position.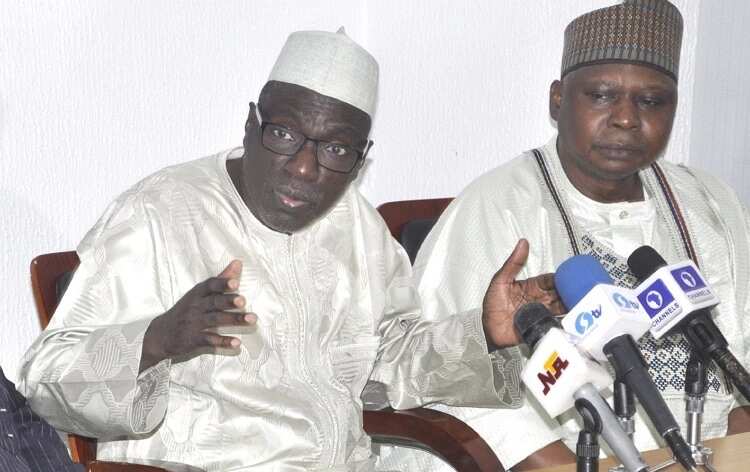 Ahmed Makarfi biography is filled with ups and downs. Nevertheless, he was always aiming for the top positions in commerce and politics. That's the reason why he still fights for his political ambitions.
READ ALSO: ICAN president Rotimi Omotoso biography
Source: Legit.ng