Best wedding speeches and toasts in Nigeria
Wedding day is a great day. Wedding speeches and toasts are made at every wedding. No doubts that the bride and a groom are the center of attention. However, for just few minutes, the center attention shifts to whoever is giving the wedding speech and, or toast at the wedding. It is very important to know what to say and how.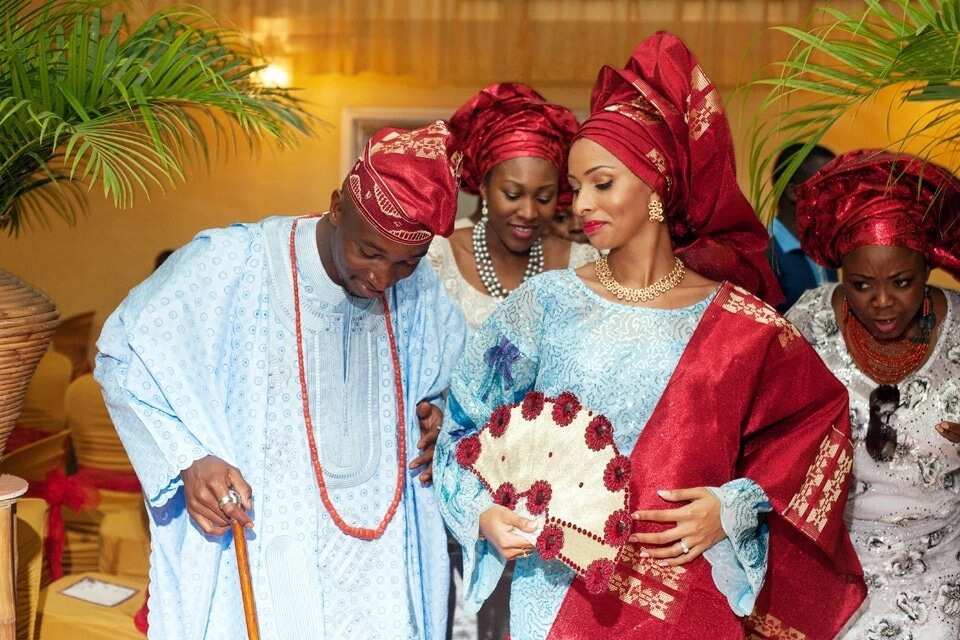 Wedding speeches toasts last for 20-30 seconds, not more. This time is enough to say the most important things keeping the guests attention. Long toasts are boring, so it is better to avoid them. Wedding speeches are traditionally given by parents, the best friend and maid of honor. If you are going to do the wedding speech, some good preparation should take place.
Wedding speeches samples for inspiration
People are different and have different level of speaking skills. It is not necessary to tell a long and breathtaking story. Sincerity is what you need. A couple of words about love, your relationship with the bride or groom and wishing happiness – it is the recipe of a good toast or speech.
What therefore God has joined together, let not man separate.
Equal partnerships are not made in heaven—they are made on earth, one choice at a time, one conversation at a time, one threshold crossing at a time.
Two are better than one, because they have a good reward for their toil. For if they fall, one will lift up his beloved half.
[Bride] and [groom] have both honored me by including me in their wedding today, and I know that you all feel honored as well to be a part of this special occasion. From a beautiful ceremony to a very fun reception and delicious food, I cannot thank you enough for including us in your special day. Let us all raise a glass and toast to the new couple.
What is love anyway? It is unpredictable, sometimes it makes very little sense. But it is the strongest thing in the world and I am so happy that the two of you love each other the way that you do. Cheers to the bride and groom. May your love continue to shine and serve as a beacon of hope for all of us.
When you are lucky enough to find the one that makes your heart soar, your one true love, then you should never ever let them go. And [bride] and [groom] have done just that. Congratulations to the both of you.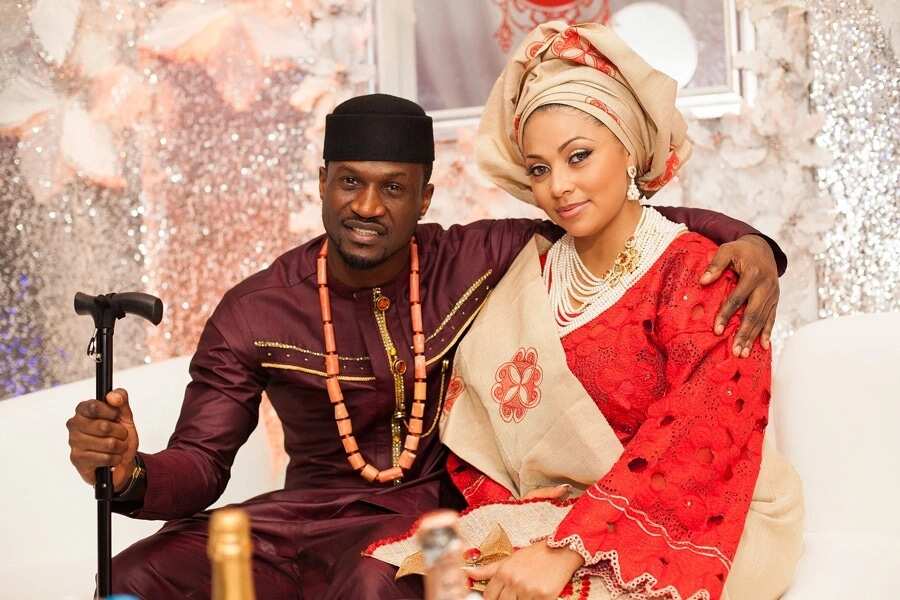 READ ALSO: Nigerian fashion dresses for weddings
These quotes will definitely help you, as all the best things about love and marriage have already been written before us.
In a happy marriage it is the wife who provides the climate, the husband the landscape.
— Gerald Brenan
There is no more lovely, friendly and charming relationship, communion or company than a good marriage.
— Martin Luther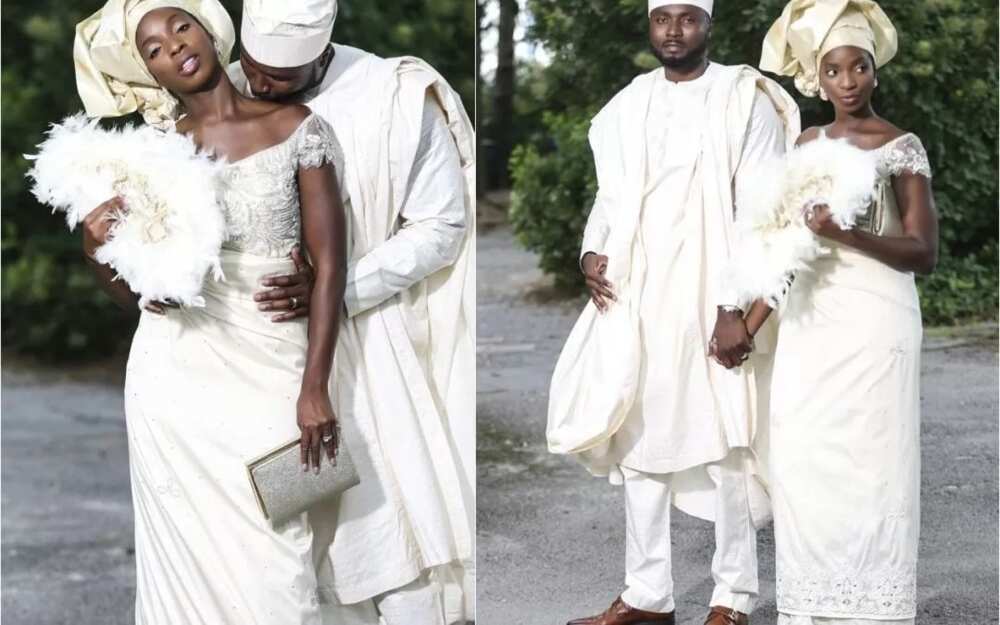 If good humor is your strong point you can choose a funny one:
I love being married. It's so great to find that one special person you want to annoy for the rest of your life.
— Rita Rudner
Marriage is good for those who are afraid to sleep alone at night.
— St. Jerome
Nice and smart joke will break the ice between the guests and make the atmosphere more relaxed and warm. But remember that the same joke can be acceptable for some people, and may seem rude to others. Mind the guests' characters and mood of the ceremony. Using jokes in your wedding speeches you are to explain what you mean to avoid ambiguity and misunderstandings.
READ ALSO: Latest Nigerian celebrity weddings in 2018
Wedding speeches for best friend
Best friend is a person who knows all about the groom. That's why his witty wedding speech is an expected part of the celebrating. It is normal to concentrate on friendship and highlight the best qualities of the groom and draw attention to the beauty, intellect and elegance of the bride as well.
Best friend is also a person who often takes the toast.
Marriage is not a noun; it's a verb. It isn't something you get. It's something you do. It's the way you love your partner every day.
— Barbara De Angelis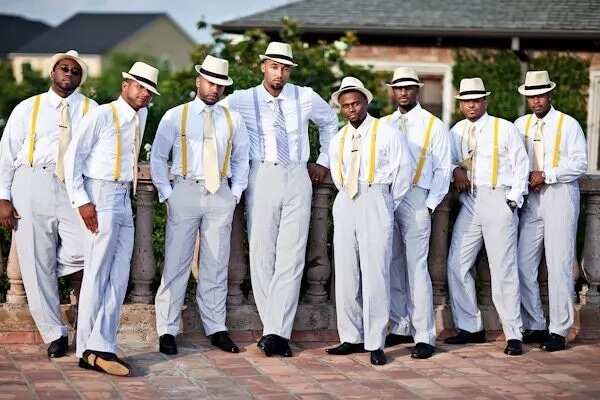 Wedding speeches maid of honor
Maid of honor is often the bride's best friend. She definitely takes part in wedding preparation and helps the bride to overcome her anxiety.
Examples of wedding speeches for maid of honor:
You can tell a story of the couple's meeting, dating and having relationship
Do not forget to thank other bridesmaids for help and support
Praise parents of the bride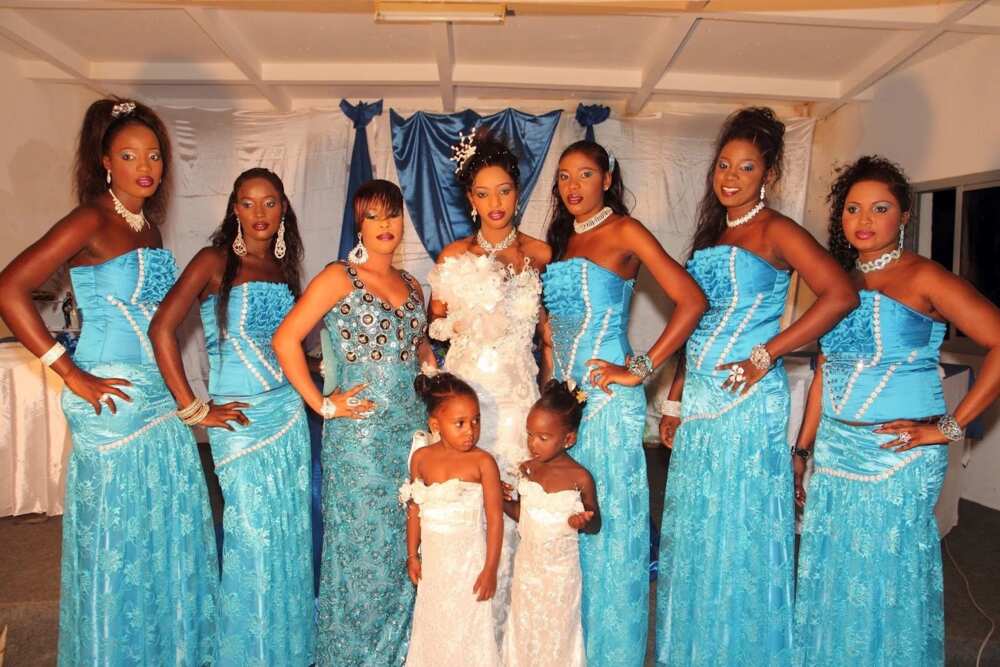 READ ALSO: Maid of honor dresses in Nigeria
Useful tips for wedding speeches
While preparing your wedding speech and toasts pay attention to the following:
Offensive and vulgar jokes are forbidden.
Reminding exes is unacceptable.
Talking more than 5 minutes is a crime.
Try not to talk much about yourself
It is a good idea to have a written or printed version of your speech.
If you lose the theme, forget the words or see that guests are bored – turn to the main idea of your speech.
Do not give the speech if you are drunk.
It is absolutely normal to speak on the spot. Moreover, you can catch the guests' frame of mind.
As you can see wedding speeches and toasts are not the thing to be afraid of. Follow our advice and enjoy the celebration!
READ ALSO: Nigerian wedding cakes: Bizarre designs
Source: congratulationsto.com
Source: brandongaille.com
Source: luvze.com
Source: Legit.ng