Telecommunication companies in Nigeria
Here we have prepared for you the list of all telecommunication companies in Nigeria. Everyday we use their services by making calls or using the internet. Read on to know the characteristics, features and details of their work.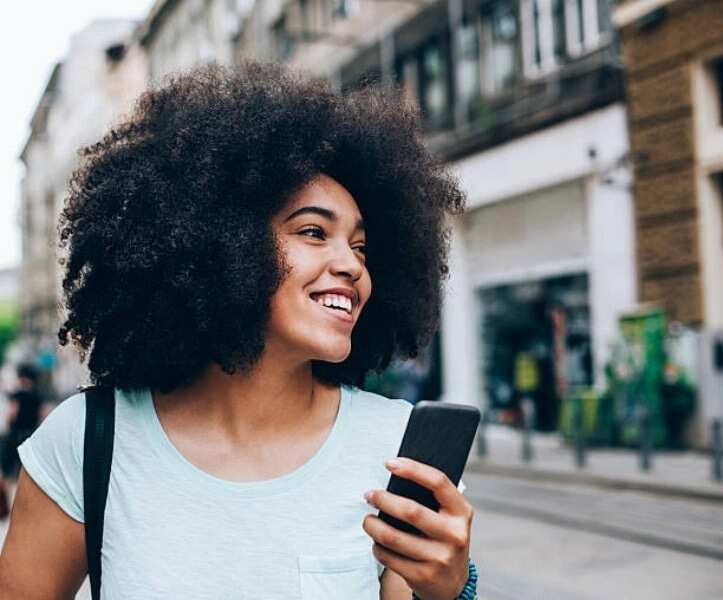 Since GSM services were launched in the country in 2001, the development of telecommunication companies in Nigeria began.
List of telecommunication companies in Nigeria
Swift Networks Limited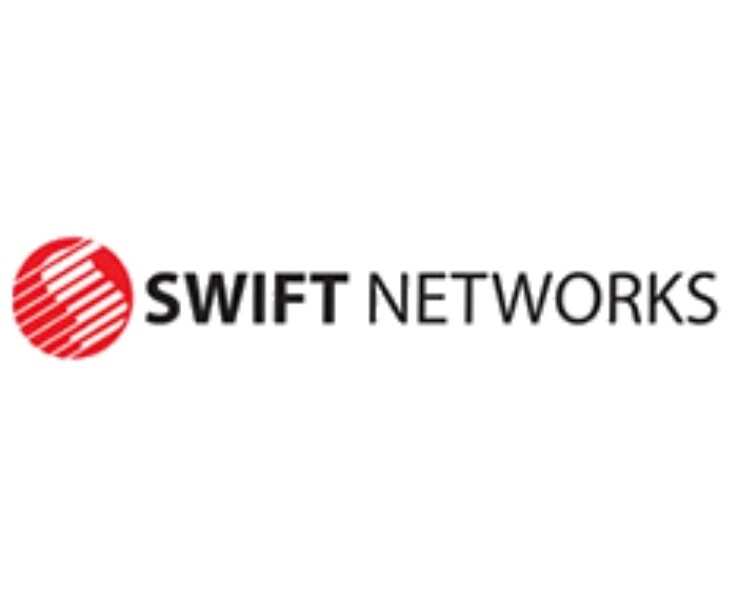 READ ALSO: MTN, Airtel, Etisalat & Glo customer care number
Swift is known as a reliable and cost-effective provider of telecommunication services. The list of services includes:
Collocation services
Broadband internet access
Virtual Private Networking Services
Web and email hosting
Video conference
Surveillance solutions
Smile Nigeria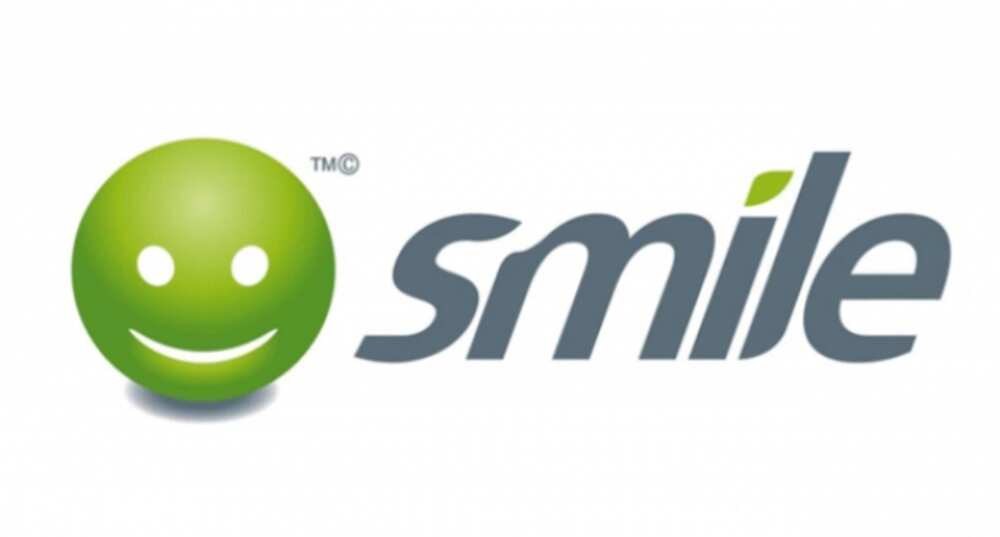 Another well-developed telecommunication company, it provides voice and internet services. The company started to offer 4G LTE service in 2014. At present time it is available in 8 cities. Super clear voice service and reliable internet service made this company one of the leaders at the market. Smile provides 4G connection not only in the towns of Nigeria but also in other cities of Africa.
Spectranet
This company is known as a first 4G LTE service provider in the country. Abuja, Lagos, Ibadan and Port Harcourt, are the cities where you can enjoy Spectranet 4G services.
Nigerian Communications Commission licensed the company in 2009. Customers love the company for smart and reliable 24/7 high-speed internet. The company has an award as best broadband company of 2016.
Globacom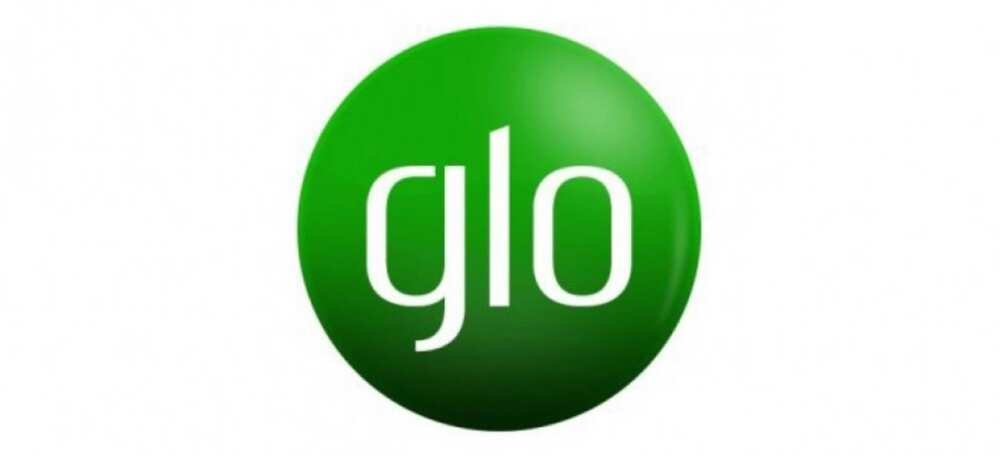 Mike Adenuga, founded this company in 2003. Glo has become very popular telecommunication services provider in Nigeria. It has more than 35 million subscribers in Nigeria.
READ ALSO: How to migrate to Glo Bounce?
MTN
The first among telecommunication companies of the country, was founded in 2001. MTN provides telecoms and data services to over 200 cities of the country. The services are also provided in many villages. The company invests many funds in developing the quality of proposed services, and as a result, they provide one of the most reliable and the fastest internet services in Nigeria.
READ ALSO: How to get MTN data settings?
MainOne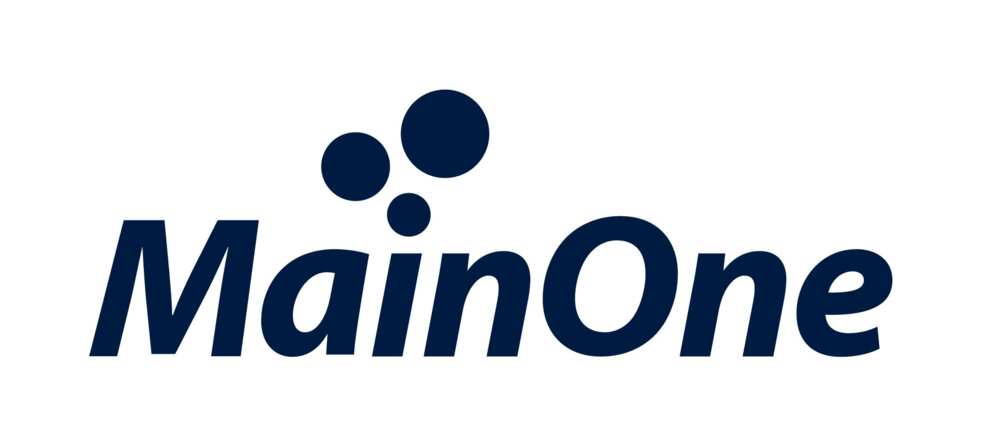 The company is a leader of telecommunication services for businesses in Nigeria and several other countries of West Africa. The list of services includes:
Data center services
Connectivity services
Enterprise voice services
Media services
Mainone DDOS Protection Service
SME-in-a-box Pro
SME in a box solution
Since 2010 the company has become a leading provider of wholesale internet services. Among their clients: ISPs, major telecoms operators, large enterprises, government agencies, educational institutions.
9Mobile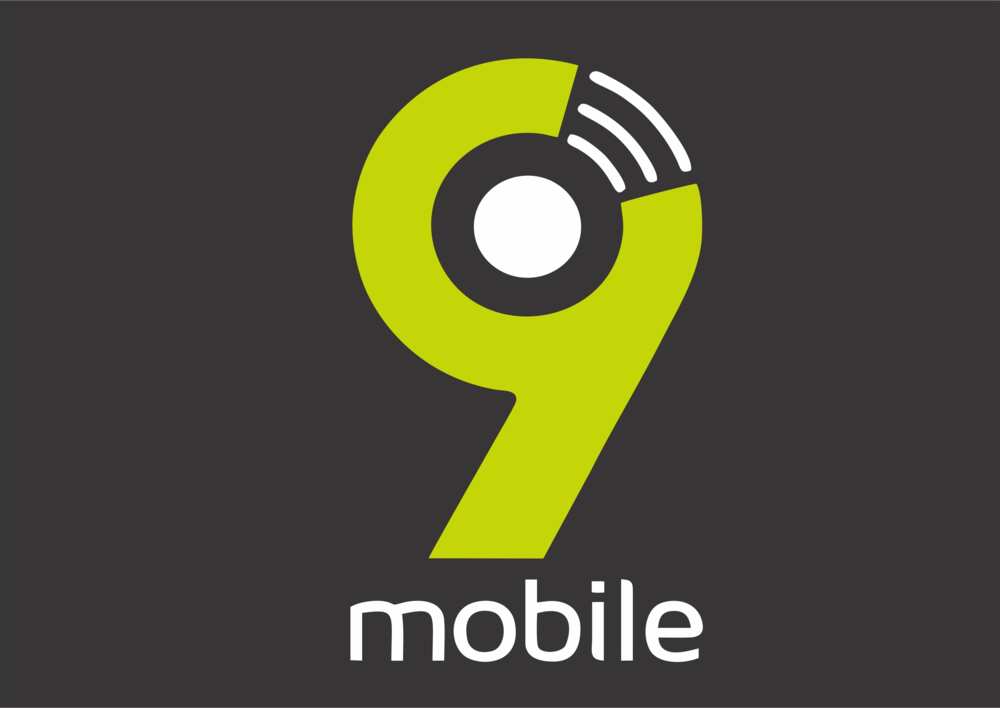 9Mobile was formerly Etislat. The services of this company have good quality, so there are more and more customers.
nTel
Nigeria Telecommunications Limited was established in 2016. Today their services are available in Lagos, PortHarcourt, and Abuja. The company has special technologies to provide internet speed of up to 230Mbps. The company demonstrates high speed of development and good quality of services available in Nigeria.
Here are the names of telecommunication companies in Nigeria.
READ ALSO: Networks with the best call rates and telephone experience in Nigeria
Source: Telecommunication Companies in Nigeria: The Full List
Source: Legit.ng