What is family for any person in the world? Family means everything, and there is no other way about this. What can be said about Wizkid and family?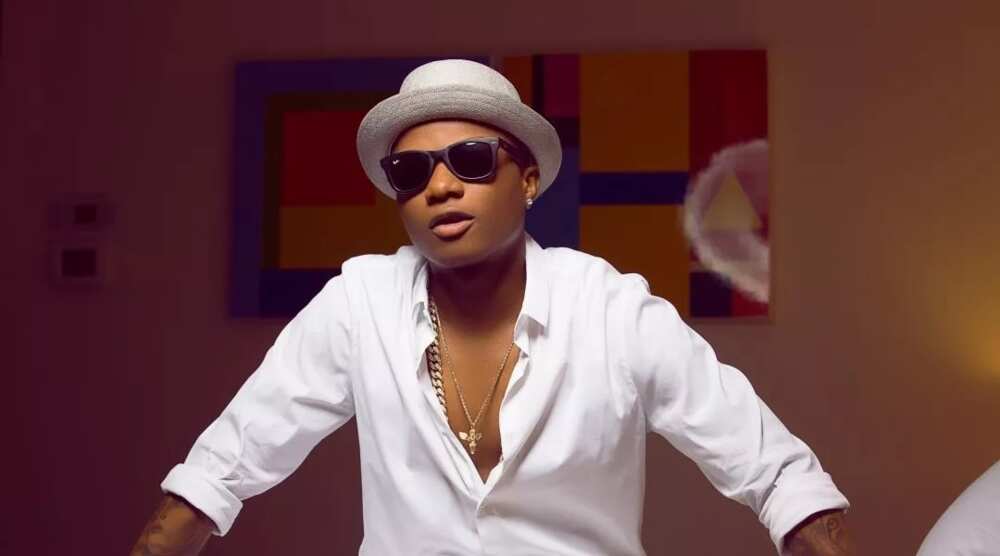 Let's give a little piece of introduction to those people who don't know the name of the most famous star boy in Nigeria. So, who is Wizkid first of all? a Nigerian performer that started to shine with his super album – "Hola at Your Boy." In 2016 he won the Artist of the Year Award.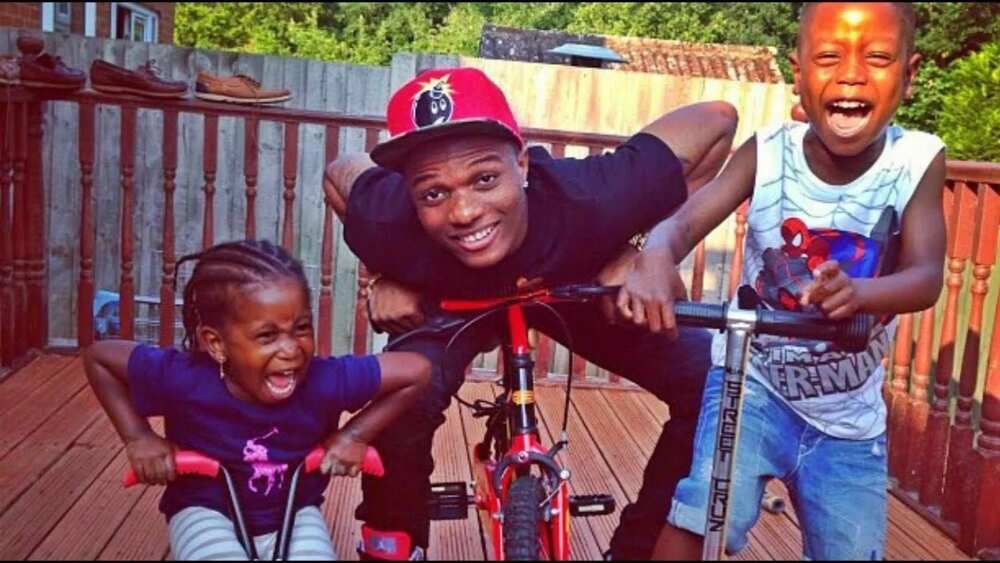 READ ALSO: Wizkid son and Olamide son: Who is cuter?
Wizkid with family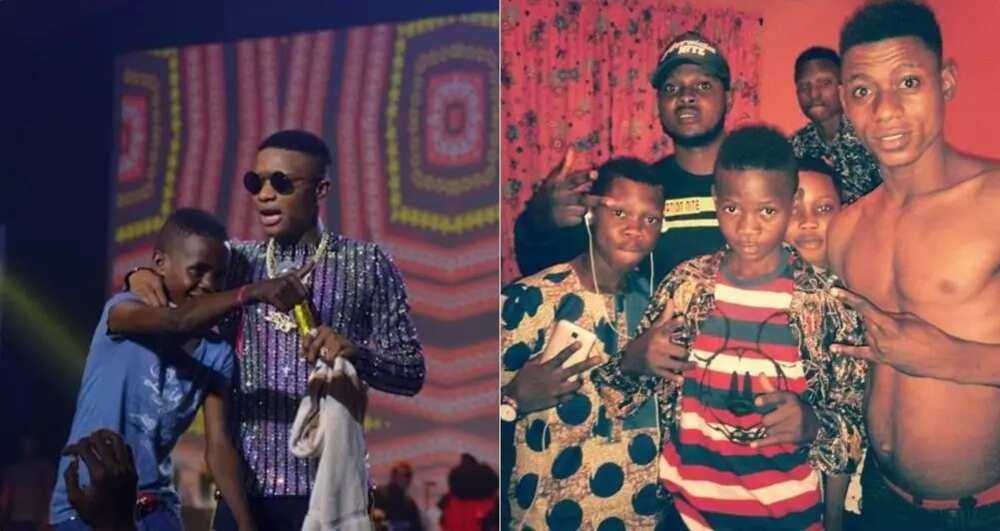 READ ALSO: Top Wizkid and Chris Brown pictures
The date of birth of this famous Nigerian is July 16, 1990. His parents are Alhaji Muniru Olatunji Balogun and Dolapo Jane Balogun. might sound insane, but Wizkid grew up together with twelve sisters. His father had three wives.
About five years ago, in Dailypost.ng interview with Wizkid's mother, Mrs. Jane Balogun said that her son got his success from God. She also said that she calls her son "IB-Boy," it's short from Ibrahim.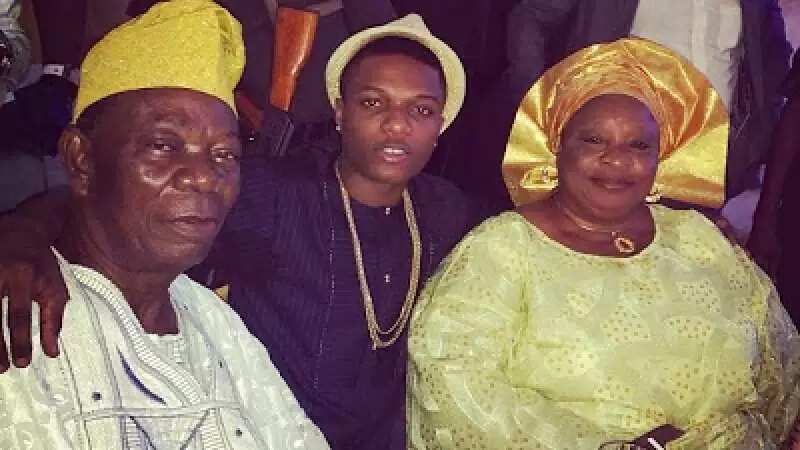 In Wizkid family, his father was a true leader of the family. Wizkid and his father have a very nice son-father relationship. On April 9, 2017, Wizkid father got a very prestigious title. It's called Mogaji Adinni.
At the very beginning of the career, family of Wizkid didn't like the idea that he was out from the academic path. His father was really upset. Nevertheless, when Wizkid's career became a reality, his father became very proud of his son's success.
READ ALSO: What caused Linda Ikeji and Wizkid fight?
It was reported that Wizkid bought a very expensive mansion for his parents in Lekki, Lagos. It was a real dream for a young Nigerian guy. Nevertheless, the moving process didn't go well for the family of Wizkid. Mr. Balogun decided to stay at his residence in Shitta, Surulere. Even Wizkid confirmed that his father didn't want to leave the family house.
It's interesting that Mr. Balogun is very proud of his son's achievements, but he doesn't want to be part of it. He seems to save some distance.
Like father like son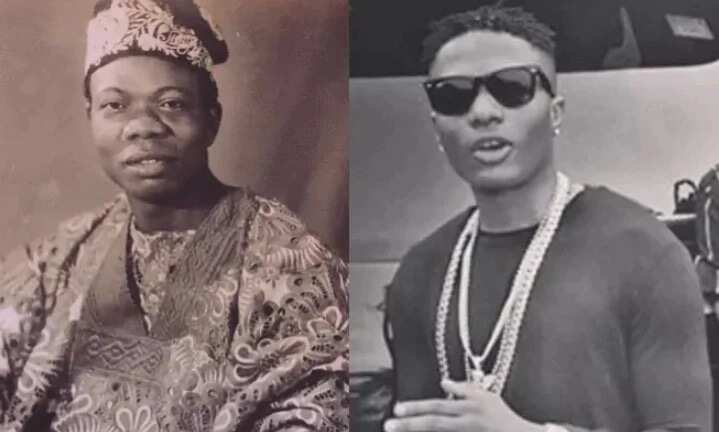 It's interesting that there some similarities in Mr. Balogun's life and his son's, side the resemblance, which is super obvious! For example, Wizkid's father has three wives, Wizkid has three baby mamas :)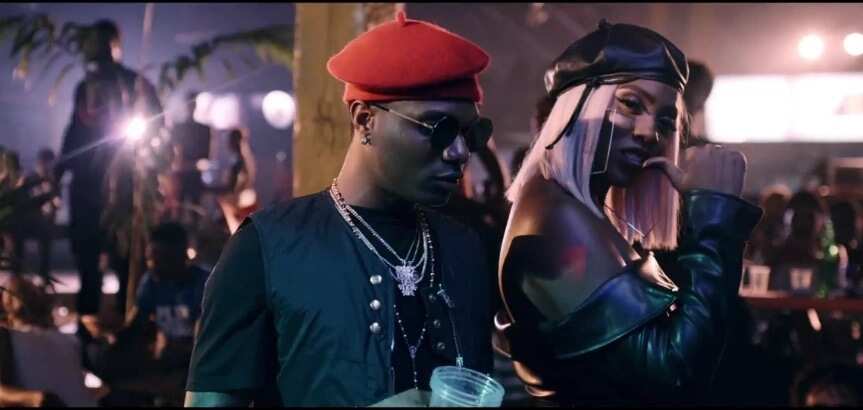 It's interesting to find out that family background can really influence the life of the whole generation. Wizkid already has three baby mamas, but he doesn't want to marry them. He looks after his children. Well, Wizkid knows what he is doing!
READ ALSO: Tonto Dikeh baby boy and father