Wizkid is known not only for his hit songs but also for his passion for expensive cars and posh houses. Two years ago, the original Nigerian Starboy purchased a new mansion in Los Angeles, the USA, yet there are rumours about his new real estate. Keep on reading, if you want to know where does Wizkid live now!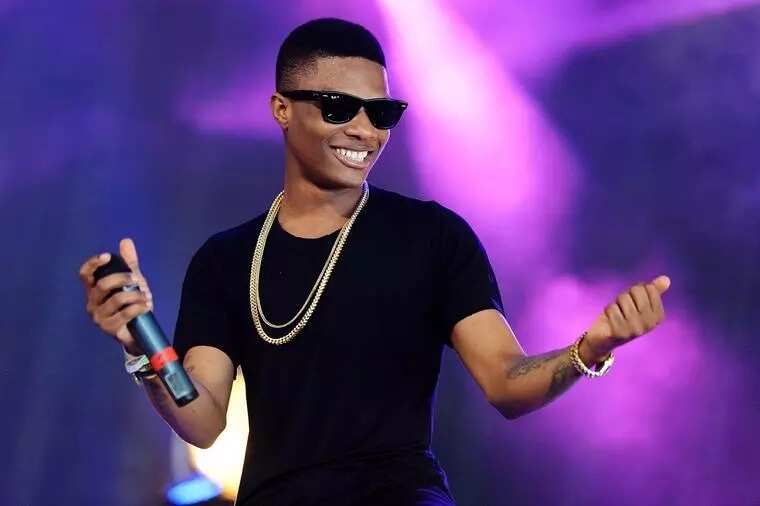 Wizkid house
Wizkid's popularity grows every day. His songs are playing in playlists of people far beyond Nigeria, and his concert tours are desired all over Europe. He's also the richest musician in Nigeria, and his name was put on Forbes list in 2018.
In 2016, Wizkid shared a photo of his new exclusive mansion located in Los Angeles, California. The Wizkid USA estate consist a three storey and a swimming-pool area near it. The singer didn't disclose any official information about the price of the house, but the reports say it is around $15 million.
Another house Wizkid owns is in Nigeria. It is located in Lekki. But since the Internet bursts with rumours about the Wizkid' new purchase, it is possible that he owns two houses in his motherland.
READ ALSO: Top 10 richest musicians in Nigeria
Where does Wizkid live now?
As we have already mentioned, Wizkid currently lives in his luxury mansion in LA. The rumour is about Wizkid new home at Banana Island. This area is famous for the most expensive pieces of land in Nigeria. Many Nigerian celebrities already own mansions on the Island: P-Square, Mike Adenuga, Linda Ikeji, Sayyu Dantata.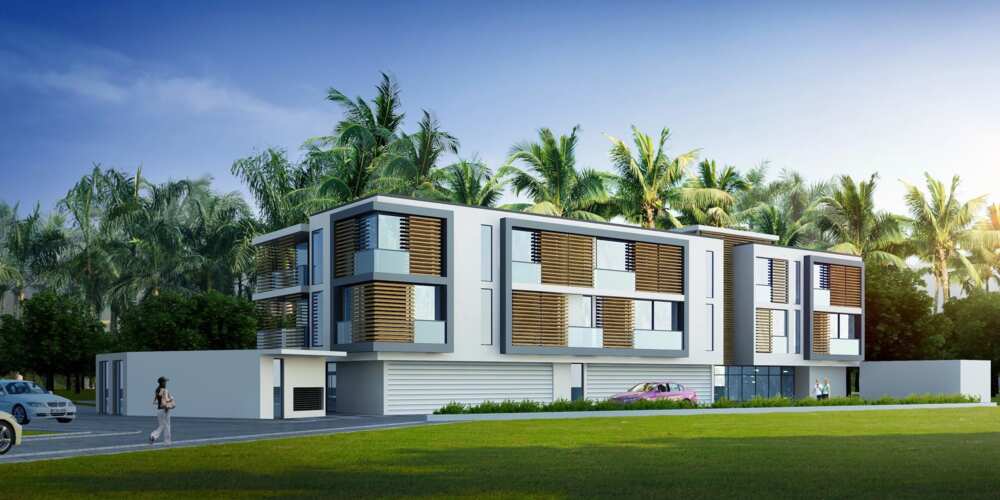 Banana Island is an artificial isle located near Lagos. It is often called Billionaires Haven and was created to attract tourists attention to the country, like, for example, famous islands in a shape of the palm tree in UAE. A plot of land in Banana Island may run into hundreds of millions of Naira. According to the Nigerian Property Centre, the average price for the fully stocked mansion in Banana island may be up to $16 million.
The information about a new real estate of Wizkid came up online more than five months ago, yet it still wasn't confirmed or denied by the singer himself. We can only guess about the appearance of Starboys' new property. Nevertheless, if he really owns an estate on the Island, then it may cost a fortune. Still, buying a property is not a smart investment to make.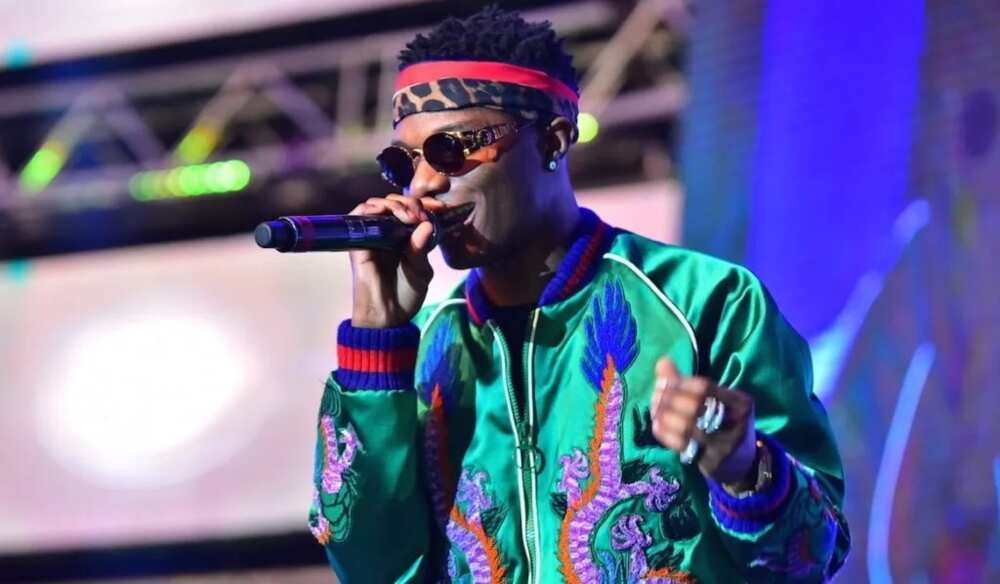 So, did Wizkid actually buy a mansion on Banana Island? Well, we believe where's smoke, there's fire.
READ ALSO: Wizkid biography and net worth
Source: Legit.ng