The meaning of dunamis in Greek
Have you ever thought about the meaning of dunamis? Actually, this simple word has very great value. If you are wondered in the Bible's wisdom and miracles, read on and know the deep meaning of "dunamis."

What is the meaning of dunamis?
This word has Greek origin. Many of us know about it from the most popular and influential book in the world. Someone counted 120 examples of this word in the New Testament. You've probably already drawn a parallel between the words "dunamis" and English "dynamic". Then it's easy to guess that "dunamis" means power. The synonyms of it are also strength, capacity, ability, potency, force, might, capability and many others.
However, Greek word for power has not so broad sense. We need to have a context to understand it correctly. This word is not used in the New Testament in the meaning of human strength. It is most frequently used only for the description of miracles and signs, healing supernatural power and love of God. In short, this power meaning has most likely moral and spiritual relevance.
For example, we can see such example in Matthew 25:14–30. There are some the servants who deserved to have wealth due to their power (dunamis) to manage money.
You can also meet such Bible verse as "Truly I tell you, some who are standing here will not taste death before they see that the kingdom of God has come with power." Jesus Christ explained that some people will see something marvelous that shows the power of Heaven. That is "dunamis".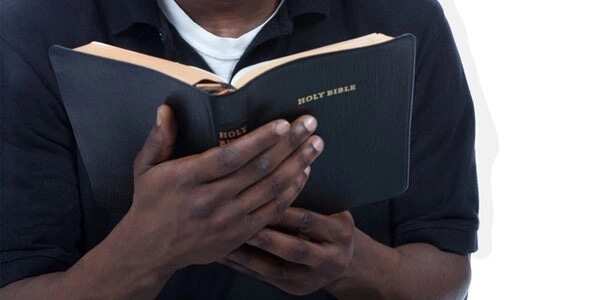 Power in the Bible has deeper meaning than we can imagine. It's also frequently used in the book as description of strength of mind, moral qualities of a person, power of his/her faith and so on.
We can also meet a power meaning as an important feature of someone's nature. It means that this person or God has some inner strength that does not depend on outward things. When it comes to Bible, dunamis distinctly describes the power of God. For example, Christ said in Matthew 22:29 "You are mistaken because you do not know the Scriptures or the power of God." And note his words in another chapter of Matthew: "Then will appear the sign of the Son of Man in heaven. And then all the peoples of the earth will mourn when they see the Son of Man coming on the clouds of heaven, with power and great glory". To be more precise, God has inborn and essential power. We can claim that dunamis is an important part of Lord.
According to this information, Christians also have dunamis in their reborn souls. However, it's not their personal merit. God gave them this power to live devotional, pure and holy life. In other words, when people give Lord their lives, He change their hearts, minds, goals and dreams. According to the Bible people can't do something good on their own (Romans 3:12). But any Christian feels dunamis of God for good deeds. Due to Christ's power we become strong winners.
READ ALSO: What's the shortest verse in the Bible?
Power meaning
We also recommend you to read some other examples of using Greek "dunamis" in the Bible. These verses will give you even deeper understanding of this word.
"The angel answered, 'The Holy Spirit will come on you, and the power of the Most High will overshadow you. So the holy one to be born will be called the Son of God." (Luke 1:35). – That is what we've said above. The word of God says that a human can get the power from Heaven. Look at one more verse with similar power meaning:
"His divine power has given us everything we need for a godly life through our knowledge of him who called us by his own glory and goodness." (Second Peter 1:3).
"All the people were amazed and said to each other, 'What words these are! With authority and power he gives orders to impure spirits and they come out!'" (Luke 4:36). – The people were even scared of Christ's power. It wasn't a simple physical power inherent to any man. But He had some special power over all spirits. It refers both to Angels and evil spirits.
"But you will receive power when the Holy Spirit comes on you; and you will be my witnesses in Jerusalem, and in all Judea and Samaria, and to the ends of the earth."( Acts 1:8). – This verse also says that people will get a power for real devotional Christian life. They will be able to show God only through their lives.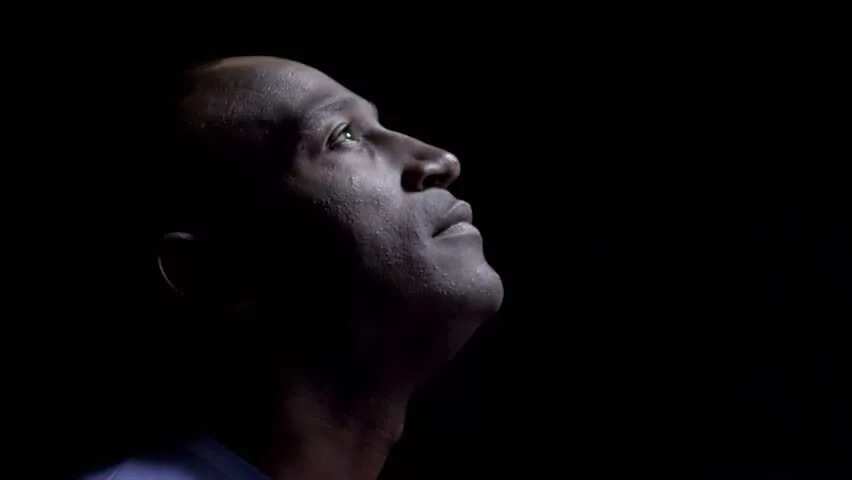 "For since the creation of the world God's invisible qualities—his eternal power and divine nature—have been clearly seen, being understood from what has been made, so that people are without excuse." (Romans 1:20) – We can see God's power when looking at His creatures, beauty of nature. Sometimes people ask why God doesn't talk with them directly. However, this verse says that He always do it through His creatures.
"Jews demand signs and Greeks look for wisdom, but we preach Christ crucified: a stumbling block to Jews and foolishness to Gentiles, but to those whom God has called, both Jews and Greeks, Christ the power of God and the wisdom of God." (First Corinthians 1:22–24) – This unique sample shows that sometimes someone's power means madness and foolishness. Although some of Greeks and Jews denied the teaching of Christ, others saw power (dunamis) in it.
"But we have this treasure in jars of clay to show that this all-surpassing power is from God and not from us." (Second Corinthians 4:7) – One more verse that demonstrates the unique power of God. His servants didn't want people to attribute them this strength.
"But he said to me, 'My grace is sufficient for you, for my power is made perfect in weakness.' Therefore I will boast all the more gladly about my weaknesses, so that Christ's power may rest on me."(Second Corinthians 12:9) – This is very interesting verse of Scripture. Paul said that he can get power through his own weakness. Probably, he meant that physical sickness helps to strengthen faith.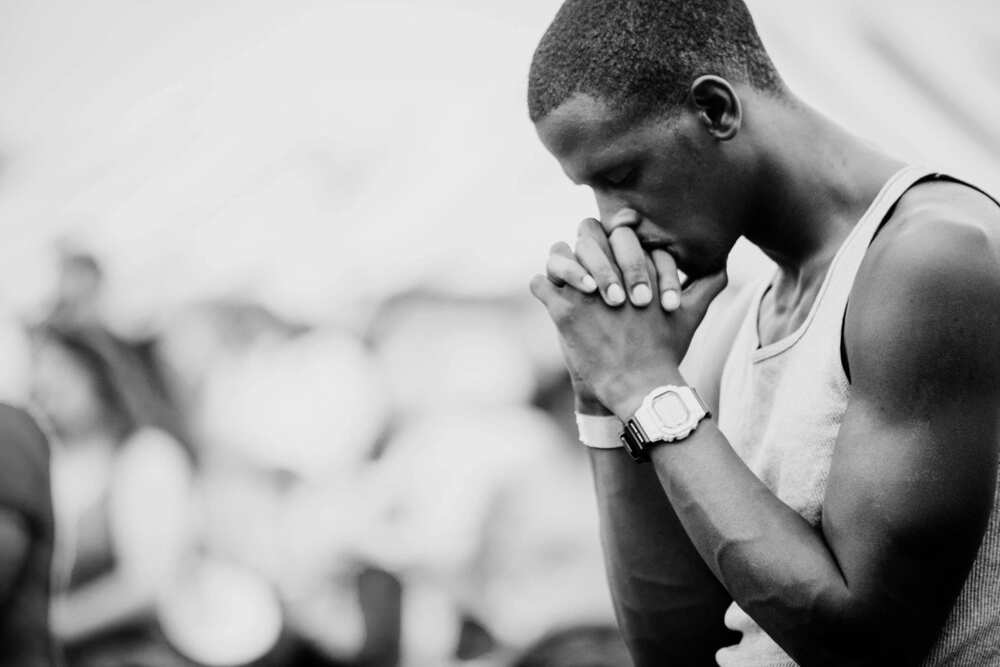 "Now to him who is able to do immeasurably more than all we ask or imagine, according to his power that is at work within us, to him be glory in the church and in Christ Jesus throughout all generations, for ever and ever! Amen." (Ephesians 3:20–21) – This example tells that due to power of God we can achieve even more than we want. Any Christian has this power inside.
"For the Spirit God gave us does not make us timid, but gives us power, love and self-discipline." (Second Timothy 1:7) These are amazing words. It turns out that God's "dunamis" not only gives us good character traits but also takes bad ones away.
"The Son is the radiance of God's glory and the exact representation of his being, sustaining all things by his powerful word. After he had provided purification for sins, he sat down at the right hand of the Majesty in heaven." (Hebrews 1:3) – God also has power in His word. According to this word everything in this world exists and lives due to it.
"His divine power has given us everything we need for a godly life through our knowledge of him who called us by his own glory and goodness." (Second Peter 1:3).
Well, now you must understand what dunamis is. This Greek word did not apply to human power. At the very least it's not about physical power. Dunamis is a description of the supernatural miraculous, healing power of God.
READ ALSO: Born again Nigerian lady Sylvia Eguonor shares photos from her past
SOURCE: meaning of the Greek
Source: Legit.ng