Phyno hairstyles: best ideas from the star
Phyno is one of the most famous singers in Nigeria. Phyno hairstyles are always different and trendy, that's the reason why a lot of guys choose him as their style idol!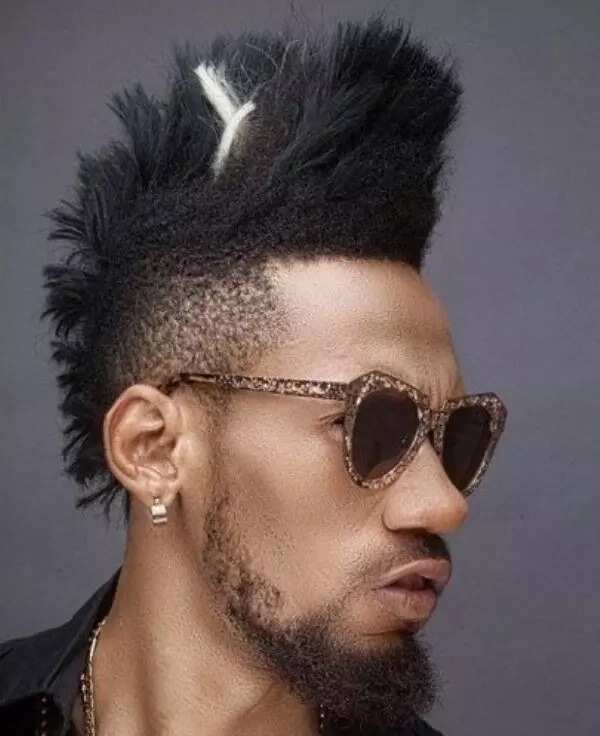 Phyno new hairstyle: Ponytail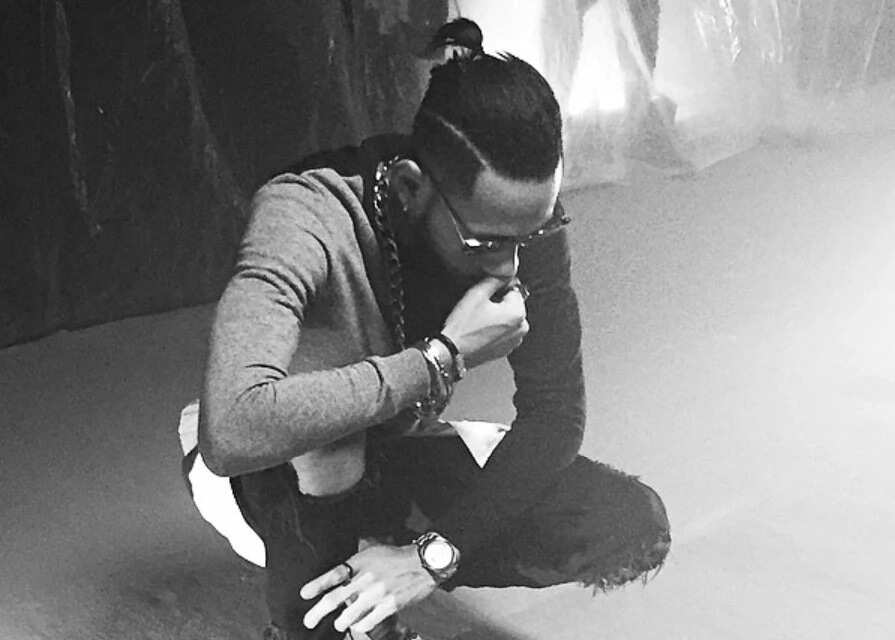 It was one of the most favorite hairstyles for Phyno. He preferred to keep long hair on the back of his head into one ponytail.
Phyno Braided hairstyle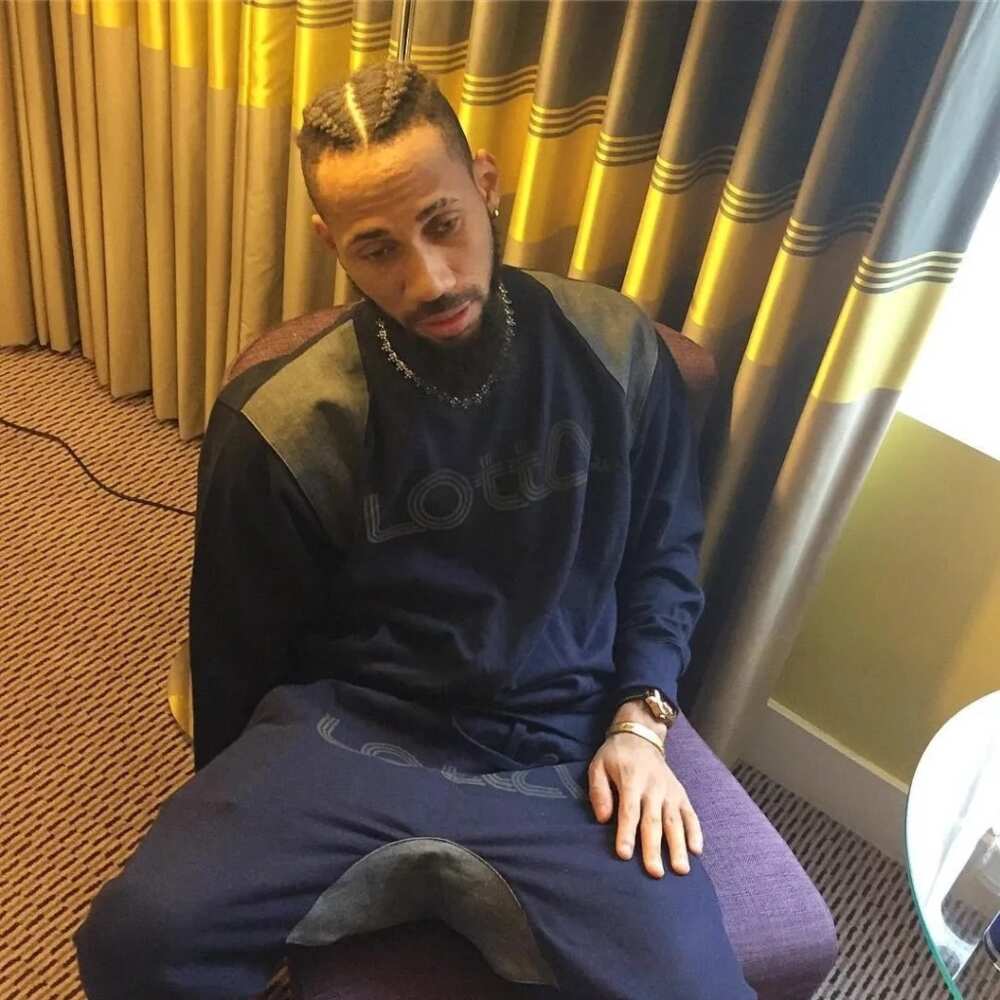 When he showed off with this braided hairstyle in public, it was just a real shock for fans. He is known for his Mohawk style and now he switched to the more sports like cut. It's something that you don't see every day.
Phyno Mohawk hairstyle
Phyno is famous for his Mohawk styles and a lot of young people tend to follow him on this idea. For now, you have top 5 best tips on how to keep your Mohawk in style forever just like Phyno does it!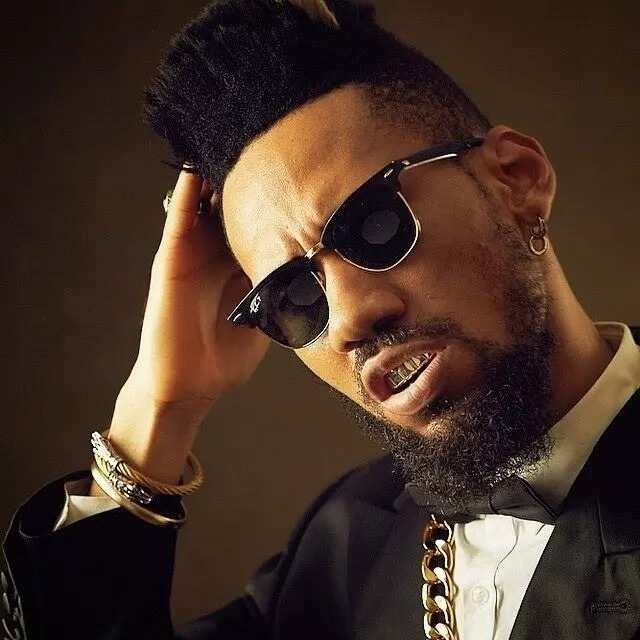 READ ALSO: Top Ankara designs for men
Top 5 tips to keep your Mohawk from Phyno:
You need to shave and trim the overgrowth of your Mohawk carefully. It's necessary to keep your Mohawk in check to prevent any problems with loose strands.
Hair conditioner is needed. Phyno constantly apply conditioner to his hair, so it looks more elastic, shiny and soft.
You will need to use gel to keep your Mohawk like Phyno. It makes it firm and curly!
Some dye on your hair will add extra style to your Mohawk. It enhances the overall appearance of this style!
You will need to follow the routine cycle of growing, then trimming and growing again. It seems to be an endless cycle, but if you want to get the best type of hairstyle, then it's exactly what you need.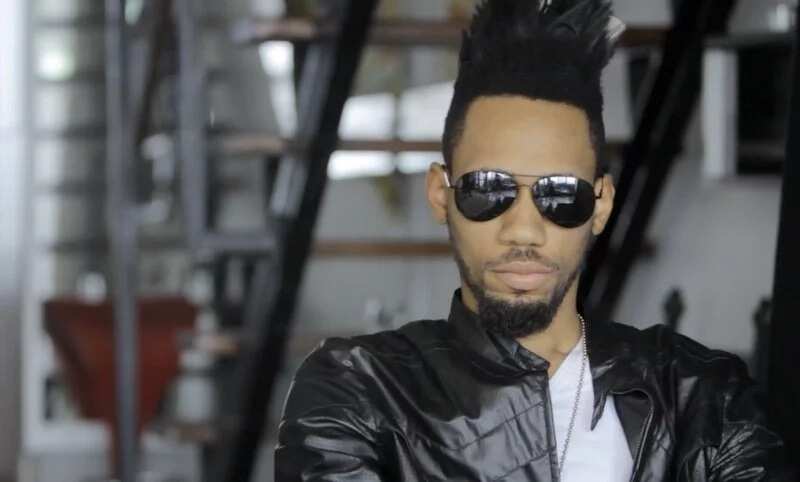 Phyno showed that it is possible to add a lot of interesting ideas to the style, but it will still be Mohawk. You just need to follow simple rules that can be very effective if you make them to become your routine. It will make your Mohawk a perfect hairstyle.
READ ALSO: Wizkid and Justin Bieber: who is the richest?
Source: Legit.ng