Female native wears in 2018 for real fashionistas
Female native wears are relevant in 2018, and real fashionistas very often give their preference to native fashion. Do you like traditional styles as well? Check the best images for various occasions. What place do native outfits take in Nigerian fashion? How to use the latest trends 2018 in native styles? In our review, we consider the most relevant traditional wears for ladies.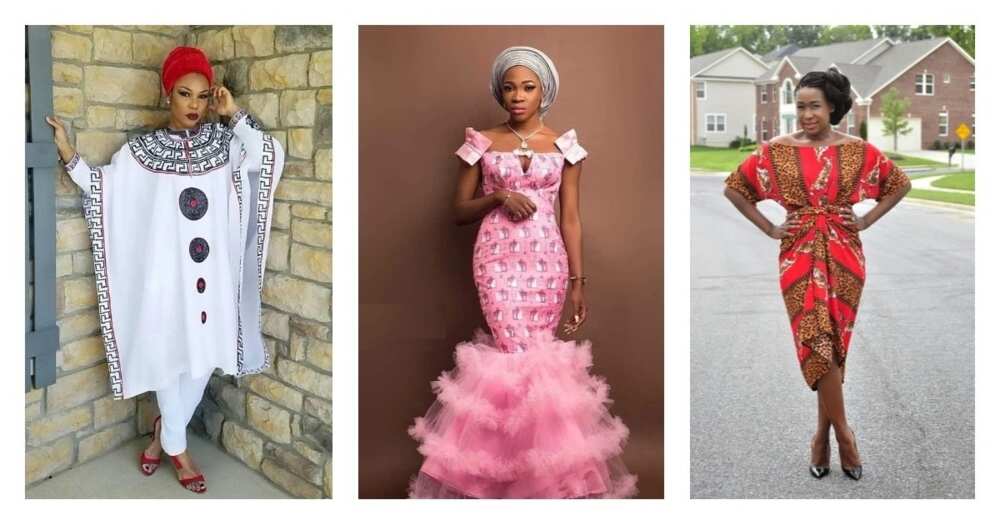 A significant part of our history is traditional clothing. Nigerians are very sensitive to their native wears. Both men and women wear traditional styles for events and everyday looks.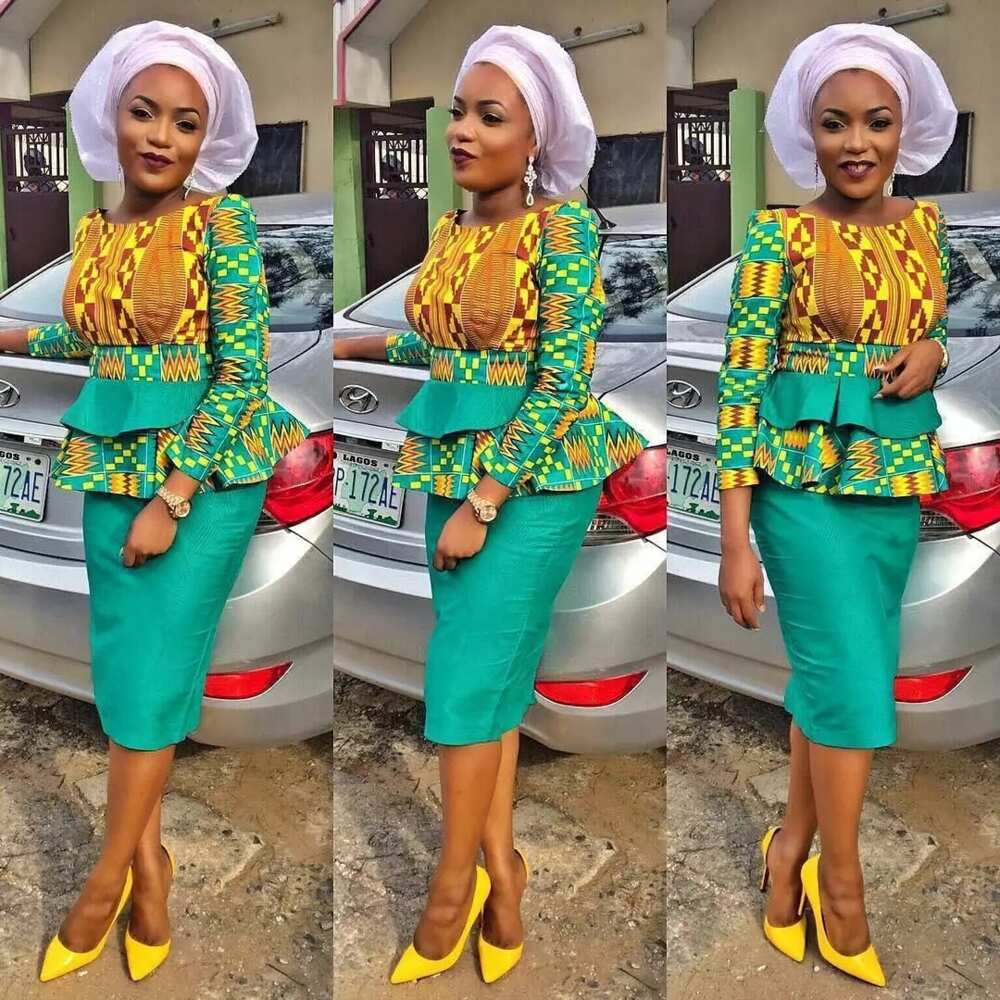 Of course, the designs of traditional outfits are improved. New modern fabrics and decor are used. Moreover, some ultra-trendy chips are added to the tailoring. All these features allow you to respect the traditions and at the same time keep pace with the times.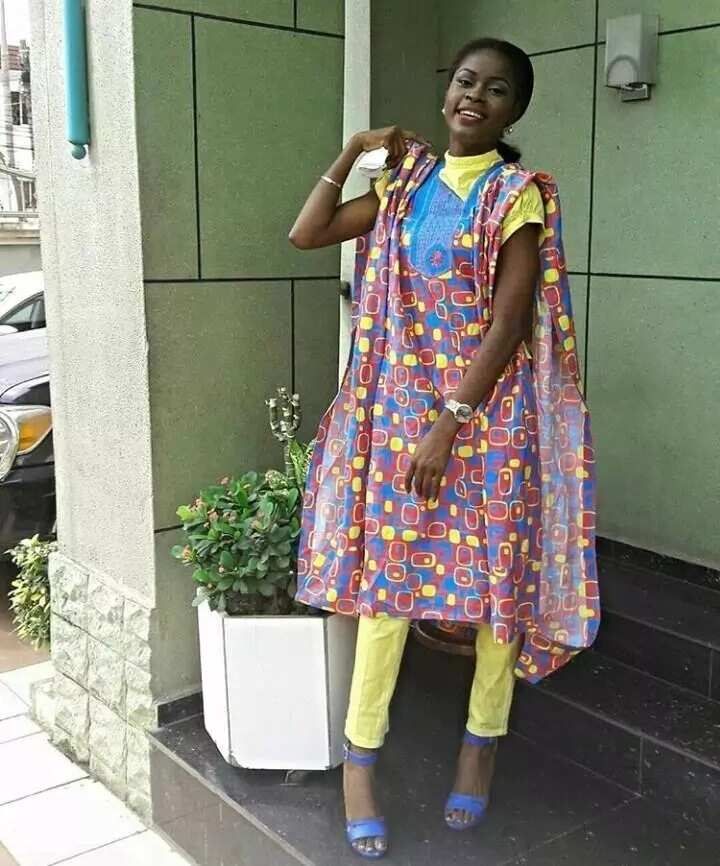 Today we will talk about the female native wears created with the help of traditional styles. From a wide variety of native designs, there are looks most suitable for everyday clothes and even office style and we have designs that are better reserved for parties.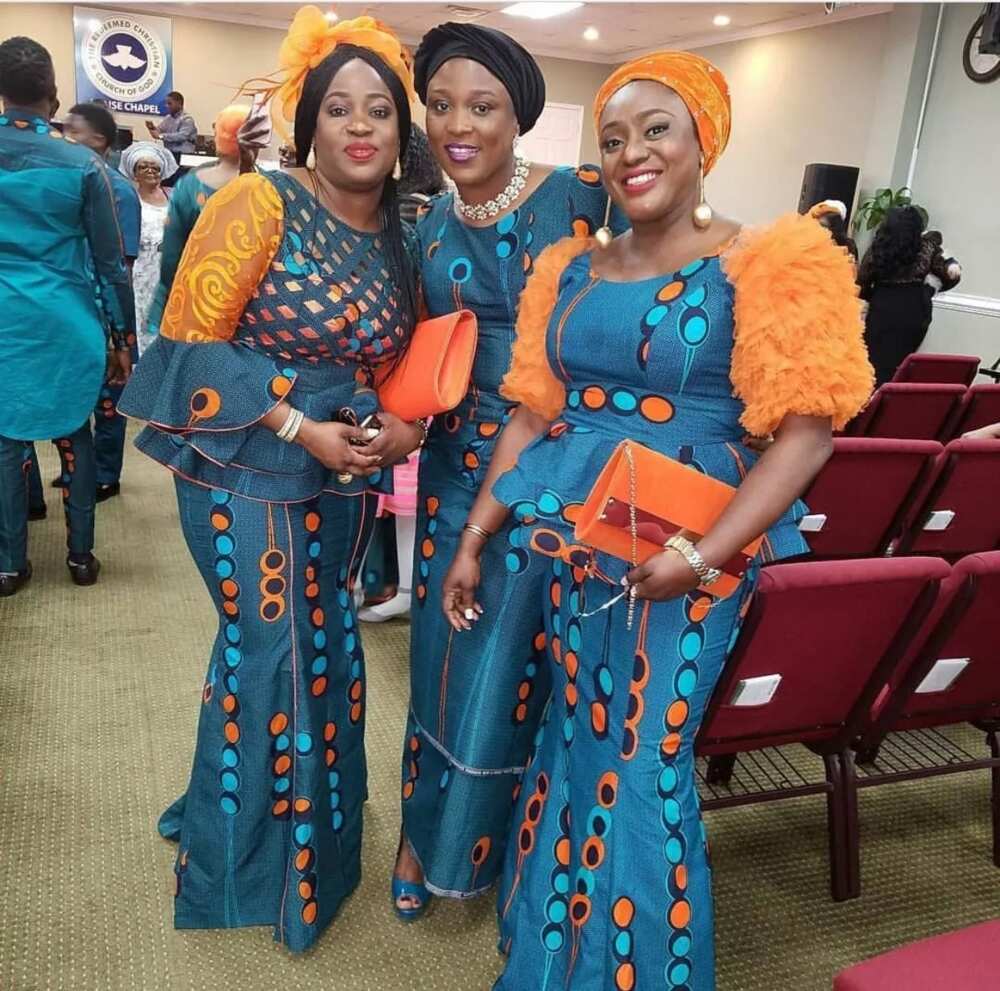 So, let's begin.
Fashion in traditional Nigerian styles for ladies wears
We believe that such designs as Iro and Buba style and senator style suit are more appropriate for everyday wear and foe events. Using these styles to create casual images, you can significantly update your looks. Now consider these styles in more detail.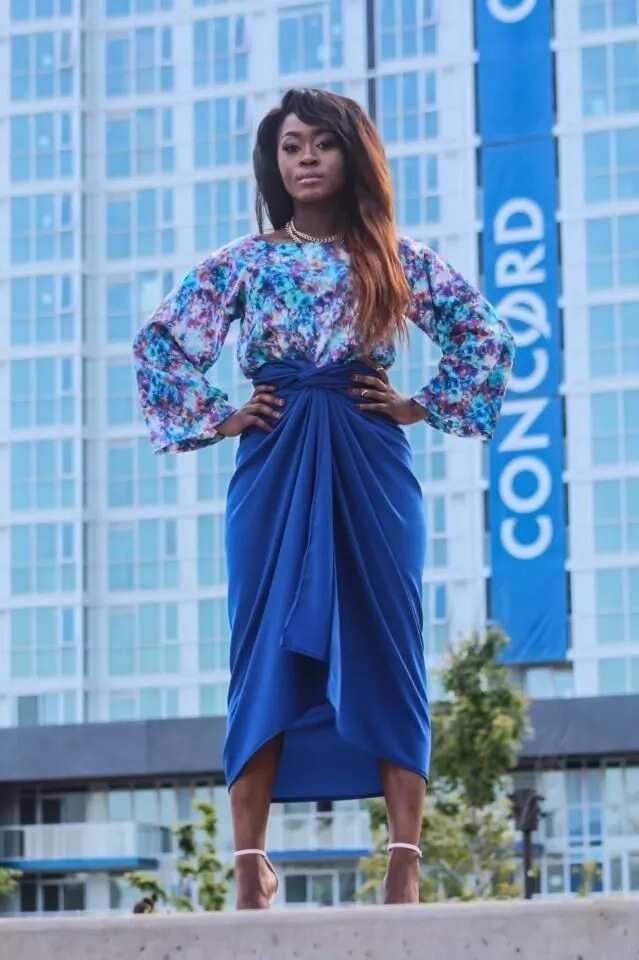 Iro and Buba styles for Nigerian fashionistas
As you know, Iro is a wrapper that makes the function of a skirt. Its edges are tied to a knot or tucked into the inside at the waist. Buba is a spacious elongated blouse with wide sleeves. Iro and Buba outfit is usually sewn from light streaming and well-draped fabrics.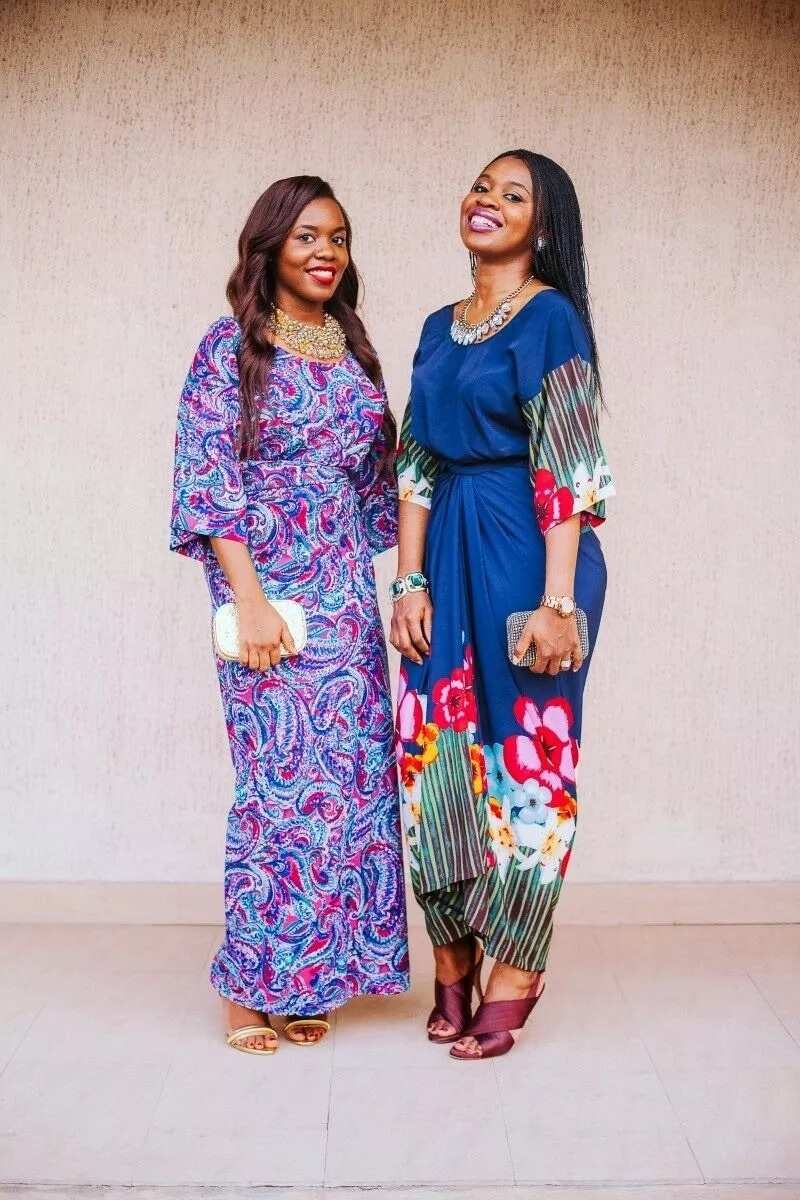 As for the color solution, its palette can be any. What color and pattern you like, choose this one. But if you don't want to lag behind the latest fashion trends, the pastel tones, as well as blue, red, turquoise and yellow are the most popular. Also, the floral patterns and traditional African geometric ornaments are current this season.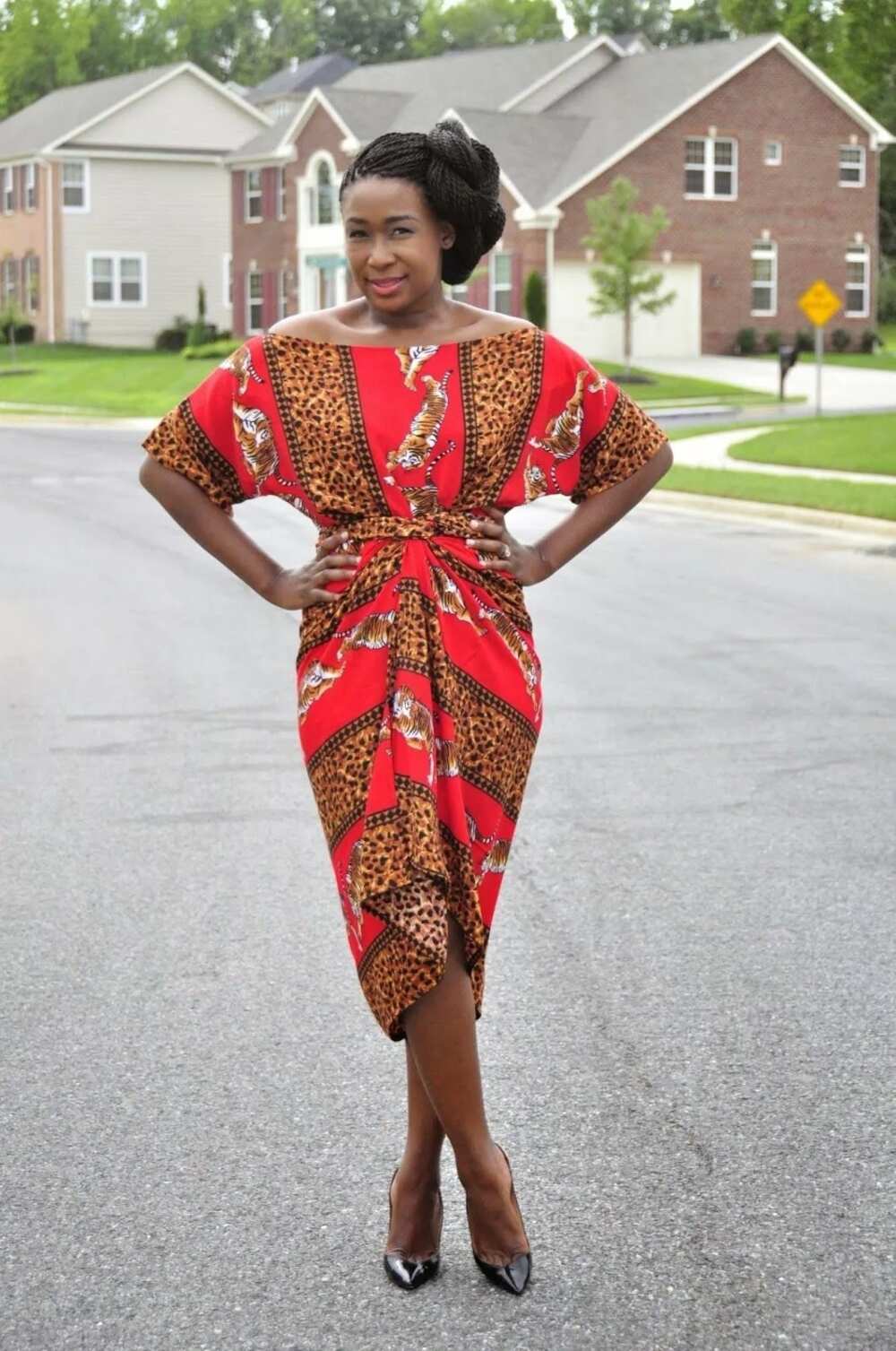 Iro and Buba attire can be dressed for walking with friends, parties, etc.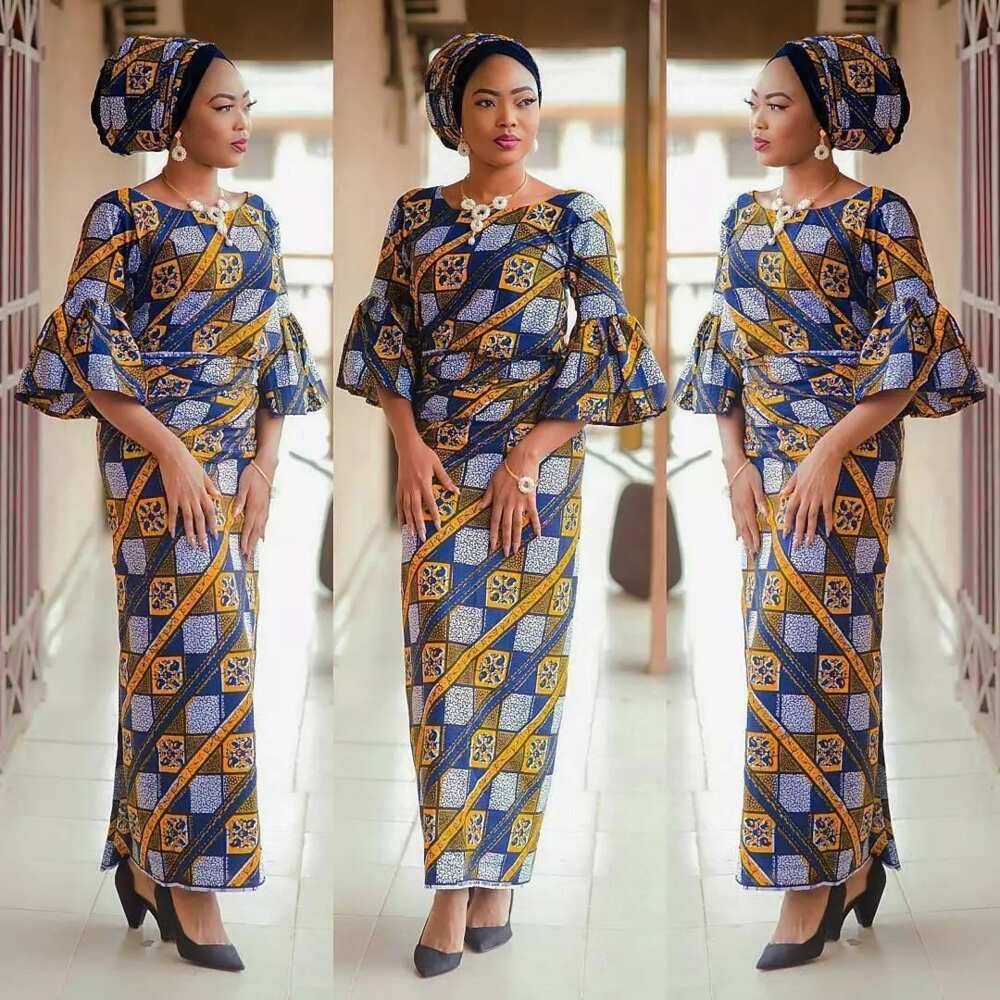 Is it possible to use Iro and Buba as an evening outfit? Of course, you can. In this case, you must use more expensive fabric than for everyday look. Besides, Iro can have a maxi length. Buba with long and flared sleeves looks very festive.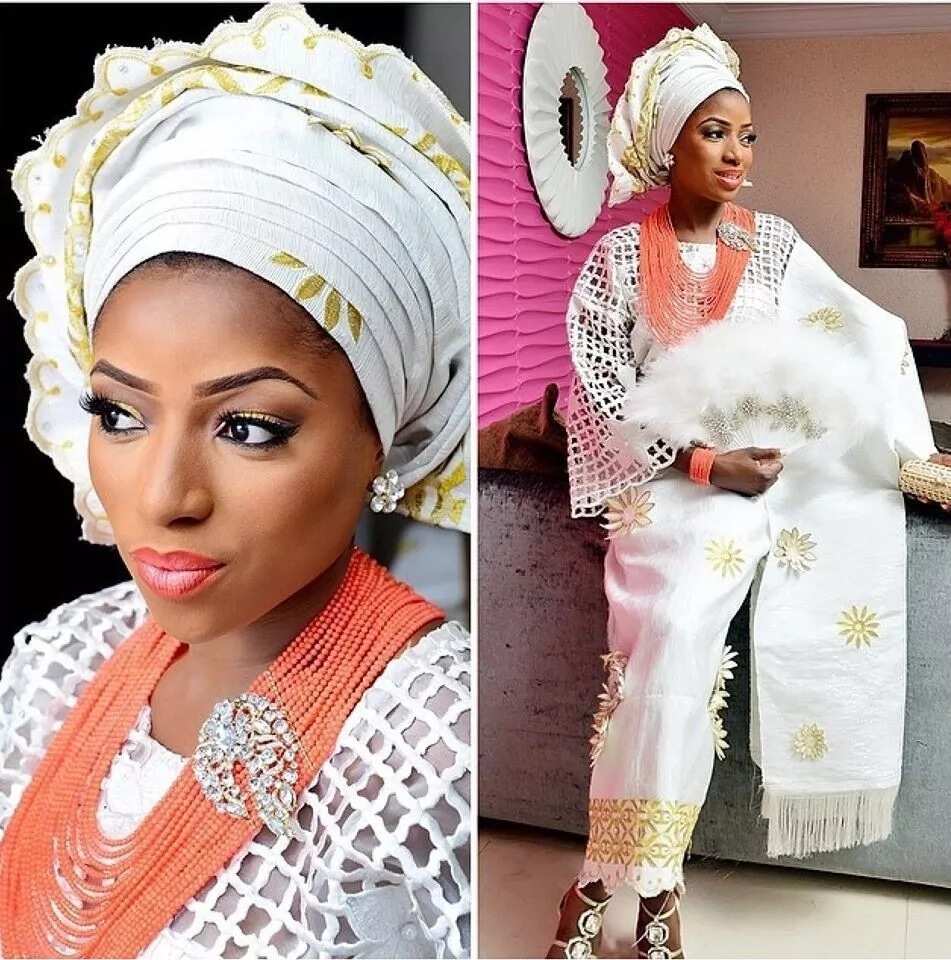 The outfit in Iro and Buba style is very feminine and emphasizes all the dignity of the lady's figure. It's worth adding to your wardrobe.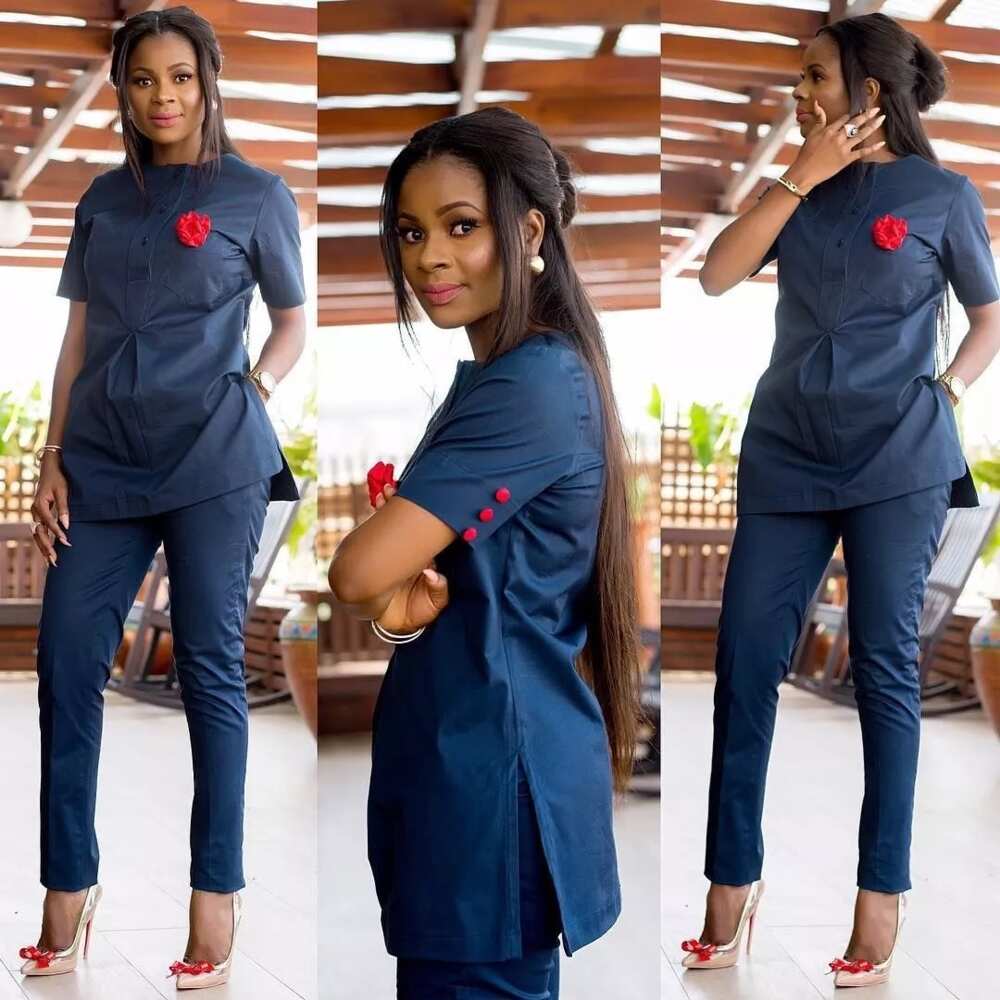 Senator wears for the office style
Senator style is the most reserved and strict style in traditional fashion. The outfit consists of narrow trousers and straight tunic with short or long sleeves. Design of Senator Style wears can be attributed to the classic clothing options. Tunic and trousers in senator style are usually made of one-color and make up a suit. At the same time, you can combine elements of different colors, but one of them should have a more restrained color solution.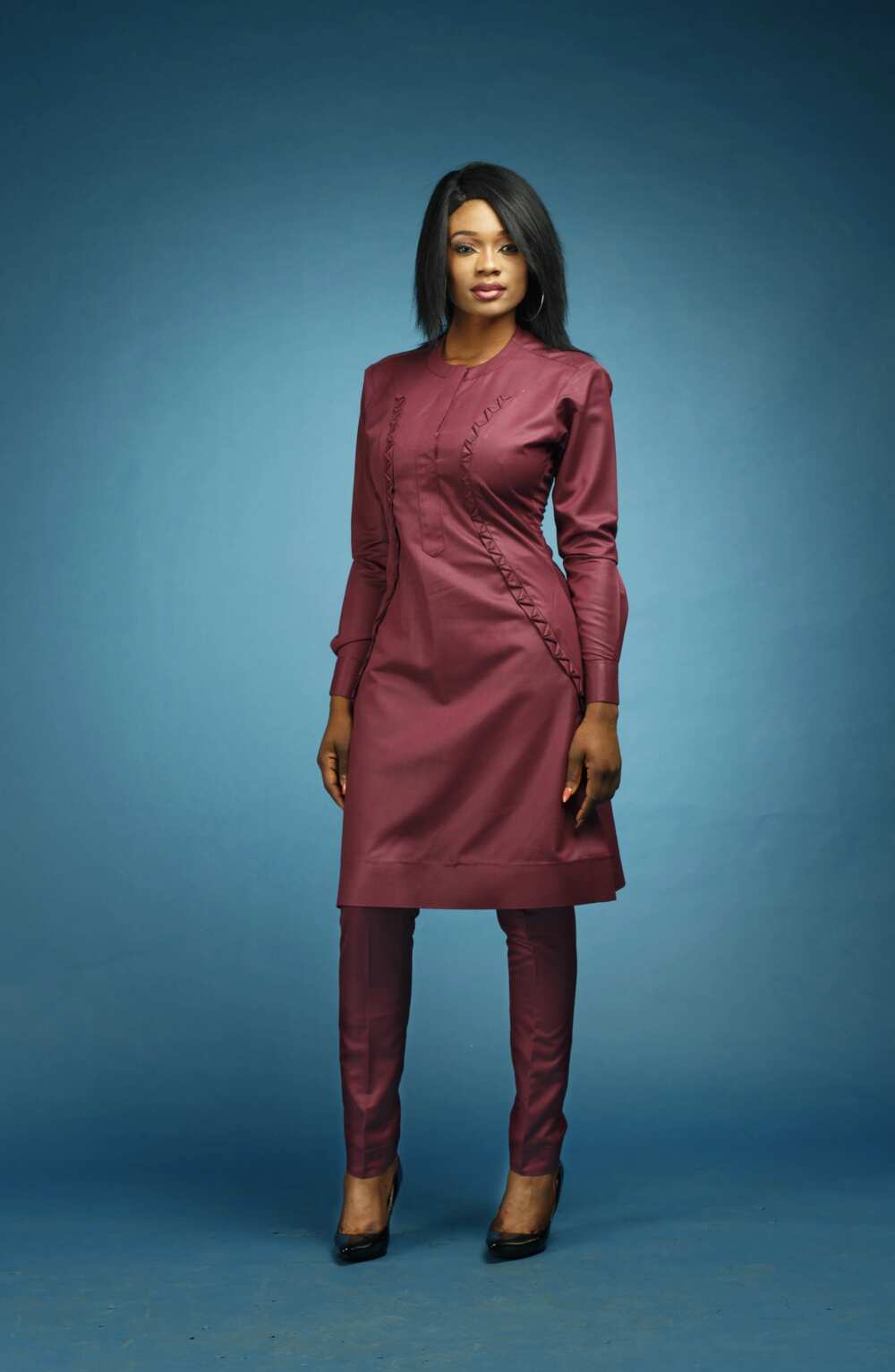 Decor in such outfits is usually minimal. It's often a small traditional embroidery or ornament in the upper front part of the tunic. If you decide to use Senator Style this season, give preference to the trendy blue and white colors.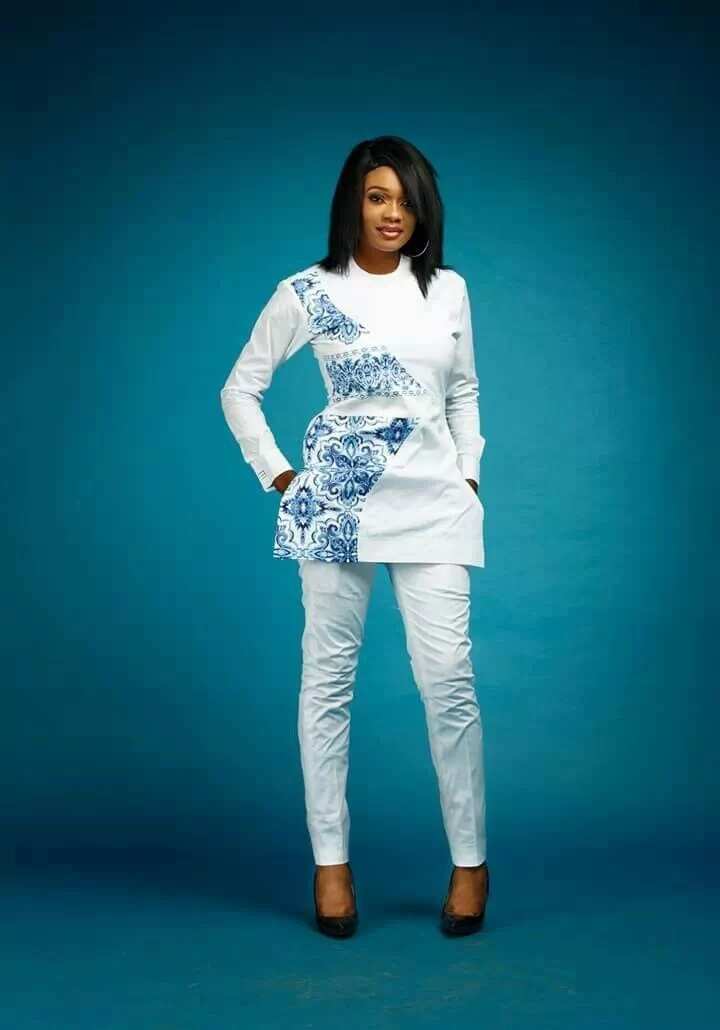 The outfit in Senator Style looks respectable with minimal embroidery.
READ ALSO: Best white Agbada styles for guys and ladies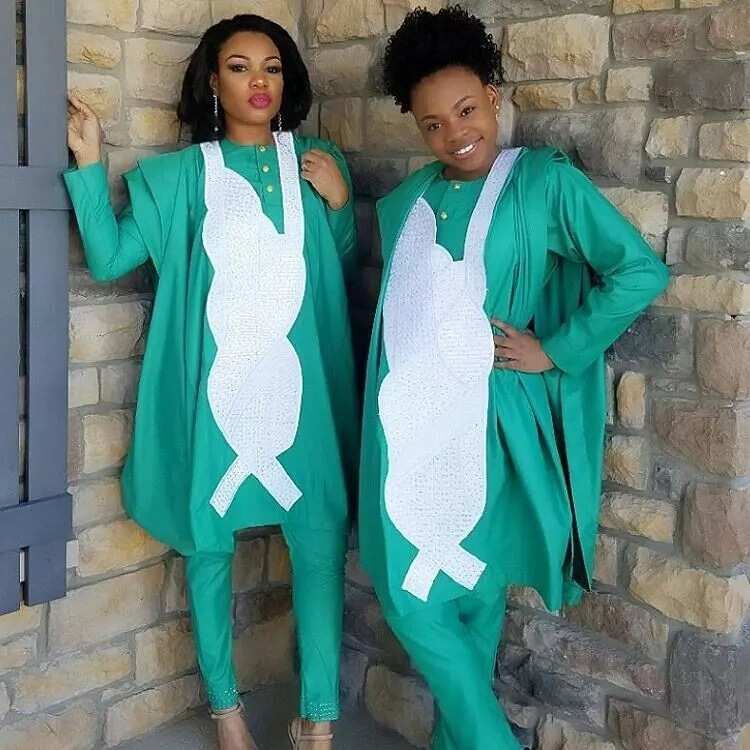 Agbada for ladies: traditional style can be trendy
Agbada style is also a tunic and trousers plus a large robe. Agbada style is widely used for all kinds of events.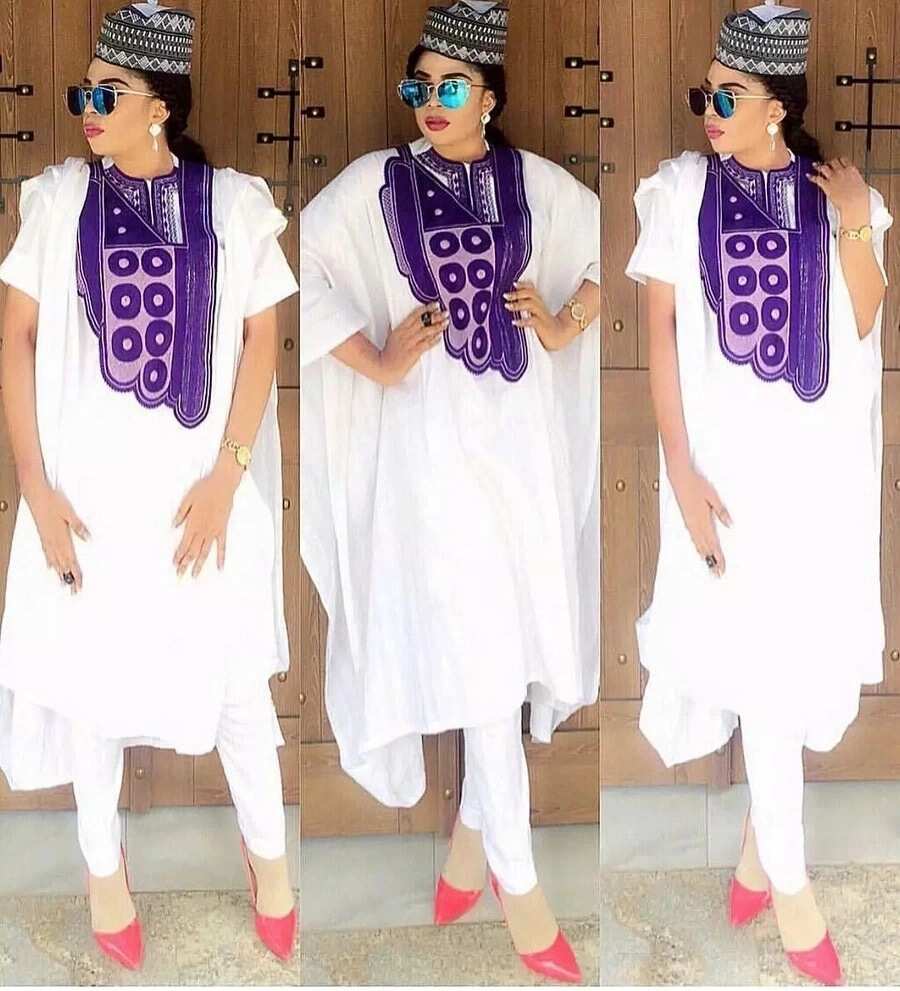 The robe is always decorated with abundant embroidery. Women often make it contrast and use bright colors and intricate patterns. If the outfit is usually sewn in traditional white, blue, and ivory colors, then the embroidery is often red, lilac, or trendy fuchsia.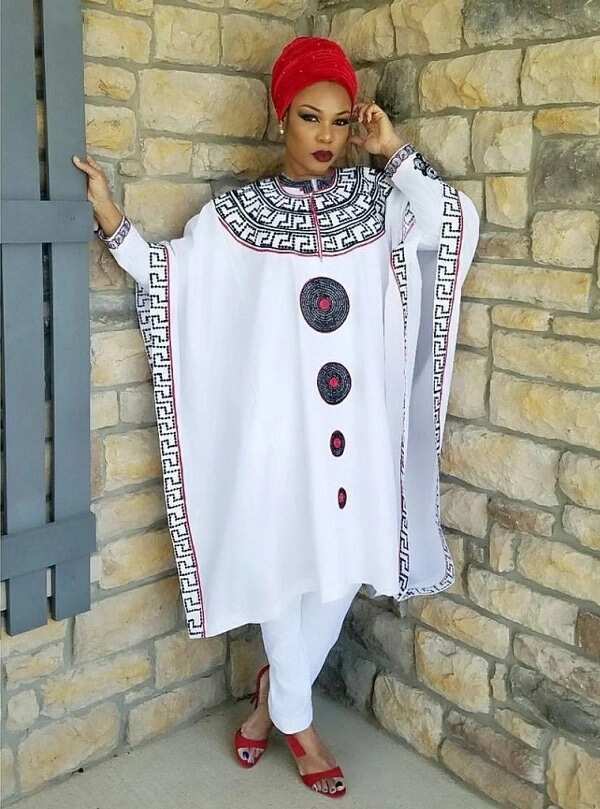 Agbada style is quite acceptable for festive attires thanks to the robe's embroidery and ornament, as well as its original folding style. You can make beautiful and voluminous folds with a robe. For national, family and traditional events, Agbada style is an excellent option.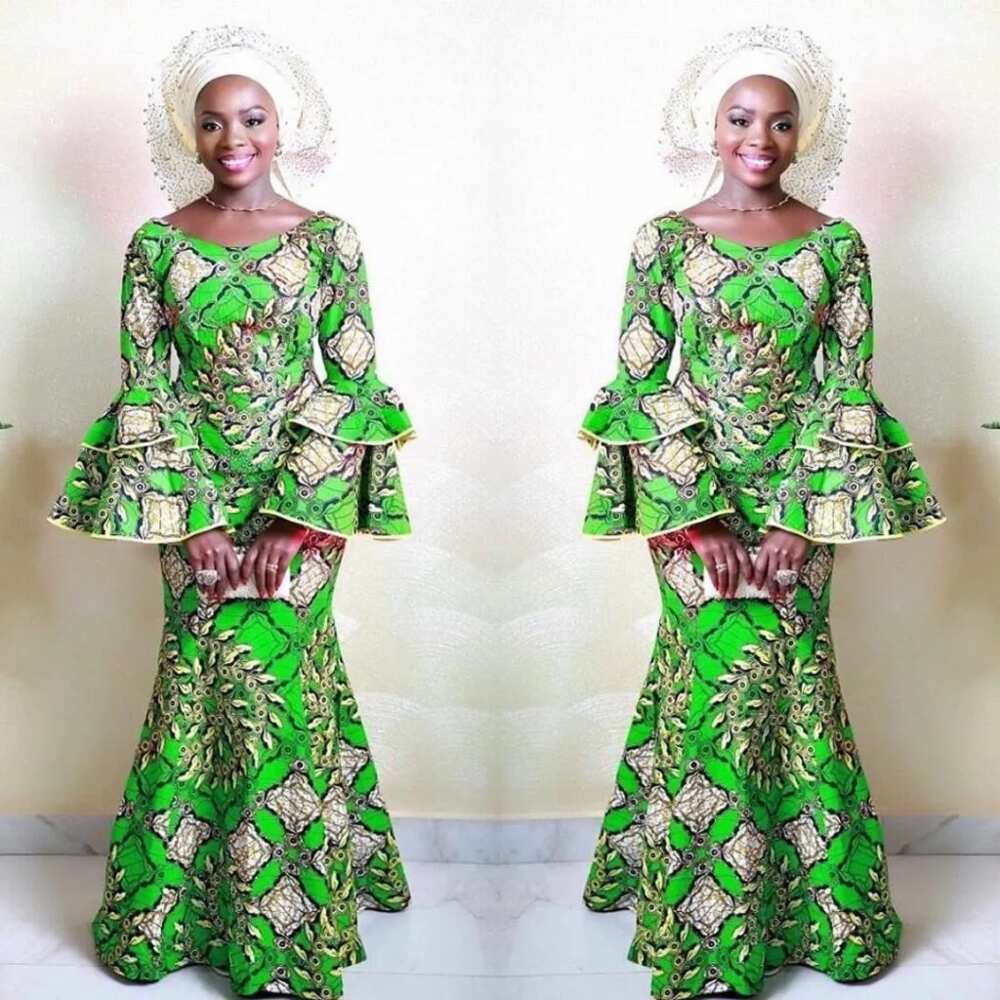 Get chic in Ankara styles!
A great many articles are written about beautiful Ankara styles. They are extremely popular in Africa and widely used for different designs of clothing, including traditional ones. Today we look at Ankara styles for Aso Ebi outfits in detail.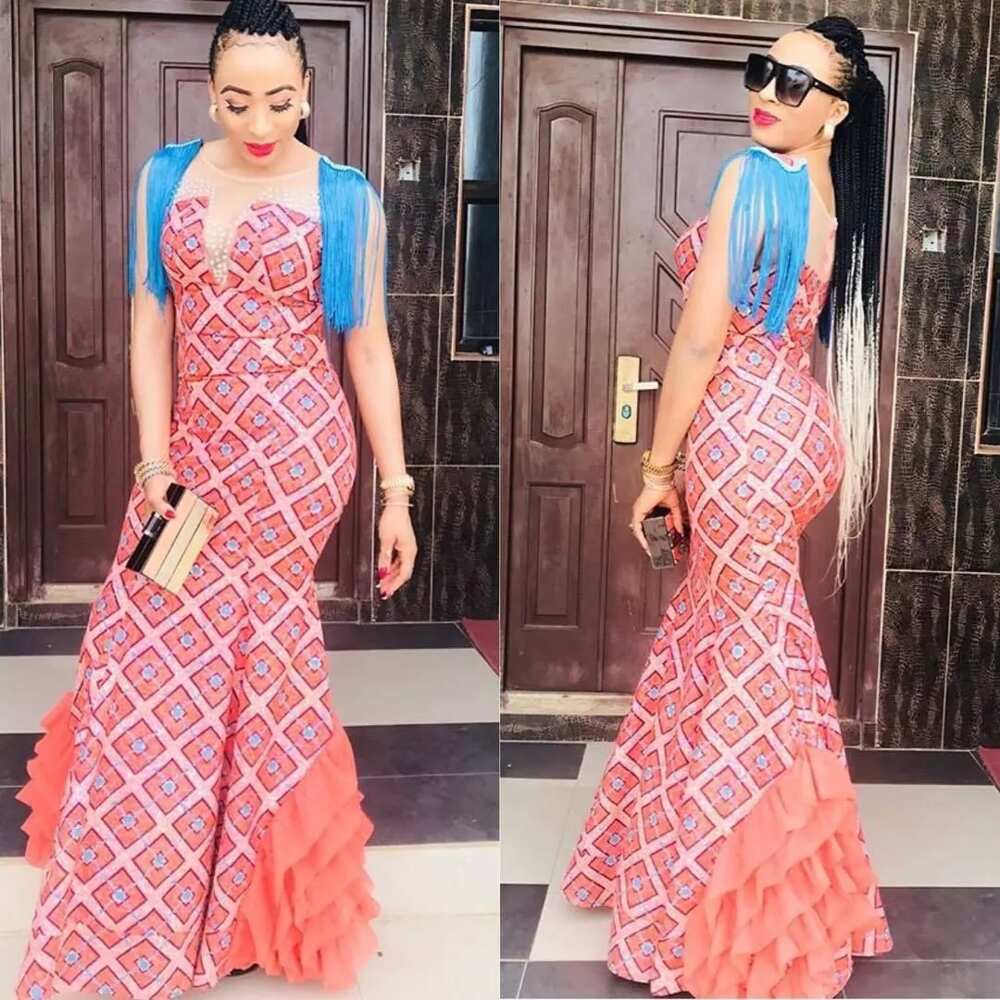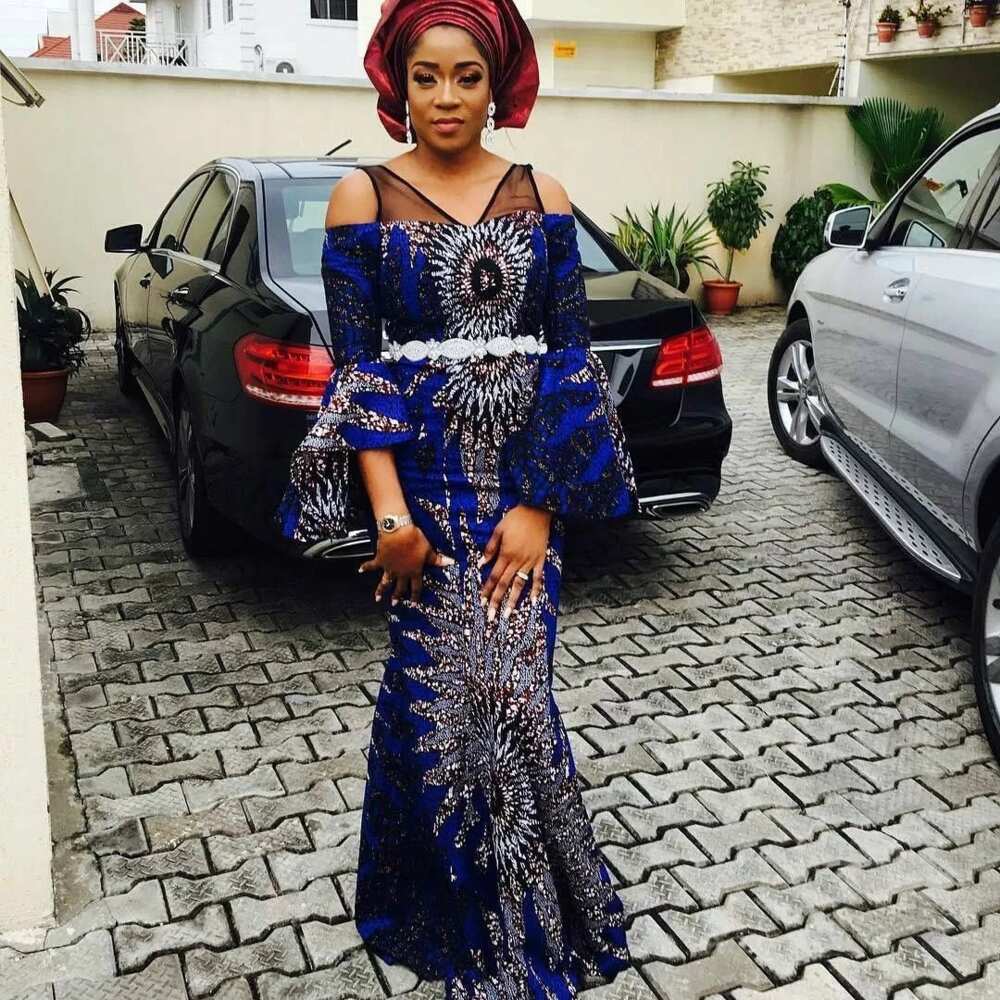 For Aso Eby outfits, classic short sleeves or long and often flared options are used. Besides, you can use one more actual trend of this season - voluminous long sleeves-lanterns.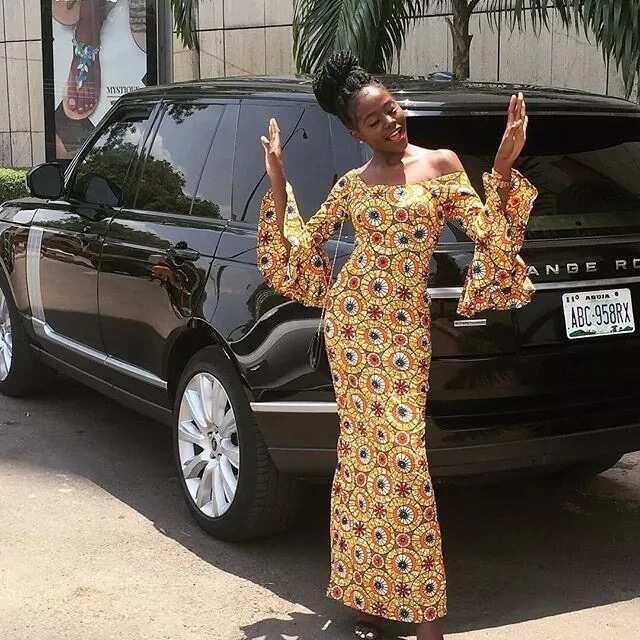 Ankara style for Aso Ebi clothes include all the latest trends of the world fashion industry. Also, almost all the patterns offered by Ankara this season are in the trend. Floral, geometric and abstract prints dominate the world's podiums. In the vast Ankara color palette, you can choose any trendy color.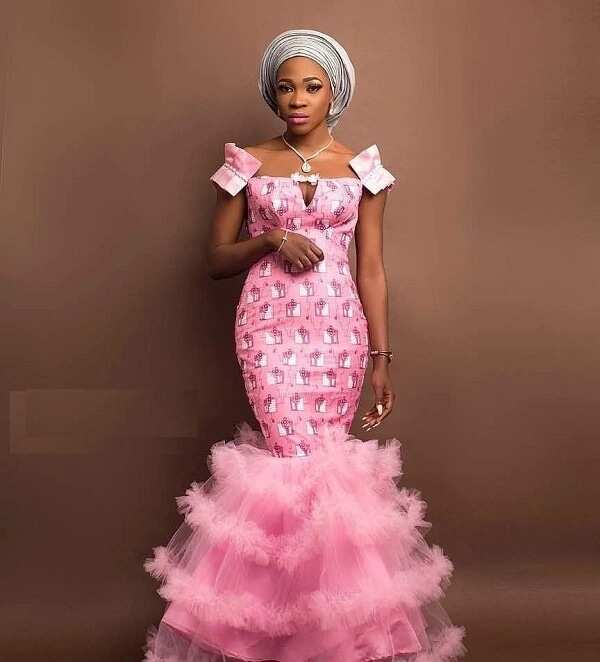 By the way, a lot of bright colors that are so adored by our women today are relevant. White, pink, blue, coral, turquoise and yellow are the favorite female colors in Nigeria.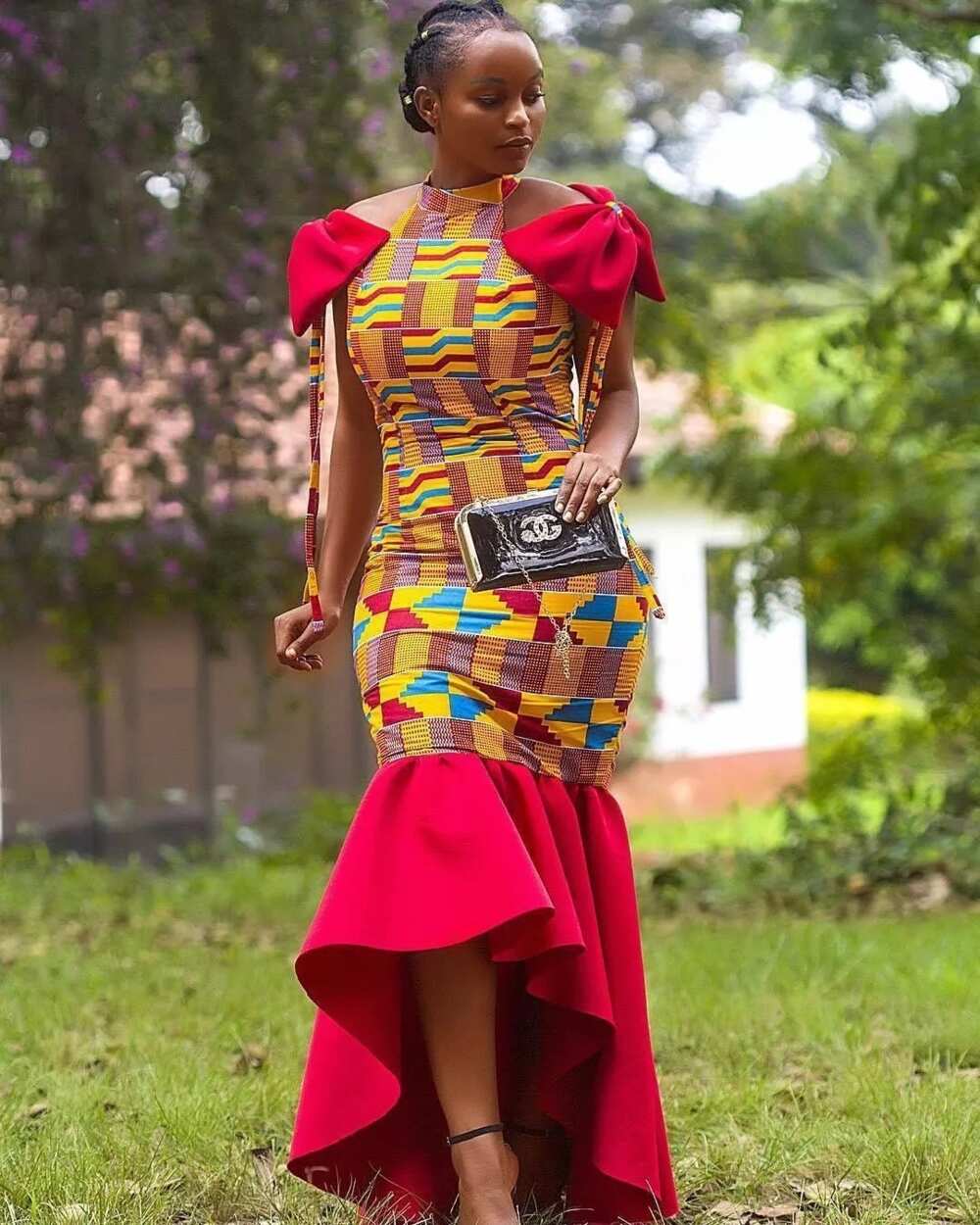 Of course, Ankara fabrics are beautiful in themselves. Making a skirt, blouse or dress with Ankara isn't difficult. But if you complement Ankara with chiffon or lace inserts or frills, you get a stunning outfit.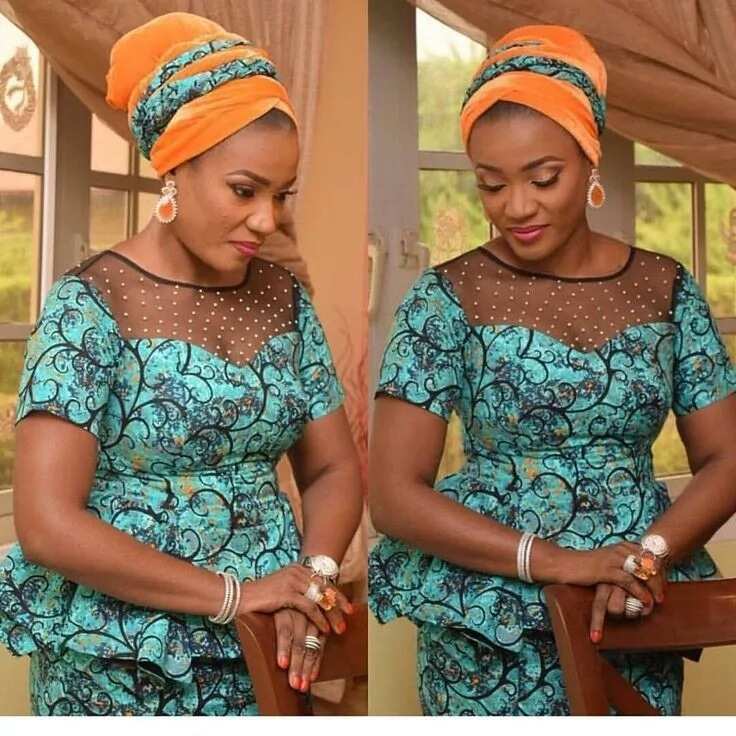 Lace and chiffon for inserts take either in one tone with the main Ankara textile or use classic black and white colors. If you find it difficult to make a decision, then choose classic.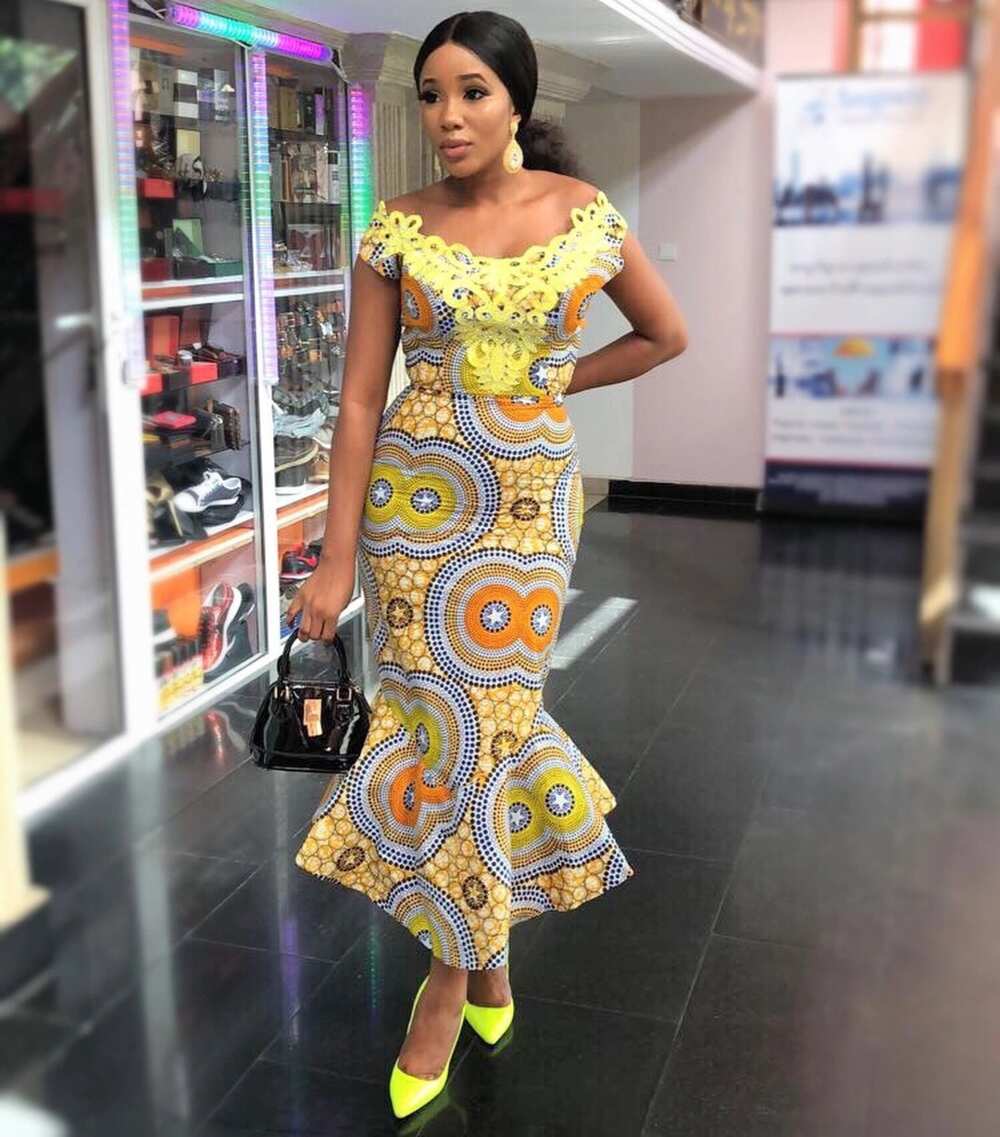 A dress or skirt in Aso's Ebi style is made straight or narrow and flared to the bottom with maxi or midi length. The mermaid style is a favorite style of our ladies.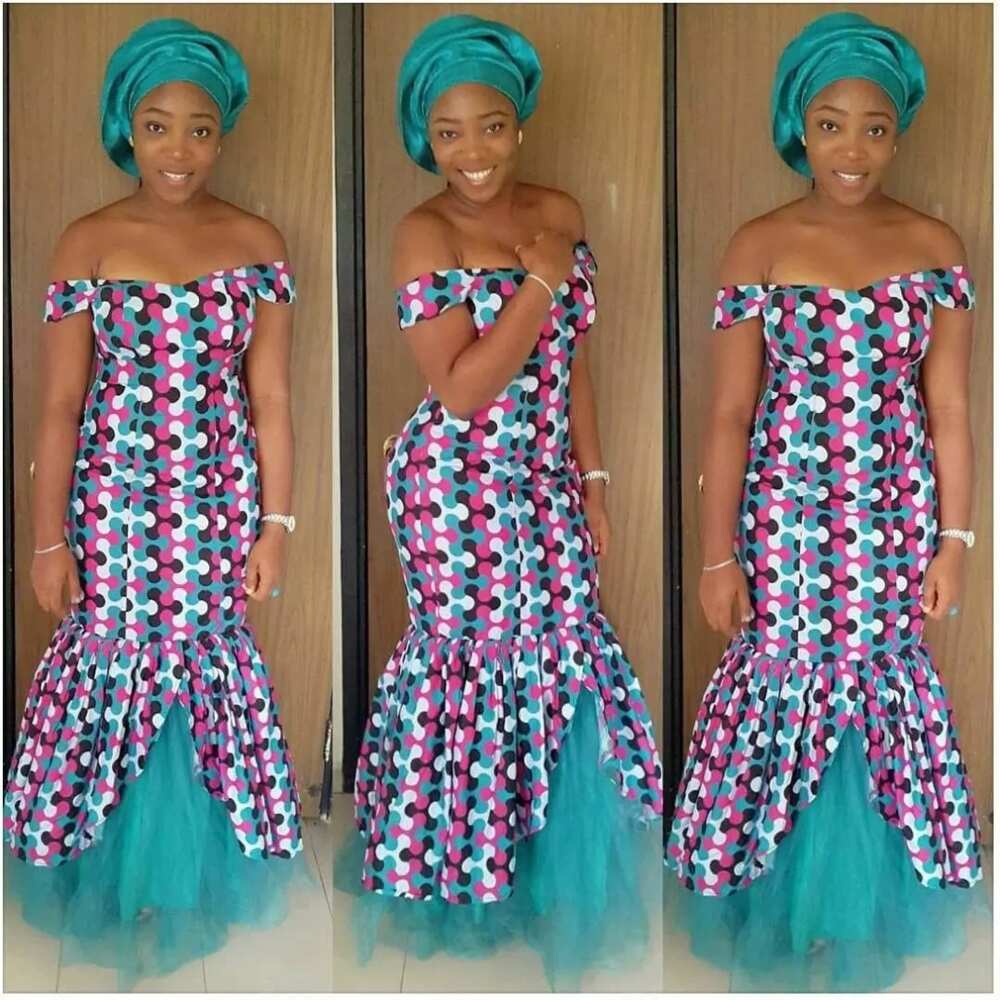 Multi-layering is now also up-to-date. Make flounces on the sleeves and at the bottom of a skirt or dress in several layers of different lengths. For this, use either Ankara fabric or chiffon and lace. Models with open shoulders don't lose relevance for this year too. You can either leave them open or add inserts of transparent material or lace.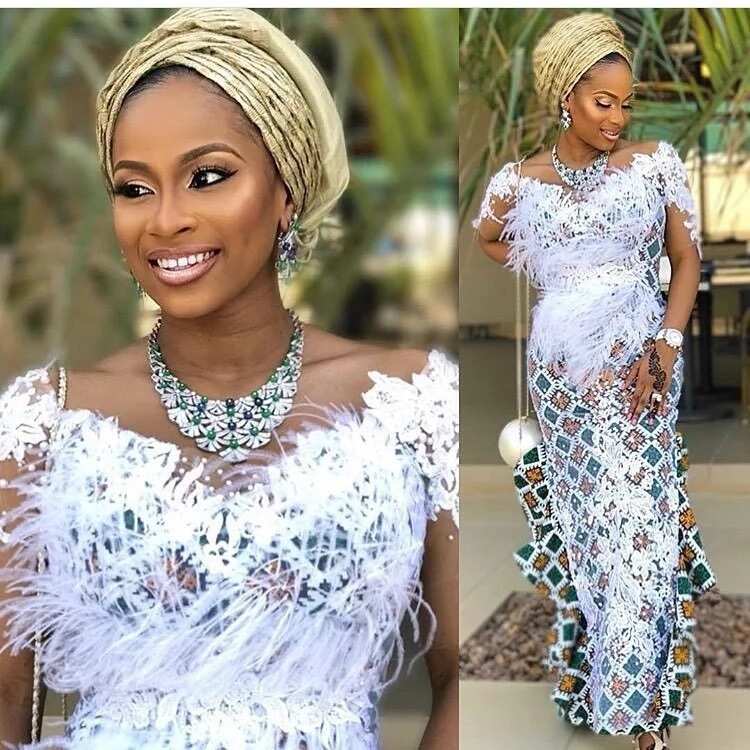 Nigerian fashionistas especially like to wear such Ankara styles in Aso Ebi outfits for the wedding. Wearing traditional outfits in native styles is honorably and cool. Use the latest fashion trends for traditional wears creation is beyond praise. Dear ladies, be in vogue and don't forget about your roots.
READ ALSO: Beautiful Ankara gowns for events
Source: Legit.ng