How to check NPower shortlisted candidates
NPower shortlisted names have been announced, so it is time for a step-by-step tutorial on how to check NPower shortlisted candidates and make sure you are listed as a potential member of NPower Volunteer Corps. Have you passed the physical verification successfully or not? Can you get a job that might change your life for better? You will know everything for sure as soon as you read our guide.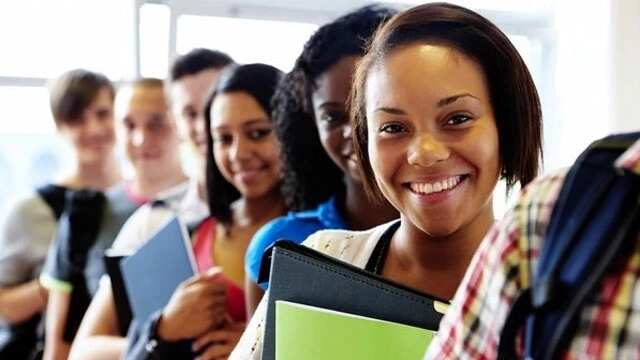 Many people who are 18-35 years old got a chance to apply for N-Power programme and gain important skills and knowledge to find a better job and build a happier future career in Nigeria.
Those of you who have expressed your interest in a new field of studies, passed the NPower tests, showed the willingness to gain new skills, develop and couldn't wait to be part of the Volunteer Corps, should learn about NPower shortlisted candidates list. You will be happy to figure out how to look it up online.
NPower Nigeria
N-Power is a special programme developed in Nigeria to help young people develop skills and gain knowledge required for the country's economic growth and further development on all the levels. The Nigerian Federal Government is fighting with unemployment, and its social investment program N-Power addresses this particular goal. It challenges youth by offering them an opportunity to acquire the skills that will help in finding a great job or creating their own business.
Through this platform, young Nigerians can learn how to develop software, work as a graphic designer, explore such popular professions as animator, artisan, work in various fields (healthcare, tax, education) etc.
The whole process is broken into 5 main stages:
Registering for the programme (it is performed online)
Invitation to take part in the N-Power tests
Checking the list of happy candidates who did great at test
Physical verification of each successful applicant
Release of NPower shortlisted names who passed through the first 4 states of the selections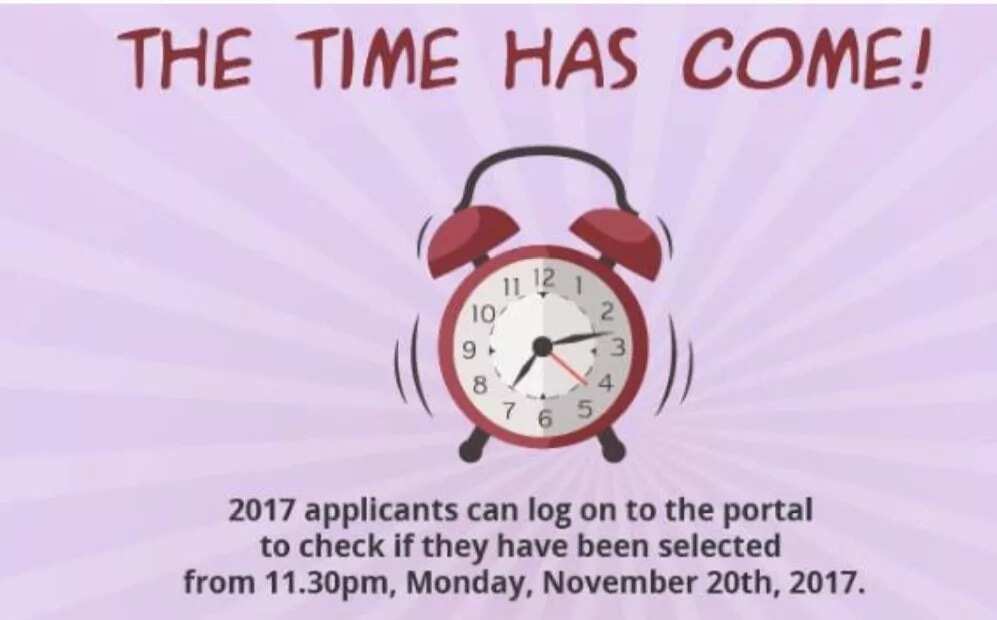 N-Power Portal
Each Nigerian can follow all the updates and news about the program on the official N-Power portal at http://portal.npower.gov.ng/. This is the website will all the details about graduate (new job opportunity for unemployed Nigerians) and non-graduate (this application is currently closed) parts of the program.
This is also a place to find NPower shortlisted names to make sure you are on the list and can get a 2-year volunteer job (that is paid) if you choose to accept this amazing offer.
READ ALSO: NPower recruitment process and requirements in 2018
NPower Shortlisted Candidates List
You can only find yourself on the list if you applied for the programme, passed NPower Nigeria tests and physical verification. It is necessary to perform the checking online. We will explain what you should do in a detailed tutorial below:
Step 1. Make sure your computer is connected to the internet. Visit this link: http://npvn.npower.gov.ng/login/. It is the official N-Power Volunteer portal login page.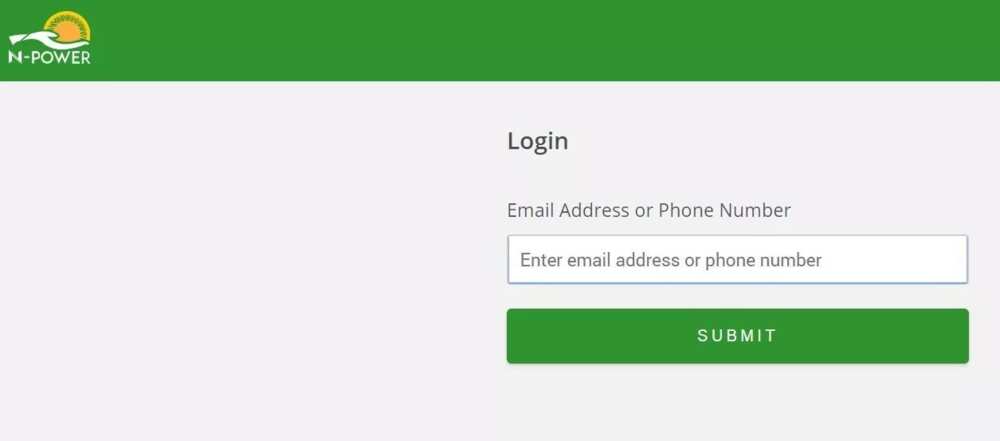 Step 2. Enter the mobile phone or email address (used during verification) to create an account and click on 'Submit' to proceed.
Step 3. If your account has been successfully created, you are lucky! Your name has been added to NPower shortlisted candidates list.
If you cannot open an account, you are not on the list this year.
Step 4. Successful candidates can sign in to their account and complete it by adding all the required information, including the uploading of your ID (passport).
Step 5. Remember your login credentials for the future, because this is your verified account for the next 2 years of your volunteer work for the N-Power program. You will communicate with administration through this account and get monthly pays if you accept the job offer and join NPower Volunteer Corps in Nigeria.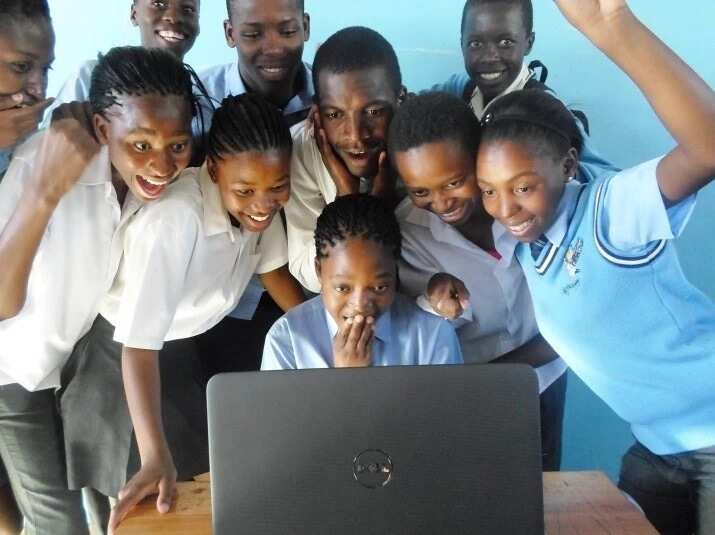 P.S. It is necessary to remember which device you have chosen at registration, your login and password, because this information is extremely important for your successful access to your account with N-Power portal.
That is pretty much it. You have learned how to check NPower shortlisted candidates in 2018. We really hope you will become a part of this programme that employs and trains thousands of citizens of Nigeria to help them find a better job in the future.
READ ALSO: Npower online registration 2017/2018 - How to apply?
Source: Legit.ng