Highest currency in africa in 2018 - Top 10 countries
Do you want to know the highest currency in Africa in 2018? We are going to tell you about the most valuable currencies in Africa. Moreover, you also have more purchasing power due to them in other states. Read on to know more.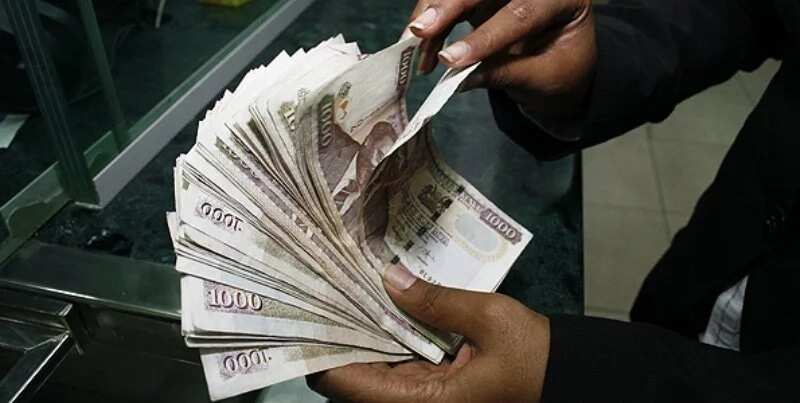 We will compare these top currencies with the most popular money in the world, that is dollar, and and the most popular in Africa, Naira. Naira is the most popular in Africa due to Nigeria's population, but it is not the highest currency in Africa. It's necessary to understand their value. Well, let's start. Look through this list of highest currency in Africa
Top 10 Highest Currency in Africa(H2) in 2018
Libyan Dinar LYD
Tunisia Dinar TND
Ghanaian Cedis GHS
Sudanese Pounds SDG
Moroccan Dirham MAD
Botswana Pula BWP
South African Rand ZAR
Egyptian Pounds EGP
Eritrean Nakfa ERN
Zambian Kwacha ZMW
Well, when you know strongest currencies in Africa, find out more details about each of them.
Libyan dinar LYD
1 USD To 1.36 LYD
1 LYD To 264.70 NGN
This country is famous for its huge crude oil reserves. In addition, you probably have heard about their ex-governor Muammar Gaddafi. However, the most important thing that their money is the highest valued currency in Africa. One Libyan Dinar is equivalent to ₦264.70. If to place it against one dollar, it equals 1.36 LYD.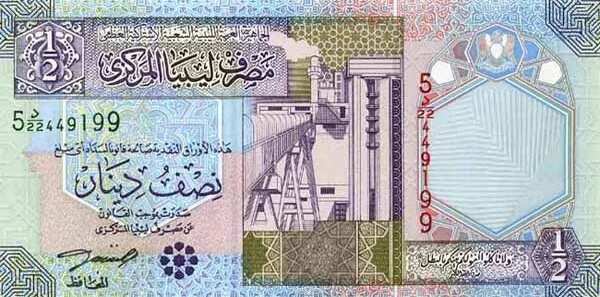 Tunisia Dinar TND
1 USD To 2.45 TND
1 TND To 146.63 NGN
Tunisia Dinar is the second strongest currency in Africa after Libyan Dinar. Let's compare Tunisia Dinar to the strongest currency in the world and the most popular country in Africa. As you can see above one Tunisian Dinar is worth NGN 146.63. And one American dollar equals 2.45 TND.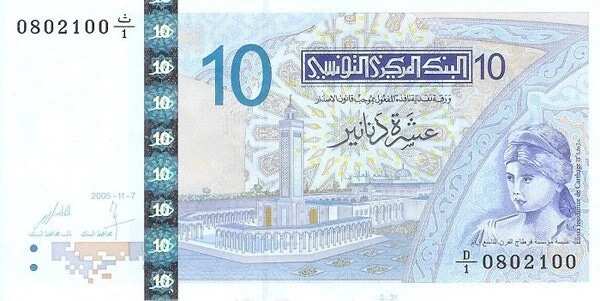 Ghanaian Cedis GHS
1 USD To 4.55 GHS
1 GHS To 78.97 NGN
Ghana is located in West Africa. It's very close to Nigeria geographically. This country has well-managed and constantly improving economy. As you understand Ghana takes third place on the list of highest currency in Africa. It's called Ghanaian Cedis. However, many years ago it couldn't be even associated with Nigeria. The economic situation of Ghana was much worse. According to some sources, today Nigeria is a little poorer. Well, one Ghanaian Cedi is worth 78.97 Naira. When compared to one dollar, it is really value. One dollar is equivalent to 4.55 GHS.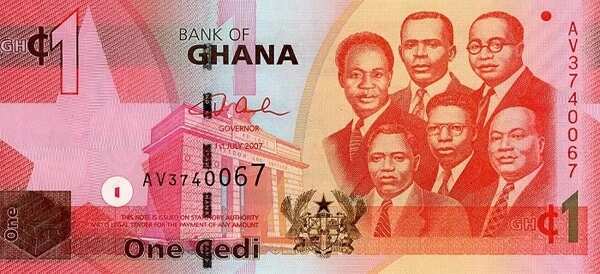 Sudanese Pounds SDG
1 USD To 7.01 SDG
1 SDG To 51.27 NGN
The Sudanese Pound is one of the most valuable currency in Africa. It's the currency of the country in Northeast Africa, Sudan. It is also known as South Sudan, an officially called Republic of the Sudan. One United States dollar is worth 7.01 SDG. When compared to Nigerian Naira, it's equivalent to N51.27.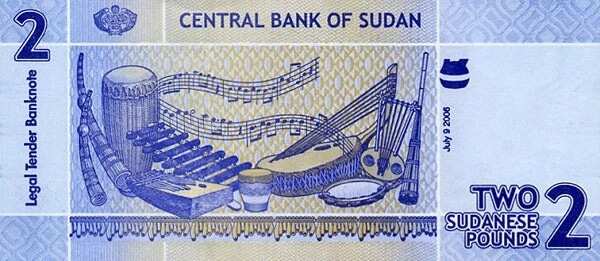 READ ALSO: Diamond Bank domiciliary account charges and other things to know
Moroccan Dirham MAD
1 USD To 9.33 MAD
1 MAD To 38.50 NGN
Moroccan Dihram is one more strong currency in Africa. As you can see above 1 Moroccan Dirham amounts to N38.50. And one American dollar equals 9.33 MAD.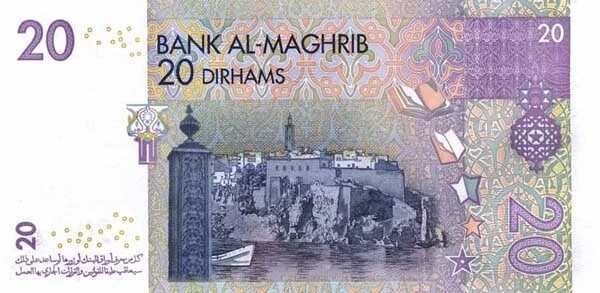 Botswana Pula BWP
1 USD To 9.88 BWP
1 BWP To 36.39 NGN
The currency of Botswana, a landlocked state of Southern African continent. One Botswana Pula is equivalent to 36.39 Nigerian Naira. Consequently, 9.88 BWP corresponds to one United States dollar.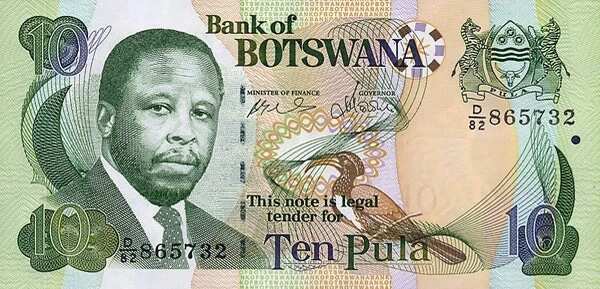 South African Rand ZAR
1 USD To 12.39 ZAR
1 ZAR To 28.98 NGN
This currency could be now on the top of this list. However, it became progressively less valuable. The currency belongs to South Africa. Nowadays, 1 South African Rand is worth N28.98. As for one United States dollar, it's equivalent to 12.39 ZAR.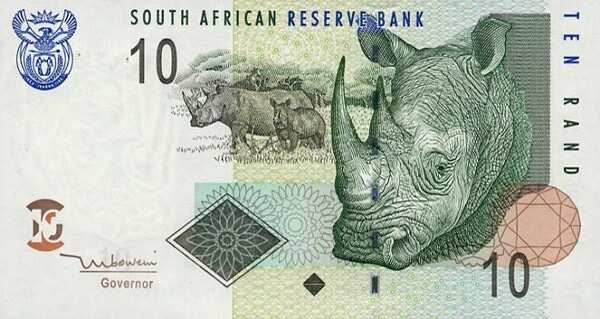 Egyptian Pounds EGP
1 USD To 17.71 EGP
1 EGP To 20.29 NGN
It's clear that Egyptian pound belongs to Egypt. One Egyptian pound equals N20.29. Accordingly, if we compare one American dollar to this Egyptian currency, it will be 17.71 EGP.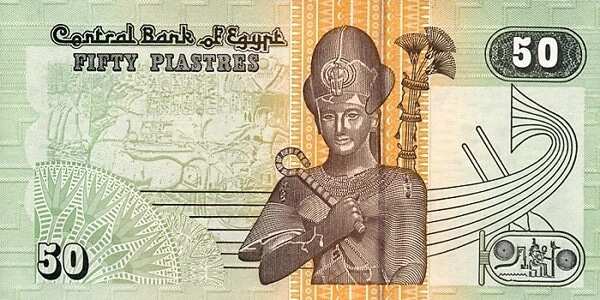 Eritrean Nakfa ERN
1 USD To 15.10 ERN
1 ERN To 23.81 NGN
Eritrea is an African island nation. Its currency called Eritrean Nakfa. The wife of Edo State ex-ruler Adams Oshiomhole was born exactly here. This is that currency that is now more valuable than Naira. One Eritrean Nakfa is equivalent to N23.81. And one United States dollar is worth 15.10 ERN.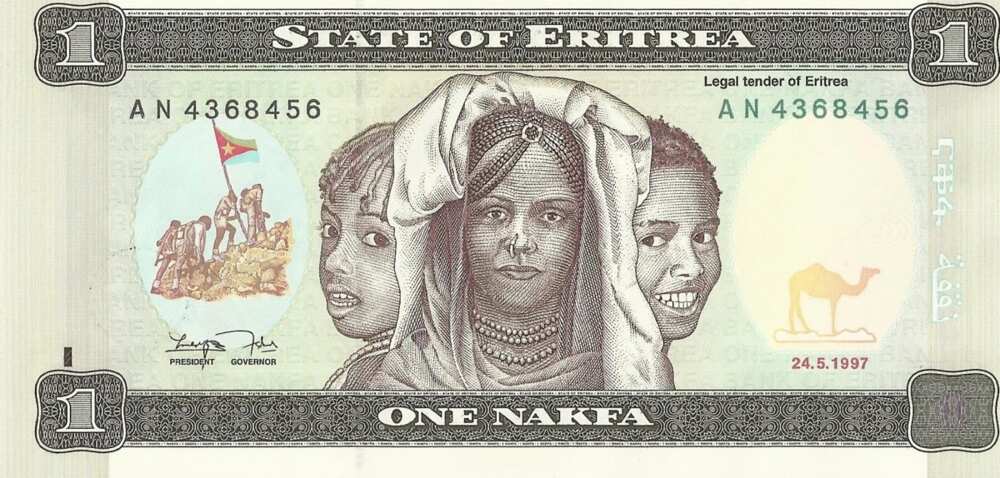 Zambian Kwacha ZMW
1 USD To 9.75 ZMW
1 ZMW To 0.030 NGN
Finally, the last money from our list of the strongest currency in Africa is Zambian Kwacha. Zambia, a landlocked country in Southern Africa also has valuable currency. One Zambian Kwacha is equivalent to 0.30 Nigerian Naira. The exchange rate of Zambian Kwacha to the United States dollar is 9.75 ZMW to one dollar.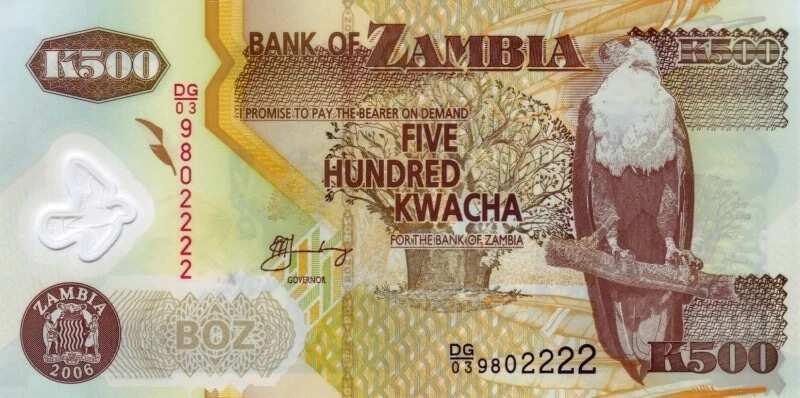 As you have noticed, we created this list in descending order. Now you know which country has the highest currency in Africa. Libyan dinar is the strongest on our continent. This currency has a stable exchange rate, it's easy to convert and it's also widespread in African accounts.
READ ALSO: Naira appreciates against Dollar at parallel market
Source: rassnews.com
Source: Legit.ng