Nylon production companies in Lagos
Nylon production companies in Lagos are one of the most significant aspects of the economic sector in the city. There are dozens of companies in Lagos that are into nylon bag production. Nigeria is one of the leaders in Africa, these companies export their products all over the world. Is it necessary to say that these companies create thousands of jobs in the city. Let's take a short review on nylon production companies in Lagos.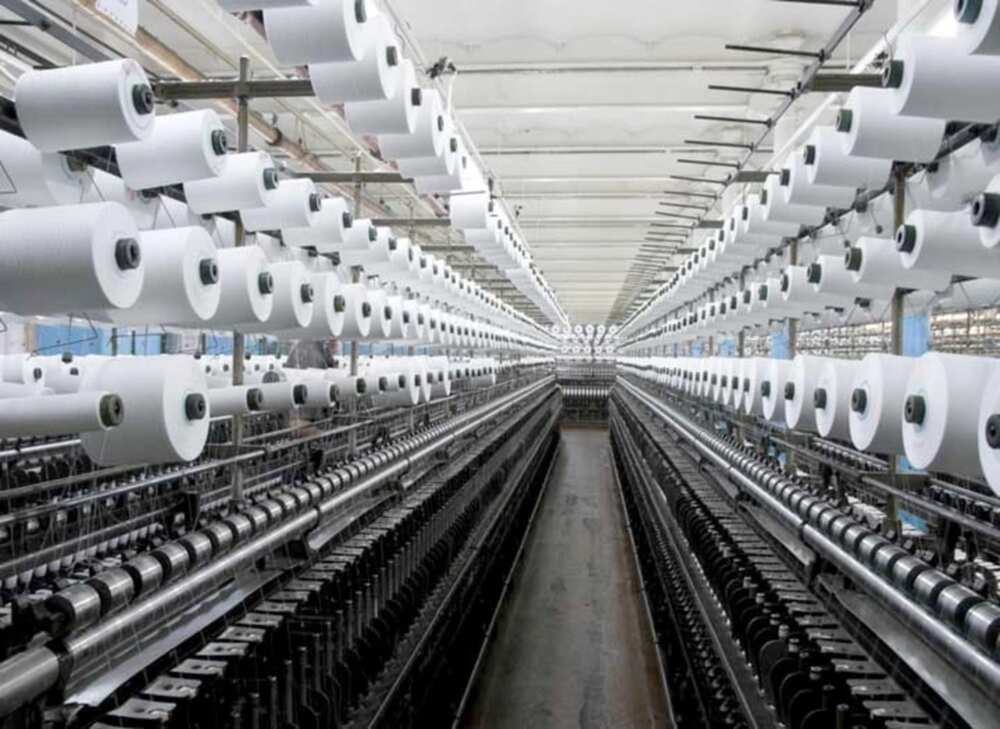 Nylon is a strong fiber based on polyamide. This is the first synthetic polymer, which by some properties is superior to metals. It was created in 1935 by a group of scientists led by Wallace Carothers, who worked at the American chemical company DuPont over polyamides. They tried to develop a commercially beneficial material with silk properties. A solid and transparent substance was discovered accidentally from a heated mixture of coal tar, ethyl alcohol, and water. The essence was subsequently named polyamide-6.6.
In 1939, the fiber produced from this substance was named nylon (in English, "NYlon," where the first two letters denoted the city of New York, the venue of the World Fair).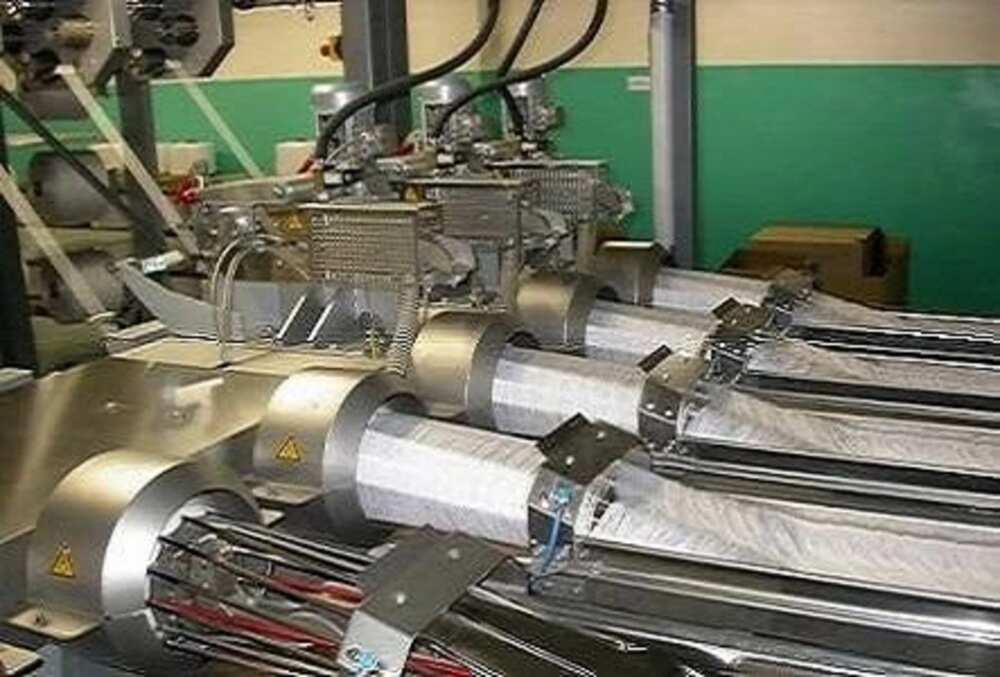 READ ALSO: Businesses to start with 100k in Nigeria
In the last ten years, the number of nylon bags production companies in Lagos has doubled. Mostly these companies are working on creating nylon bags for packaging. The most renewable nylon manufacturers in Lagos are Poly Products Nigeria plc, Kambil Plastic limited and Veepee industries. The specialization of these companies is not only the nylon products but almost everything connected with plastic and polymers. On the other side, at all these manufacturer companies, at least a third part of the production is concentrated around nylon production and export.
The oldest company among all is Poly Products Nigeria Plc, which was founded in the 1965 and still functioning. Moreover, it is one of the biggest companies with a staff of 2400 people. However, the equipment for it is still costly. These days the nylon bag making machine in Nigeria will cost from 8 million NGN to 15 million NGN. It is pretty much, especially if you consider the fact that for production of a big amount of nylon bags you will need a few machines. However, there are a few machines on the market for nylon packaging machines for home. They cost from 60,000 NGN to 235,000 NGN, but not everyone knows how to use it, so be attentive if you would like to have one at home.
READ ALSO: Top venture capital firms in Nigeria
Source: Legit.ng