Richard Austin Quest is one of the most famous English journalists in the world. He is a CNN reporter based in New York, he is the anchor of Quest Means Business. Quest is also the host of CNN Marketplace Europe CNN Business Traveler. His life has always been the center of the discussion and curiosity among his fans. Is Richard Quest gay? Let's find out!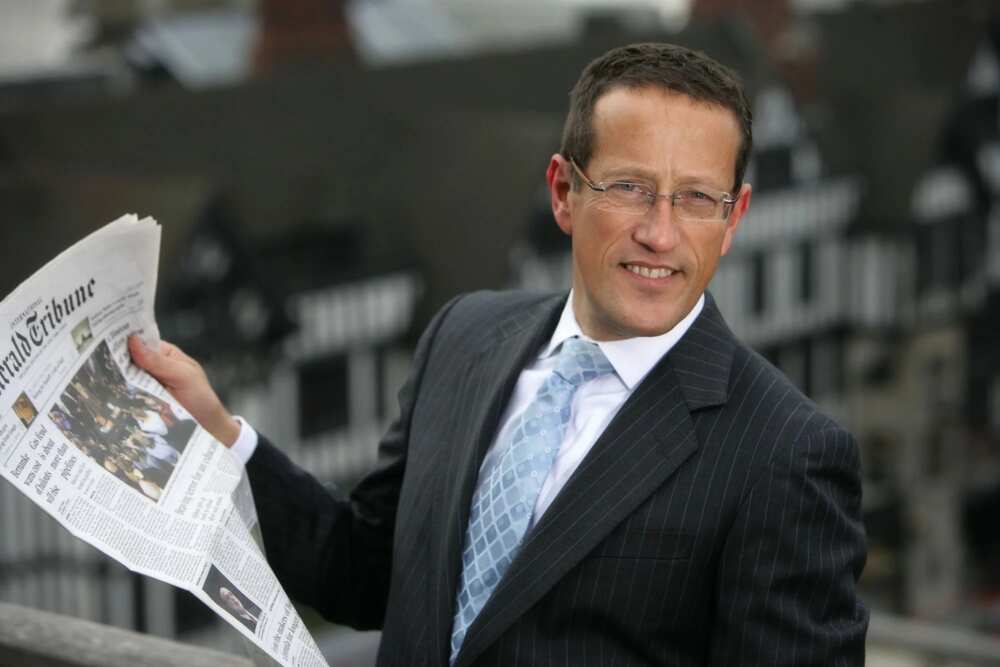 Richard Quest Review
Richard is a native of Liverpool. He was raised and born there. His first school was the State Comprehensive School in Leeds. After that, he followed his dream of studying law at the University of Leeds.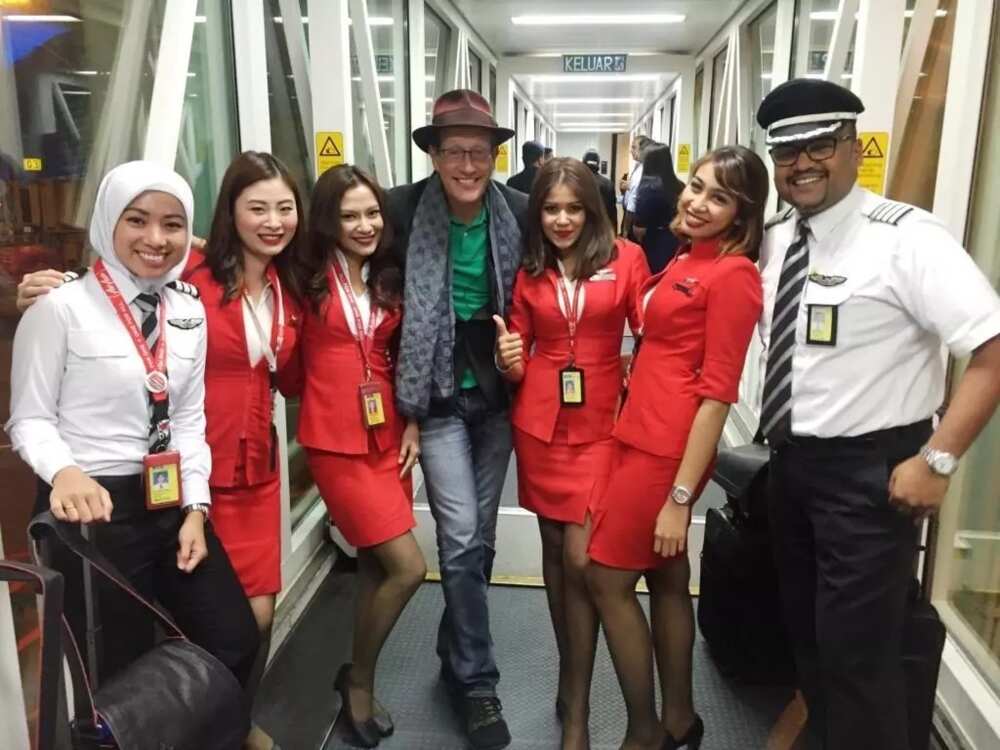 READ ALSO: Odunlade Adekola second wife: does she really exist?
In 1989, his career as a reporter started with the BBC's North American. Richard joined CNN in 2001. He launched Business International. He managed to cover the British Royal Family on several events.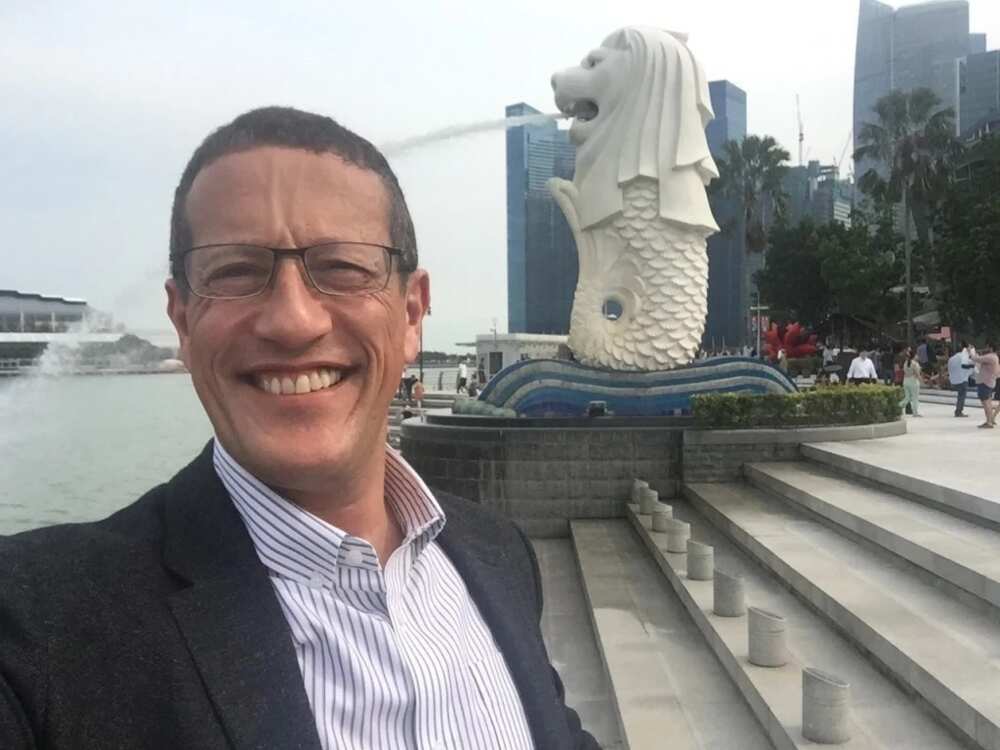 After the Orlando Shooting, Richard Quest Twitter expressed his dissatisfaction and compassion in Twitter. He mentioned that it was the worldwide horror. He supported the LGBT community in USA and GB.
However, Richard Austin Quest is not without sin. In 2008, he was arrested in the Central Park of the New York City. He admitted to possessing some crystal methamphetamine and a controlled substance. He was sentenced to undergo six months of drug counseling.
So, is Richard Quest gay? The short answer is "Yes." Still, he does not provide much information about his personal life. He supports gay community in Europe and USA. Still, he is a very private about his personal life and it's hard to find out who is his partner or if he has any partner at all. He described himself as a gay man on CNN.
READ ALSO: Davido girlfriend gets a multi-million naira endorsement deal