Nigeria Police recruitment 2018 begins: date and requirements
Have you heard that Nigeria Police recruitment 2018 begins? Do you dream of serving in Nigeria Police Force? Then this information is for you! Keep reading the post to find out about more about the recruitment date and requirements.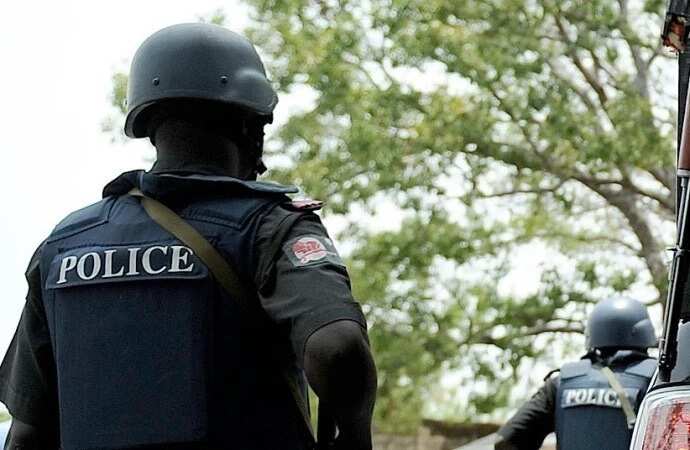 Nigeria police recruitment 2018
Nigeria Police Force will start recruiting Constables on the seventh of May (Monday). The authorities are planning to involve 6,000 Nigerians in the thirty-six State Police Command Headquarters and the Federal Capital Territory.
Firstly the candidates' physical data and their authorization will be checked. Invitation letters for testing at the screening centers have already been sent out to the candidates. The dates were pointed in their invitation letters.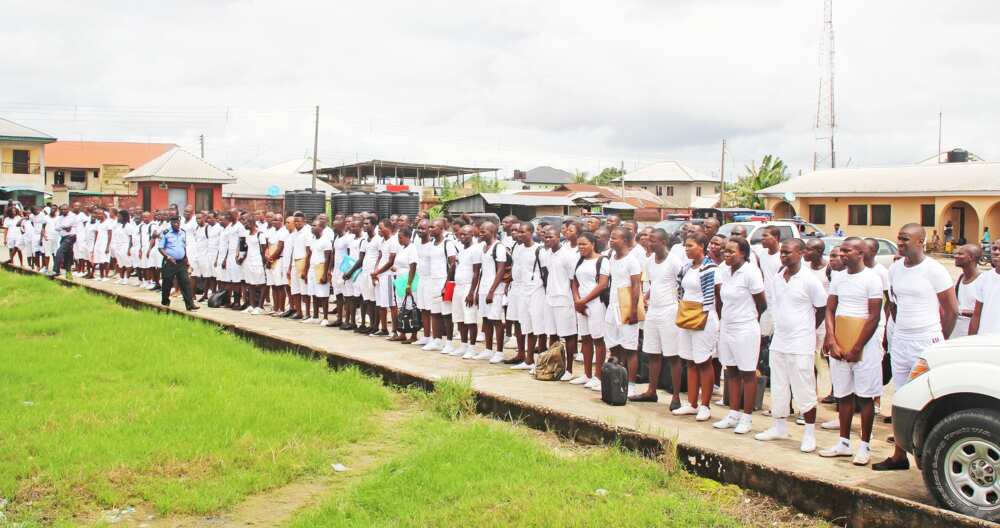 133,324 candidates to Nigerian Police are supposed to be checked during testing. The majority of the candidates are from Kaduna State (6,962 persons). At the same time, Lagos is the last in the list (1,013 persons). Katsina occupies the second place with 6,676 candidates, then Benue goes (6,474) and Niger (6,409). Bayelsa takes the second place from the end with 1,097 candidates. The next states are Anambra (1,117 persons) and Ebonyi (1,303).
The Service Commission of Police has moved its personnel to the thirty-six States and the Federal Capital Territory. The National Coordinator is Dr. Mike Okiro (Chairman of Commission). In the address to the Staff a few days ago in Abuja, Mr. Musa Istifanus (Permanent Secretary and Commission Secretary) prevented that Commission would not approve any doubtful personnel for this national program.
He said that all personnel must confront all kinds of wrongful impacts as their actions would be attentively checked. Besides, Mr. Musa Istifanus said that the candidates for police recruitment should to behave themselves in a proper way. Also, he added that anyone who is not involved in the test must not be near the screening centers.
READ ALSO: Police recruitment form 2018-2019 is out: what are the requirements?
NPF general requirements for NPR 2018/2019
If you register for a job in NPF, you must meet the following requirements:
each applicant must have Nigerian citizenship;
each candidate should own a valid ID card (driving license, voter card, international passport);
applicants for the position of Constable are expected to have credits in English and Math;
candidates for Cadet Inspectors must have Advanced Level, Ordinary National Diploma, National Certificate in Education. For other positions, applicants should own a University degree or a Higher National Diploma.
You can learn more details by visiting Nigeria Police recruitment portal: https://www.recruitmentformportal.com/nigeria-police-recruitment/.
READ ALSO: Nigeria police recruitment requirements in 2018
Source: Legit.ng