What is the meaning of #WCW and how do people use it?
What is the meaning of WCW? How do people use it? WCW is an acronym used widely on social media especially as hashtags under pictures. This article explains its meaning and how to use it.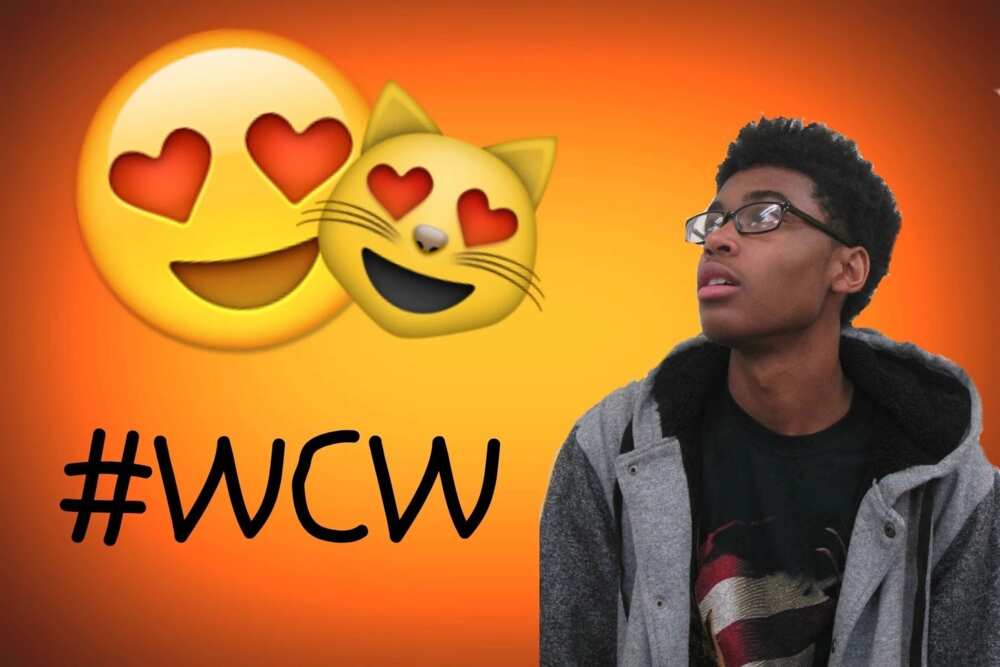 What is WCW meaning?
WCW means "Woman Crush Wednesday." It is a widely used as a hashtag on social media to tag pictures and post of women people attractive or that they admire. It is a form of informal award or a simple way of posting your admiration for a lady. The use of the hashtag #WCW started on Twitter before spreading to other social media networks such as Instagram, Facebook, and Tumblr.
WCW meaning could also be Women Crush Wednesday (the plural version) or "Wonderful Crush Wednesday" or "World Championship Wrestling" depending on the context. But the popular meaning is "Woman Crush Wednesday" or "Women Crush Wednesday" (when using in a plural context, i.e., picture/post include more than one woman).
READ ALSO: 3 best ways to ask a girl to be your girlfriend

How to use the hashtag WCW (#WCW)
Just as the meaning of WCW implies, the hashtag is used on Wednesdays. So that is the first rule you must not break. You can't use #WCW on any other day besides Wednesday. The hashtag can be used by just anybody.
Guys use it when they post pictures of their girlfriends and tag them in it. Guys also use it to post pictures of women they admire such as their mum, sisters or other ladies/celebrities. Men also use the hashtag to post pictures of ladies or celebrities they have a crush on even if they don't have any relationship whatsoever with the person.
Women use it when the post pictures of their female friends, their mum or sisters. They can even use it when they post pictures of themselves that they are crushing on.
To use it, just type #WCW in the caption under the picture before you post. Some people chose to write it in full especially on Facebook and Instagram because they allow more characters than Twitter.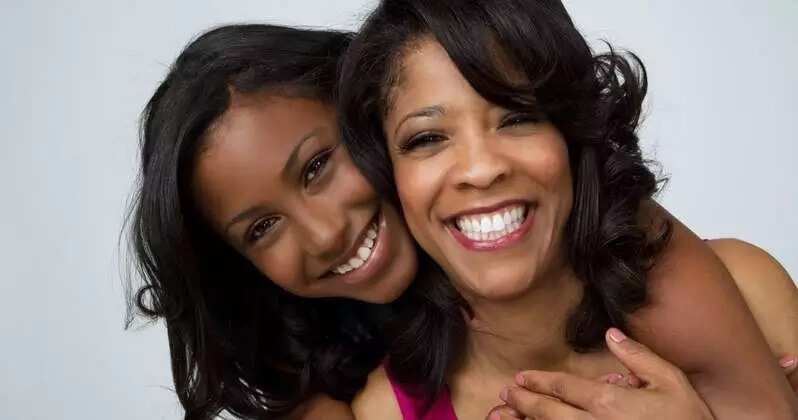 Don't forget the rule, WCW is used on Wednesdays. There are other variants such as Woman Crush Every day that can be used any day. There is also the variant for men, MCM meaning Man Crush Monday. MCM is used mostly by women for picture post of men they like or admire.
READ ALSO: Social media security tips
Source: Legit.ng