How to find true love according to the Bible
These days, it is hard to believe that true love can still exist. With all the promiscuities and infidelities lurking around every corner, it seems like we are all doomed to short meaningless relationships. But what if we told you that you could learn how to find true love with the help of the Bible? That is right, in this post, we are going to tell you how the Bible has all the answers when it comes to finding true love. So strap in and go on this spiritual journey with us!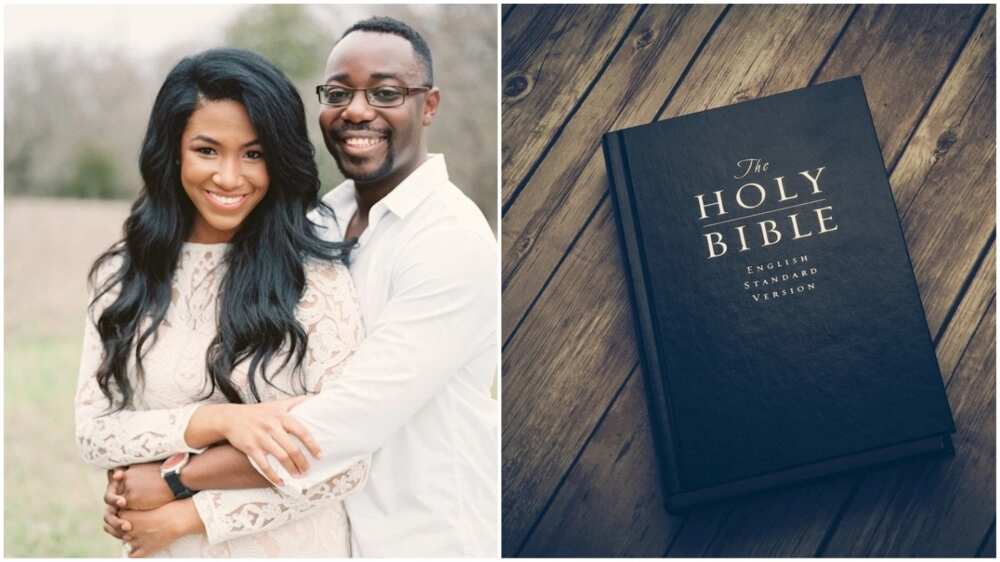 What is true love?
In our day and age, the world 'love' has almost lost its meaning. We have grown so accustomed to the Hollywood idea of love that we have started to forget its true form. Love is not what we see on TV or read about in books, it is not the thing we have learned to expect from fairy tales. Instead, it is something very complex, but also very beautiful.
When talking about what love is, most cite Corinthians 13:4-8, where it is described as something patient and kind; something that is not proud, does not boast, is not easily angered or self-seeking. Love does not keep a record of wrongs; instead, it protects, trusts, hopes and perseveres.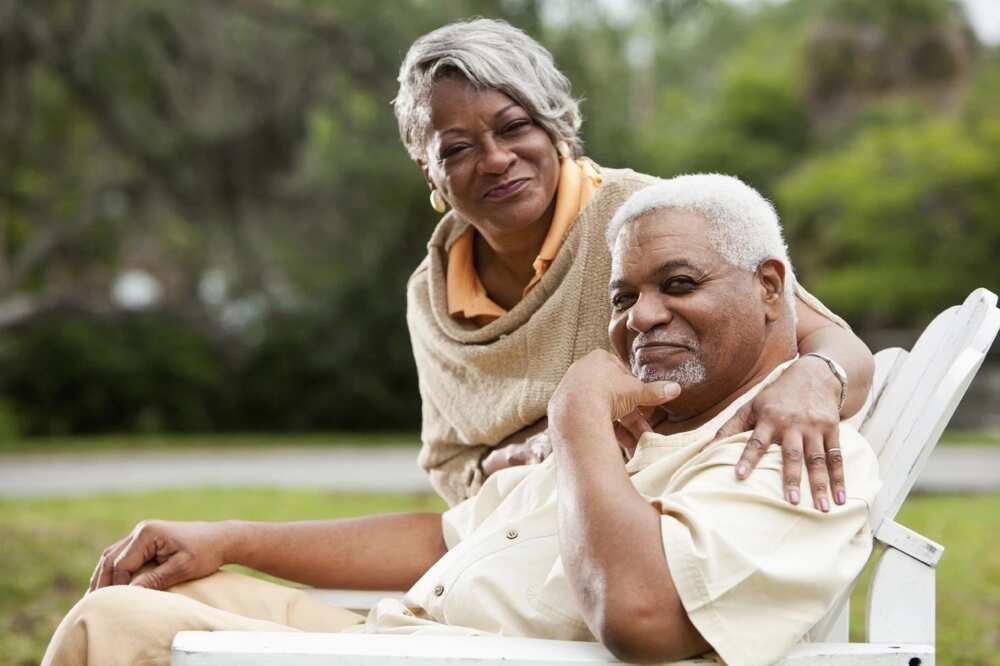 Based on this description, true love is not a mere fleeting feeling towards another person. It is something everlasting, which can overcome everything that tries to destroy it. Love is not only the emotions, but it is also the actions, as says 1 John 3:18.
It will probably not surprise you that you can easily replace the word 'love' with 'God', and the idea will not lose its meaning, as 'God is love' (1 John 4:8), and those who do not love do not know God. This means that as long as you know and believe in God, you can experience true love, His love that He has given us. We love because He first loved us, according to 1 John 4:19.
As you can see, the biblical idea of true love is the ideal one everyone should strive for. It is a very serious commitment that should not be taken lightly, but it is also very pure and unadulterated.
How to find love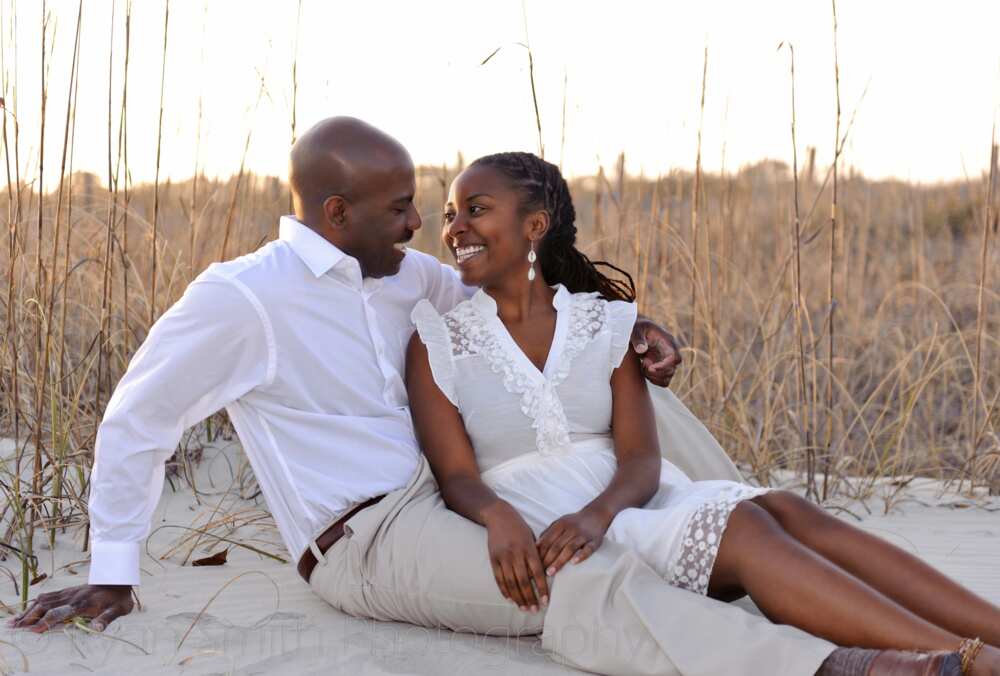 READ ALSO: Christian spiritual maturity quotes
So how does one go looking for love? Well, as you probably know, it is no simple task, so we want to give you a hand with this. Here are some tips that can help you in your search for true love:
Love first. Most of us are too used to the fact that somebody already loves us that we grow complacent. In order to find your true love, you need to be unafraid to love first.
Love unconditionally. We are supposed to love all people despite our differences. This does not mean that we have to agree with everyone, but that we need to accept them and love them for who they are.
Look past the appearances. As stated in 1 Samuel 16:7, Lord looks at the heart, while man looks at the outward appearance. If you want to find your true love, you will need to learn how to look past the pretty face.
Love and praise the Lord. As long as you have love for Him in your heart, you shall find someone who has just as much love for Him as you do.
Be serious. True love is no joke, so be prepared to face everything that comes with it, including the challenges that come with it.
How to know true love?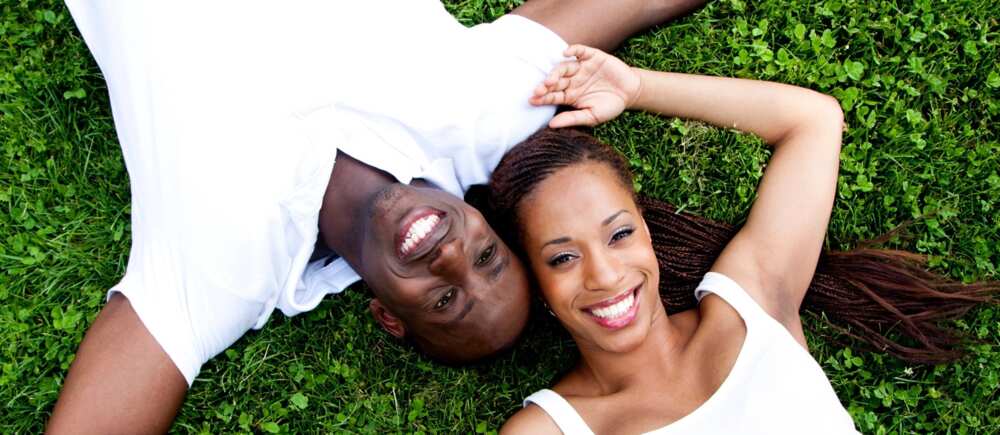 It is relatively easy to fall in love, but how do you know that it is actually your one true love and not just another average romance? Well, first of all, you need to ask yourself: does the person you are in love with believe in God, love Him and devote their love to Him?
If you feel like you could answer affirmatively to the first two questions, and you are ready to just marry them right away, hold your horses, as we are not quite there yet. In addition to the aforementioned points, you should consider a few more things, such as:
Have they given their all to the Lord?
Are they ready to give their time and apply the necessary effort to keep your relationship (and later marriage) going?
Is this the person you want to spend the rest of your life with?
Do you love them as much as you love yourself?
Do you love them unconditionally and accept them with all their flaws?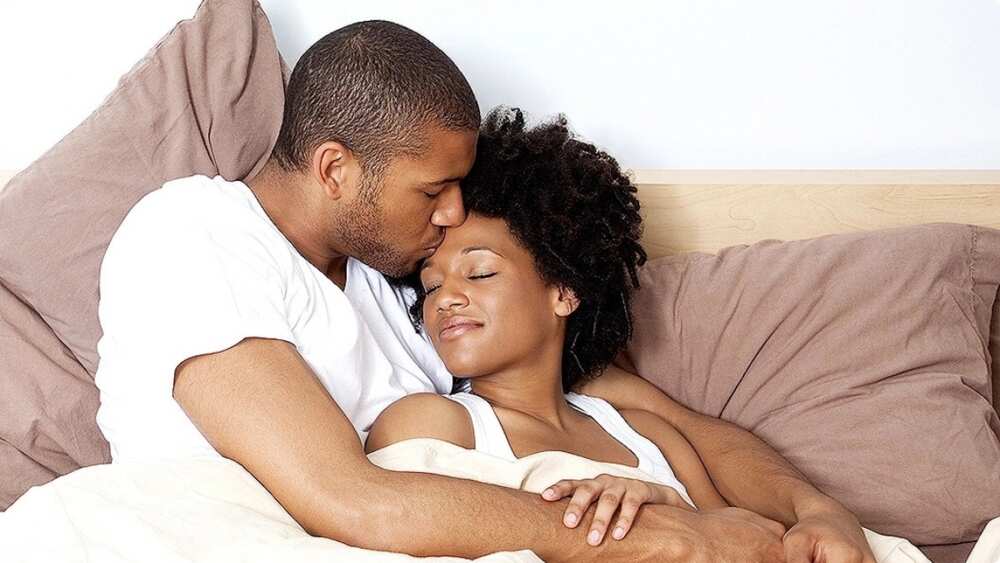 If you can say 'yes' with certainty to all of the questions above, it is highly likely that you have indeed found your true love. As long as they feel the same way about you.
However, the hardest part is just ahead, after you are united with a marital bond, you will have the rest of your life to spend with this one person, love them despite their flaws and keep the love alive, yes, we know it is not an easy task.
Regardless of how (or where) you decide to look for your true love, you should always have God in your heart. As long as He is on your side, you cannot lose. We hope that this post has given you some meaningful insight into this topic and that you would be able to find your true love soon (if you have not done that already). Bless you.
READ ALSO: What's the shortest verse in the Bible?
Source: Legit.ng