How to use Stanbic IBTC Internet banking
The quick development of internet and all types of gadgets makes millions of Nigerians give their preference to internet banking over standard visits to bank offices. This is a real time saver, and the best part about it is the ability to get into your account at day and night. Keep on reading to find out how to use Stanbic IBTC internet banking.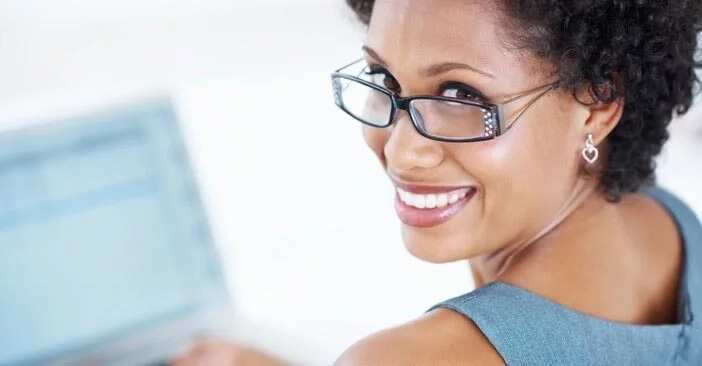 Anyone who has his or her banking card with this financial organization can fall in love with the benefits of using Stanbic IBTC bank internet banking. It is the fastest and most convenient method of paying for goods, getting products online, checking the balance, and getting credit, etc.
Stanbic IBTC online banking
Usage of all internet banking platforms is usually simple. Each client of Nigerian Stanbic IBTC bank can also get its advantages online and perform various actions and services while staying at home, being at work or while traveling.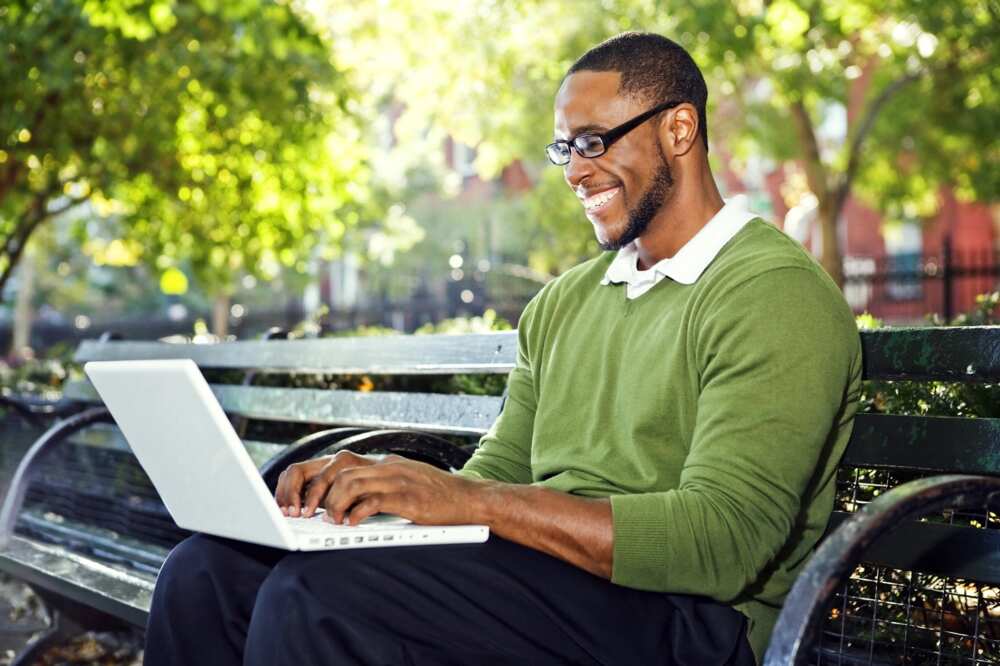 Here how to use its advantages in Nigeria:
Step 1. Before anyone can start using anything, he or she has to register. The same thing happens with Stanbic internet banking. You should organize an account for yourself.
Step 2. This is something simple. However, you should first go to any local office in Nigeria. Select the one closest to your place and visit it.
Step 3. Each client of Stanbic IBTC bank internet banking should receive a special form. You will have to provide your name, various information about the physical account, and select your personal passcode.
Step 4. Each completed form is reviewed and has to get an approval.
Step 5. Sometimes you can receive the username (most people use their bank account number) and passcode for your internet banking account via the email or handset (if you choose to get a text message).
Step 6. After the account has been activated, you have to get the Stanbic IBTC special application for handsets and install it on your smartphone. Some users prefer using the online platform instead of the mobile program. It is up to you, which option to enjoy. You can either use online banking on your computer or work with the app on your handset, or you can do both.
READ ALSO: How to activate GTBank token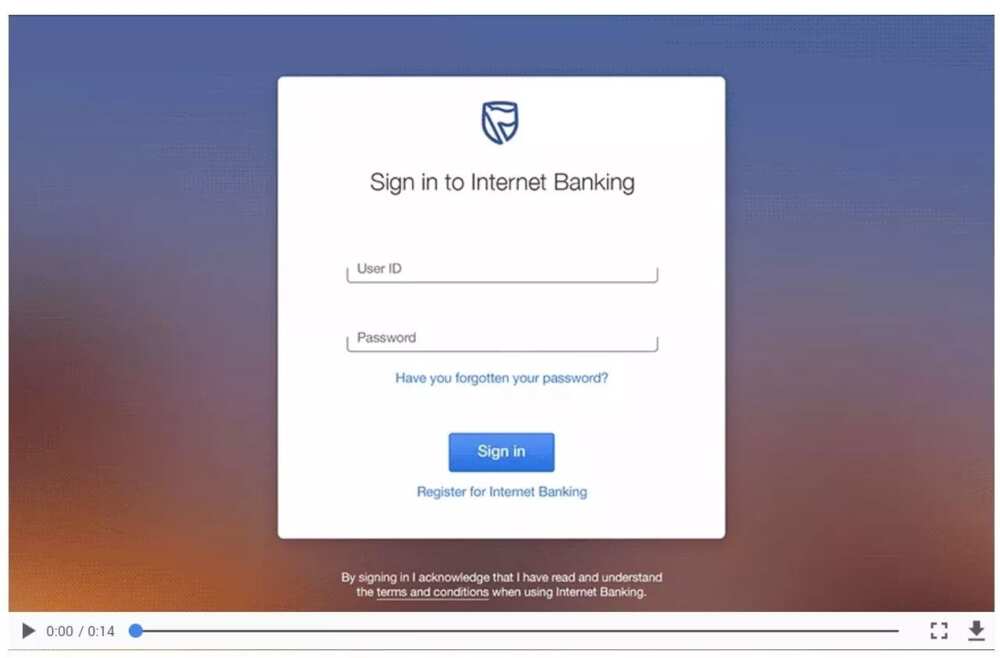 P.S. You can also register your own account online using this link https://www.stanbicibtcbank.com/standimg/Nigeria/internetbanking/features.html#register – it has a short video guide with the registration tips and explanation on how to use 'Register for Internet Banking' option without visiting the bank office. Each account's activation is completed after you give a phone call to customer support centre.
Step 7. Get into your account with Stanbic IBTC internet banking tool via this site https://ibanking.stanbicibtcbank.com/roa/#/Login and enjoy the on-the-go services. This is fun and simple. You stop depending on business days because you can make transactions, check balance in your online cabinet, and get all the benefits even when the physical bank offices are closed on public holidays or weekends.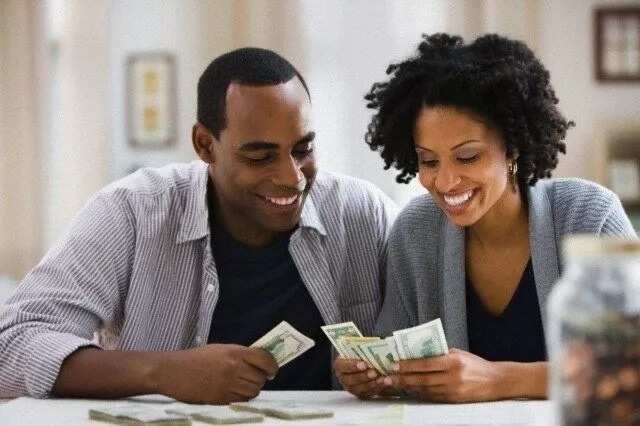 Step 8. Through Stanbic internet banking, Nigerians can work with their business and individual accounts, keep a hand on all the transactions they do, follow all the financial changes that take place, etc.
It is better to make actions with your personal or business account from the same device. This way you can be more protected. Users who need to check their balance or get into the banking cabinet from someone else's computer are highly advised to log out afterward.
These are the main guides and tips for using Stanbic IBTC international banking in Nigeria. We hope you find this post interesting and helpful.
READ ALSO: How to check Ecobank account balance online
Source: Legit.ng