Cheap courier services in Nigeria
Millions of packages and parcels are shipped all across Nigeria every day. There are many logistics companies you can find here along with courier services that will deliver your package to your home, office or abroad. What are the most affordable courier services in Nigeria?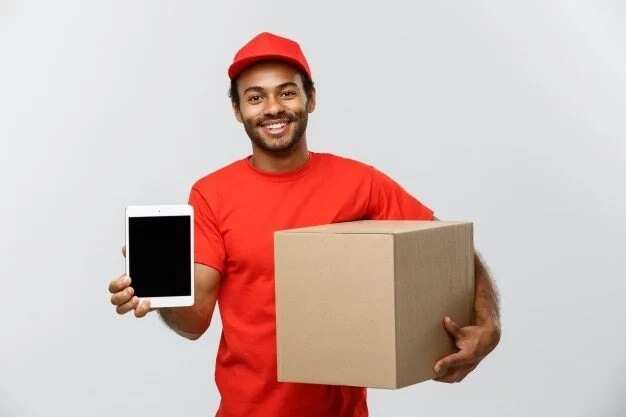 Due to the reason that we all like to save our money, it is better to choose the cheap courier services. We have selected some of the cheapest options you can use in your regular life or for business. Below you can see our choices of local and foreign courier services that deliver parcels locally, across all Nigerian states.
Most affordable courier services in Nigeria
We should note that all the logistics and courier services present below are not only cheap but also some of the best ones in the country. You will be happy to work with them no matter what you want to deliver.
Let's say we would like to ship a 2-kg package from Lagos to Abuja using the courier services below. How much would it cost with each of the company on our list?
1. AB Logistics
This is the cheapest Nigerian company on our list, and it is eager to deliver your packages from door to door. It promises affordable rates and assures its prices start from as low as 800 Naira per light package. You can use this firm to send documents, parcels, invitations, etc.
It only costs you 2,500 Naira to send your 2-kg package from Lagos to Abuja with AB Logistics' courier.
2. EMS SpeedPost
This company has been serving Nigerians since 1986. It has enough experience to provide quick delivery and quality parcel handling to all users. It is an affordable courier service that will leave you happy. Some users might believe that this company is associated closely with NIPOST, but you shouldn't worry because SpeedPost is more reliable and trusted as well as quick and cheap.
It costs about 3,300 Naira to ship a 2-kg package from Lagos to Abuja using this service.
READ ALSO: Top 10 logistics companies in Nigeria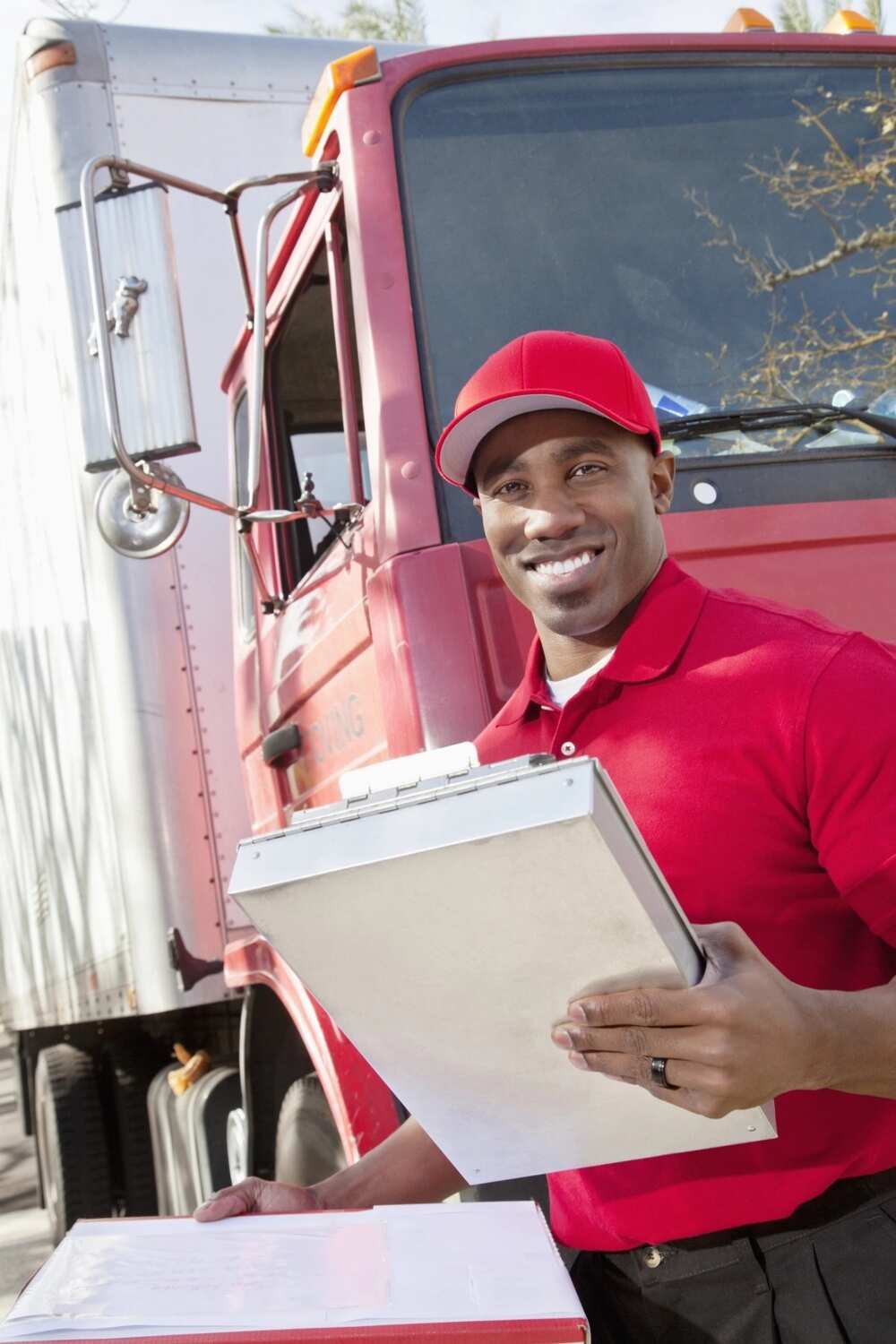 3. GIG Logistics
This is a popular Nigerian company that offers courier and logistics services to all Nigerian citizens. It is easy to ship using this firm, as you have to visit its office in your city to ship your package to a different Nigerian city.
For example, you'll have to pay approximately 3,000 Naira for your 2-kg package without insurance or about 4,800 Naira for the same package with insurance.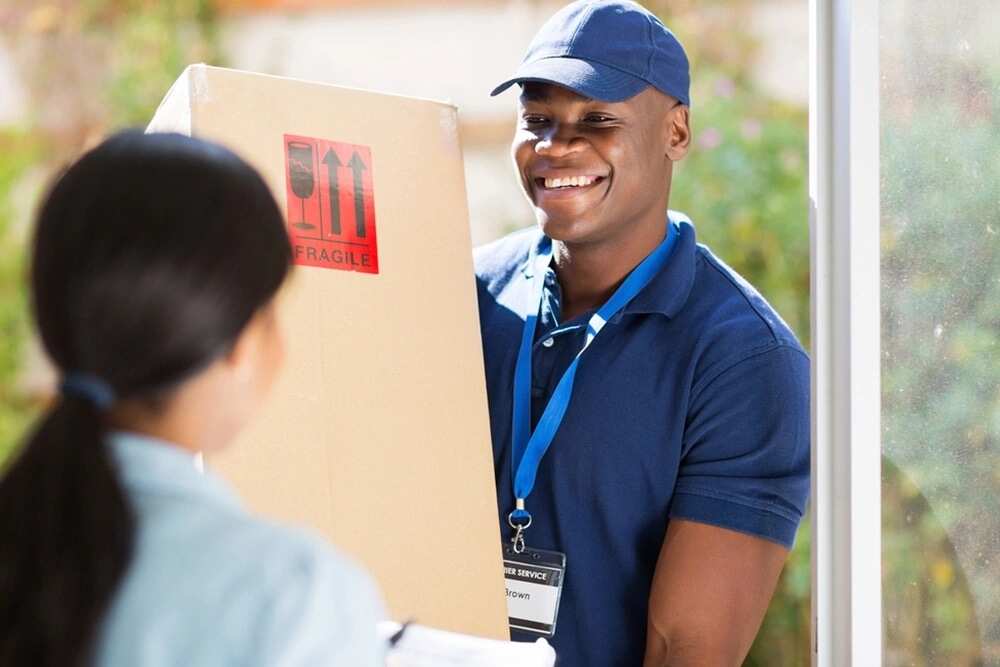 4. ABC Cargo
Being founded in the 1990s, this courier service offers different courier and transportation services to citizens and guests of Nigeria. The firm provides various logistics, courier, and supporting services. It has its own terminal points. It works with individuals and business companies. It provides all clients a way to track their package or parcel, so you won't have to worry about your shipment.
It would cost you around 4,700 Naira to ship your 2-kg package from Lagos to Abuja.
5. UPS
The courier service offered by UPS will not disappoint you as well. Just like many other international companies, UPS is used in many different countries, including Nigeria. It is a reliable and trusted firm that can deliver your parcels and provide high-quality logistics services.
The cost of shipping a package that weighs 2 kilograms from Lagos to Abuja would be around 6,400 Naira (via standard 2-3-day shipping).
Most of the companies we have mentioned are privately owned. They guarantee delivery of parcels, and their prices are affordable and often cheap. You can also use many many other local firms.
READ ALSO: UPS tracking Nigeria: how to track your order
Source: Legit.ng