FUNAAB courses cut off mark
Entering FUNAAB courses will not be difficult to you if you know exactly which point you are expected to reach. The good news for those who have chosen the Federal University of Agriculture, Abeokuta, is that the cut off mark for the courses has already been released. Let's check the information out!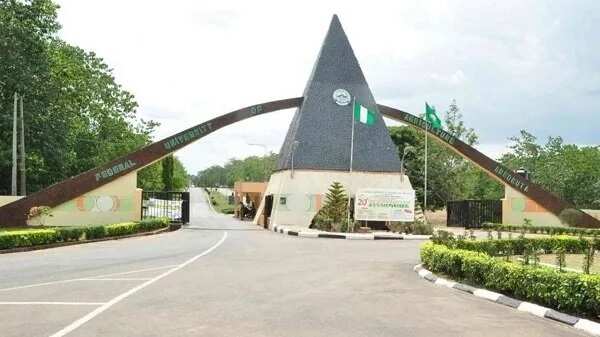 FUNAAB courses and their cut off mark judging on the course of your choice
As in all other educational facilities of this kind, the FUNAAB has a certain cut off mark that allows candidates to enter the courses of their choice. It's already known that the regular cut off mark for the majority of FUNAAB courses makes 180 points and that some courses demand 200 points.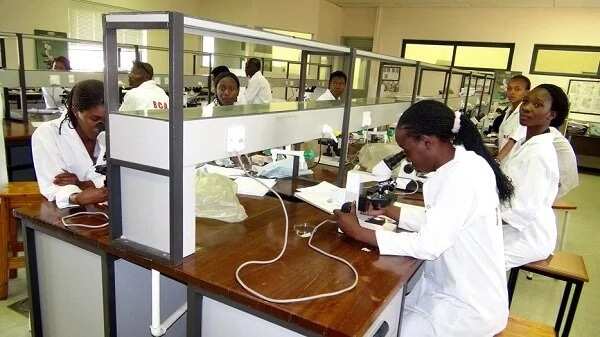 READ ALSO: IMSU cut off mark for medicine and surgery
If you are interested in the detailed information (and you are supposed to be because it matters a lot for the admission), below you will find the FUNAAB courses departmental cut off mark list that will give you a clear understanding of how much points you need to enter some chosen courses.
So, here it is.
The Federal University of Agriculture, Abeokuta, will find you eligible to pass the Pre-Admission Screening Exercise in case you have the required 180 points and in case you are a candidate for this range of courses
Agricultural Economics/Farm Management
Agricultural Administration
Agricultural Extension/Rural Development
Animal Nutrition/Physiology/Production and Health/Breeding and Genetics
Aquaculture/Fisheries Management
Protection of Water Resource/Agro-meteorology
Environmental Management/Toxicology
Forestry/Wildlife Management
Pasture/Range Management
Soil Science/Land Management
Plant Physiology/Breeding/Seed Technology
Crop Protection/Production
Horticulture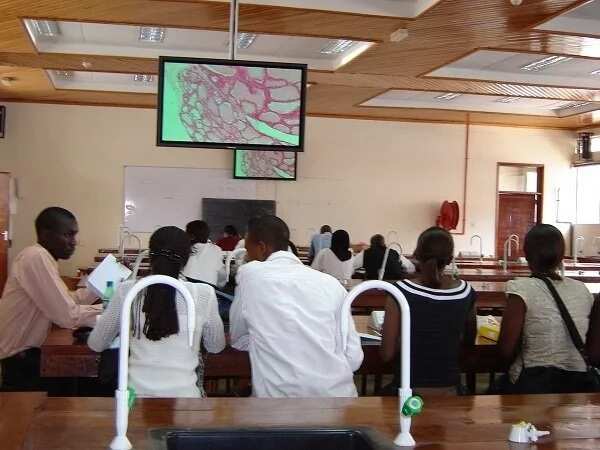 On the other hand, you will be allowed to pass the Pre-Admission Screening Exercise in case you are a candidate for the following courses only if you have 200 points:
Biological Sciences/Biology/Chemistry/Microbiology
Computer Science/Mathematics/Statistics/Physics
Mechanical/Mechatronic/Electrical/Electronic/Agricultural Engineering
Food Science/Technology/Nutrition/Dietetics
Home Science/Management
Hospitality/Tourism
Veterinary Medicine
In case you have between 180 and 199 points but want to enter Biochemistry, Microbiology, Biology, or Sciences course, you may be considered as a candidate for agricultural programmes providing you are interested in this area of knowledge.
FUNAAB courses and their requirements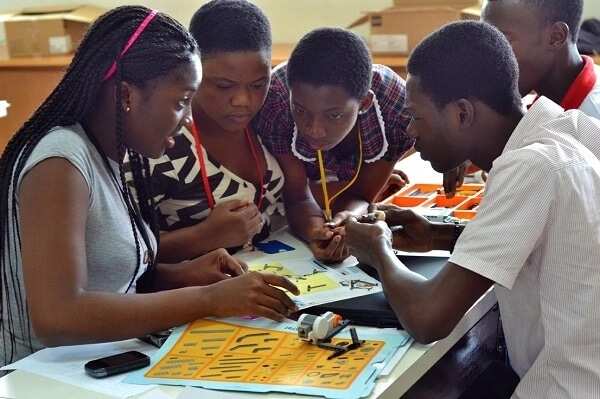 You will be considered eligible to pass the Pre-Admission Screening Exercise in case you meet the following requirements:
5 CSS credits in the English language, Physics, Chemistry, Mathematics, and Biology (two sittings, no more)
A pass in Physics – only for agricultural programmes
A pass in Biology – only for agricultural programmes
A credit in Geography – for water resource management
FUNAAB courses admission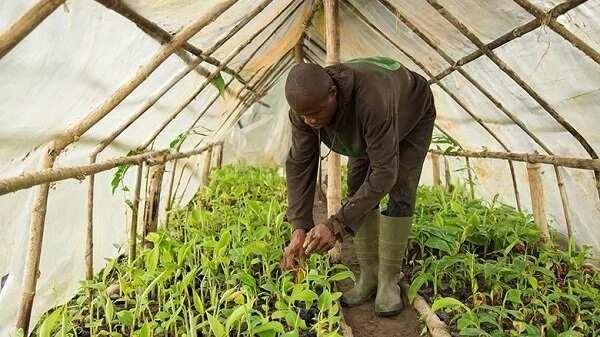 You will be admitted after you apply in a due way (you can find the application instructions and guidelines on the official FUNAAB website) and provide the information on your JAMB results and the credits required for the course of your choice. You are the only one who's responsible for the information you are providing.
In case you manage to provide the wrong information or try to delude the admission committee and this will be revealed, you will be disqualified automatically and all the payments you will have made by this time will never be refunded.
Not that somebody's suspicious about your honesty but it's very important to very accurate when filling out all the forms and providing all the data about yourself. A small mistake can ruin all your efforts and put an end to your dreams.
READ ALSO: ESUT departmental cut off mark
Source: Legit.ng