Best university to study electrical engineering in Nigeria - Top 10
The discipline electrical engineering is very demanded in the 21st century. This course is a combination of different studies such as electronics and electricity as well as others. Since electronics are a major part of our lives, you might be searching for the best university to study electrical engineering in Nigeria.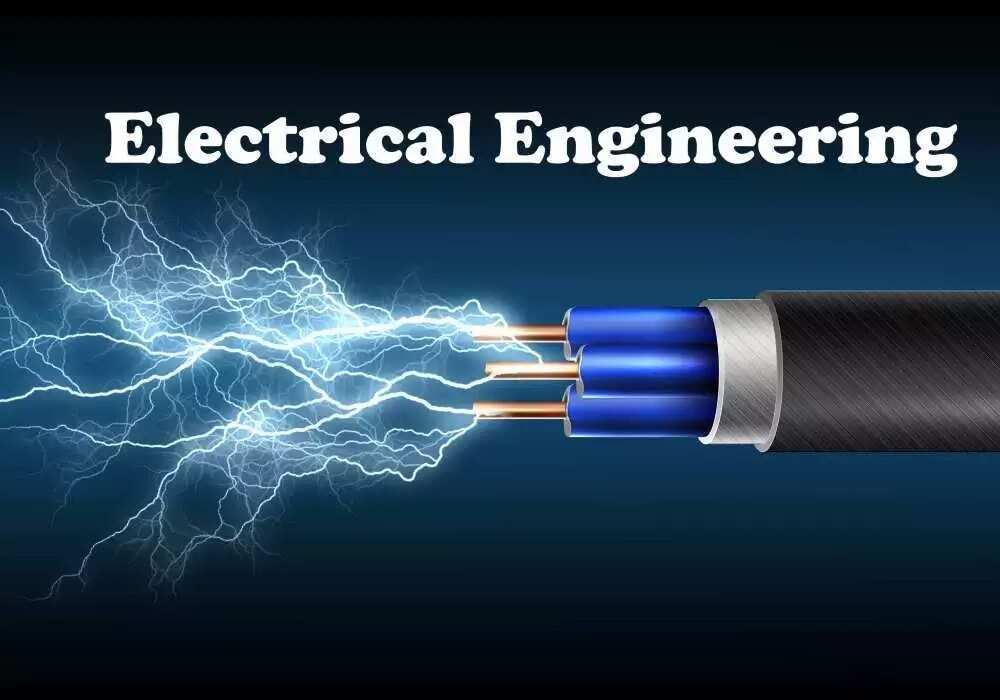 Since we all have different tastes and desires, we believe it is better to list a number of top universities to study electrical engineering. This way you can make your selection based on your own ideas, believes, and expectations.
Most faculties that provide higher education in electrical engineering teach a number of disciplines such as modern electronics, telecommunications, systems of control, computers, power etc. Depending on what you wish to explore as close as possible, you can choose your Nigerian institution from our list or based on your own observations.
Which university is best to study electrical engineering in Nigeria
These are some of the best institutions where you can get a degree in electrical engineering. There is no particular order in our selection.
1. Federal University of Technology, Owerri
Shortly called FUTO, this school has been existing since 1980,so you can choose this school to study Engineering and Engineering Technology.

2. Federal University of Technology, Akure
Known as FUTA, this federal institution was founded in 1981. It combines seven schools, so students have a choice of disciplines to study here. The School of Engineering & Engineering Technology offers the basic as well as an applied course in electrical engineering.
3. University of Lagos
Unlike FUTO and FUTA, UNILAG that exists since 1962 has a whole Faculty of Engineering under which students would be happy to study over ten related courses. Of course, electrical engineering is one of the disciplines taught here.
4. Federal University of Technology, Minna
Students call this alma mater FUTMINNA, and it exists since 1983.Such course is taught in the School of Engineering. Besides, this institution has its own radio station ran by its scholars.
READ ALSO: University of Nigeria Enugu campus history, courses and fees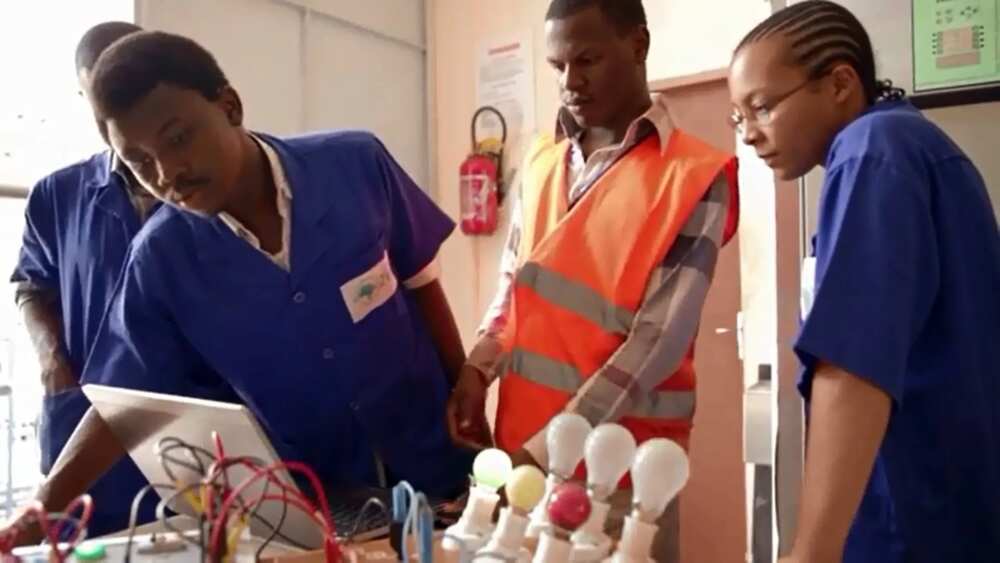 5. University of Ilorin
Boasting a happy long history ever since 1975, UNILORIN has a Faculty of Engineering.
All the candidates who successfully pass JAMB examinations can be admitted into the institution and enjoy the course electrical engineering.
6. University of Benin
Mostly known as UNIBEN, this is another well-known federal institution in Nigeria that always attracts many citizens who wish to get a higher education after completing their school.
7. Obafemi Awolowo University
Candidates who consider this the best place to study electrical engineering call it shortly OAU. Just like many other best higher educational institutions from our selection, this is one of the best universities to study at.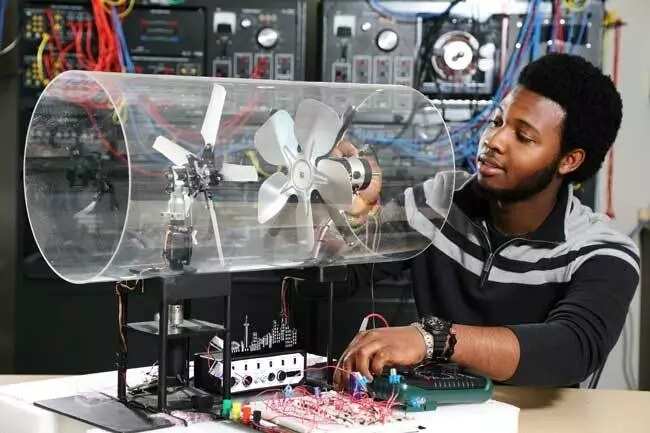 8. University of Nigeria
Existing since 1955, UNN offers electrical engineering. It has a separate department devoted to this field of studies.
9. Ladoke Akintola University of Technology
Compared to some other higher educational institutions from our selection this is one of the youngest universities to study at.
10. Rivers State University
Students are welcome also to select the Faculty of Engineering at RSU that was established in 1972. It offers incredible e-learning programs as well as regular studies to citizens who prefer traditional methods of education in classes.
The faculty promises a unique experience to all students who are interested in electrical engineering and other related courses. Usually, you have to complete the 3-7 year course if you wish to become an electrical engineering specialist.
You have seen the selection of some of the most popular and top 10 list of universities that offer the desired disciplines to all interested Nigerians, but it's up to you where exactly to study.
READ ALSO: Top 5 best state universities in Nigeria
Source: Legit.ng