Top best Christian movies from 2017
Cinematography produces a huge number of new products. Among new movies, we can also see Christian films. We chose 10 best Christian movies that were released in 2017. These movies are worth to be watched and even more than one time.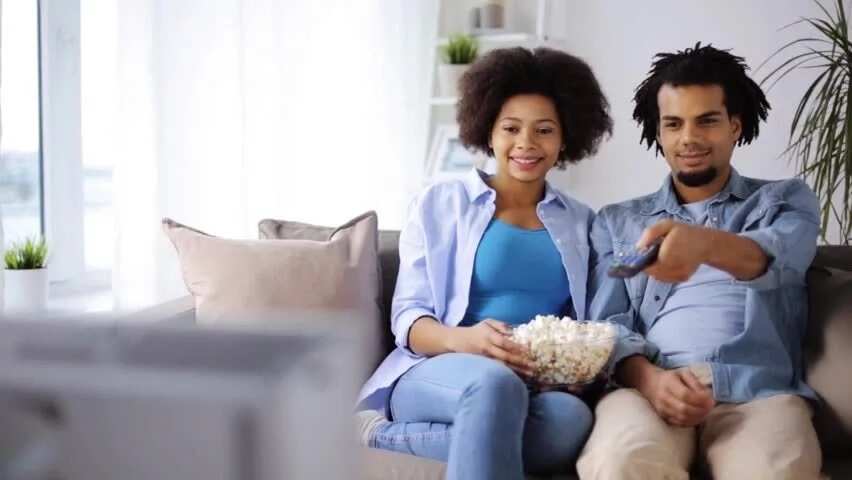 The list of best of Christian movies in 2017
1. The Resurrection of Gavin Stone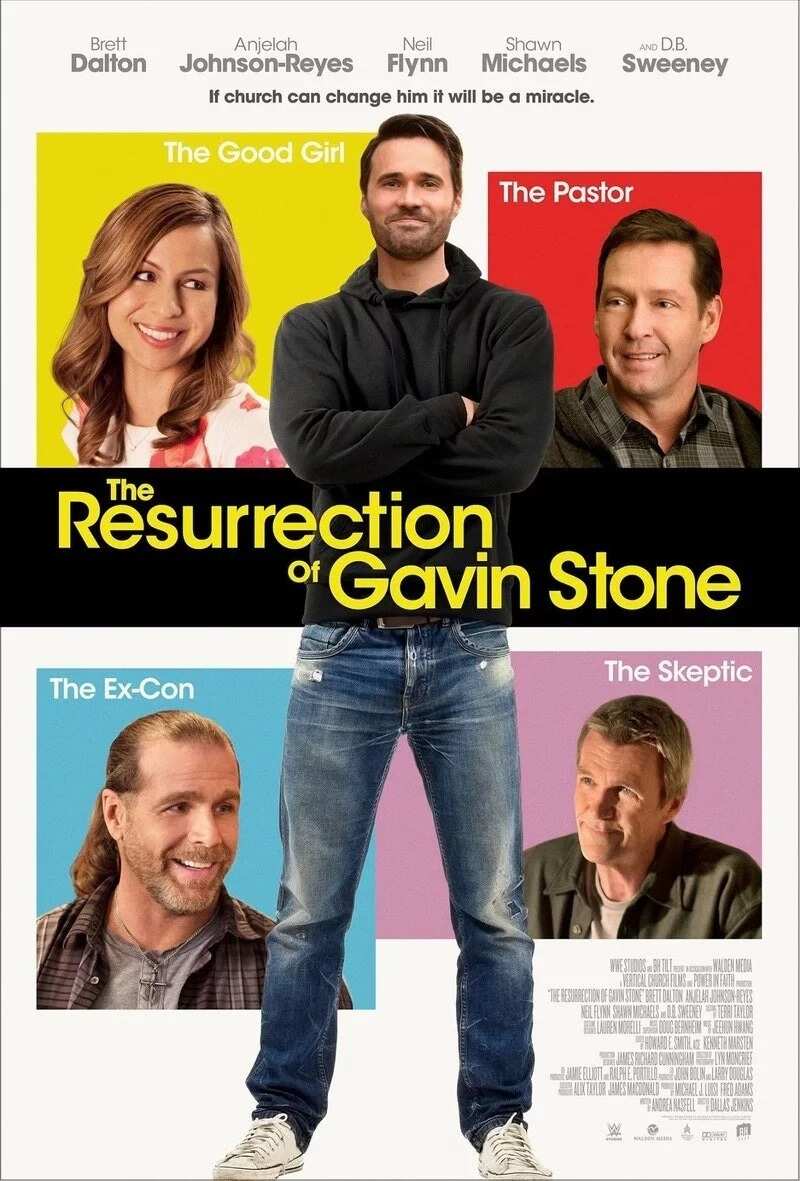 READ ALSO: Oscars 2018: 15 things to know about 90th academy awards
Release date: January 20, 2017
This is one of the best Christian inspirational movies of last year. The main hero Gavin Stone managed to achieve a great popularity as a television actor, which made him very self-righteous and scandalous person. Once he arranges another scandal in a prestigious hotel, and because of that, he was forced to stand trial. And even the former popularity does not save Gavin from punishment because this is not the first of his tricks.
The young man is assigned 200 hours of community service, now he must work for free in the church. Gavin understands that everything is much worse than he imagined. The TV star will have to clean the toilets and bathrooms. Stone is not going to put up with it. He pretends to be a very religious person, easily deceiving other Christians who have come to church. This trick allows him to join a theatrical troupe, which is going to stage a play based on the Bible.
2. Saving Faith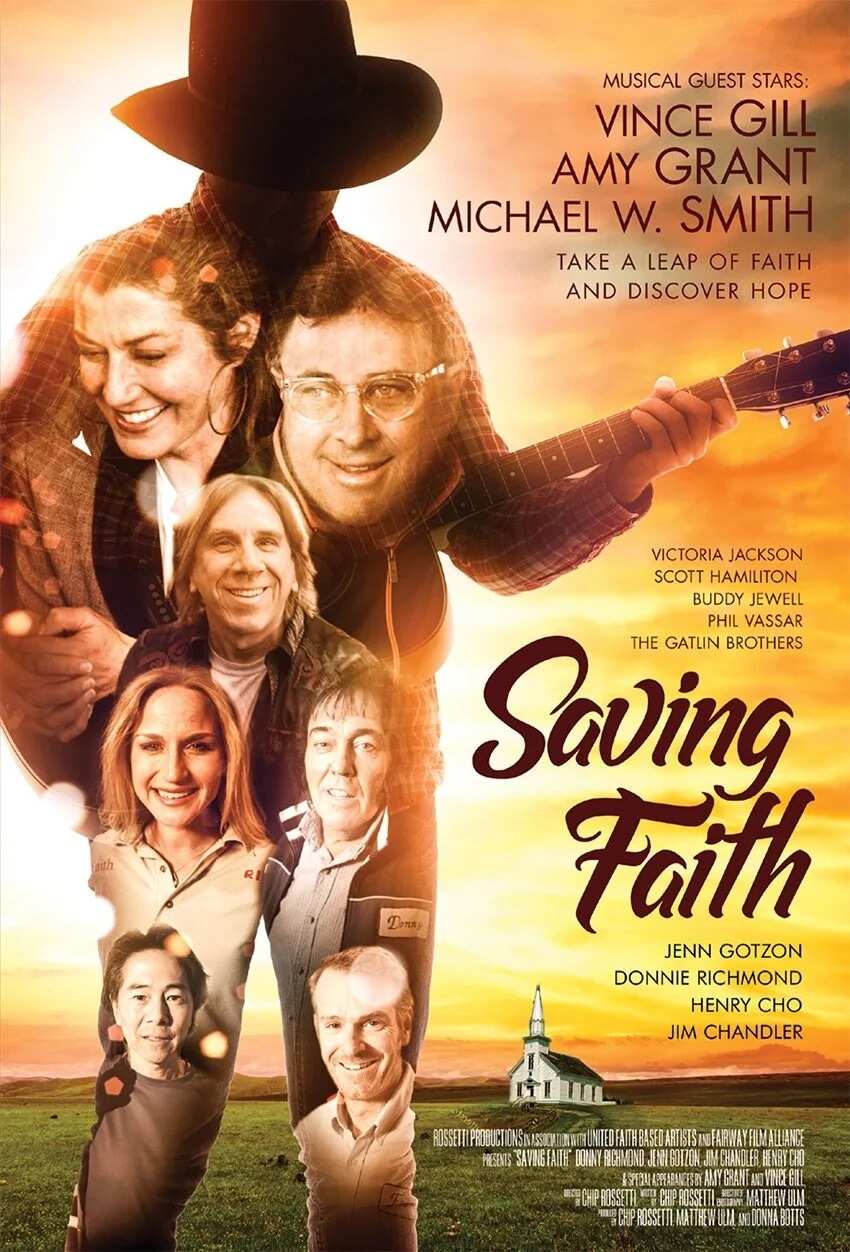 Release date: February 1, 2017
Faith is the executive director of the Ritz Theater in the small town of Clinton in Tennessee. After years of struggle to keep the theater afloat, it looks like it's time to close its doors forever. Faith and Uncle Donny decided to perform a grand Christmas show in June, as the last attempt to save the theater.
With the help of their connections, Uncle Donny invited famous stars, Vince Gill and Amy Grant, to take part in the show. Peter Marsh, a local businessman, waits for a long time to close the Ritz, buy it cheaply and resell. When he heard about the Vince Gill and Amy Grant, he did everything possible to make the show fail. Uncle Donny, Faith, their friends and relatives united to save the theater, but will they succeed?
3. God Bless The Broken Road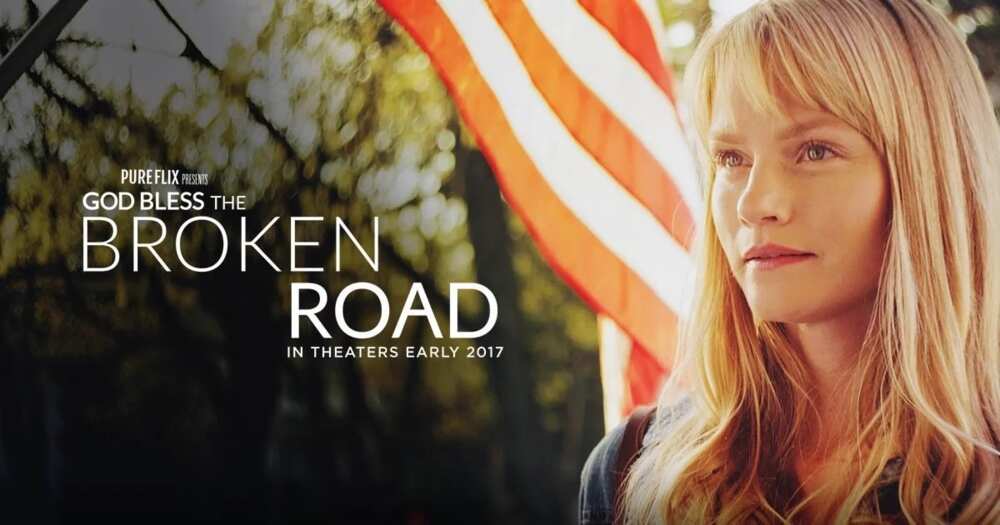 Release date: February 10, 2017
Some cinephiles put this movie in a list of the best of Christian movies ever.
Amber's dream of an ideal life and family was shattered when her husband perished during the war. In an instant, she became a single mother. Simultaneously with the upbringing of her daughter Bree she faces the need to fight for her own house, which can be taken away. Step by step her life goes out of control, Amber loses almost everything that she cherishes including faith.
Will she find hope and trust in God? Who will guide her through this tortuous path of her life?
4. The Shack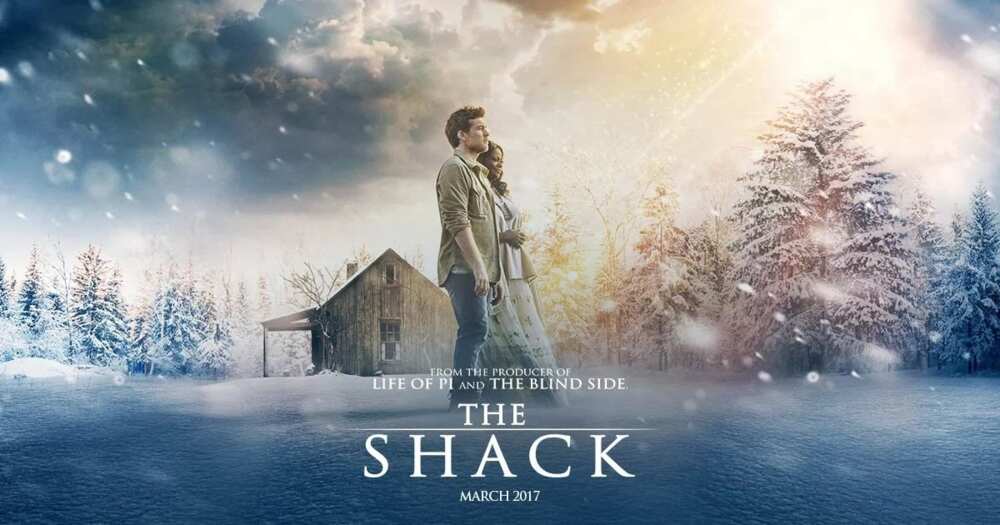 Release date: March 1, 2017
One of the loudest among Christian movies in 2017.
Mac Phillips suffers because of the death of his youngest daughter Missy. During the summer holiday, the kid was kidnapped by a maniac.
Mac has become unsociable and closed. One day he receives a cryptic message inviting him to meet in the same hut where Missy's bloody dress was found. The unknown author of the letter signed as "Dad." The Phillips family used to call God by this word. Does the Almighty one himself call Mac? Or is it someone's evil joke?
A trip to the mountains will change a lot in the fate of Mac. Will he be able to regain faith, cope with the bitterness that flooded his soul? It will not be easy to forgive, to let go the past, to love again.
5. Slamma Jamma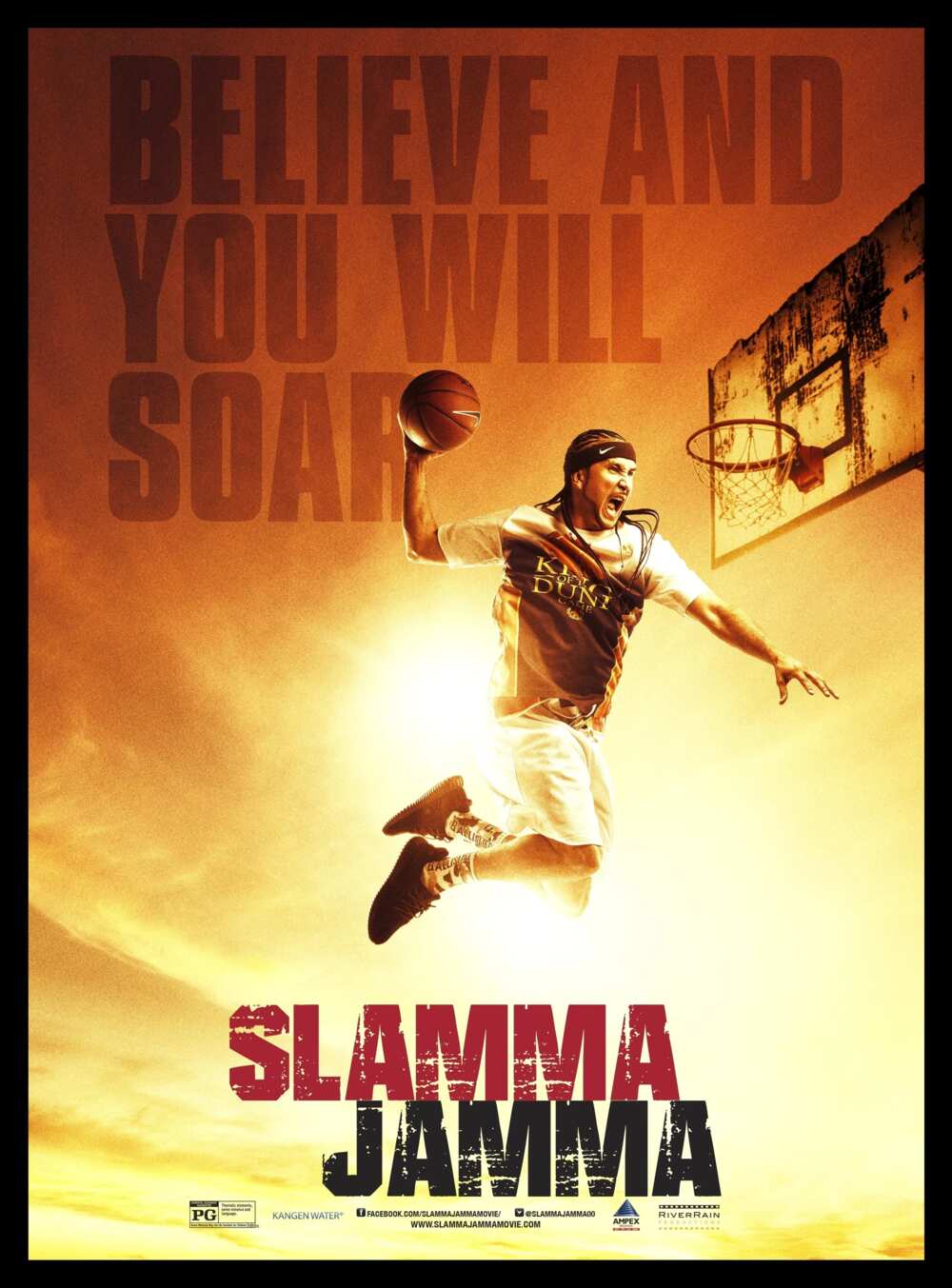 Release date: March 23, 2017
The unfairly accused and imprisoned former basketball player is preparing for a national slam-dunk competition. At the same time, he seeks to find redemption within himself and beloved people.
6. The Case For Christ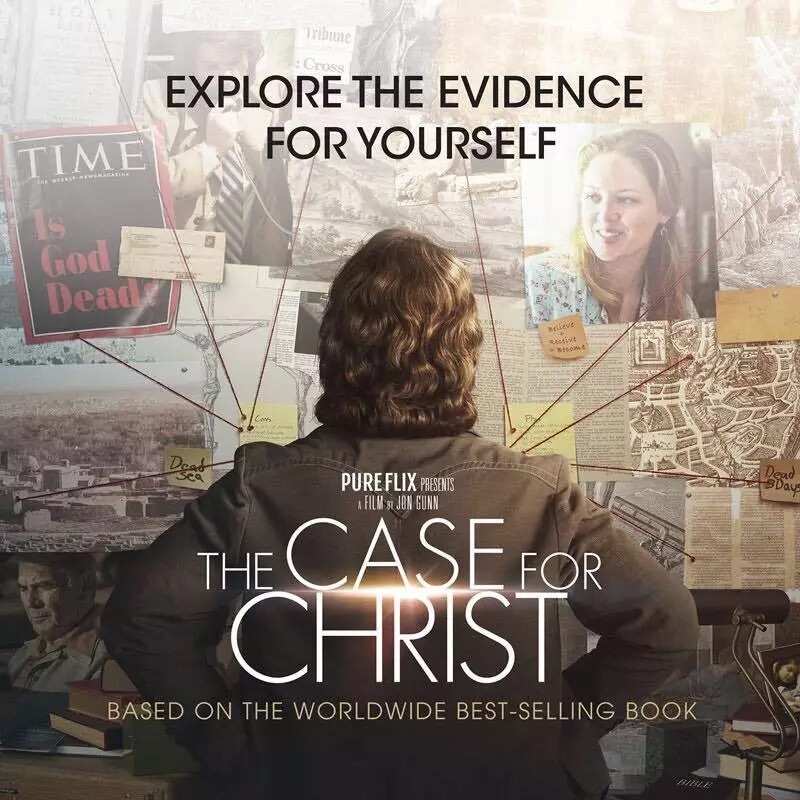 Release date: 7 April 2017
Lee Strobel is a journalist who has been an atheist for all his life. One day he finds out from his wife that she is going to adopt Christianity and become an exemplary parishioner.
This news shocks him and leads to a state of indignation, so he begins to do everything possible to discourage his wife. However, all his arguments do not work, and the woman's faith becomes stronger. Then Lee decides to conduct a large-scale journalistic investigation, hoping to find facts that will help him to change the views of his wife.
Traveling around the world, he studies Christian relics, without any suspicions about the end result of his investigation. The film is based on the book with the same name by Lee Patrick Strobel - a famous American journalist, Christian writer, and apologist.
7. All Saints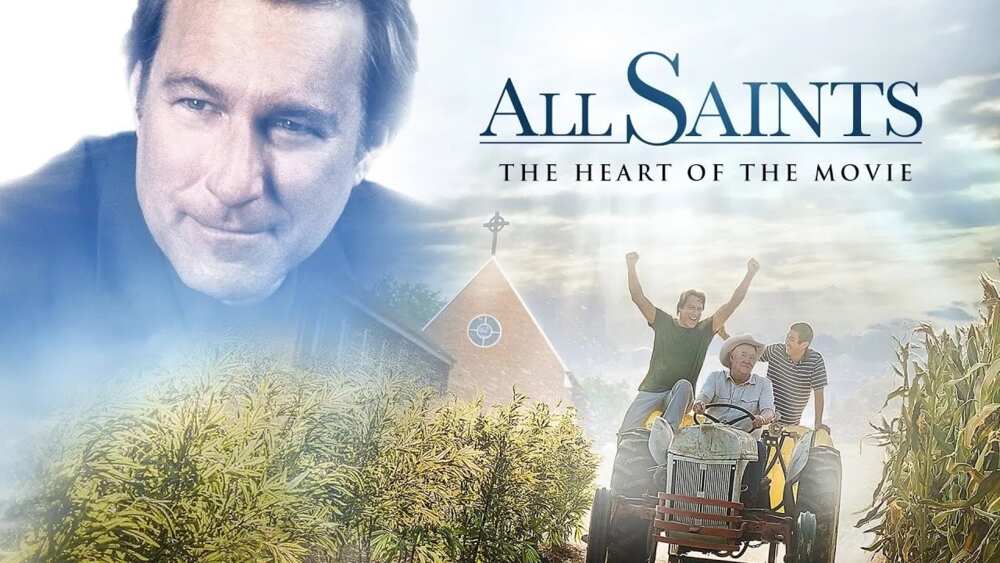 Release date: August 25, 2017
The film tells the true story of a former salesman, Michael, who became a pastor. His first assignment is a trip to a provincial town in Tennessee, where he needs to close one small church. If he successfully copes the task, he will be transferred to a church in a big city. This appointment is necessary for him and his family.
However, a simple task turns into overpowering difficulties: the refugees from Burma come to the church with the ask for help. What happens next?
8. A Question of Faith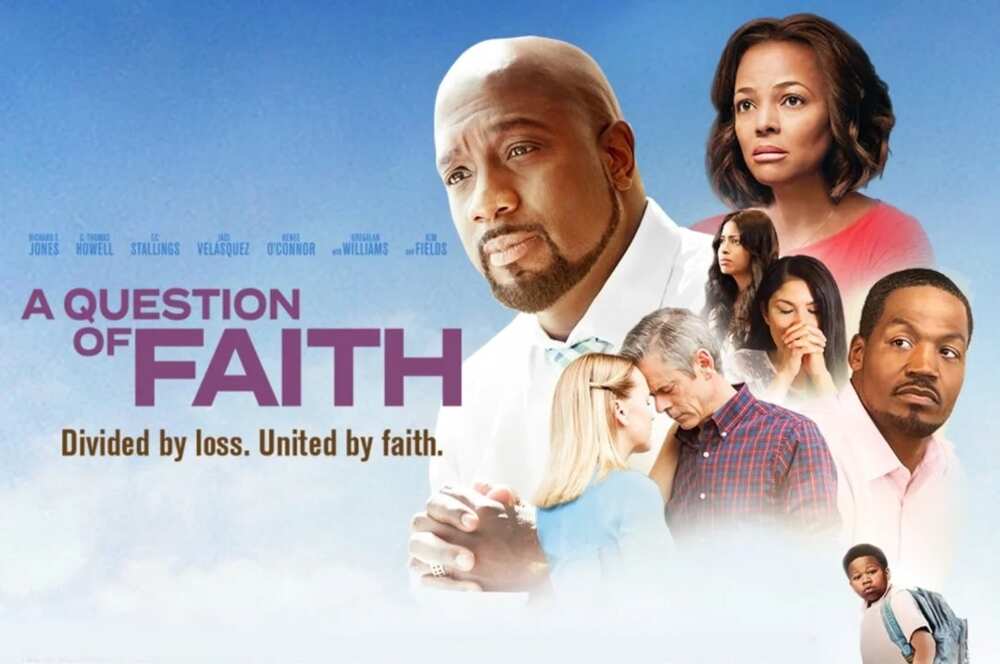 Release date: September 29, 2017
"The Question of Faith" is a complex and kind film that makes you think about many important things.
In the center of the story, there are three families, united by a tragedy, a single car accident. Pastor David Newman and his loving wife Therese always supported the donation as a way to save human life. When their son breaks down in an accident and dies in a hospital, doctors suggest to take their son's organs to save a girl dying from the same accident.
John and Mary Danielson are desperate, their daughter may die without organs for transplantation. Kate Ernardes faced another problem. It was her daughter Maria who caused this terrible car accident because of the text messages on her phone. Now the girl can be imprisoned.
All the three families gather in the church to share experiences with each other, to discover mercy and to believe in good things again.
9. Same Kind Of Different As Me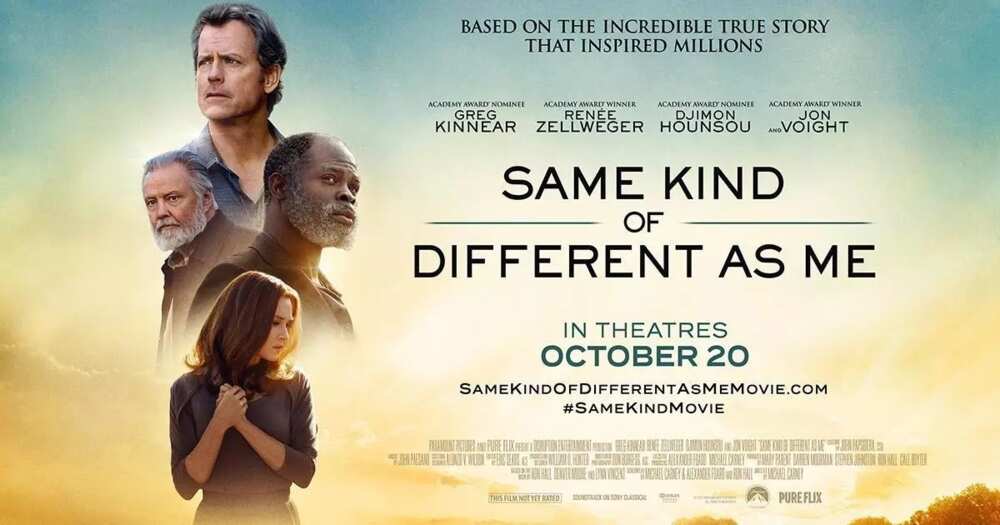 Release date: October 20, 2017
A life-affirming story about a random meeting of dissimilar people radically changes their destinies. Ron is a wealthy businessman, but he is not happy. Once he married to a beloved woman, but now there is nothing left but mutual irritation. Life goes wrong, and Ron does not know how to fix it.
He decides to go to the charity center to meet homeless people, Ron could not think that the meeting with one of them will change his life.
One of these homeless people, a gloomy African American named Denver was an unselfish sage who came to save people. Ron and his wife Deborah begin to see in him a man who deserves sincere respect. Denver is a former farm owner and a man with a hard life. Unexpected help allows him to re-believe in himself and humanity.
10. Let There be Light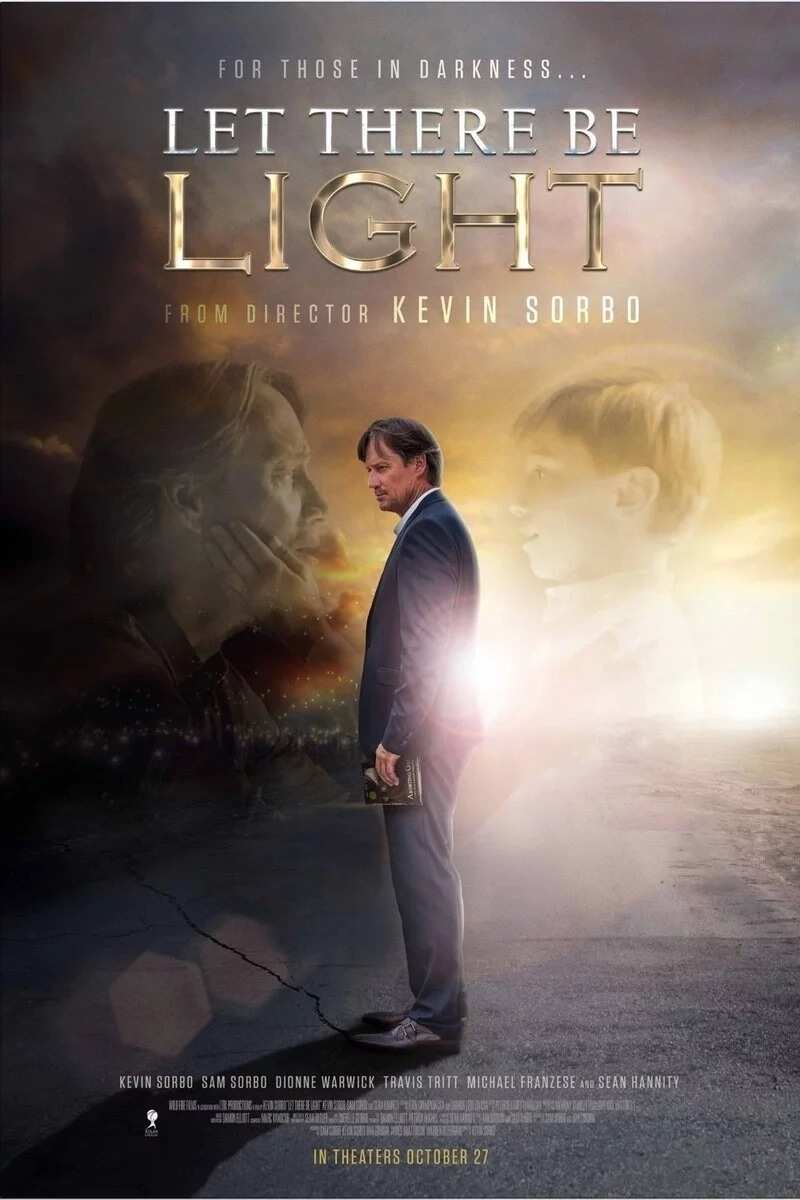 Release date: October 27, 2017
The story of Dr. Saul Harkens, who was an atheist all his life. After the tragic death of his son, he goes even further to the path of darkness. He moves away from wife and two sons, trying to find consolation in alcohol to drown out the pain. Soon this leads to a severe car accident, Saul was dead four minutes before reincarnation. The experience of these 4 minutes, changed his outlook on life, brought him closer to his family and faith.
This is the list of the best Christian movies in 2017, don't miss a chance to see all of them.
READ ALSO: Who is the most beautiful Yoruba actress?
Source: Legit.ng