Richest children of billionaires in Africa who are as hardworking as their parents
Who are the richest children of billionaires in Africa? In this article, we will talk about hardworking children of billionaires. There is an erroneous stereotype about the fact that boys and girls from wealthy families do not have incentives for development since they are surrounded by luxury and prosperity from the very birth. However, some of them take an example from parents and support their business empires by displaying striking diligence and entrepreneurial talents.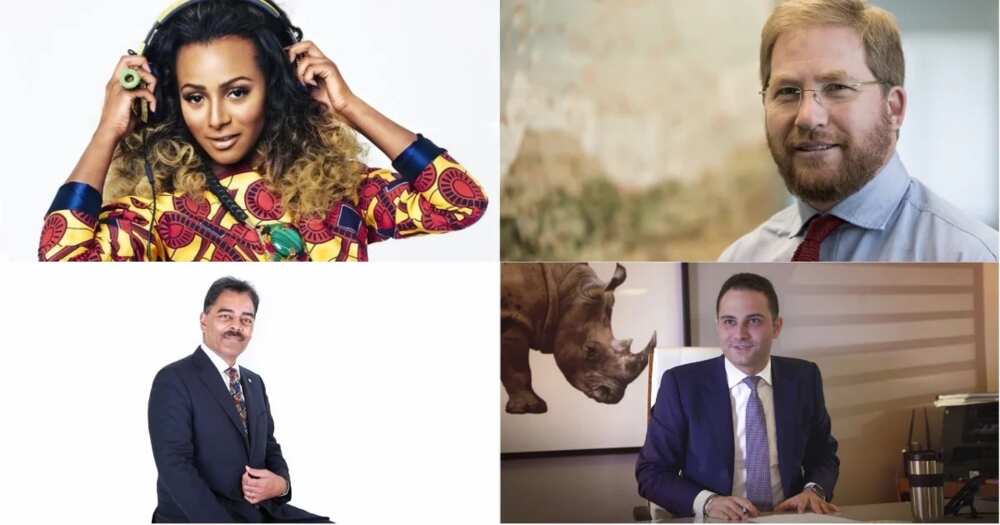 Richest kids in Africa and their net worth are always subject to discussion because they have a lot of enviers. Someone may say that these men and ladies did nothing to succeed, but it will be fair to note that among them there are those who did not use the money of parents and paved their own way to wealth. Regardless of how you feel about them, they are rich and respected. Let's consider the most interesting facts about their life and career.
1. Rajiv Ruparelia, Uganda
This is the only son of Sudhir Ruparelia, one of the wealthiest men in Uganda. He is a banker and a financier by profession who was educated in London. Rajiv works in Ruparelia Group, a large conglomerate that his father founded. The activity of the company is connected with banking, hotel business, agriculture, educational sphere.
Sudhir Ruparelia became a guide in the business world for his son. Rajiv had to go through the whole career ladder from the porter and construction worker to the managerial post. Apparently, his father wanted to break the stereotype that rich kids are lazy and spoiled.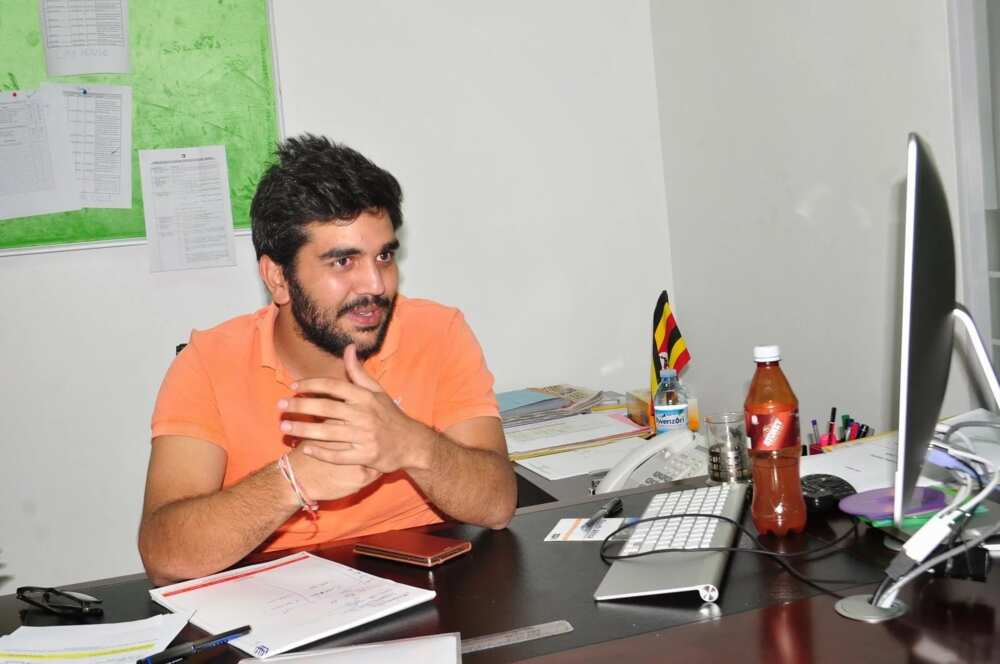 Rajiv knows what humility is and is familiar with the structure of the enterprise from the most basic levels. Now he concludes important international transactions for large sums and maintains a good reputation of his father.
2. Jide Adenuga, Nigeria
Asking who is the richest kid in Africa, we always want to hear the name of Nigerian. The eldest son of Mike Adenuga is among pretenders. He was the director of the oil company of his father Conoil PLC. But then Jide decided to create his own enterprise in the alcohol business, founded and headed the company 3 Inclusive Ltd. This is the organization that imports and sells champagne Montaudon in Nigeria on exclusive terms.
READ ALSO: Who is the richest footballer in the world?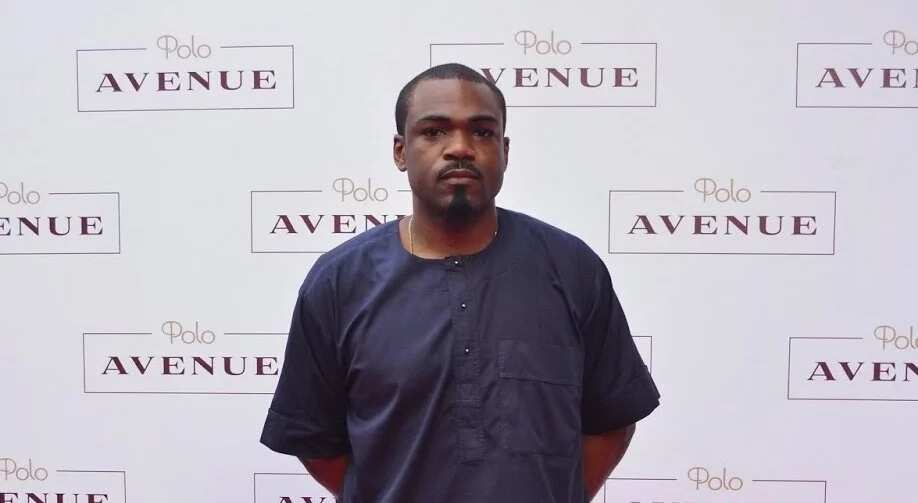 3. Florence Ifeoluwa Otedola, Nigeria
This is one more richest kid in Africa with Nigerian roots. She is the daughter of Femi Otedola well known by the name DJ Cuppy. This nickname is associated with her creative work. She can often be seen at musical concerts and festivals. This lady is among the most recognizable artists and disc jockeys in Nigeria. She went on large-scale tours and visited various cities in Africa. One of her travels was called 'Cuppy Takes Africa'. Florence performed for President Muhammadu Buhari at his inaugural dinner.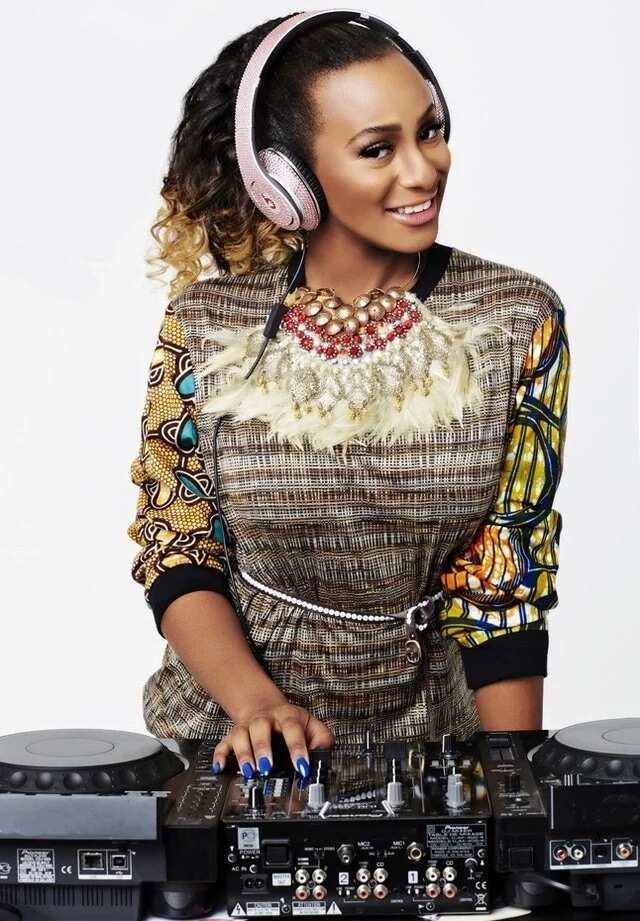 Otedola founded the entertainment company Red Velvet Music Group wishing to turn it into one of the largest Nigerian record studios and deal with talent management.
4. Jonathan Oppenheimer, South Africa
This is the son of Nicky Oppenheimer, one of the richest men in South Africa. Jonathan held senior positions in De Beers, diamonds mining company. This venture was under the control of Oppenheimer family for decades before it was sold to Anglo American in 2012.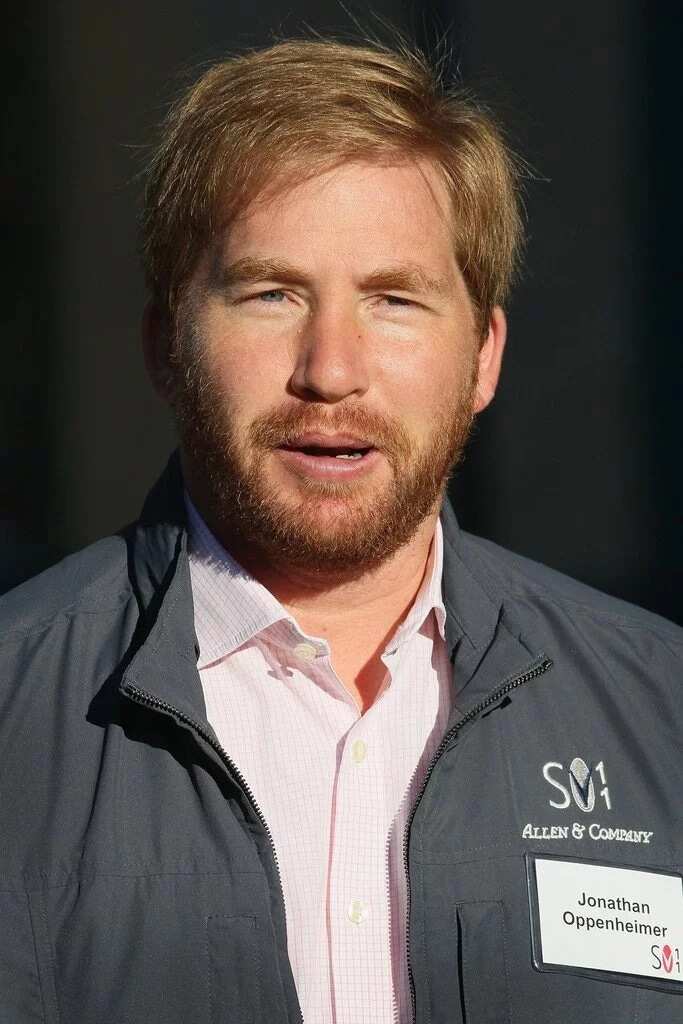 Jonathan is now the director of E. Oppenheimer & Sons, an organization that manages the investments of the Oppenheimer family around the world. Investments pass through the various African companies. In particular, this is private enterprise Tana Capital co-founded by E. Oppenheimer & Sons.
5. Vimal and Tarun Shah, Kenya
Sons of Bhimji Depar Shah are executives at Bidco Oil, company which their father founded. This is one of the largest manufacturing enterprises in Kenya covering 49% of the edible oils market.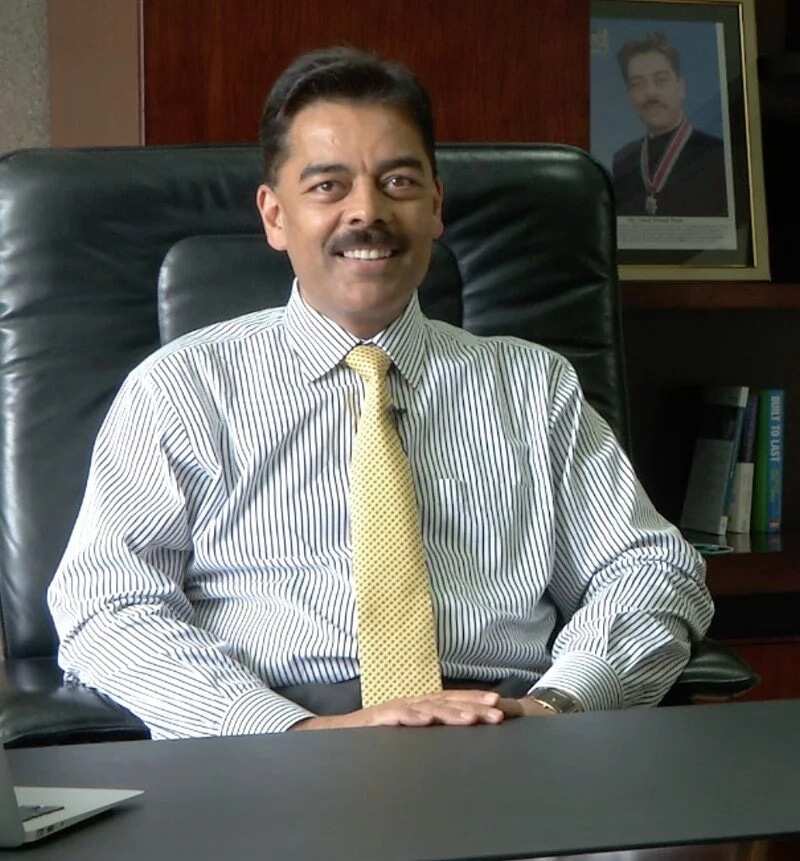 Rich kids took responsibility from their father who is now less engaged in business. They managed to achieve annual revenues of over $300 million. The company produces goods for 14 African countries. Definitely, their parent taught them well.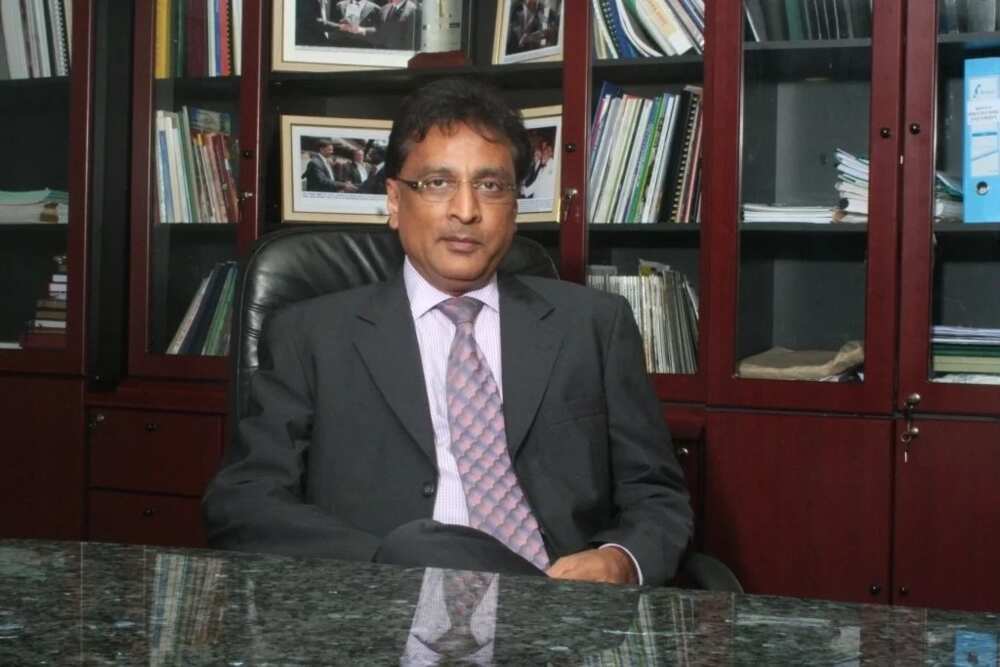 6. Mhamed Elalamy, Morocco
This is the Moulay Hafid Elalamy's eldest son. His father created the Saham Group. This conglomerate includes insurance companies, medical clinics, and call centers. Mhamed has higher education in trade and business. At the moment, he is working at the position of General Manager in Saham Group.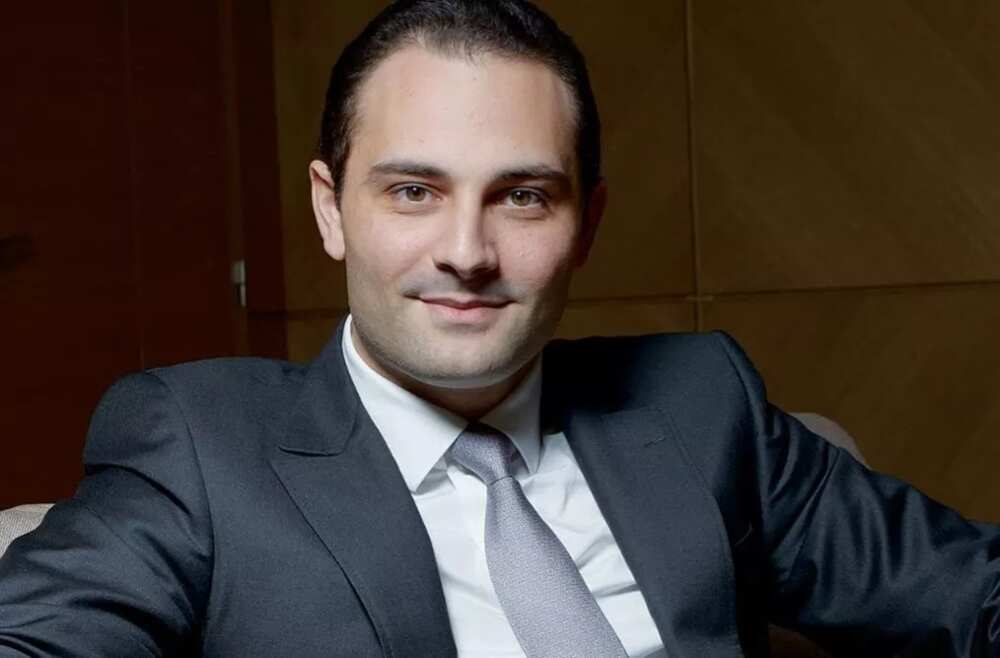 7. Ahmed Indimi, Nigeria
This is the son of Mohammed Indimi who founded Oriental Energy Resources (OER). It is one of the largest oil companies of Nigerian origin. Ahmed received an MBA degree in Internet security at American InterContinental University. Now he runs the marketing department at OER.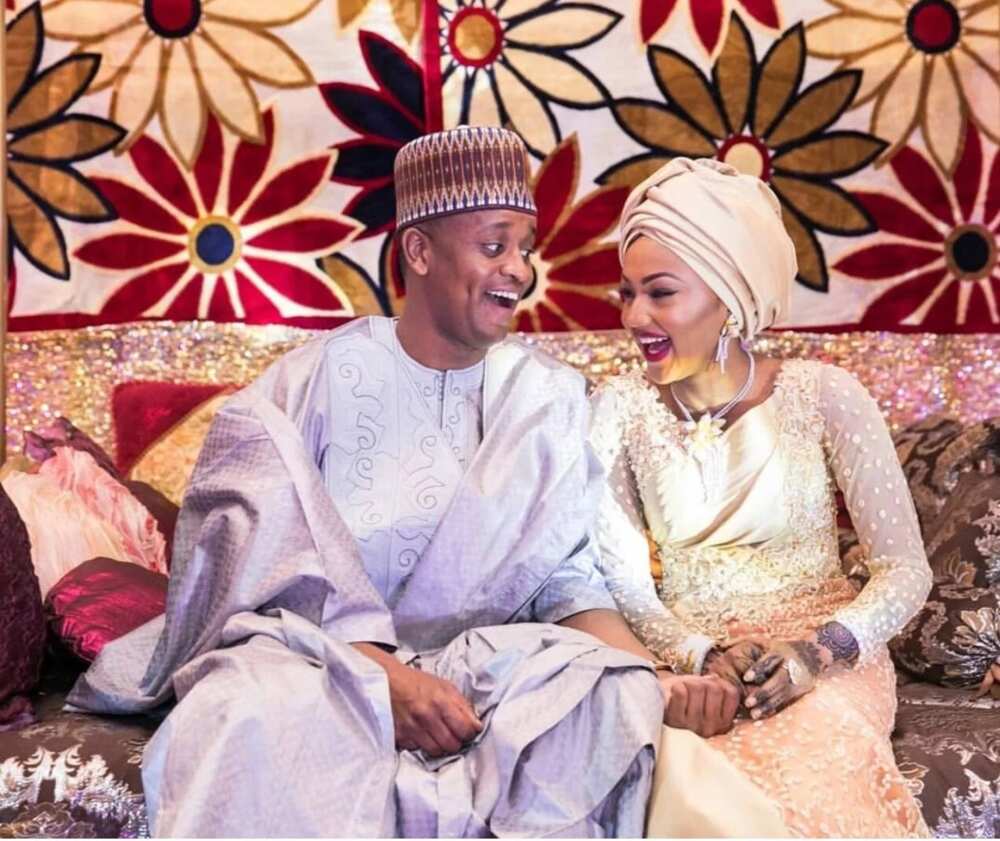 8. Sameer Merali, Kenya
Naushad Merali son is a director of Sameer Group. It would be a surprise if this post was taken by someone else. After all, a loving father called his creation precisely in honor of son. Merali Jr has M.Sc. in Banking and International Finance and a BSc (Hons) in Management Sciences. For a long time, he worked as Executive Director. Also, this man sits in the board of directors of the company Sameer Africa which produces tires.
9. Abubakar Bakhresa, Tanzania
His father Said Salim Bakhresa is one of the richest businessmen in Tanzania. Abubakar is the Executive Director of Bakhresa Group. He controls the purchase and processing of wheat. Bakhresa Jr is a graduate of the Georgetown University and has a degree in finance.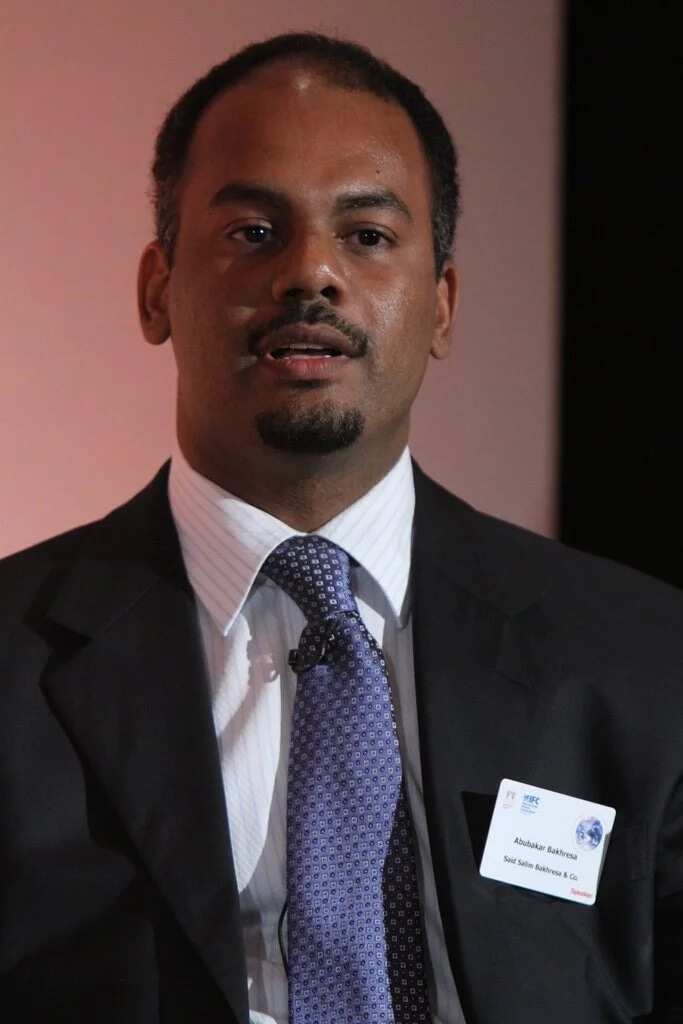 10. Theo Danjuma, Nigeria
Son of Theophilus Danjuma decided to devote his life to creativity and art in contrast to businessman parent engaged in the oil industry.
He owns a lot of beautiful and rare things. In 2008, the audience was able to get acquainted with the Danjuma Collection consisting of about 400 works of art created by artists from various continents.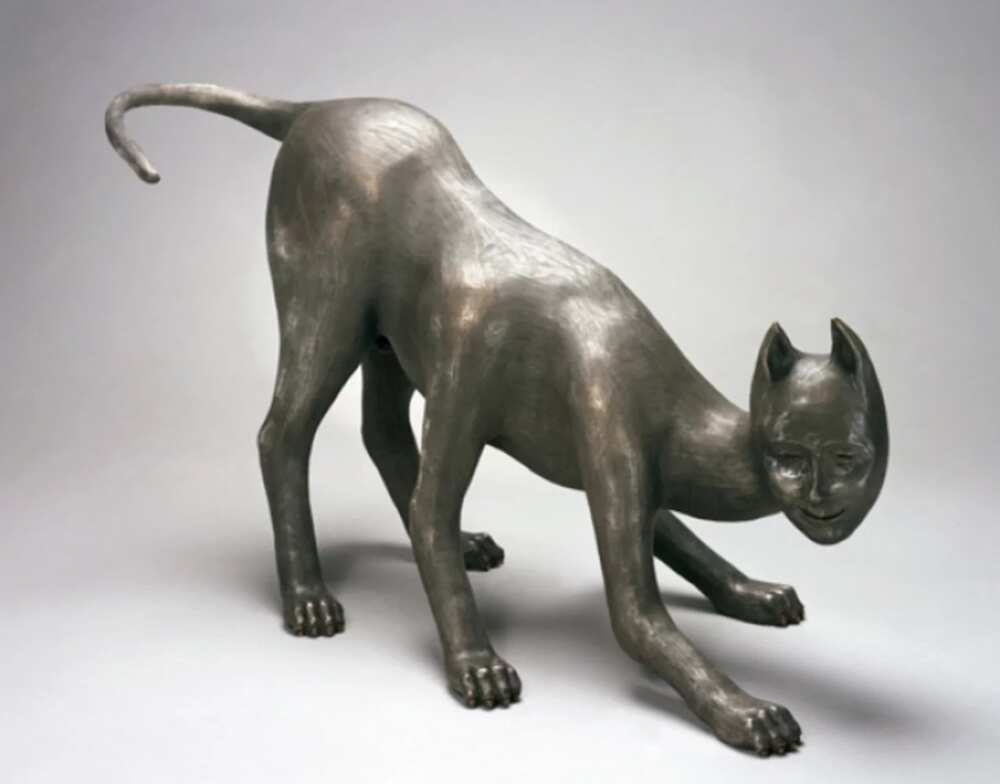 The stories of these people's lives are impressive. Indeed, everyone can be born into a wealthy family. But not everyone can multiply wealth and take responsibility for managing business empires. The ladies and men mentioned above definitely deserve respect.
READ ALSO: Top 23 richest people in Africa 2017: Dangote tops list
Source: Legit.ng