List of new Hausa films 2017-2018
New Hausa movies are getting more and more popular. As the popularity of the films grow, the Hausa film industry gains more resources to shoot higher quality movies. The industry has a large number of fans, star actors, and talented directors.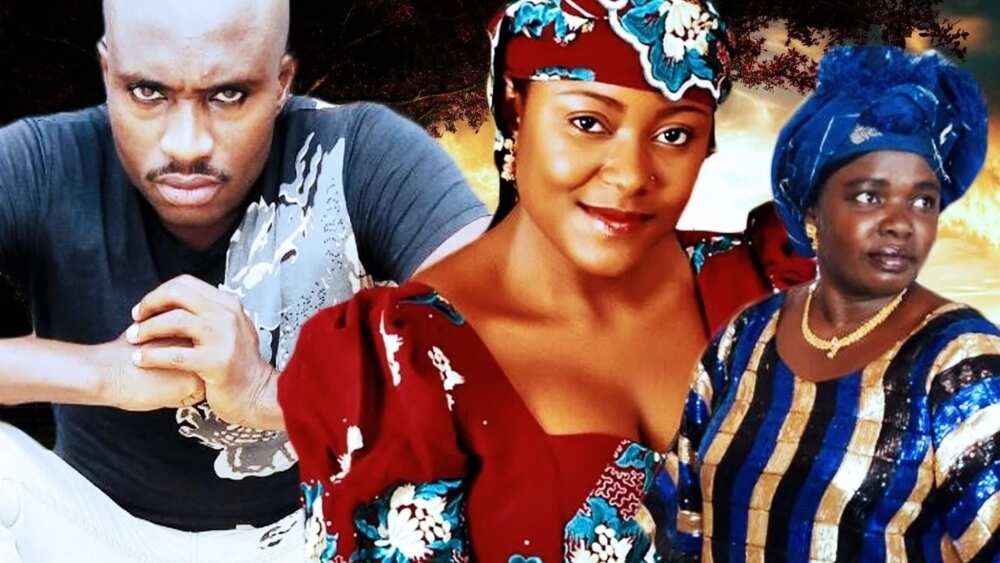 Top Hausa films in 2017
1. Kanwar Dubarudu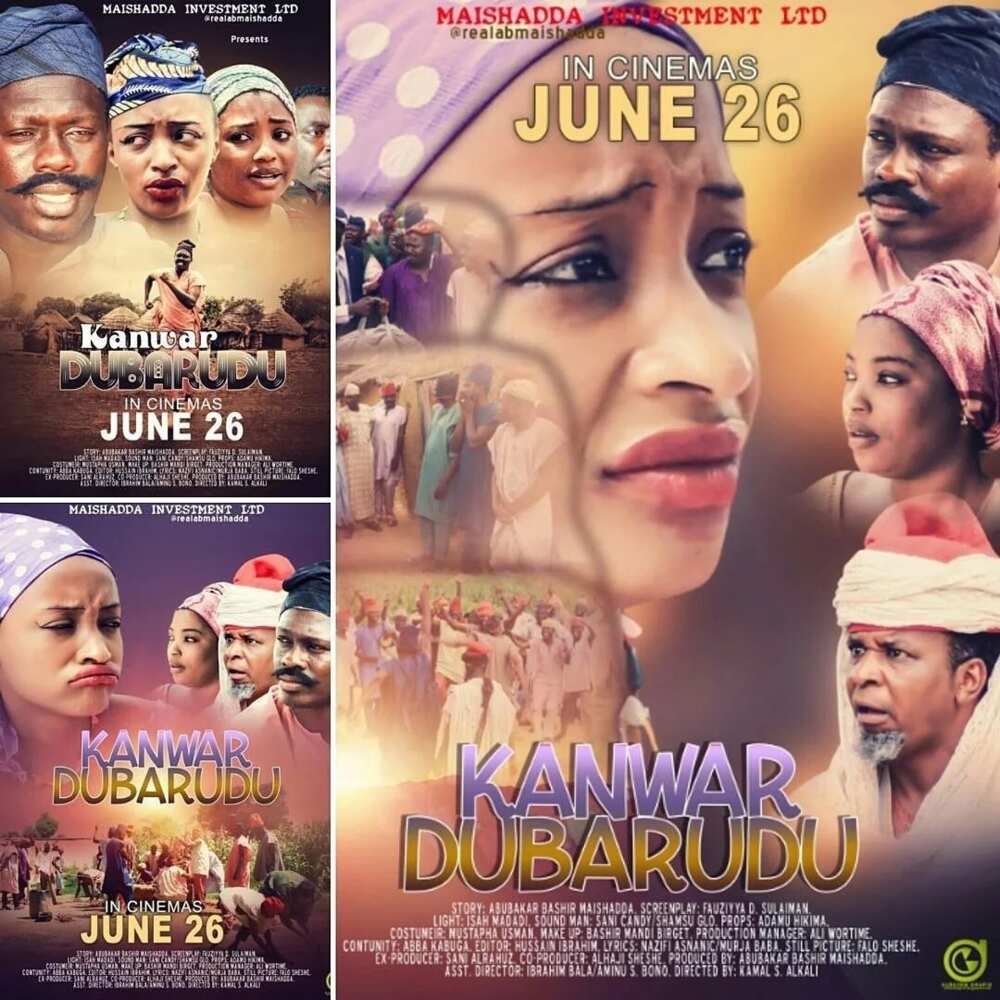 READ ALSO: Actress Jackie Appiah acquires brand new 2015 Maserati worth N30m (photo)
There are such actors as Rahama Sadau and Ali Nuhu. Rahama and Ali played the role of brother and sister who could do anything for each other. It is a light movie, kind of comedy film.
2. Auren Manga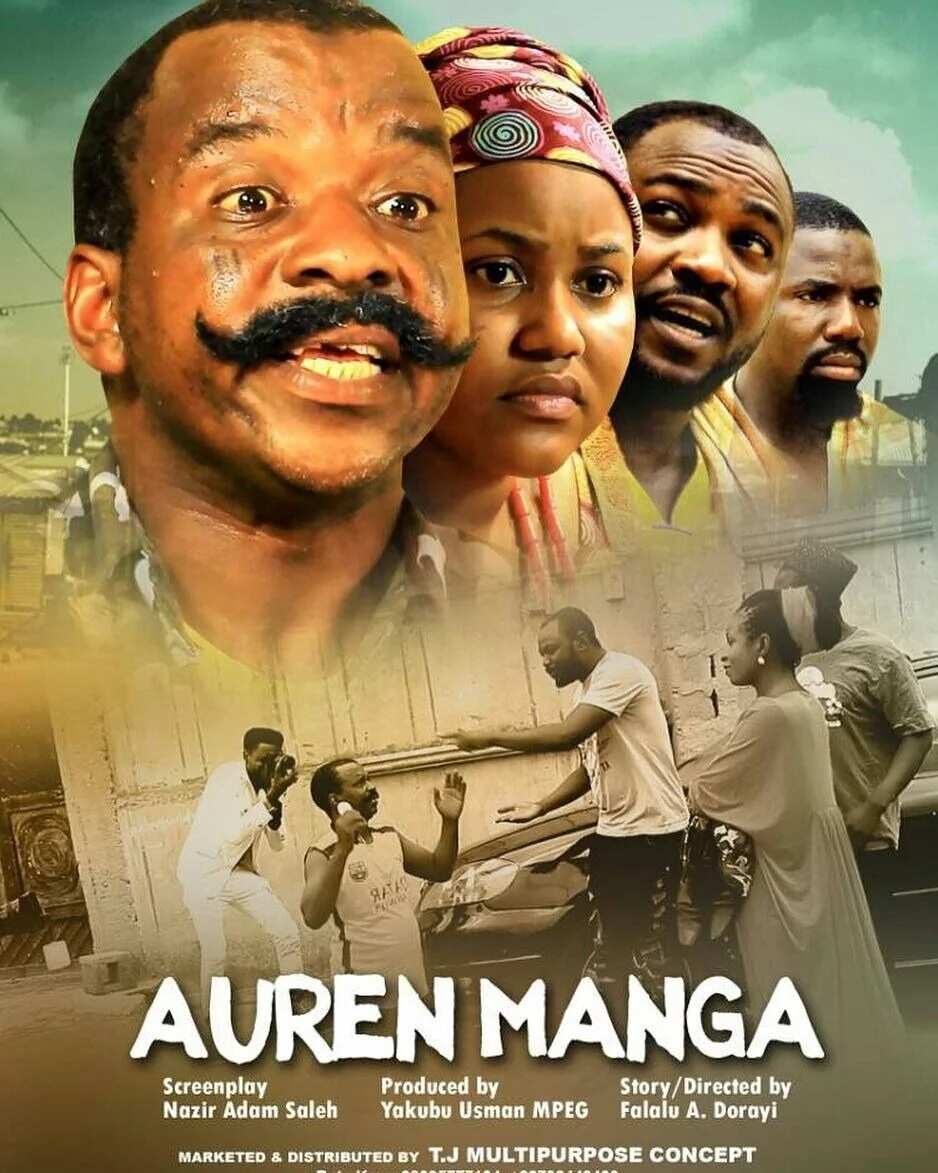 This is a kind of movie that can be watched several times. An actor Suleiman Yahaya Bosho is a star of this film in his police officer role. This great comedy was directed by Falalu A Dorayi.
3. Mansoor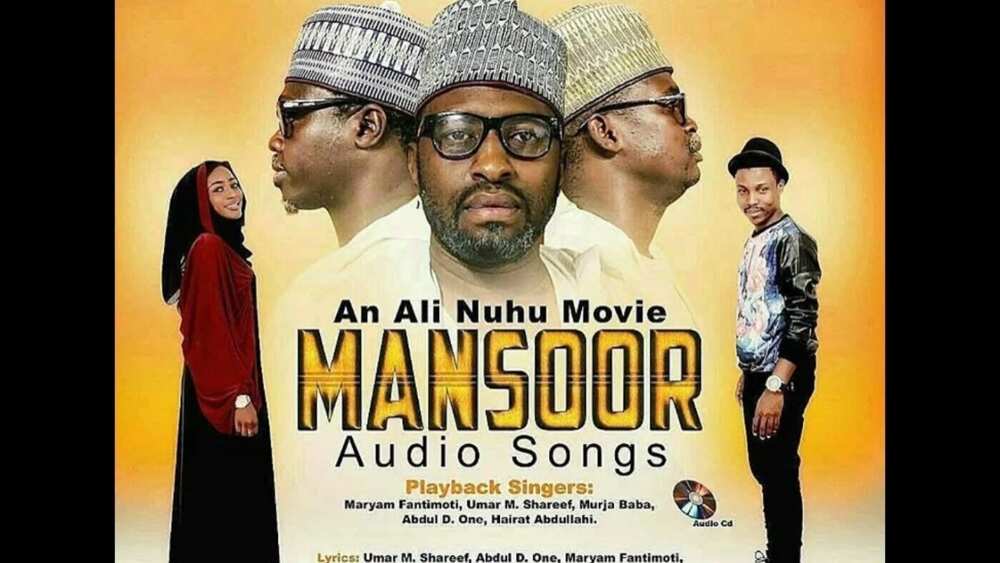 The leading role belongs to Umar Shareef. According to a scenario, he fell in love, but several trials happened with this love story. We can see here such actors as Ali Nuhu, Garzali Miko, Baballe Hayatu.
4. Rariya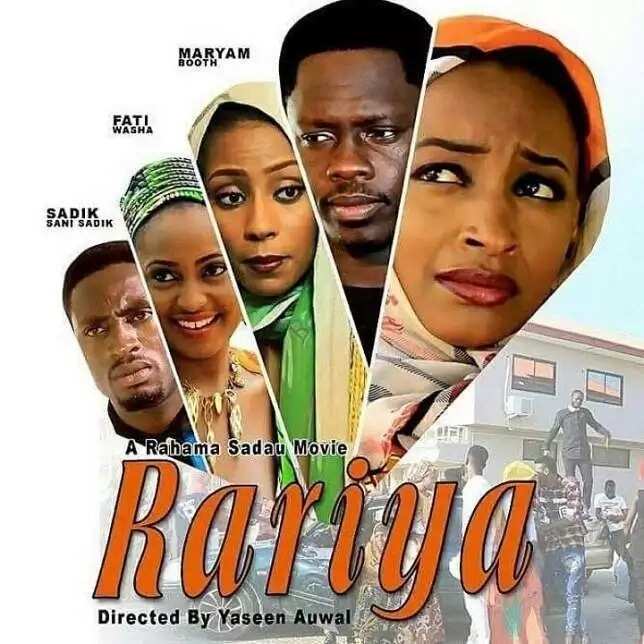 The film by Rahama Sadau, it is about such topics as fashion, love, dance, and hate.
5. Mijin Yarinya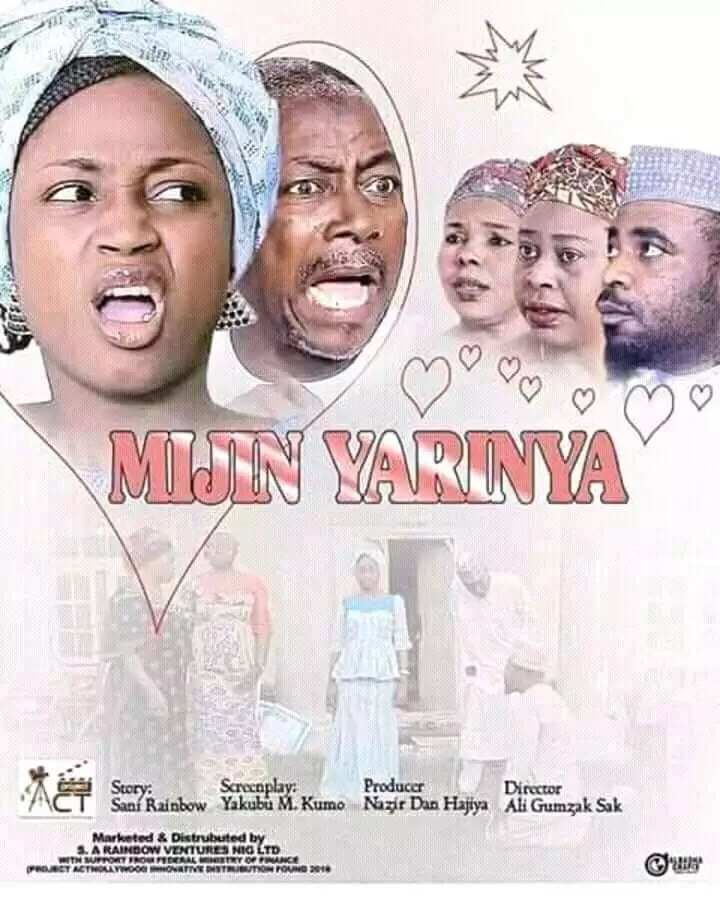 The main hero of this movie is an old man who decided to marry a younger woman.
New Hausa films in 2018
1. World Wants Garden (Aljannar Duniya)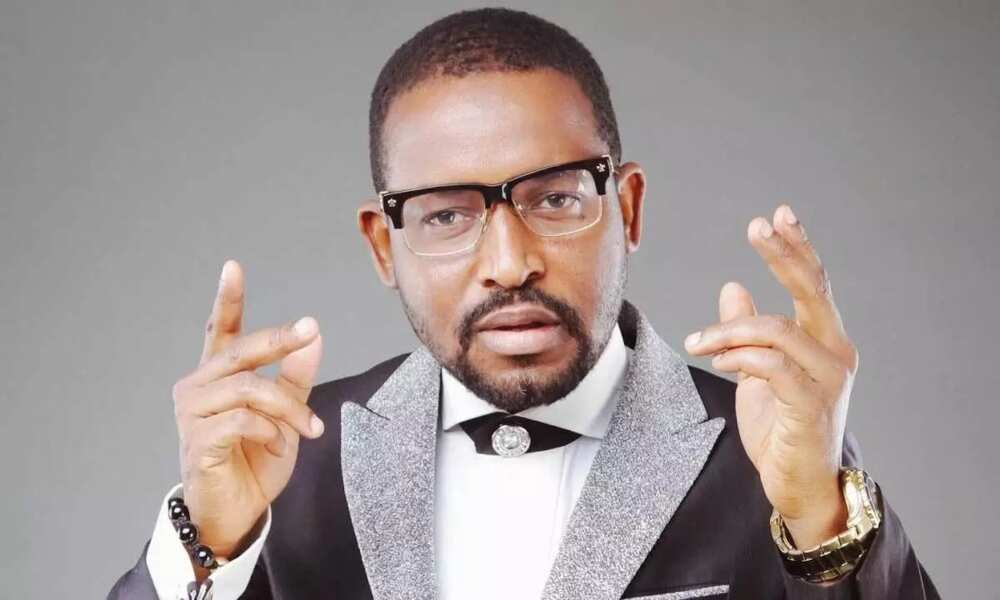 There are such stars as Fati K.K Usman, Yakubu Muhammad. It is about a kind man who tries to help another one, but his kindness turns against him.
2. One night (Dare Daya)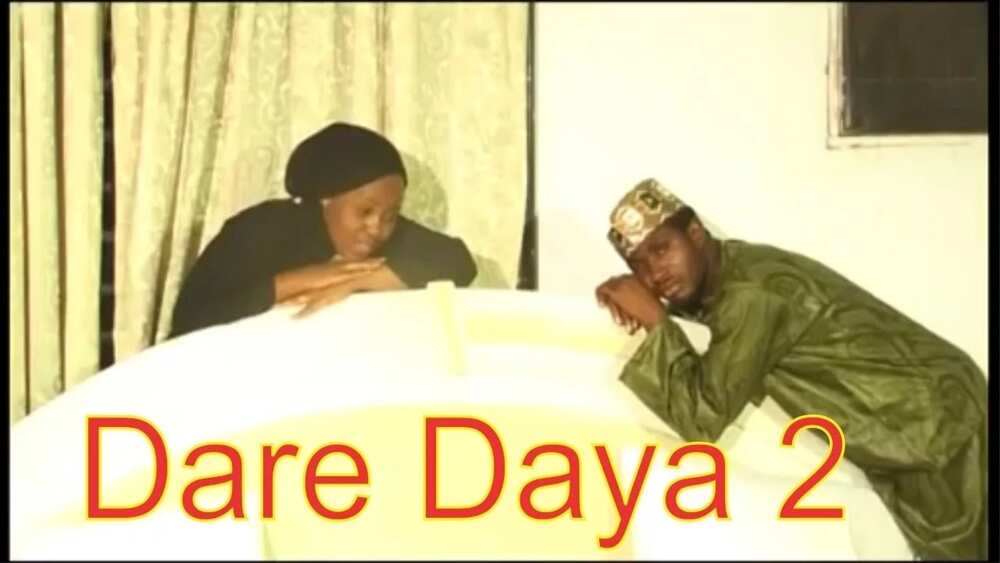 We can see here such stars as Sha'Aibu Lawan, Ke Garbatar, Rabiu Rikadawa. This film is about two married couple. They have problems with their family life but overcame all the difficulties.
3. Traditional Wahid (Kalamu Wahid)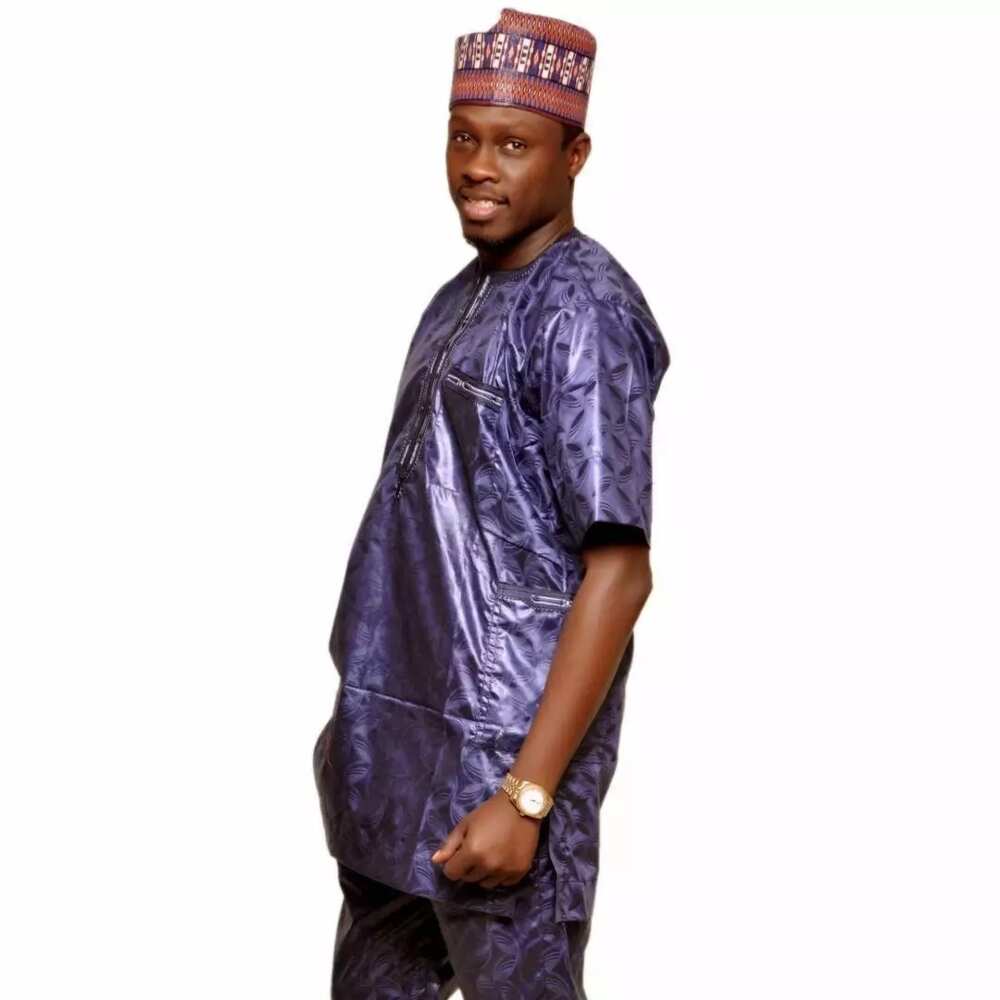 The main actors are Sadiq Ahmad, Ali Nuhu, Lawan Ahmad, Samira Abubakar. This film is about a man, who decides to visit his friend and then the interesting story begins.
Hausa films are gaining more popularity all over Africa, they even have their own own named industry- Kannywood, which is sometimes called Nollywood Hausa.
READ ALSO: Actor sparks outrage over Korede Bello's Kano state chieftaincy title
Source: Legit