Many Nigerians choose Glo Nigeria as their mobile operator. This company offers some interesting Glo packages with a nice selection of tariff plans suitable for different categories of users. Let's say you have already subscribed to Glo but don't remember what your tariff plan is. Learn how to check Glo tariff plan to know for sure what package you are using.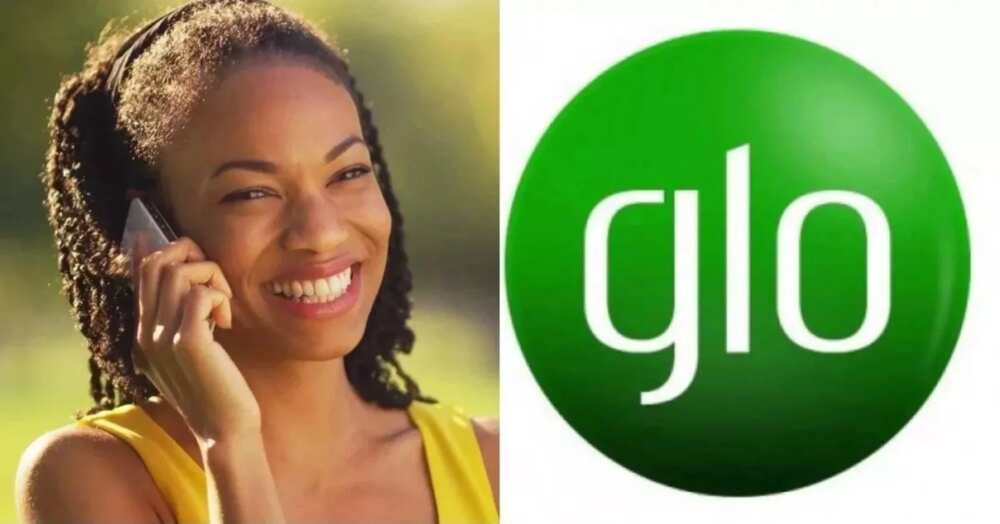 Sometimes you are already enjoying an awesome plan with great prices and suddenly decide to move on to a different option. It is easier to double check what the name of your plan is and compare its monthly cost with what other plans offer. This way, your decision definitely will be based on the better pricing offerings.
Glo packages
There is a number of different prepaid mobile plans you can choose if you are using and wish to continue using Glo network. Here are the names of some of the most popular tariff plans up-to-date:
G-BAM
Easy Share
Glo 11 k/s Prepaid Plan
Infinito
There are many more options offered by this Nigerian mobile carrier. You can check all of them on the official Glo website in Nigeria.
READ ALSO: How to recharge Glo airtime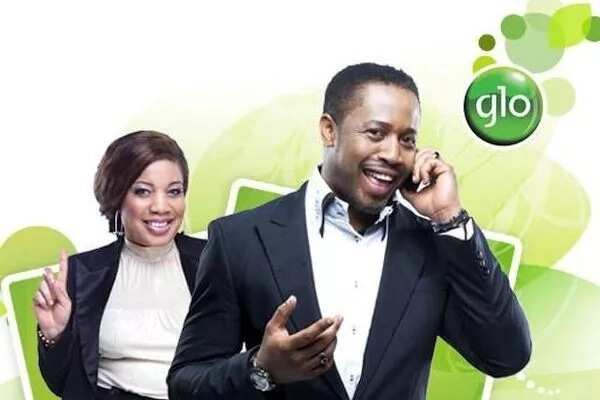 Guide on checking Glo tariff plan
All mobile networks create short phone numbers called USSD codes that allow easier and faster access to the information about tariff plans, switching your current data plan or checking its name. Here is a list of tasks you should perform in order to check your Glo tariff package:
Call the quick number #100# - this USSD code will display the name of your data plan (tariff) on your screen.
There is no need to remember or write down this name because you can easily dial #100# anywhere you are to see Glo plan you are subscribed to.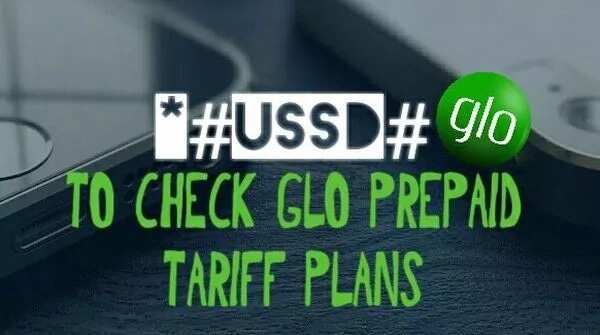 P.S. Sometimes, instead of the name of your plan, you see the following message 'USME unreachable.' What does it mean? Don't worry, the problem is not with your phone or current Glo package. The problem is with network or connection. Just dial the USSD number once again and wait till you get the correct response from your mobile network with the name of your Glo tariff plan.
You can now choose any other plan from Glo packages if you are not happy with your current tariff.
READ ALSO: What is the lowest call tariff on Glo network?