The term 'on-air personality' refers to two major professions. It could describe a host or presenter working in a radio station or television station. Let us go into details of the meaning of OAP in radio.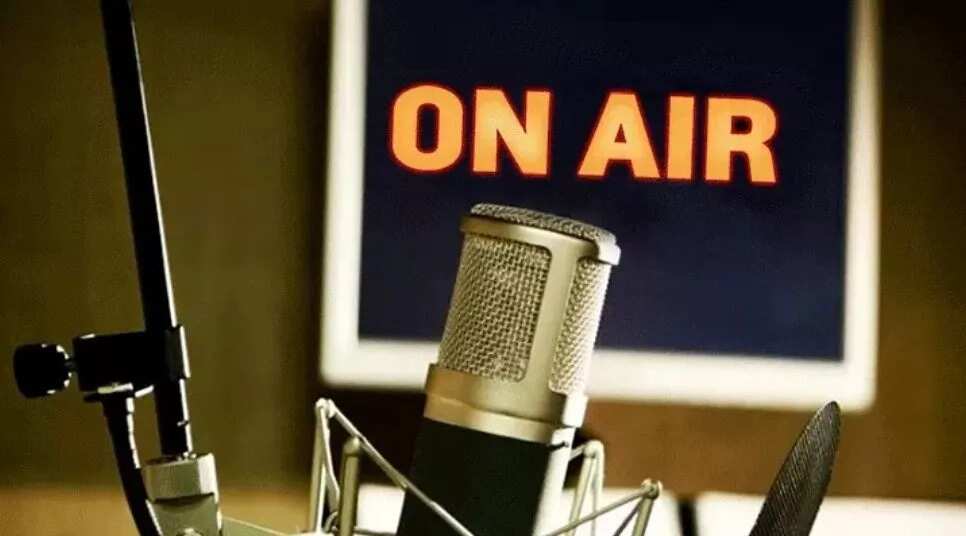 OAP
The meaning of OAP is 'on-air personality' and indeed mean the two types of people (either radio presenters or TV presenters).
It is better to focus on OAP meaning for a particular broadcast medium because, the same term often means different skill requirements for TV and radio.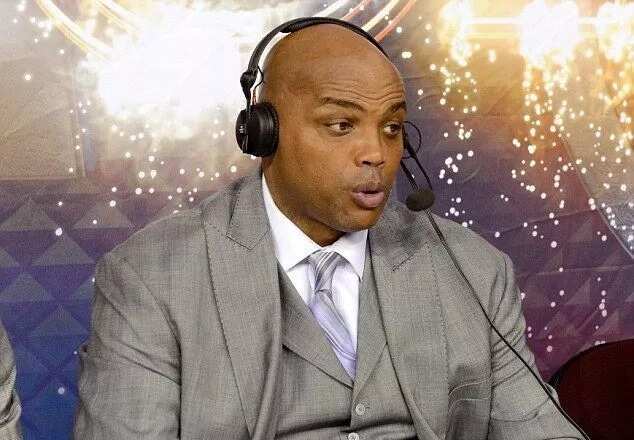 Meaning of OAP in radio
The on-air personality on the radio has several different meanings:
DJ (these two letters are known all over the world, they describe a disc jockey)
Radio Host
DJs are people who talk about music, introduce songs, and play the tracks chosen by them or the audience. DJ term also defines a person who loves to mix several records on-the-go to please people and entertain them.
Radio hosts are people who host radio programs and shows. They can discuss the different musical genres, make interviews with celebrities and important people, take phone calls from radio listeners, talk to guests, report news, provide the weather forecasts and sports information.
READ ALSO: List of radio stations in Nigeria and their owners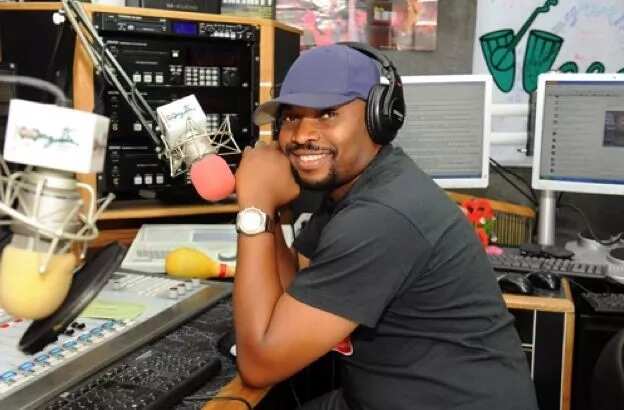 On-air personality on radio today
20-30 years ago, OAP people on radio only had to talk and entertain listeners of the radio stations during the show or program. Of course, they still had to do some backup job on finding interesting topics to discuss and making a list of questions for radio show guests etc.
Today they have to do even more because of the fast development of the Internet and more listeners coming to the radio station social media handles. Most OAP have their personal blogs or have to post interesting contents on the social media of the radio station or the show that they host.
Modern on-air personalities need to have a pleasant voice ans such skills as, clear thinking, accuracy, intelligence, and patience.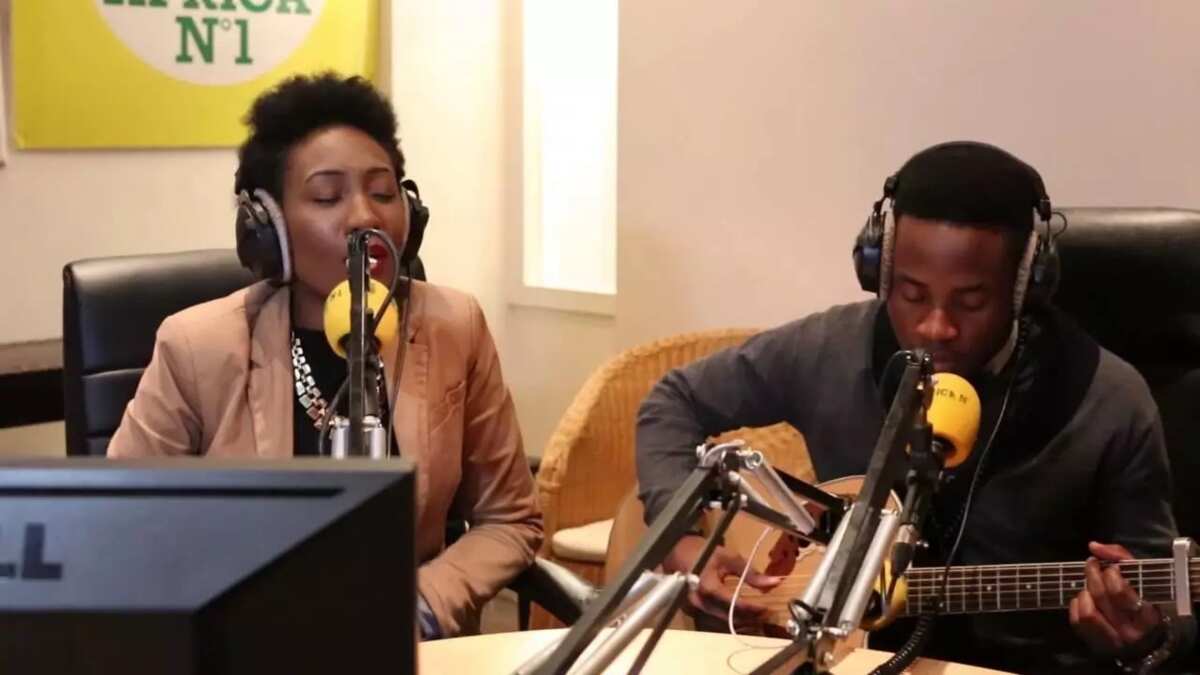 This job of an OAP is really important for the whole radio station because OAP's voice is what you hear and get used to. OAP's voice is what helps you distinguish one station from another and make your final choice after you know what musical genres you love the most.
READ ALSO: Brief history of radio in Nigeria
Source: Legit.ng