Do you want to know how to check data bonus on Airtel? This company provides fantastic plans with affordable prices for all Nigerians! Read on to get information on how to check Airtel data bonuses!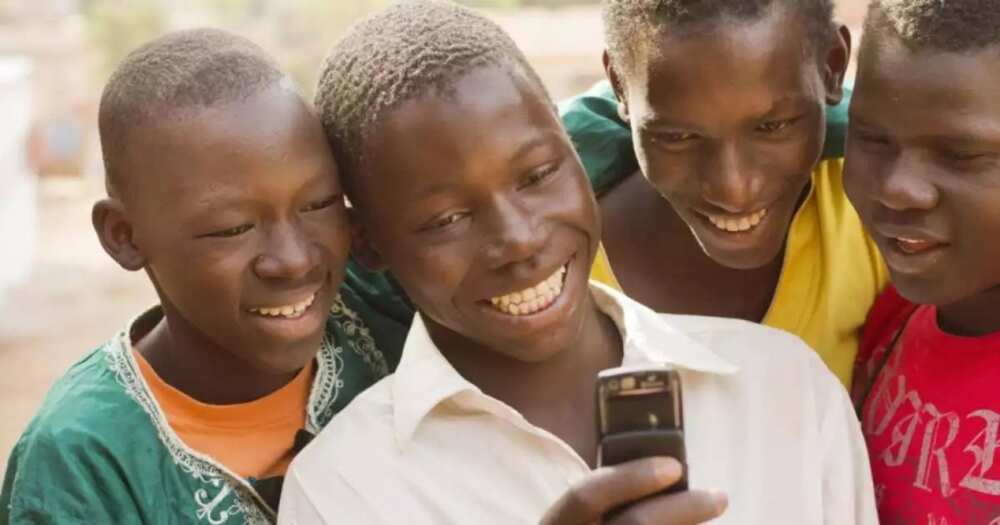 How to check Airtel data balance and bonus?
You won't believe it, but it's actually pretty simple! If you want to check the account balance on your phone, you just dial *123#!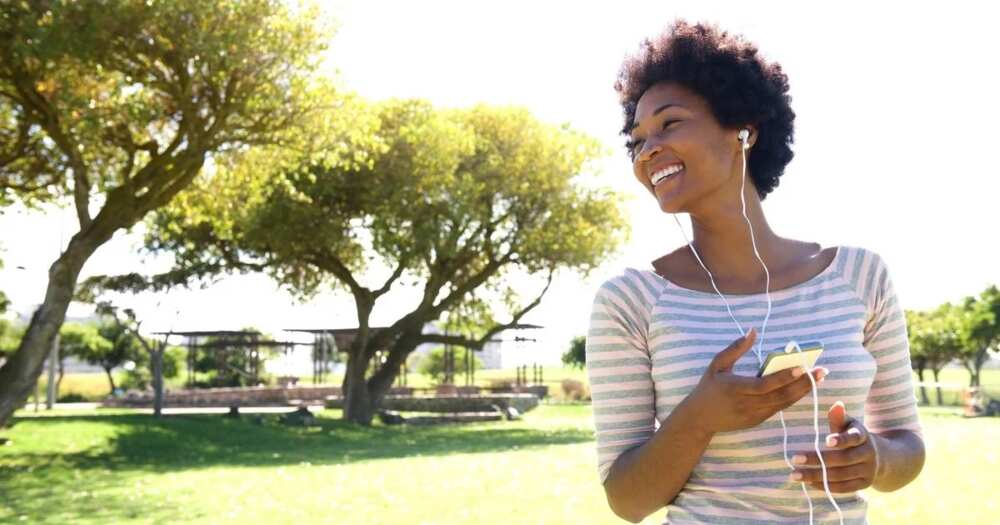 READ ALSO: Internet service providers in Nigeria and their charges
One of the most favorite Airtel codes for users is Data Balance Check – you can do it by simply dial *141*712*0#. It`s also possible to check it by number *123*10#.
Didn`t you know how to check data bonus on Airtel? You will need to simply dial *223#! This Airtel code will open all bonuses that you currently have on your account!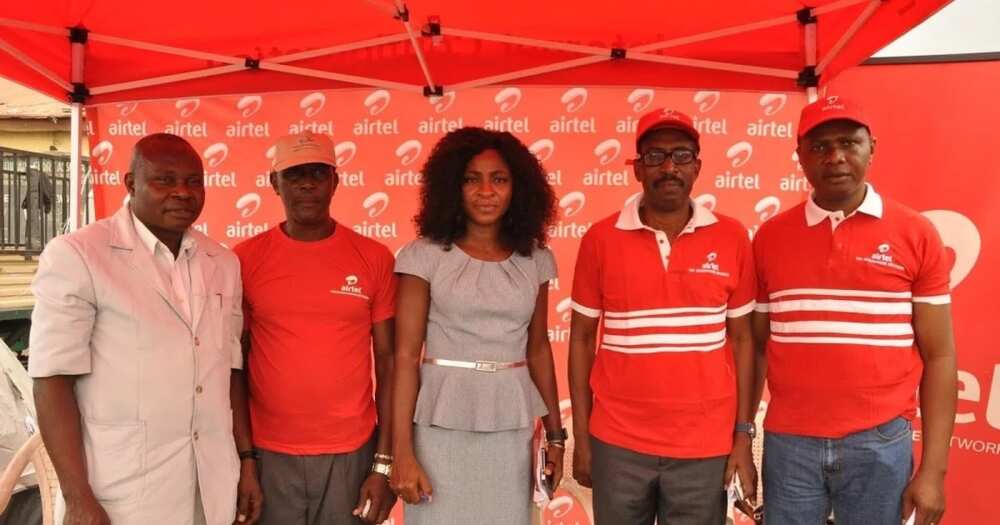 That's all you should know about how to check Data Bonus on Airtel!
READ ALSO: Top 10 online payment platforms in Nigeria