Brief history of radio in Nigeria
Nigeria can boast a big number of radio stations. Some of them are owned by the government, others are privately owned. A good number of radio stations air programmes in the local languages and this is a big advantage to tribes and communities. Let's get into the brief history of radio in Nigeria to understand how this telecommunication method was introduced and developed through decades.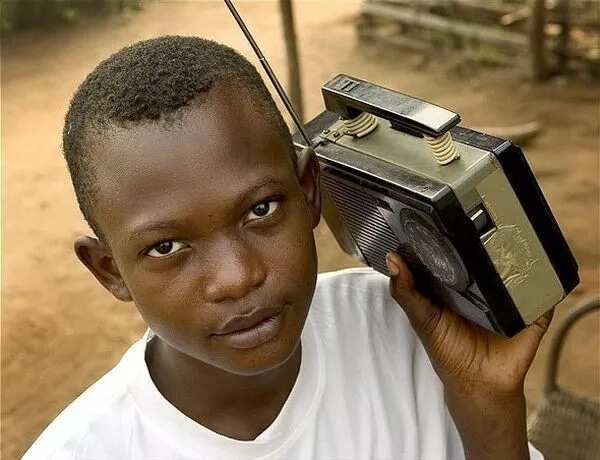 History of radio
Radio technology uses special 'radio waves' transmitted through space. Its background goes back to the 1830s when scientists and innovators used wireless telegraphs and improved them. It took several decades to figure out all the forms of electromagnetic waves to deliver a signal at distances. The theory was proved in 1888 (by Heinrich Hertz who conducted an experiment to transmit the future 'radio waves'), but it still wasn't until 1893 when 'Hertzian waves' could finally become the basis for transmitting signals wirelessly.
The first system that could transmit signals was proposed by Tesla in 1893, and a year later Guglielmo Marconi (the genius from Italy) began working on the world's first wireless telegraph which became the first radio transmission. Radio was used in communications between marine and military workers before it reached the public.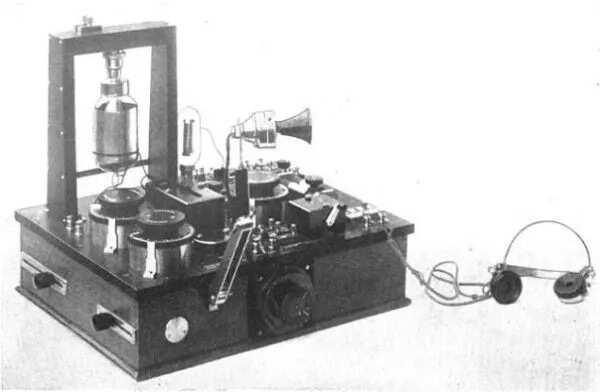 Radio broadcasting in Nigeria before independence
Nigeria was introduced to radio broadcasting in 1933 with the presentation of the first Radio Distribution System (the short term was RDS) in Nigeria. The country was a British colony at the time. RDS was transmitting the signal from BBC to Lagos state.
It took 6 years to increase the number of receivers to approximately two thousand. The number of RDS receivers reached about a thousand people in 1939, however, it grew to 74 thousand by 1960.
READ ALSO: History of Nigerian army force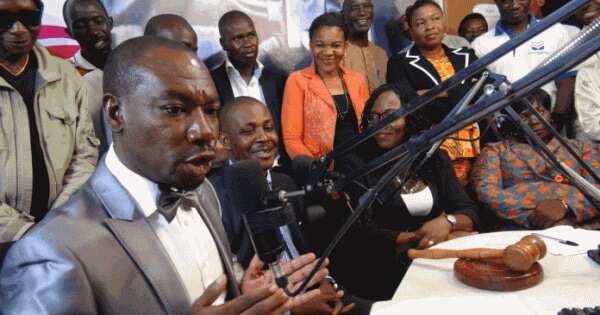 First radio station in Nigeria
The first radio station in Nigeria was established in Ibadan in 1939.
The next station was created in Kano in 1944. This means that Ibadan station was the only one in colonial Nigeria for 5 years. And five years later, in 1949, it was suggested to create Nigerian National Broadcasting Service (NBS) instead of RDS. This idea came to life in 1951. The NBS operated in Lagos.
The new National Broadcasting Service was a useful organization. It gave a start to several regional radio stations. They were launched in different states, including Kaduna, Jos, Enugu, Ilorin, Jos, and Maiduguri.
The Parliament decided to reorganize NBS into NBC (the new three letters meant Nigeria Broadcasting Corporation) in 1957, three years before the independence.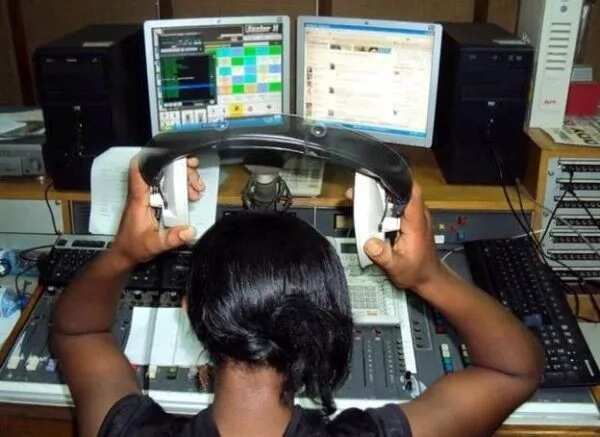 History of radio in Nigeria after independence
The important historical change, the independence of Nigeria from Britain in 1960, helped local radio broadcasting network to develop further. The Voice of Nigeria launched in 1961 was followed by the creation of the Federal Radio Corporation (shortly known as FRCN) in 1978.
The creation of the first ever private radio station was only in 1994. That station was called Ray Power FM. The first international transmission (to the whole world) was possible in 1996, but the masses could get this service beginning from 2007.
Modern Nigeria has more than 60 stations of different ownership:
Here is the list of 5 most popular contemporary radio stations in Nigeria in 2018:
Cool FM
Raypower FM
Brila FM
Rhythm FM
Wazobia FM
This was a brief history of radio broadcasting in Nigeria that began in 1933 and still continues in 2018.
READ ALSO: History of telecommunication in Nigeria
Source: Legit