The national leader of Borgu Emirate of Nigeria Bola Tinubu has received new unusual title Jagaban. It was Halliru Dantoro the Emir of Borgu who gave him such title. But what is the meaning of Jagaban?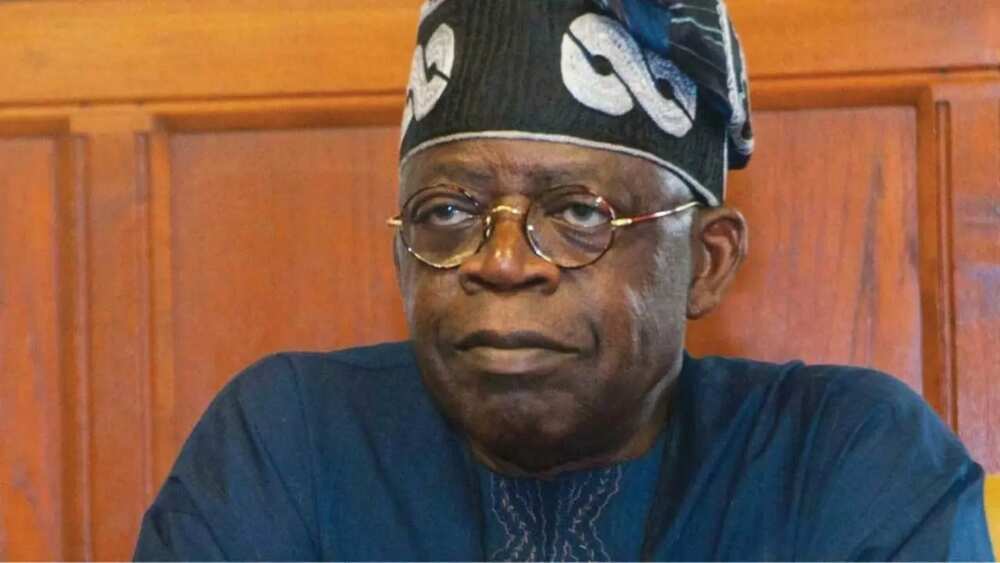 Jagaban meaning in accordance with linguistic research
According to the words of Emir this title means "Leader of warriors". As for the dictionary meaning, it is a warrior or someone heads a leader position. Someone who embodies the faith, wisdom, power, kindness, and perfection. The world Jagaban is a slang word, it comes from the underworld. It has no negative meaning, rather it expresses a strict but equitable leader.
The very word was coined from Tinunbu's title of Borgu city. The phrase "Ja a gabar Borgu" means a leader of Borgu city.
Jagaban is prominent title among political allies in Nigeria. The meaning of Jagaban Borgu is not a simple political rank. The Emir gave this title to Bola Tinubu for unconditional service and time-tested leadership. Emir of Borgu said in his interview that Bola Tinubu was with him in many needed situation for a long time.
Why is Bola Ahmed Tinubu Jagaban?
He was born in 1952 in Lagos. In 1975 Bola Tinubu went to the USA to obtain higher education. In 1979 he received a degree in accounting.
After some time of working in America, he returned in Nigeria in 1983. Bola Ahmed started his career in Mobil Oil Nigeria.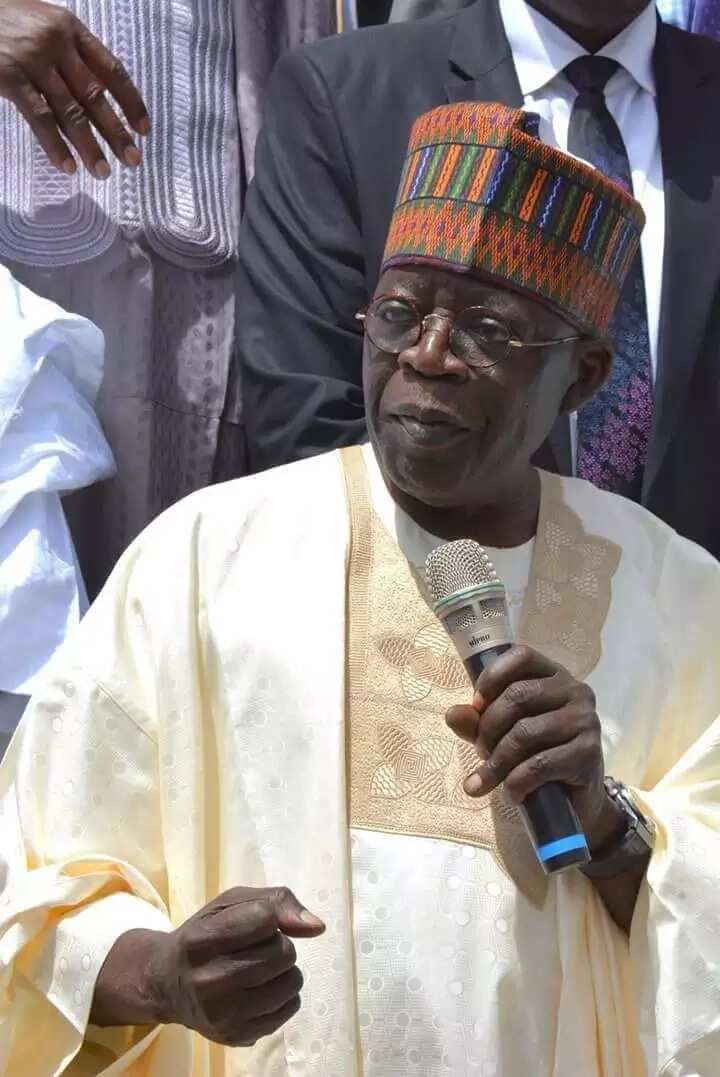 READ ALSO: Emir of Borgu Revealed Why He Made Tinubu "The Jagaban"
Before the military take-over in 1993 he was a Senator of the west constituency of Lagos. Also, in this year, he became a member of National Democratic Coalition.
In 1999 Bola Ahmed was elected governor of Lagos State. He urged the Nigerians to unite for the sake of the country's development. Bola Tinubu is an influential member of All Progressives Congress party. He is also the holder of Asiwaju chieftaincies of Lagos, and Jagaban of Borgu Emirate of Niger State.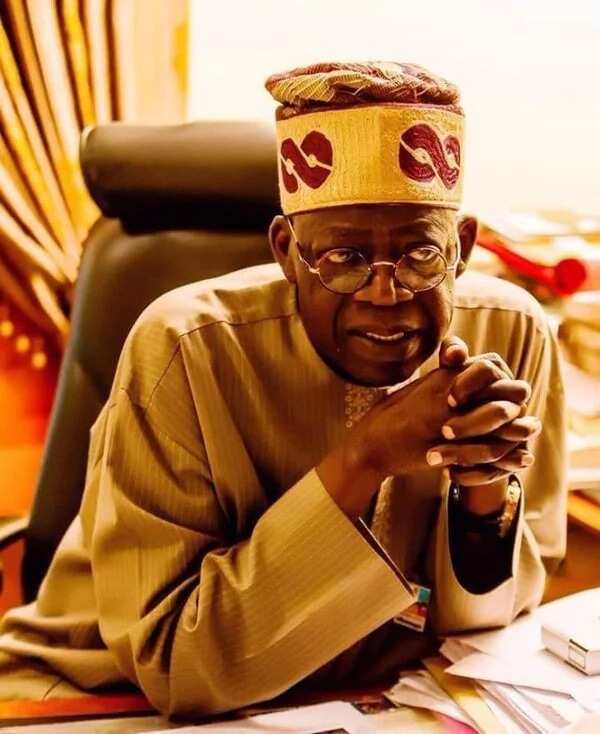 Bola Ahmed Tinubu is an owner of many awards and titles such as Best Governor in Nigeria, Best Computerized Government. He has the rewards for improving the environment and living conditions.
Now we can see that Mr. Bola is a leader indeed, therefore his title Jagaban is absolutely justified. Such ranks are often more important than official political ranks.
The word Jagaban in pop culture
The word Jagaban is a title of a famous song of popular Nigerian rapper YCEE. His single "Jagaban" was highly appreciated by the fans and music critics.
READ ALSO: 2019: I have total confidence in Osinbajo being Buhari's running mate - Tinubu