Results of one of the most delightful competitions on the continent, Miss Africa 2017 is out! the event was organized by Cross River State government. The winner is gorgeous 21 years old Gaseangwe Balopi. Read on to find out more about the beauty queen and the exciting event.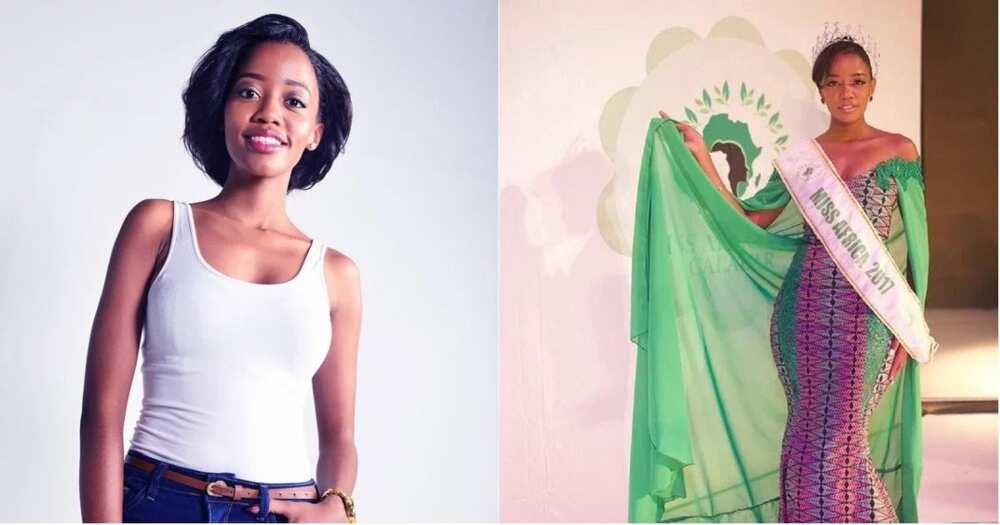 Details of the Miss Africa contest
Let's list the most important moments of the competition for the Miss Africa crown:
The contest started at 10:45 pm on Wednesday, 27 December at Calabar International Convention Centre. The beauty contest ended at about at 3 am on the 28th of December.
The audience watched 25 beautiful and talented ladies show off their beauty and brains until the best of them was finally crowned.
Attractive Gaseangwe Balopi won the 2nd edition in a stylish African pageant dress.
Balopi received a prize of 35 thousand dollars and Ford Edge Sport Utility Vehicle as an additional bonus. She touched the hearts of the public, became a real star and now has some royalty glory to enjoy.
Also, worth recalling; Fiona Naringwa, Miss Rwanda and Luyolo Mngonyama, South Africa who were the 1st and 2nd runners-up respectively. Naringwa received 10 thousand US dollars and Mngonyama got 5 thousand US dollars.
READ ALSO: Most Beautiful Girl in Nigeria 2017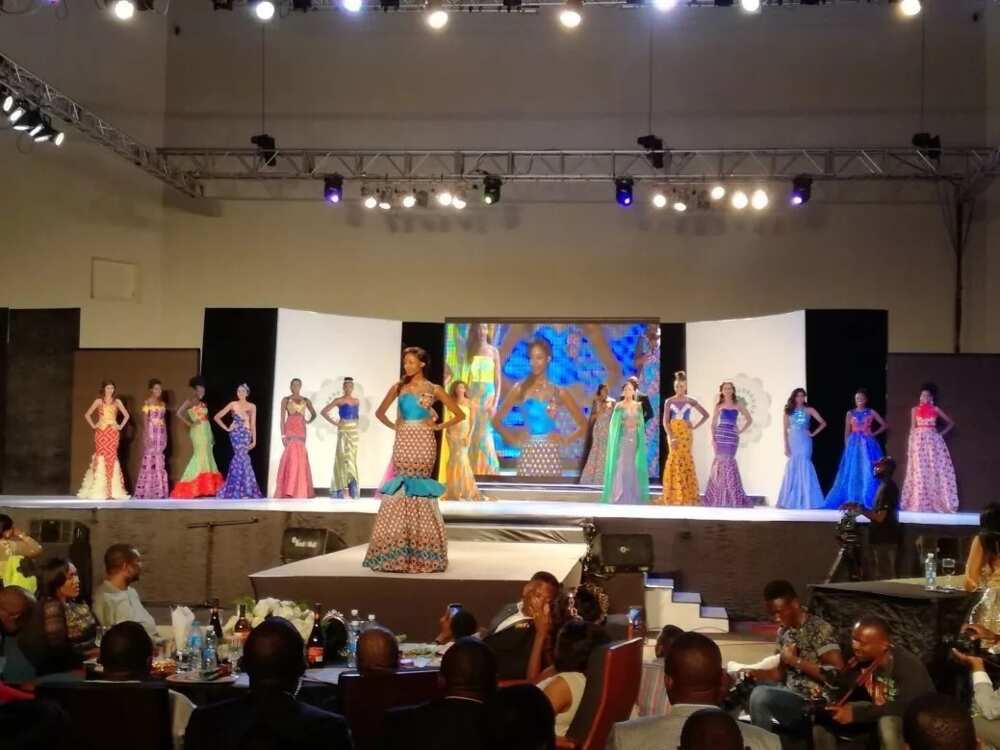 The main aim of African beauty contest
Such events are not only held to admire women's beauty. During the speech at the event, Cross River State Governor Ben Ayade said that the subject of the competition was migration and climate change. This issues were raised to attract attention of African citizens to the protection of our environment and prevention of illegal migration.
It is true that beauty can save the world. The chosen queen, according to Ayade, should use her beauty and crown to unite Africans. According to Gov. Ayade, all people living on a common continent are brothers and should support each other to achieve prosperity.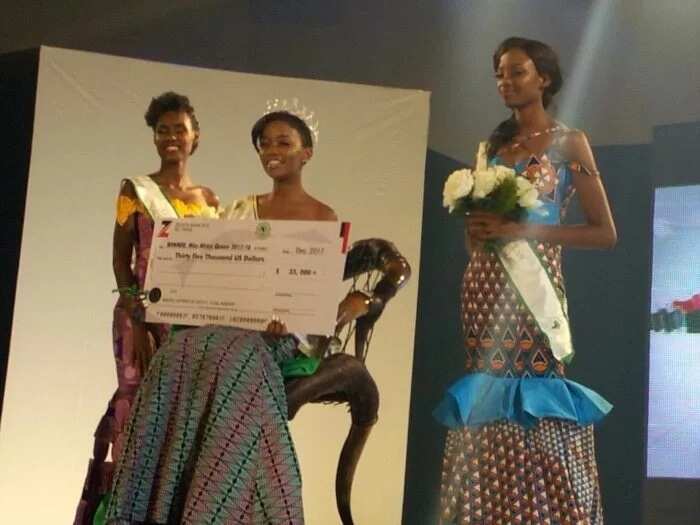 Let's congratulate the winner and hope that the new queen would be able to achieve the purpose of her crown. Beauty competition and beauty queens must bring not only aesthetic pleasure, but also many other benefits to all Africans.
READ ALSO: Who is Miss Nigeria USA 2017 winner?