Wedding anniversary prayers of the faithful
A lot of marriages these days do not last long. So if your marriage has endured the test of time, then it is worth thanking God for and also saying a few prayers to Him for the years to come. Here are some wedding anniversary prayers that you and your partner can use as you celebrate together. You can also pray them alone.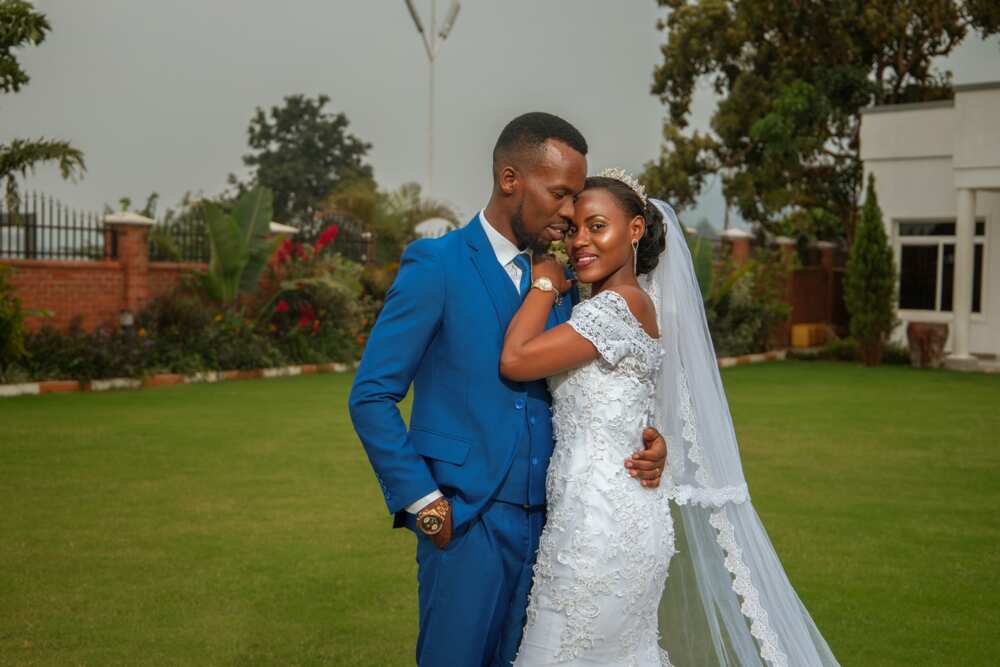 A wedding is certainly a happy event in the life of a family, however, so that it does not turn into a headache, you should take the advice of professionals. Wedding chores can be very enjoyable and can be a nightmare. After all, there are so many little things to consider! In what format the wedding will take place, where the celebration will take place, how many guests to invite, where to place them, which photographer / host / makeup artist to give preference to - these are just a small part of the questions that future newlyweds will have to solve.
The first thing any couple needs to decide is how they see their wedding. Lush with a huge number of guests or modest, with the participation of those closest to you? Will you get married or arrange an onsite registration? Or maybe you want to sign together somewhere on a warm island under the sound of the surf? All these options are strictly individual and depend solely on your wishes, temperament, family traditions and budget. Only after solving this issue will you be able to move on: choose a venue, wedding format and decoration. A modest wedding will require a more restrained budget, but a more luxurious one can be remembered with vivid emotions and impressions.
Where to start and how to organize the whole process? A good way is to start with a prayer!
Wedding anniversary prayers of the faithful
1. Oh Lord help us to remember how and when we met for the first time and the strong love and bond that we shared. Help us to channel our love into practical things so that nothing can come between us. We pray that we always have kind and loving words for one another. And for our hearts to always be ready to ask for forgiveness and also to forgive. Dear Lord, we commit our marriage into your hands. Amen.
READ ALSO: Importance of prayer in our life
2. May the God who has kept you together for these number of years, of his infinite goodness and mercy continue to keep you together and bless your union. I pray that the Father who created you, Christ the son who redeemed you, and the Holy Spirit who sanctifies you daily, keep and preserve you all your days. May the Lord look upon you with favour and fill you with every spiritual benediction and grace. So that you will be able to please him in this life and that you may have life everlasting in the world to come. Amen.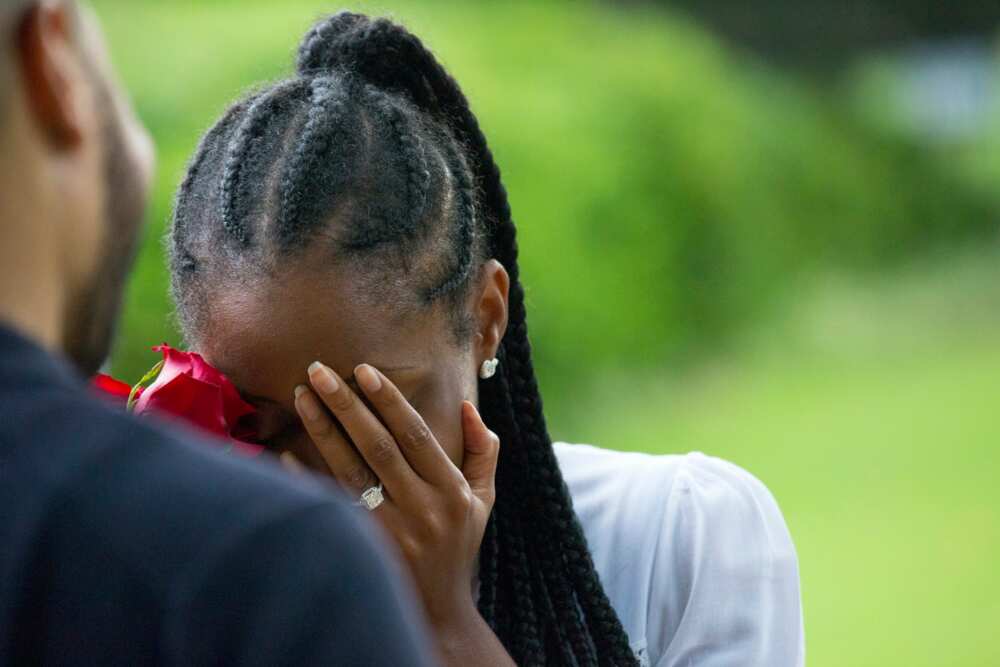 3. Heavenly Father, we bless your Name for all the blessings we have enjoyed in this marriage. We say thank you from the bottom of our heart for helping us reach another anniversary. We bless you for helping us deepen our love and for helping us to overcome the period of trials. Without a doubt, we know that without your daily assistance, we would never have remained as close as we are this day. We pray to you Lord, to continue to watch over this union, over our family and over our home. Help us to renew our vows of loyalty and love. Help us to strive to remain united as one in you and with you, and to remain steadfast in our faith and service to you. Amen.
4. Heavenly Father, we thank you for this day as we celebrate (number of marriage years) years of marriage together. We thank you for journeying with us. Thank you for making us strong and keeping us close. Forgive us for the times we have failed each other or the times we have hurt one another. Forgive us for the periods when we neglected our friendship together and for days when we have not put each other's interest and well-being before our own. We commit to one another afresh today. Help us to support and trust one another always. And help us reignite our love just like when we first met. Amen.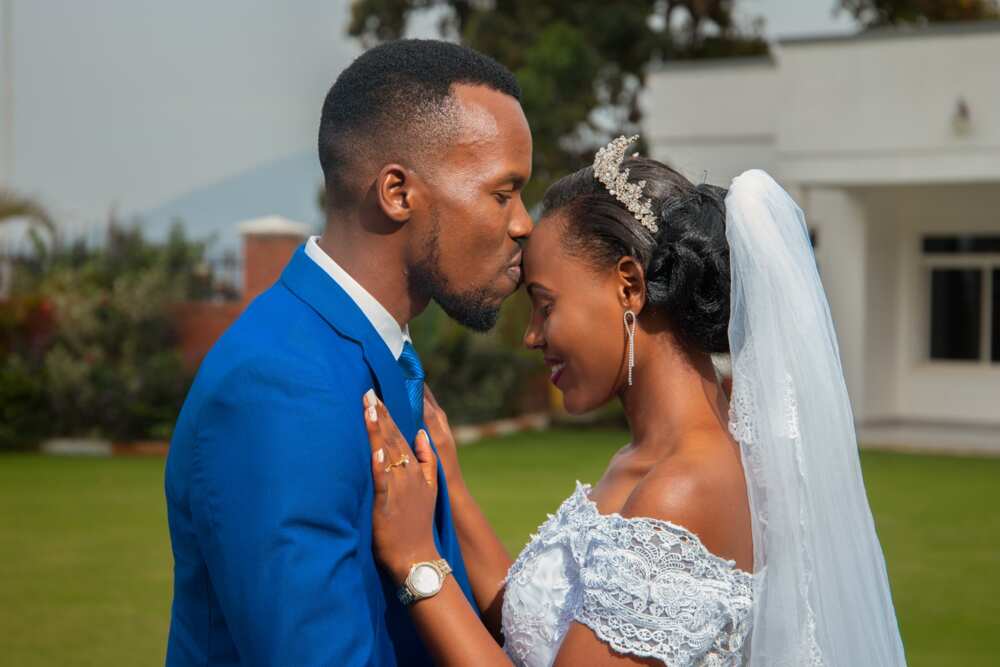 Catholic Anniversary Prayer of the faithful
"O Lord, omnipotent and eternal God, we give you thanks and we bless your holy name. You created man and woman in your image and blessed their union so that each would be for the other a help and support. Remember us today. Protect us and grant that our love may be in the image of the devotion and love of Christ for his Church. Grant us a long and fruitful life together, in joy and in peace, so that, through your Son and in the Holy Spirit, our hearts may always rise to you in praise and goods works."
We hope you enjoy and liked these prayers. You can type out and personalize any of these wedding anniversary prayers and wishes for your marriage.
READ ALSO: Prayer points for mercy and favour of God
Source: Legit