Teachers salary scale in Nigeria
The salary scale in Nigeria for teachers is quite interesting. It has been more than six months since the announcement by the Minister of Labor and Employment about the diversification of teachers' salaries. However, the results of these reforms are not yet obvious. What is the situation with teachers' salary in Nigeria? Continue reading to find out more!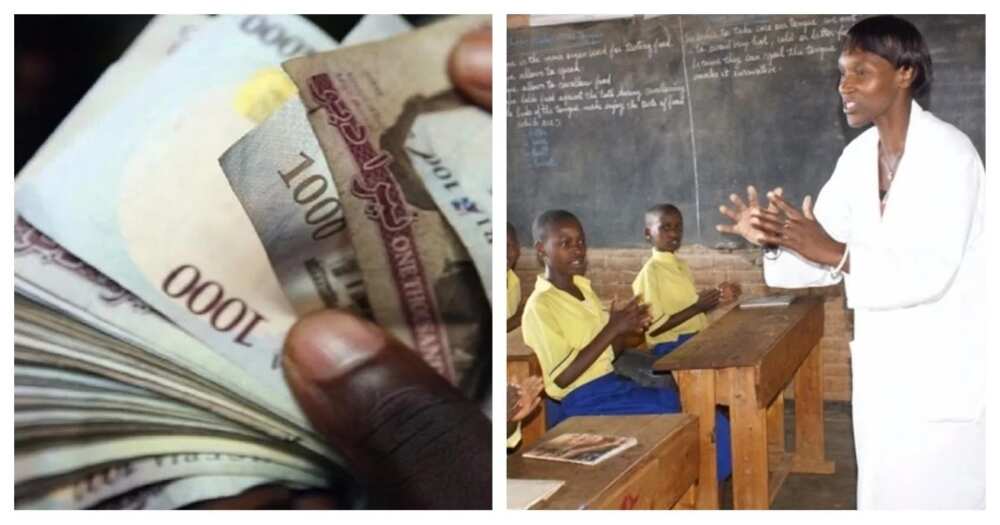 Teachers' salary
It is quite difficult to find any public portal that contains data about teachers' salary in Nigeria. It is not a surprise that the Federal Government does not pay secondary school teachers well. According to the FixusJobs.com, those that teach private schools in Abuja may earn up to 600,000 Naira monthly.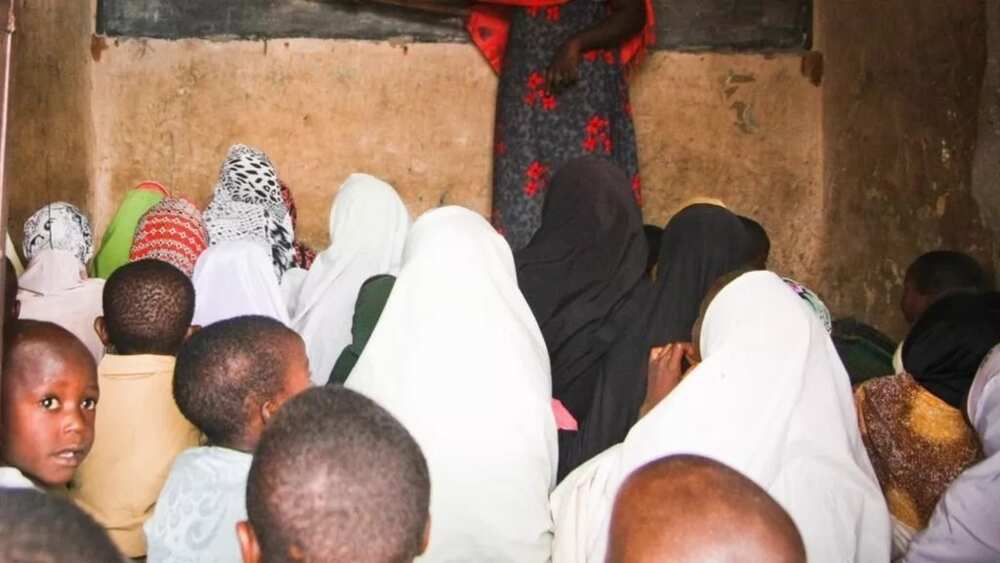 READ ALSO: Problems of National Policy on Education in Nigeria
Primary schools teachers are the less fortunate in terms of salaries. According to FixusJobs.com, they are at the very bottom of the salary scale for teachers in Nigeria. The average salary for Nigerian teachers in primary schools is 15,000 Naira. The high school teachers get more - N37,000.
The real crème de la crème amongst the teachers are the private school teachers. Bur they also get paid according to geographical location. Their salary also depends on the type of school where they teach. The average pay for them is N67,000.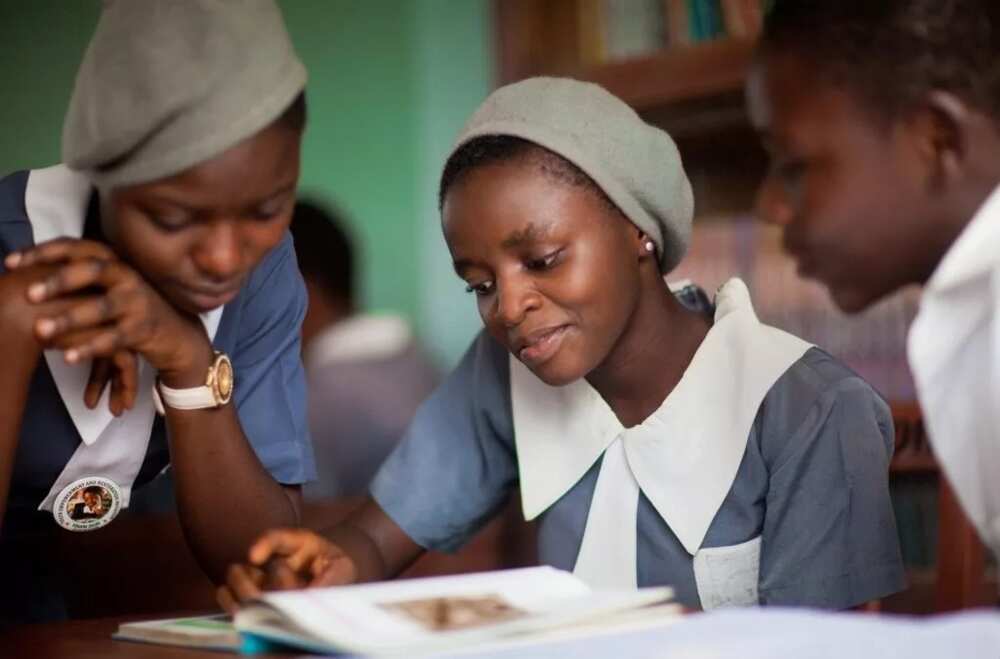 If you are a graduate teacher – you don't have many options in terms of the salary. This does not mean you can't find a place with a good salary. Just check the top 10 highest paying schools in Nigeria. If you are a good specialist with experience – you can try to start your career in one of these schools!
Atlantic Hall;
Dowen College;
Charles Dale Memorial International School;
International Community School;
Norwegian International School;
Bloombreed High School;
Regent School Maitama;
Lead British International School;
Nigerian Turkish International School;
Chrisland College.
If you really want to try your luck, it's recommended that your check Regent School Maitama. It`s the most expensive school in Nigeria. Therefore, according to FixusJobs.com, you can get from 120,000 to 400,000 Naira in terms of salary. Still, other schools on the list can also pay almost the same amount of money.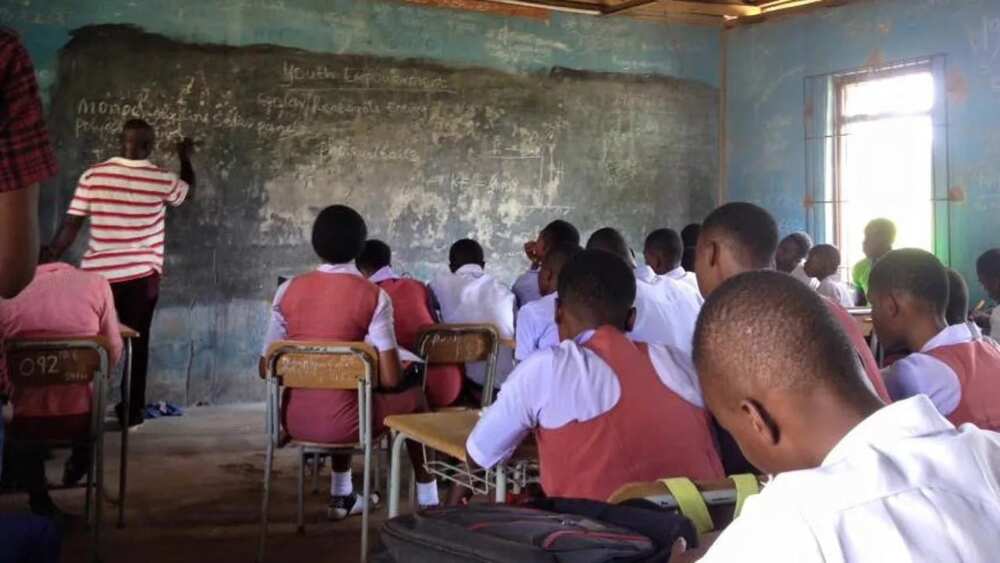 The payment for the teachers usually depends on their qualification and experience. Therefore, you can expect higher perks at your job if you have a higher education. In fact, a lot of teachers in the top schools in Nigeria possess Ph.D.
If you want to earn more as a teacher – it is recommended that you get a higher education and teach in the Universities. Universities of Nigeria offer higher salaries. For instance, in the University of Ibadan, the salaries start from 794,000 Naira for Assistant Lecturers. If you are patient enough, you can become a professor at the University. These people earn up to 3,000,000 Naira.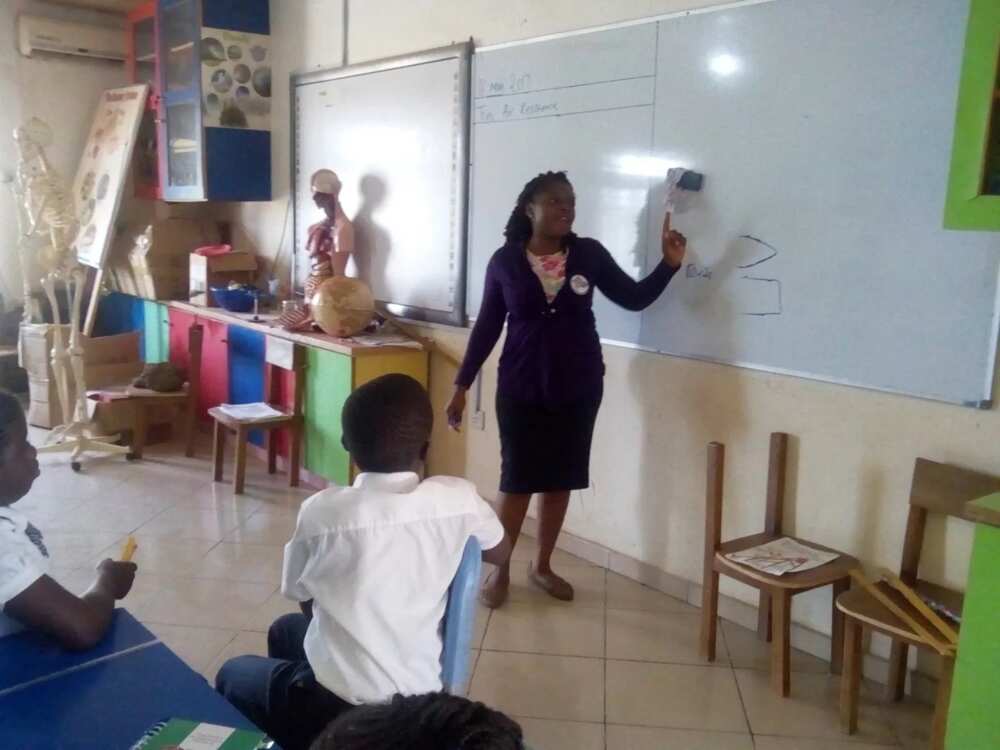 Clearly, teachers are paid much less than in any other profession. The current teachers' salary in Nigeria does not invite young students to enter the profession. A lot of potential teachers prefer to choose other professions just to make ends meet.
The situation is very sad. Not many people want to pursue this profession, and a lot of schools (especially in rural areas of the country) need teachers. Will this situation change with time? Let's take a look at the most recent policy toward these changes.
Will salary scale in Nigeria for teachers be reformed?
About six months ago, Education Minister, Malam Adamu Adamu announced that the salary for teachers will be increased. He also announced that it would be only for teachers who were registered with the Teachers' Registration Council of Nigeria. There was not any information about how the Government plans to do that, only promises.
What should teachers expect in the future?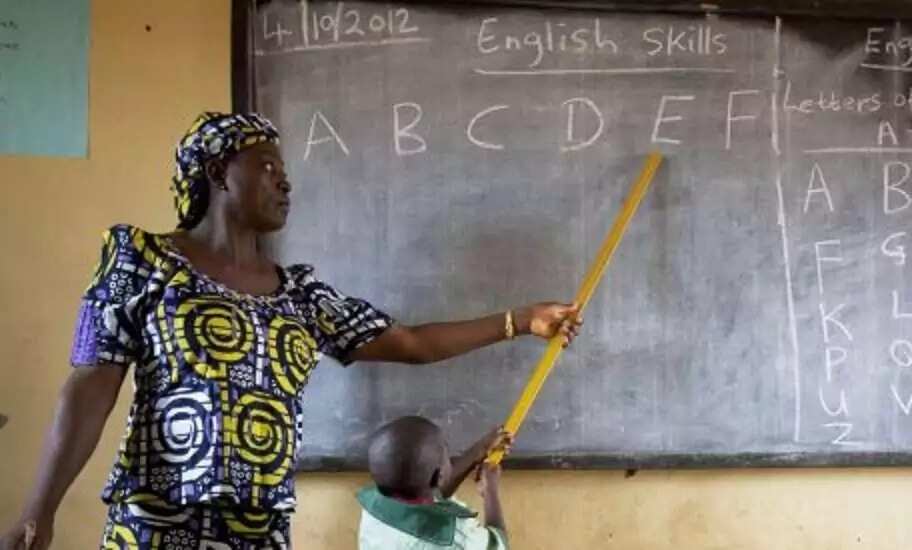 It is difficult to predict the future for Nigerian teachers. Therefore, if they want to be saved from the poverty, then they should rely only on themselves. A teacher can be employed at one of the best schools in Nigeria.
In addition, he/she can even become a tutor or work in several schools at the same time. It is always important for teachers to work smart. Work towards becoming a professional so you can get the best.
The Government have some options for teachers but these are still limited. So, you just have to help yourself.
Conclusion
Teachers are not paid very well in Nigeria. But there are possibilities to be paid more. The important thing is to come up with smart ideas or get more education to become a pro.
The salary scale for teachers is not the most promising but like with anything else, you just have to be determined.
READ ALSO: What is manpower planning in Nigeria?
Source: Legit.ng