The best goalkeeper in the world 2017 - Top 10
We are lucky to live in an age when there are dozens of goalkeepers worthy of being called the best. However, that's not how life works.
Someone is always better than everyone else, even if the margin between them is incredibly small. One mistake, one bad match at the wrong time, and a goalkeeper gets showered in criticism. To be considered the best, you have to not only be gifted but show consistency as well.
This leads us to the question – who is the best goalkeeper in the world?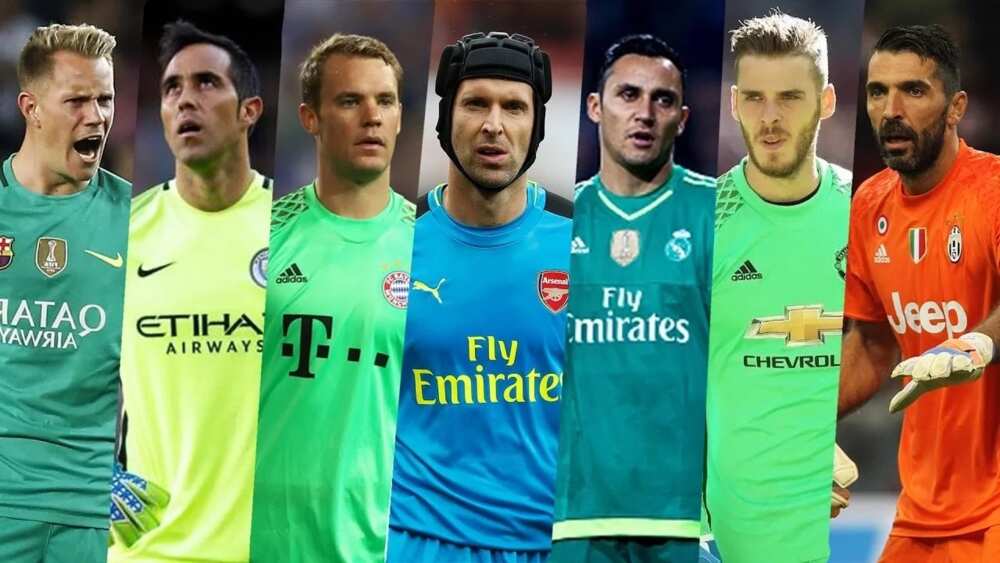 Best keepers of 2017
Goalkeepers are an essential part of every team. They may not be as popular or flashy as the strikers. The press doesn't talk as much about them, and their salaries are usually lower, but a great goalie is worth his weight in gold. While a goalkeeper can't win a match for his team, he can surely lose it.
Just recently, FIFA has announced those who will be in contention for the Best Goalkeeper of 2017 title. And while they're busy figuring out who deserves this award the most, we've prepared a little list of our own. Below you can find the Top 10 best goalkeepers in the world of 2017.
10. Gianluigi Donnarumma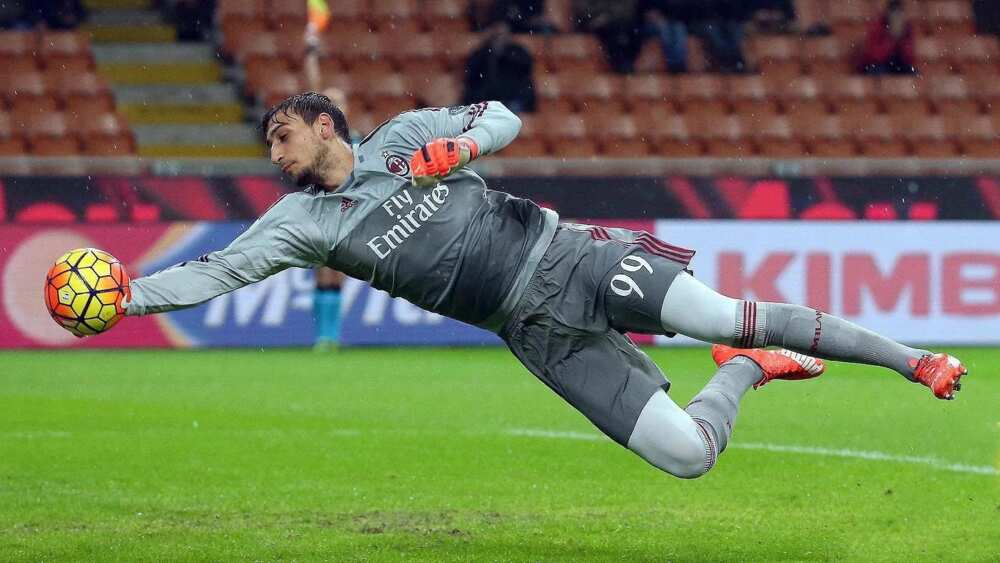 Even though recent months have been filled with the drama surrounding Gianluigi's contract renewal, don't forget the level of football skill that the young Italian has showcased this year. Let's face it, if Donnarumma weren't that good, there wouldn't have been a scandal to begin with. His agen, Mino Raiola knows that he has signed a top keeper that can protect the goal for years to come. Vulnerable only to the most precise and powerful strikes, Gianluigi is ready to become the next Buffon.
9. Samir Handanovich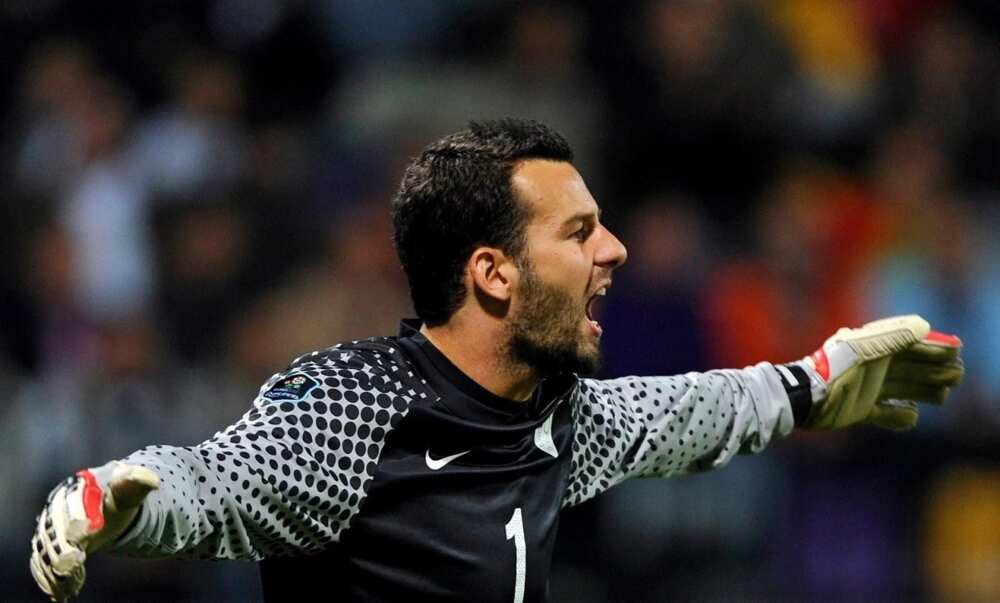 Slovenia has proven to be a country that produces great goalkeepers, two of whom are on our list. First, we have Samir Handanovich – constantly underrated and overlooked. He has been protecting Internazionale FC for several years. And yet due to the team's overall poor performance, Samir is ignored by the mass media. During the last season, Handanovich saved countless points for his club, making him one of the few bright spots in the blue-and-black part of Milan.
8. Hugo Lloris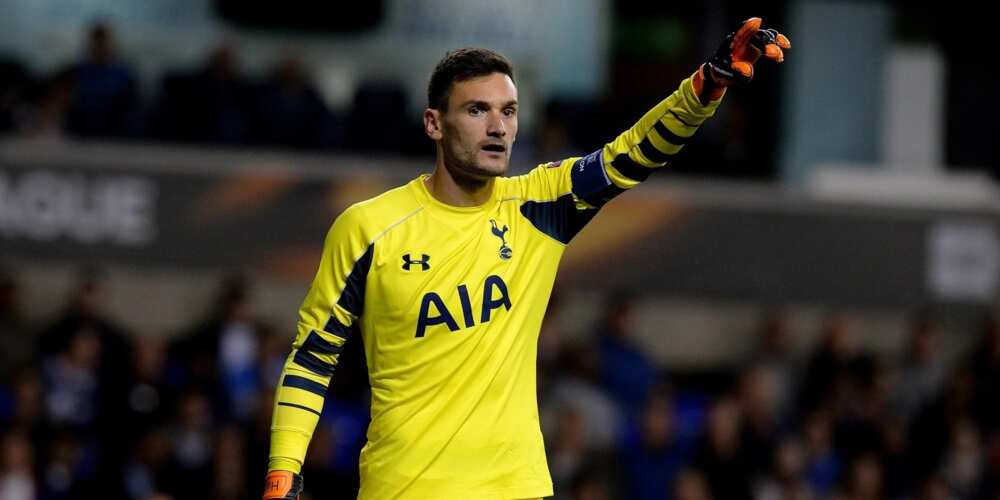 The agility and aggression shown by the French captain in the recent years have become legendary. For several seasons, Lloris has protected the goal from all Tottenham rivals, playing a major role in the two in a row second places that the Spurs managed to take. His efforts also resulted in the club breaking the defensive record in the Premier League – if that's not a great season for a goalkeeper, we don't know what is. The only reason why Hugo isn't even higher on our list is that he has a weakness, which is his questionable long-distance shots.
7. Mark-Andre ter Stegen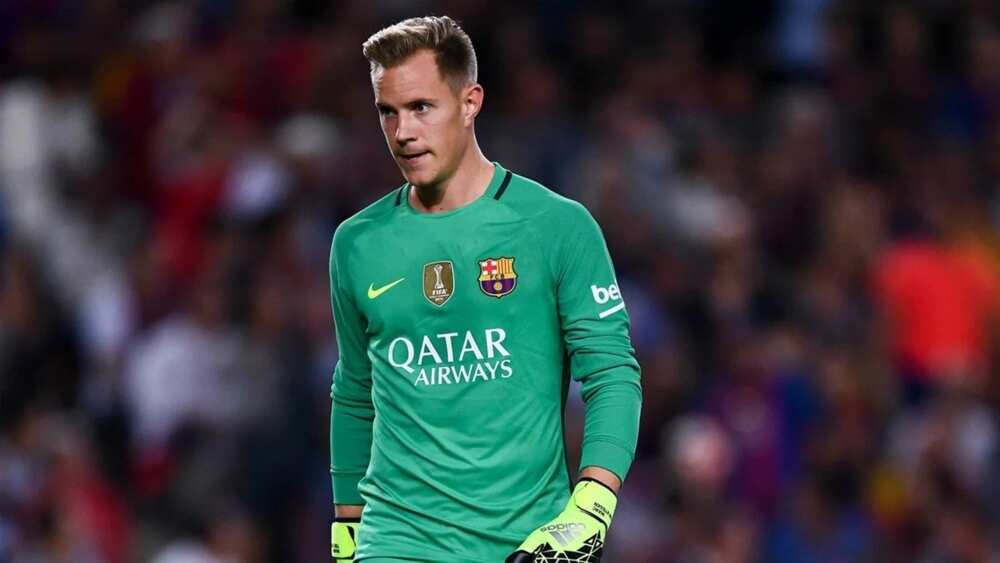 Straight out of the German Bundesliga, ter Stegen quickly became the number one keeper for FC Barcelona. Mark-Andre has shown great skill both in handling the ball with his hands and deflecting strikes with his feet. However, the German does seem to show his strength as much when playing against bigger opponents, or whenever he finds himself playing for the national team. That is a disadvantage that may disappear with age, but for now, he stands at number seven.
6. Jan Oblak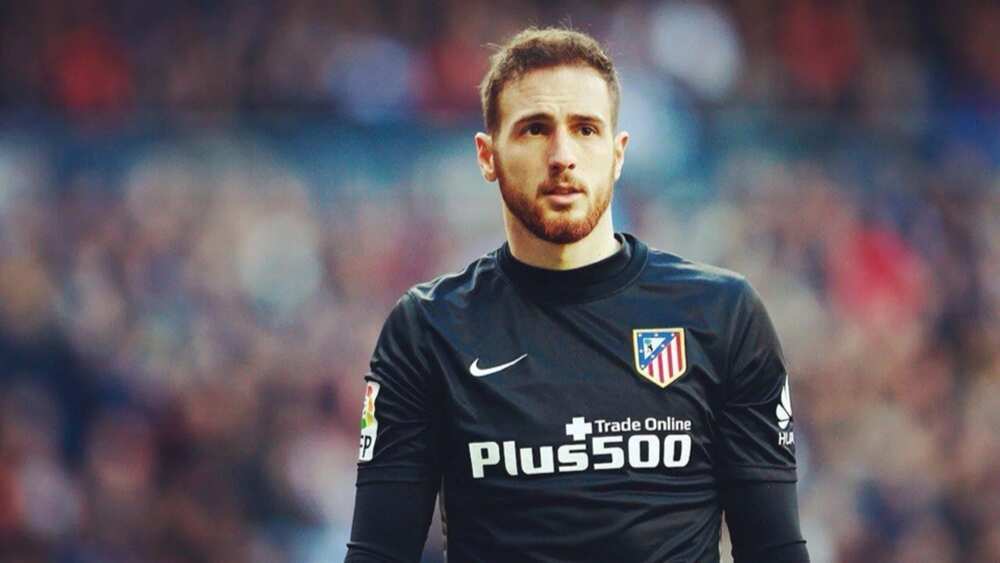 Now we've come to the second Slovenian keeper on our list. At 24 years old, Oblak has already set a record of conceding only 18 goals in the 2015-2016 season, and he never looked back since. Some may say that such results are more likely as a result of the quality of Atletico's defenders, but facts speak otherwise. Behind the top-quality defensive line stands one of the best goalkeepers in Europe. Always jumping from side to side, deflecting every ball that flies his way – Jan Oblak is at times unbelievable in his skill.
5. David de Gea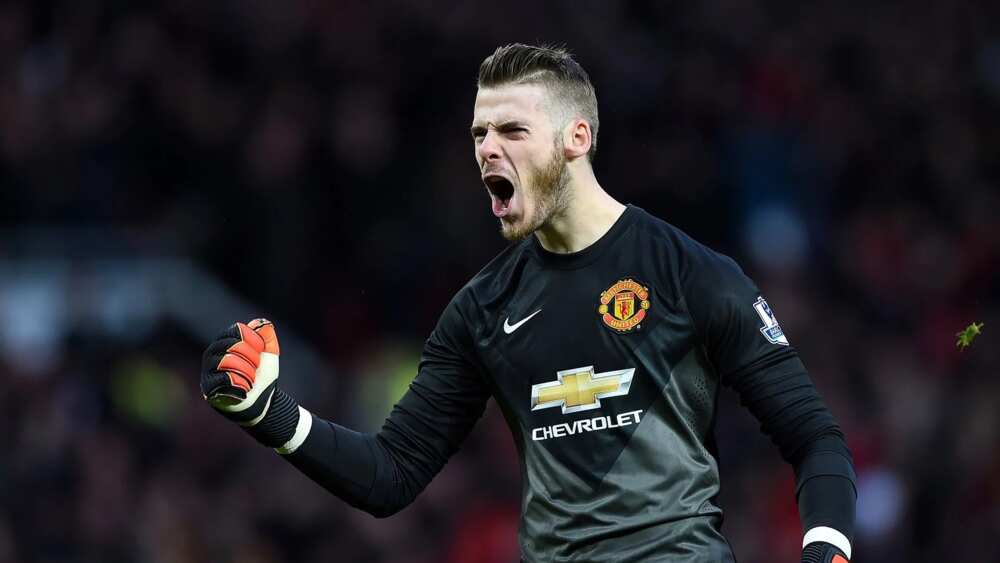 The Spanish goalkeeper probably would have been in the top three of our list, if it wasn't for his weak season. Yes, Manchester United won the Europa League, and David enjoyed a high number of clean sheets, but the truth is that he did lower his guard a little in 2017.
However, there's no doubt that de Gea remains the best Spanish goalie of his generation, and his technique and decision-making speed allow him to be ranked fifth on the list of the best goalkeepers in the world.
4. Thibaut Courtois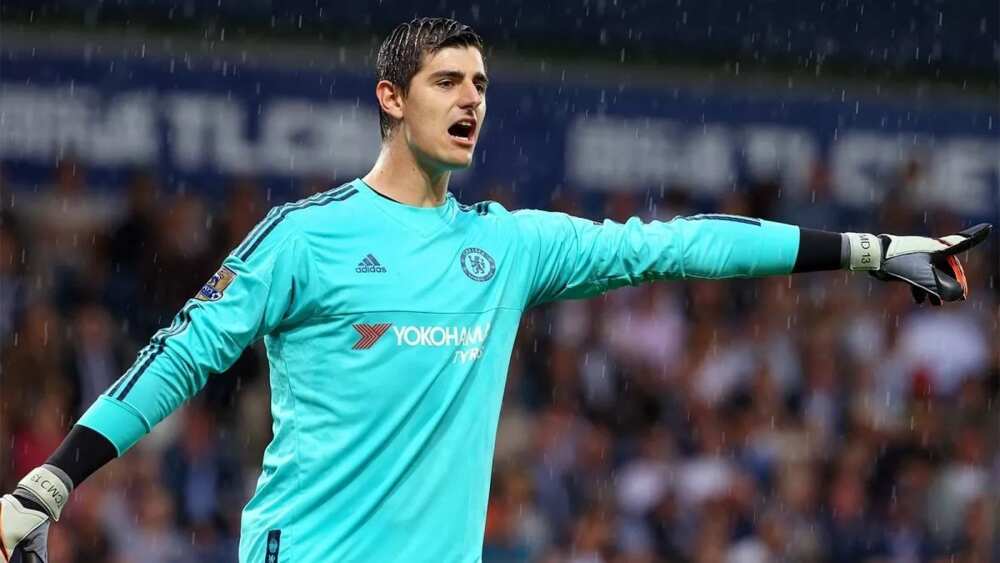 Just out of the top three we find Thibaut Courtois. The man who replaced Peter Cech in Chelsea is a force to be reckoned with. One of the youngest goalkeepers on the list, the Belgian was a major factor in the championship-winning season of 2017. Thibaut made sure that Chelsea was focused on scoring, instead of shaking in fear of conceding a goal themselves. Famous for his shot-stopping skills and reaction time, Courtois has filled Youtube with his fantastic-saves compilations. Meanwhile, his height allows him to dominate the box during corners and free kicks.
Now we've reached the most important part of the list. You've guessed it right. Our three picks coincide with the choice that FIFA made. But will the order be the same? Only time will tell.
Who is the best goalkeeper in the world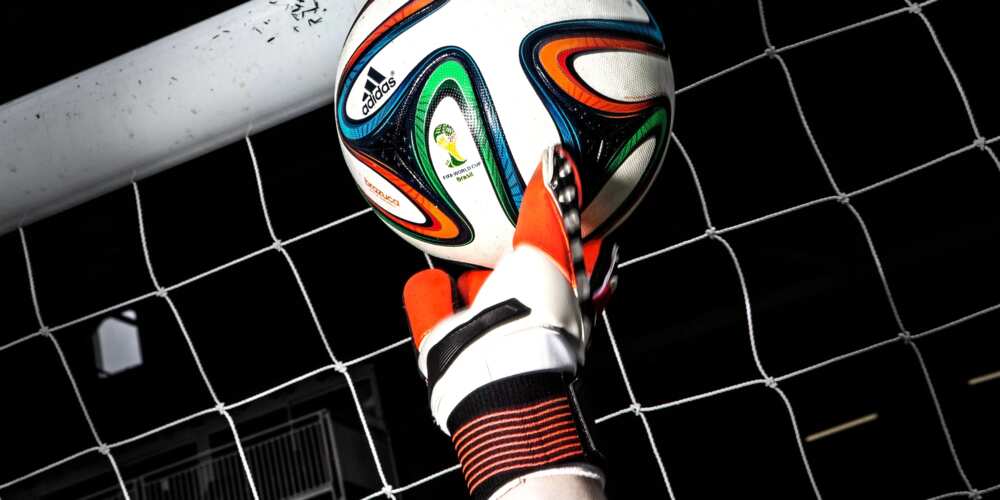 READ ALSO: Highest paid Nigerian footballers 2017
To be honest, each of the top three keepers deserves to be called the best in 2017. And yet there can be only one winner, so let's find out who it is.
3. Keylor Navas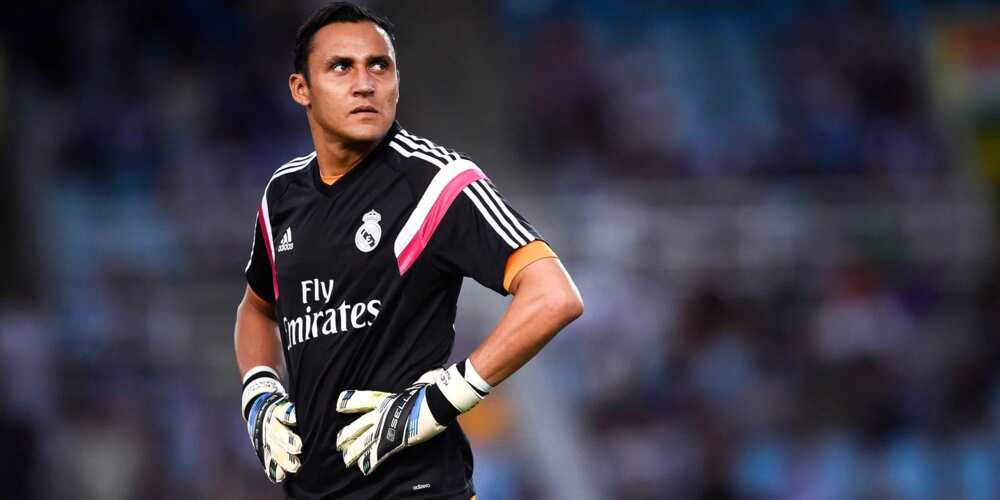 The Costa-Rican goalkeeper managed to clinch the third place for obvious reasons. Not that many players can boast to have won the Champion's League and the La Liga the same year. And yet Navas managed to do just that. Why isn't he number one then? That's a logical question. The answer is that while Keylor had a great season, and demonstrated a consistently high level of play, he never showed anything exceptional. And to be the best keeper in the world that's a word you need to be described with – "exceptional".
2. Manuel Neuer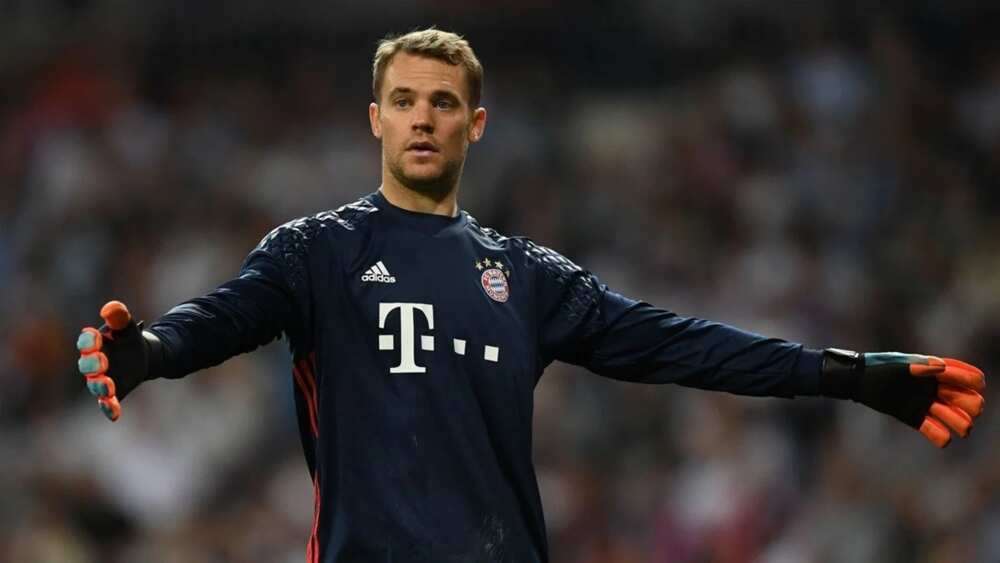 Let's face it, when FIFA is going to announce their results, Manuel is probably going to win for the sixth time in a row. And if we're talking about pure talent, then the German keeper is definitely the best of the best. Every manager in the world would want to have Neuer on their squad. Manuel is incredibly versatile, his shot-stopping skill is unparalleled, and he is a sweeper unlike any other.
However, if we'll take club results into account, we'll see another routine Bundesliga title and the quarterfinals stage of the Champion's League. Nothing to write home about, especially for a club such as Bayern Munich. Add to that his latest injury that put Neuer out of play for the remainder of 2017, and that's why you find him in second place.
1. Gianluigi Buffon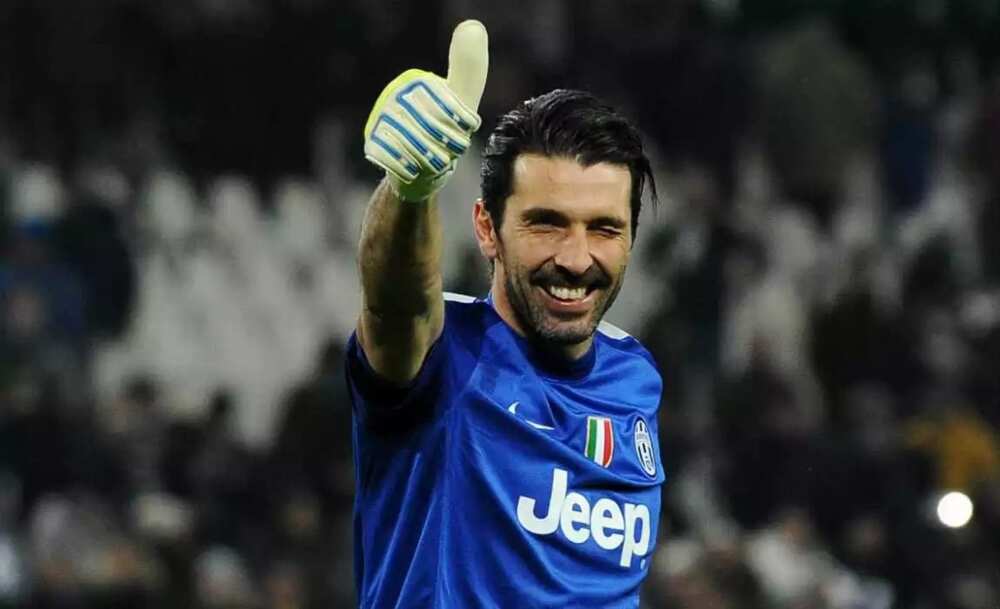 With a career spanning over three decades, at 39 years old, Gianluigi Buffon is still the best. He remains the most expensive goalkeeper in history. Not only does the Italian Superman maintain his skill and decision-making speed, but he also helps his team by being a leader both on the pitch and in the dressing room. Buffon won the sixth consecutive Serie A title and helped Juventus reach the Champion's League final for the second time in three years. The Italian keeper conceded only three goals in twelve matches before facing Real Madrid.
Gianluigi Buffon is widely regarded as one of the greatest goalkeepers of all time, and in our opinion, he is also the best keeper in the world in 2017.
Now that you have our answer, it's time to start a debate with your friends and find who they think is the best this year.
READ ALSO: Best midfielders in the world
Source: Legit.ng