Top 10 Nigerian fashion designers you should follow
In the field of fashion, it's not enough to be a talented designer. You will also need some start-up capital if you want to make it to the top.
Let's take a look at those Nigerian designers who managed to find their place under the sun in the industry of creating unique designer clothing.
Choose the high quality that costs less here – buy fashion clothing on Jiji!
Install free updated Jiji app now – make your everyday online-shopping as easy, as it can be!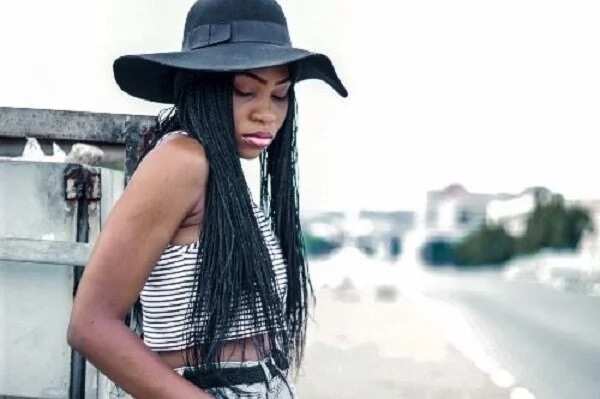 1. Folake Folarin–Coker
Folake Folarin–Coker is the creative director of Tiffany Amber. Her designer pieces demonstrate impeccable taste and vivid colors. Folake is considered to be the first African fashion designer to show her creations at the New York Mercedes Fashion Week two years in a row.
She is also very popular with International media houses, like CNN. In 2013, she was chosen for the Enterprise Award at WIE Symposium. Moreover, she is on the Forbes Power Women in Africa list.
Folake styles include:
ready-to-wear clothing,
haute couture pieces,
jewelry,
leather goods and
accessories.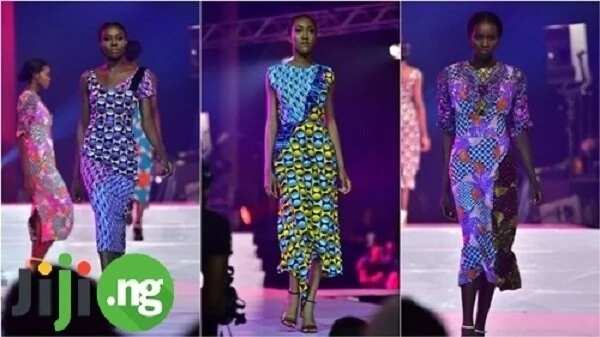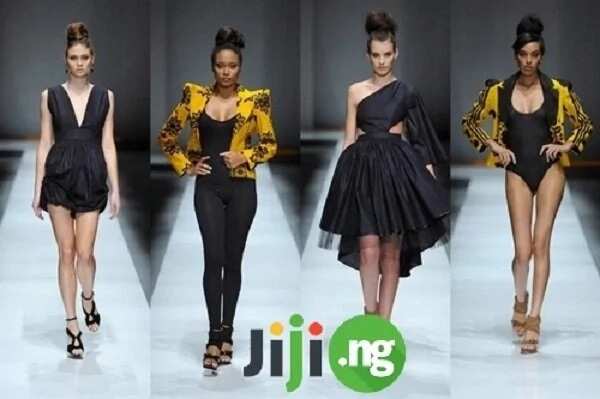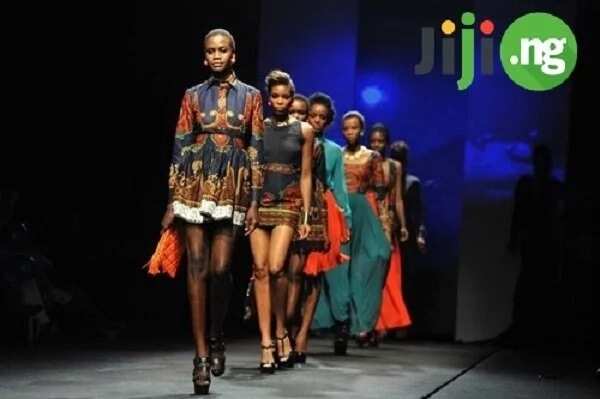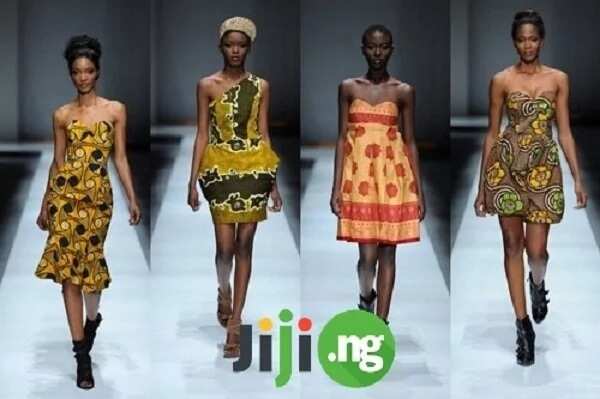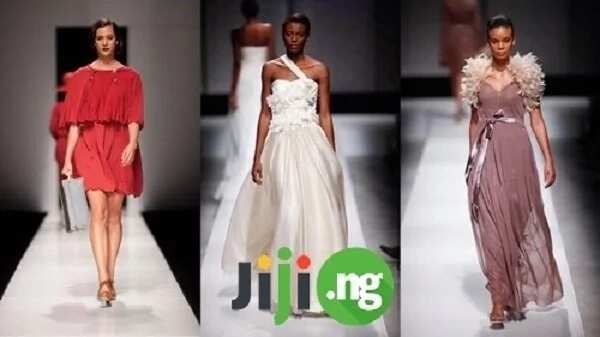 2. Duro Olowu
This is one of the favorite designers of Michelle Obama. Duru Olowu incorporated the best of Nigerian cultural spirit in his garments and they look really tasteful and classy.
The designer creates women's clothing -
dresses,
skirts,
tops,
jackets,
scarves,
pants,
capes.
His latest collections offer wavy shapes and colorful elegant patterned skirts.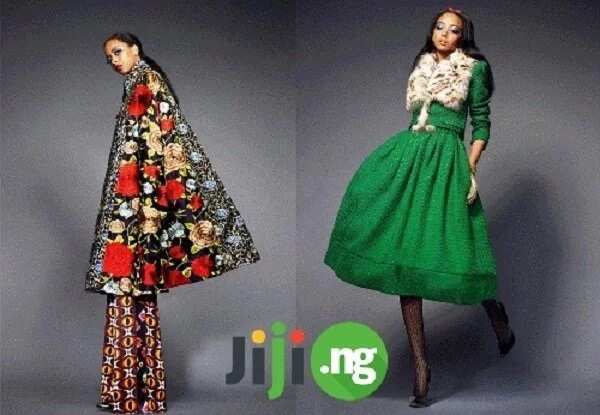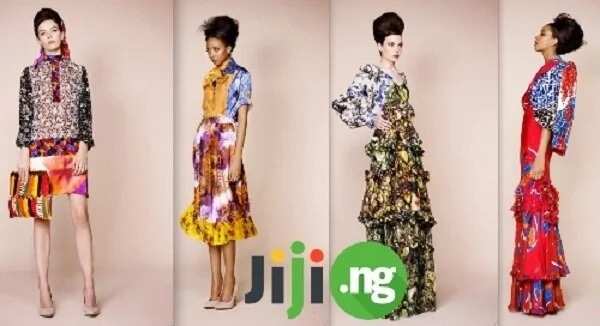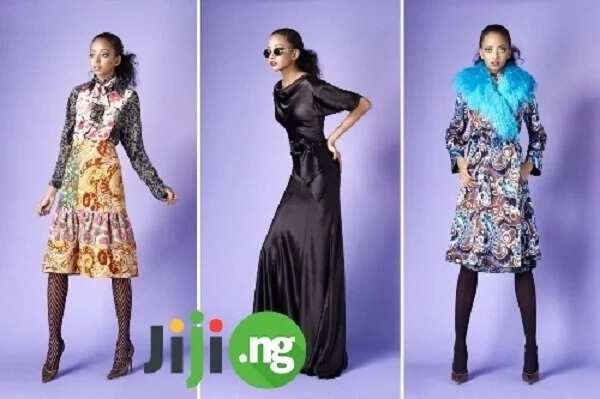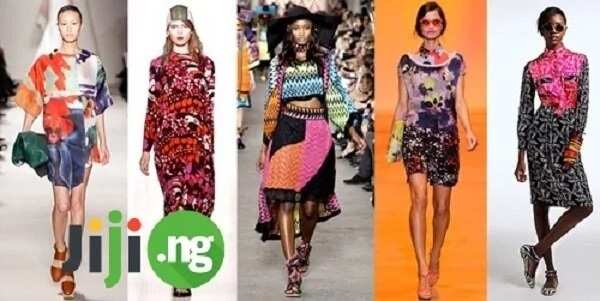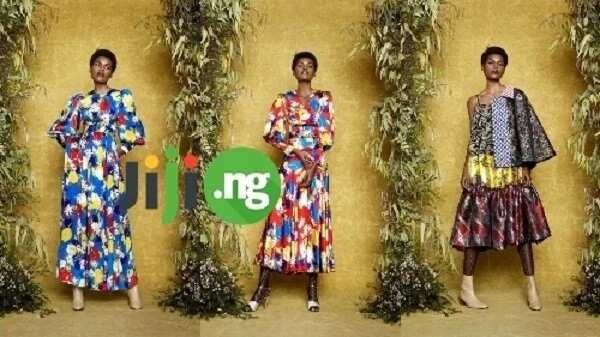 3. Deola Sagoe
Deola's smart usage of African prints in her gorgeous elegant dresses has made her a favorite designer of such top world celebrities as Oprah Winfrey and Will Smith. She has also received the MNET and Anglo Gold African Designs 2000 awards.
Deola creates unbelievably beautiful office and cocktail dresses. She is particularly loved for her
lace dresses and
lace skirts.
She tries to customize her models to the needs of every client.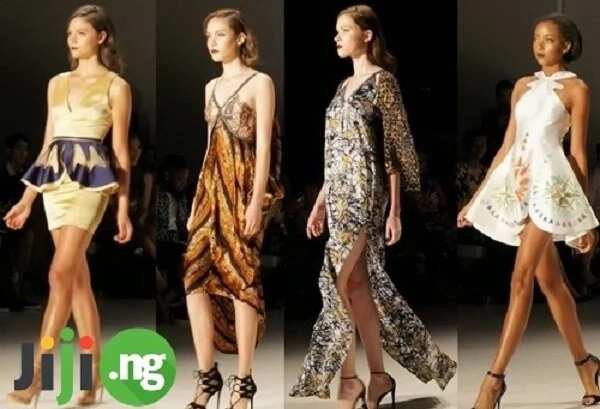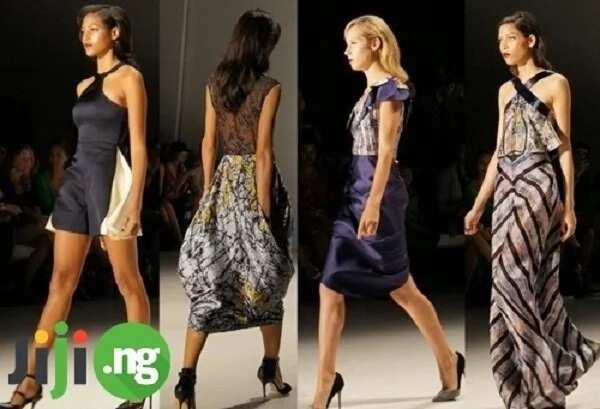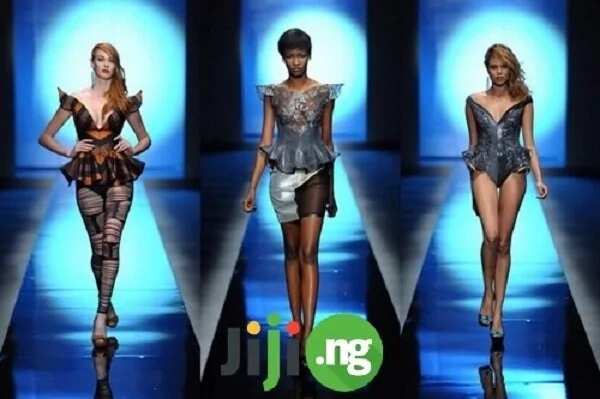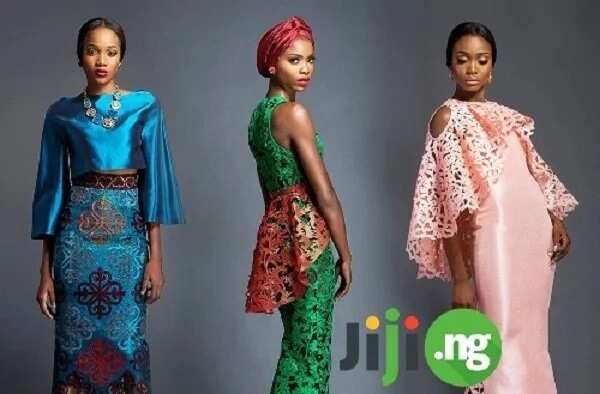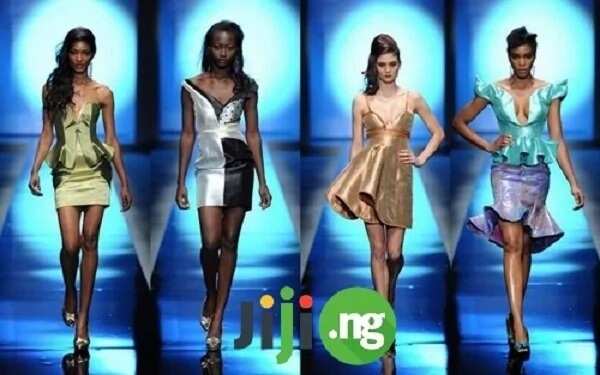 4. Lisa Folawiyo
She is the creative director of the Jewel by Lisa line. Lisa masterfully revamps Ankara wax prints adding a magic new dimension to them.
She is known to be a self-made designer who has made her way to the top by creating sophisticated cosmopolitan styles.
In addition to fabrics, she also designs
purses,
elegant jewelry, etc.
Her dresses and Ankara skirts demonstrate the designer's unique exquisite style.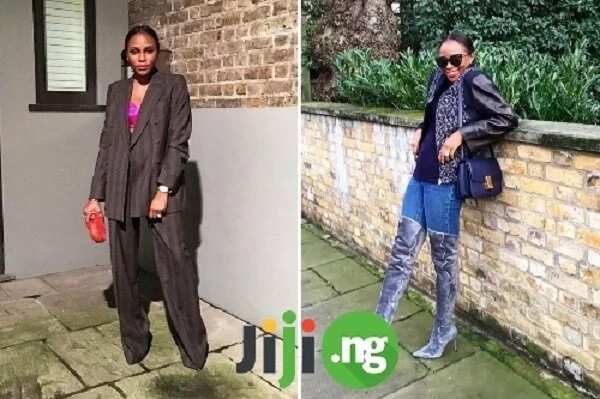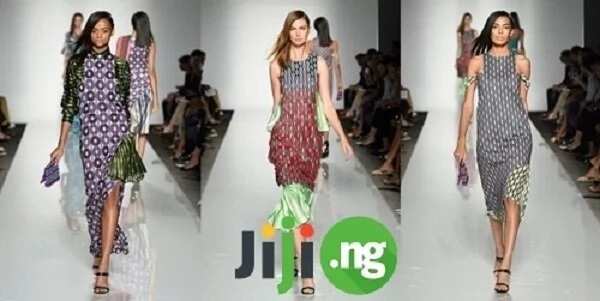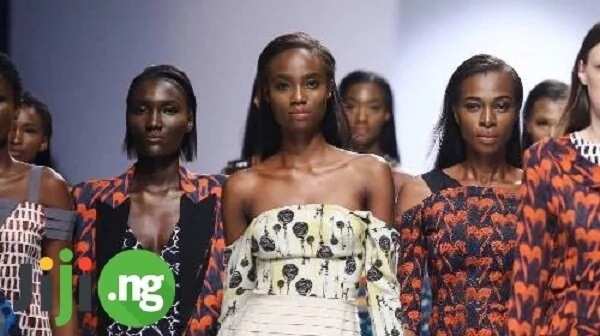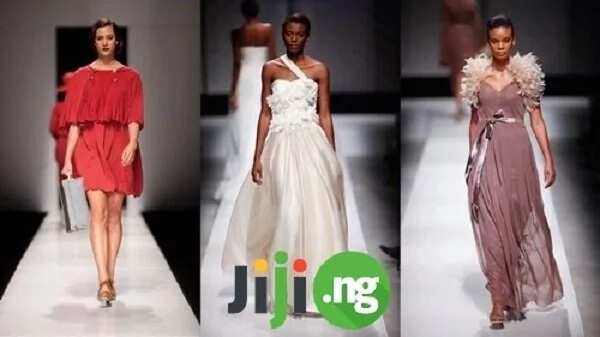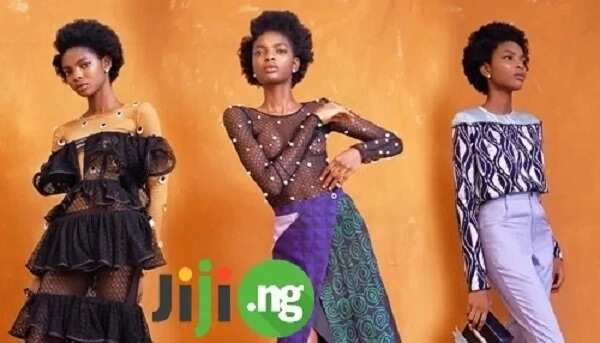 5. Zizi Cardow
Zizi is incredibly popular all around the globe. She has won multiple awards for her talented creations reflecting the style and spirit of Nigeria.
Zizi became famous after such celebrities as Susan Peters and Eucharia Anunobi started rocking her designs all along the red carpet.
The designer offers flirty underwear made from a mix of Ankara and lace fabric. Her other styles include:
unique corporate,
formal clothes for ladies
casual clothes for ladies,
fashionable traditional attires for men.
Posh flared pants,
see-through bow blouses,
sexy short dresses,
halter-tops
palazzo pants,
loose matching sets,
kaftan
styled with shorts are also incredibly popular.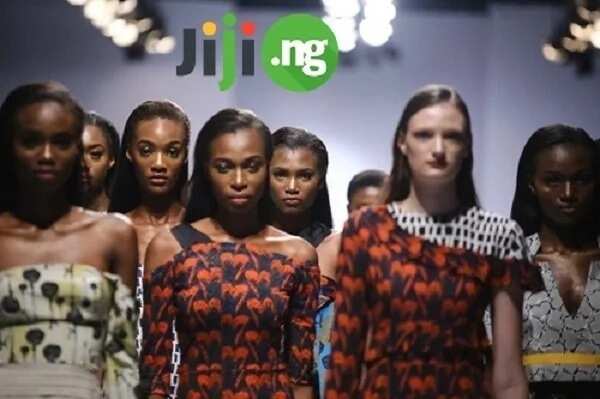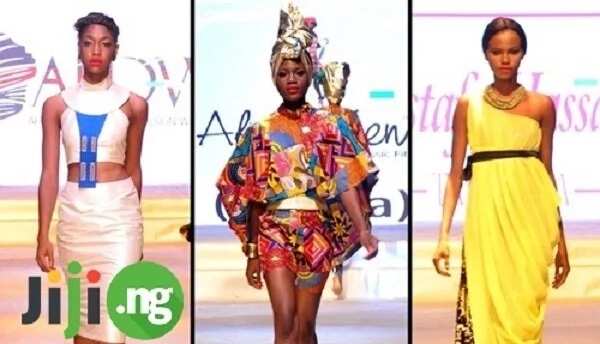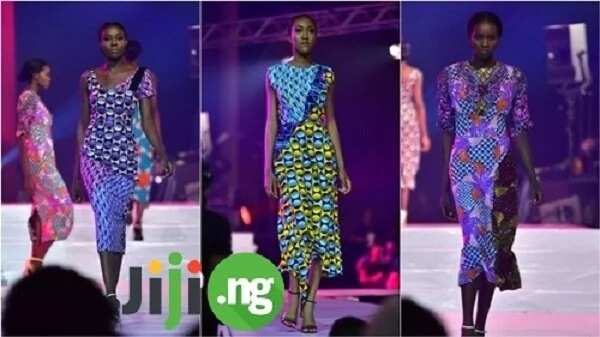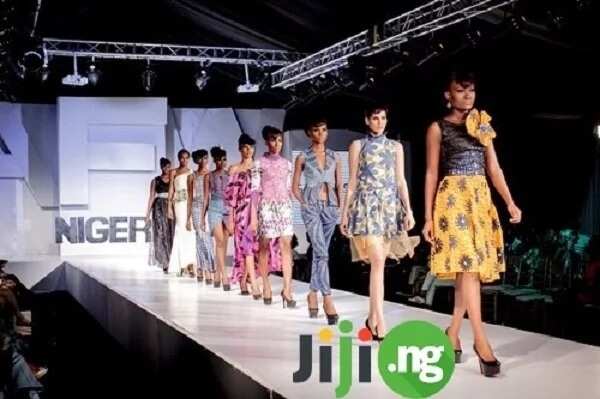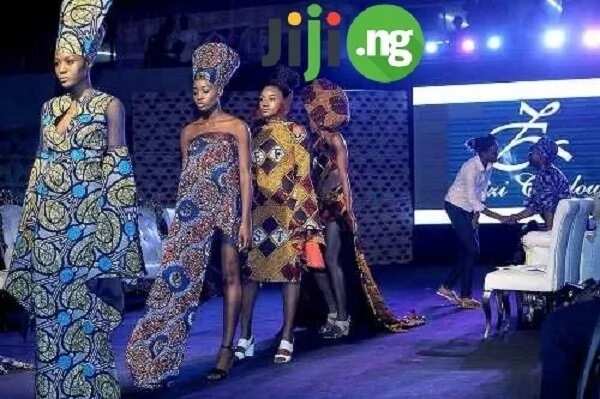 6. Mudi Africa
Clement Mudiaga Enajemo aka Mudi Africa is one of the leading fashion designers in Africa. The fashion house has branches in Ghana, Senegal, Nairobi and Johannesburg in South Africa. His creations are also appreciated outside Africa.
His unique embroidered kaftans deserve some special attention. Being rather simple in construction, they make any man look bold and sophisticated.
The designer also creates modern pants and stylish shirts.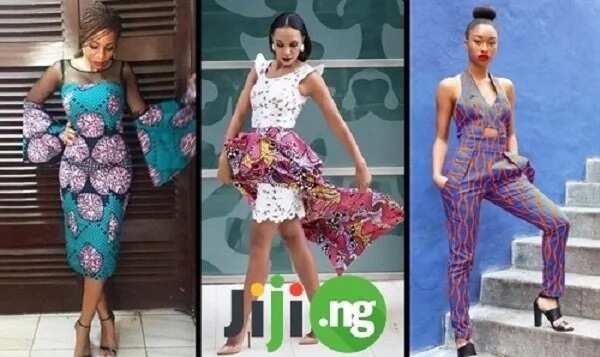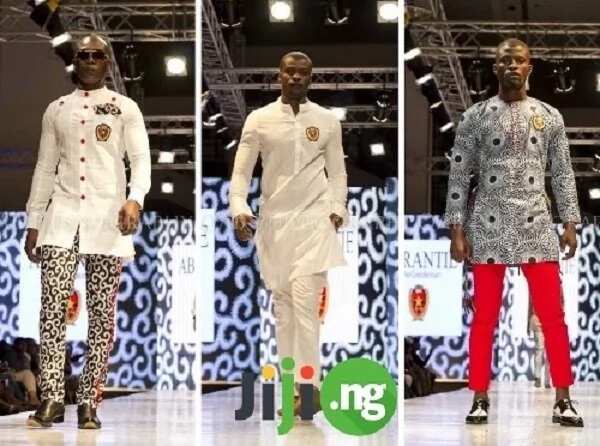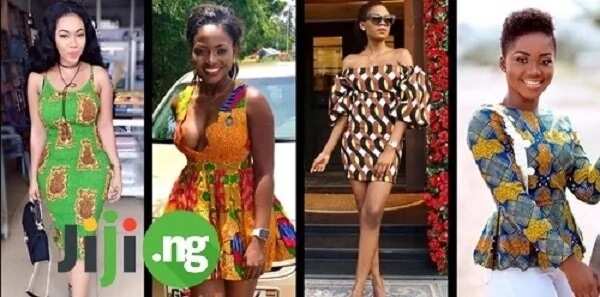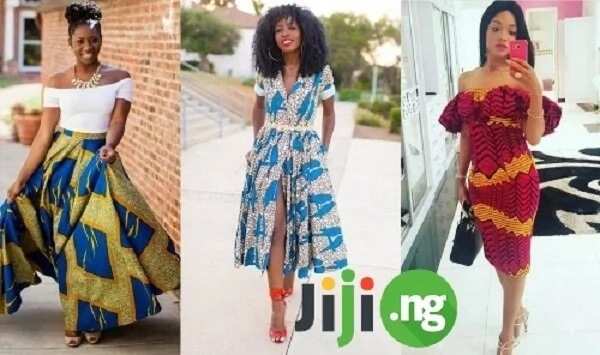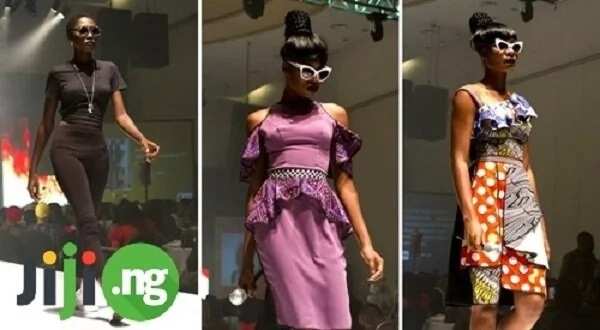 7. Ohimai Atafo
Ohimai Atafo is a highly appreciated Nigerian male designer whose ambition is to reveal the African man's uniqueness and charisma. Ohimai is sometimes called the hottest male designer.
His outfits are loved for their clean cut elegance and modern revamping of classic clothing designs.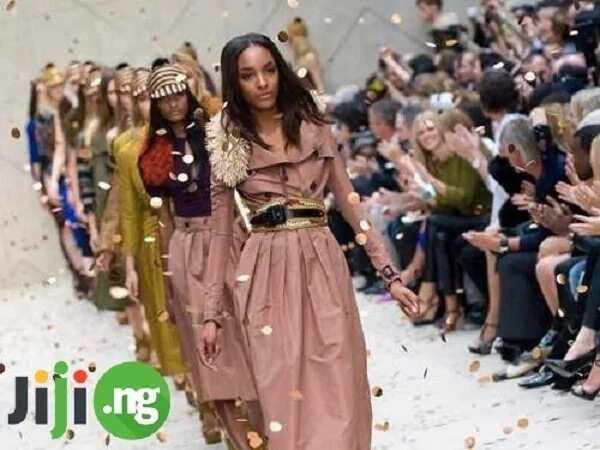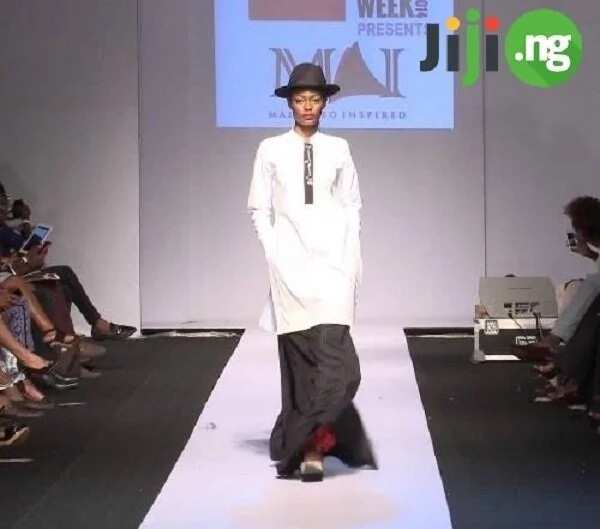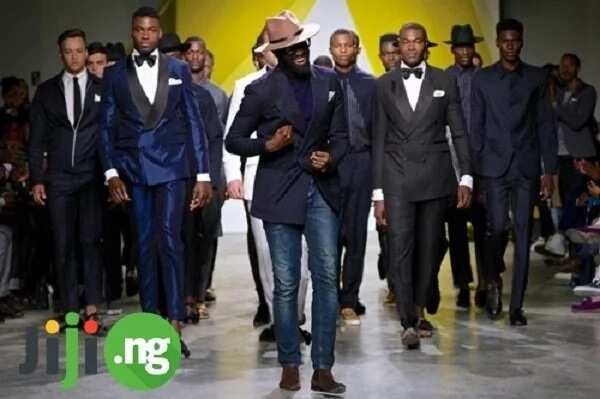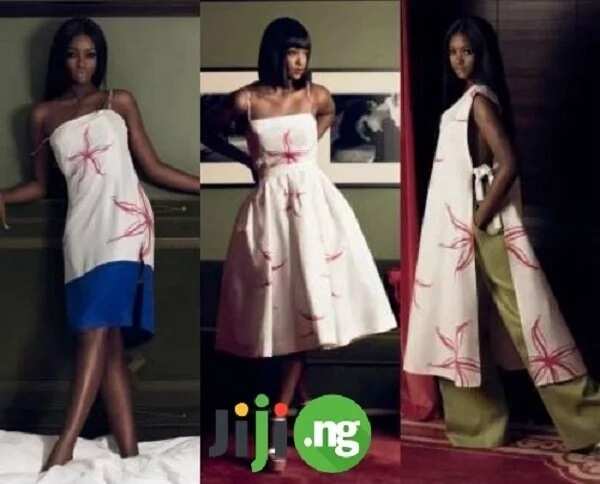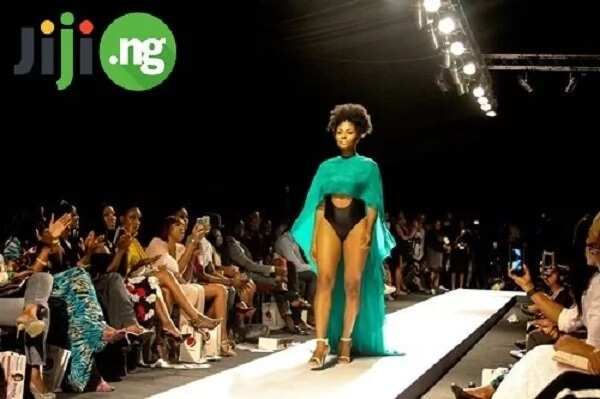 8. Frank Oshodi
Frank first entered the world of fashion as a model. He also took part in TV commercials and was involved in choreography. Finally, he set up his line of clothing, the House of Bunor and Fashion designing.
He is one of the most respected and loved designers in Nigeria. His outfits are classic and modern, stylish and versatile, artistic and trendy. Frank Oshodi is known for his:
glamorous red carpet dresses,
fabulous suit pieces for men
and women.
His wedding line deserves your special attention with its
gorgeous bridal gowns,
bridesmaids dresses,
groom and grooms men's suits,
waistcoats and
cravats.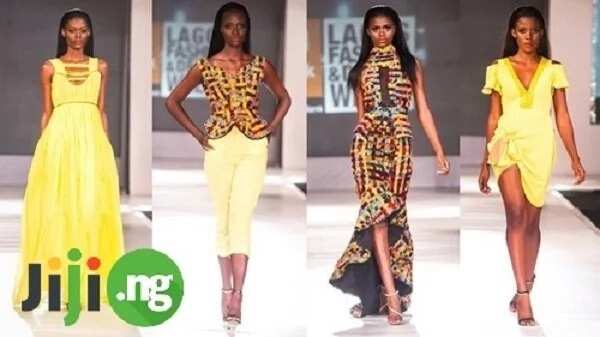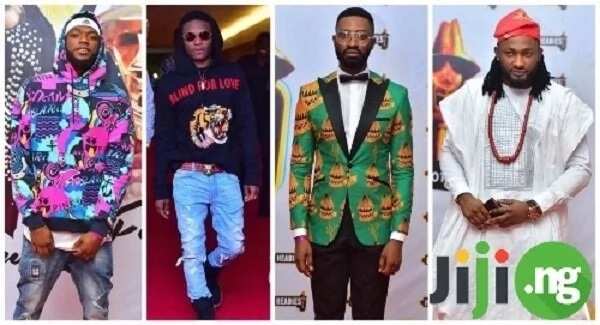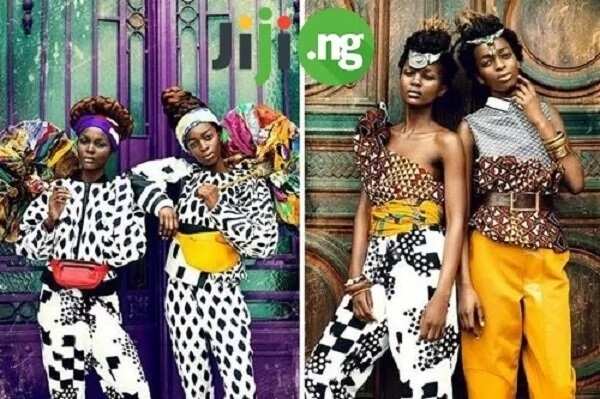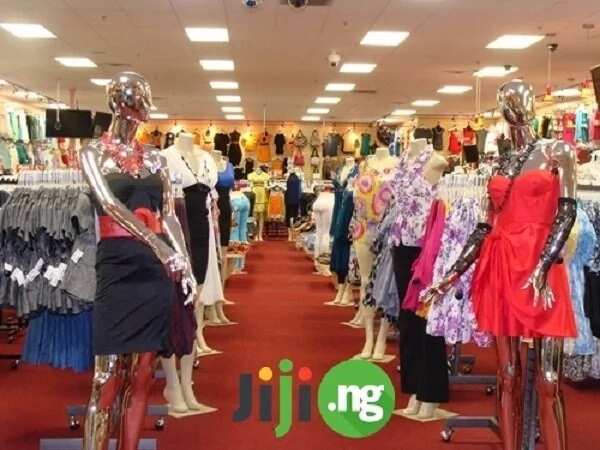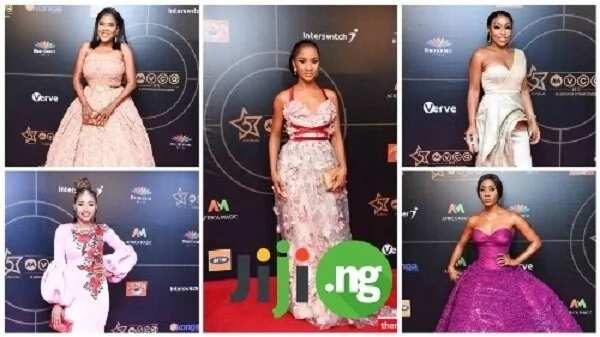 9. Ade Bakare
Ade Bakare is well-known Nigerian Fashion designer who has been creating sophisticated garments for over twenty years now.
He styles include exquisite gowns for ladies as well as wedding gowns.
He also has a jerseys line and a perfume line.
The award-winning designer has his own column "Camera Obscura" in Le Vogue.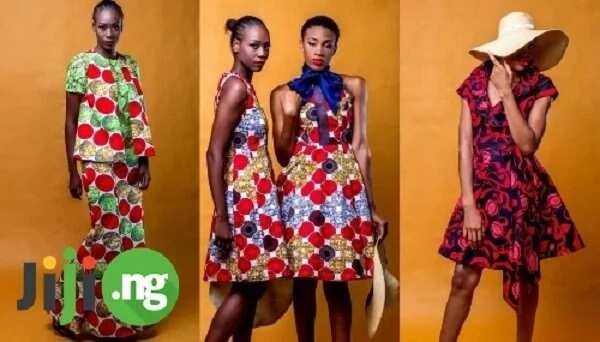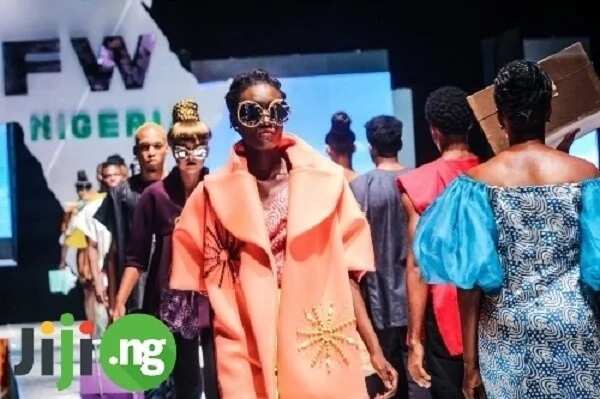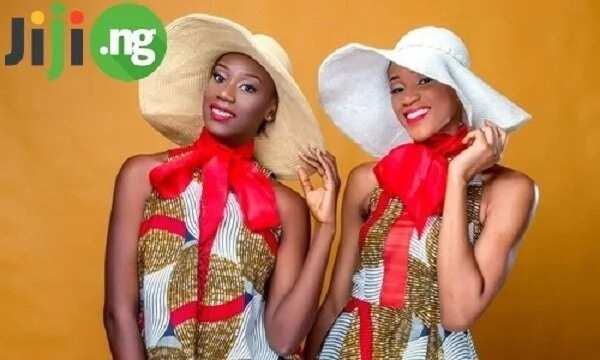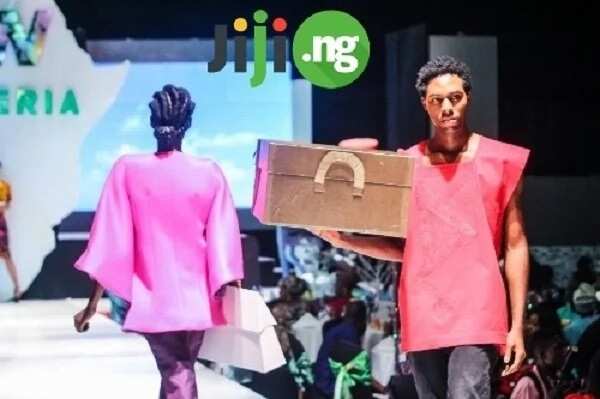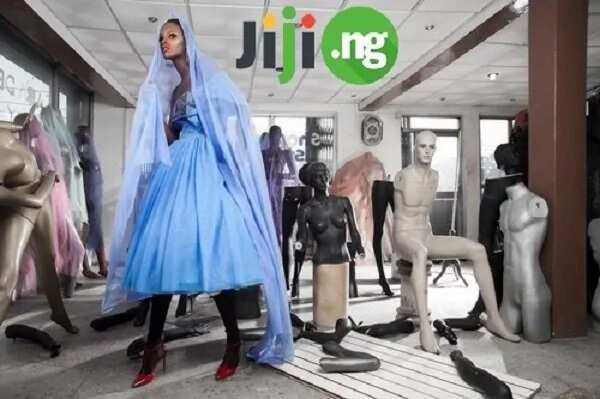 10. Yemi Osunkoya
Yemi Osunkoya produces famous Kosiboh bridal gowns. He has been in fashion for over twenty-six years.
His formal day and evening outfits are loved both in and out of Nigeria.
His clients include Miss World Agbani Darego, Stephanie Benson, Hollywood actress Indra Ove, etc. His awards are also numerous: International Designer of the Year, City People, Excellence Award, Gathering of Africa's Best, Diamond Recognition from National Weddings UK, Bridal Designer of the Year, Mahogany Bridal Awards.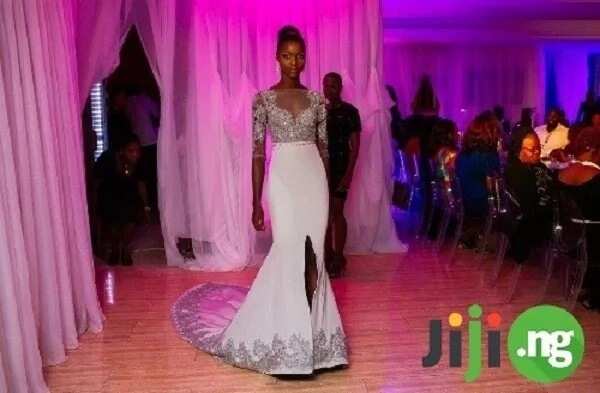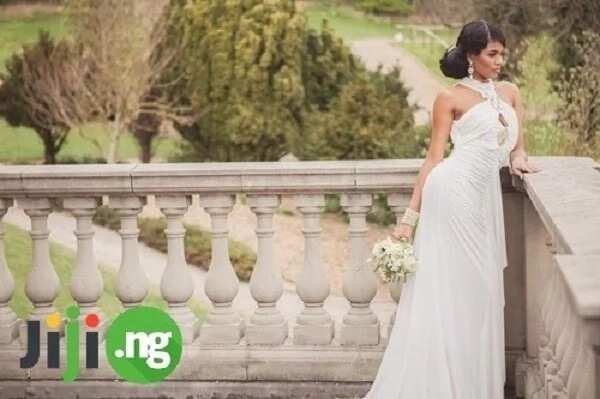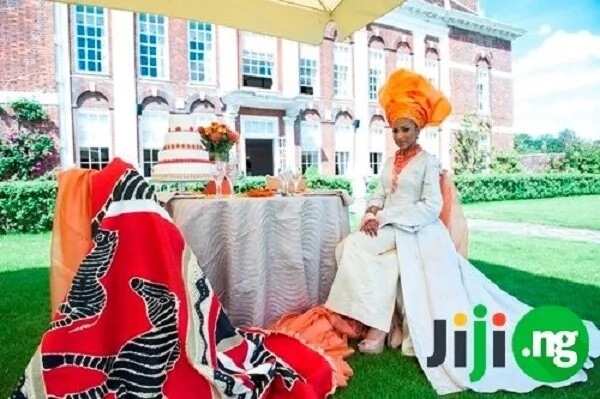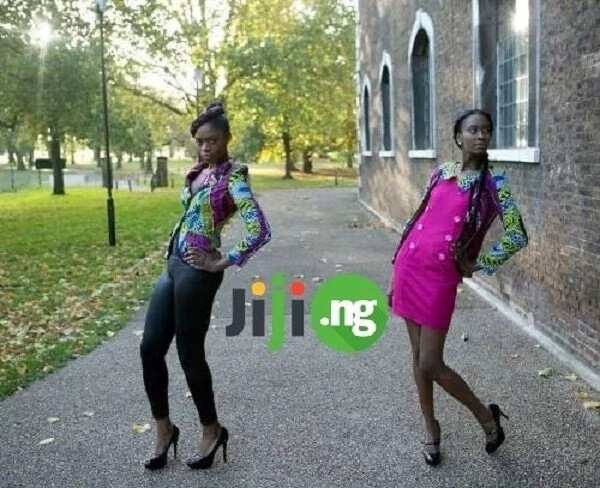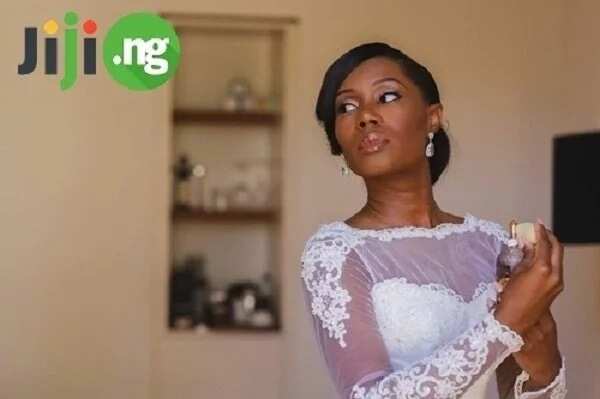 Buy designer clothing on Jiji - here's your chance to get best products cheaper!
Install free updated Jiji app now – make your step towards contemporarily comfortable online-shopping!
Source: Legit.ng