Toyin Lawani biography will be interesting for anyone who admires her entrepreneurial and creative skills. This impressive woman has managed to become a multimillionaire and one of the richest stylists of Nigeria. She works in Lagos and runs her own company which includes a fashion academy. She is also involved in the tourist and hospitality industry. Toyin deserves great respect for her philanthropic inclinations.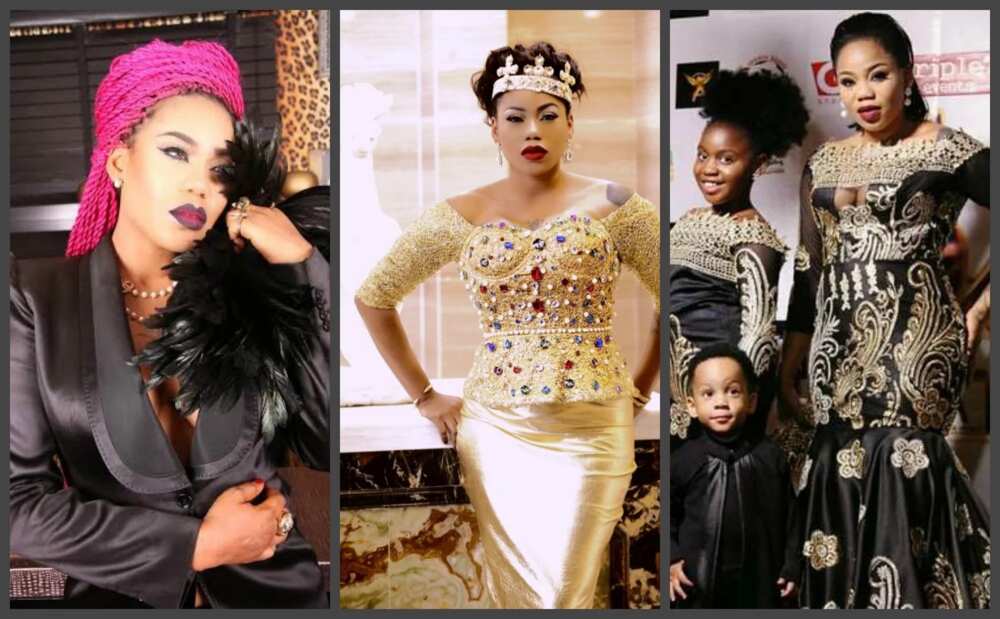 Interesting biographical facts
Toyin was born in 1982 into a rich family in Ekiti state.
The girl had relatives that served as her motivation for making money. Her late mother ran her own textile business until the very last day of her life in the US. She also sold gold, cars and had a salon. The woman taught her daughter all she needed to be successful.
Father Olanrewaju Lawani wanted Toyin to be a lawyer. He occupied an important political post and even worked with General Gowon.
Toyin had everything she could wish for, but it did not make her lazy and weak. Toyin was taught the basics of entrepreneurship from early childhood. She took business lessons from her mother. All the ideas that led to the creation of Tiannah's Empire were generated thanks to her mother's input.
Toying gained independence early enough - at 16 years old. This was when she began to make money on her own. She was also admitted to the University of Lagos, where she received a bachelor's degree in English.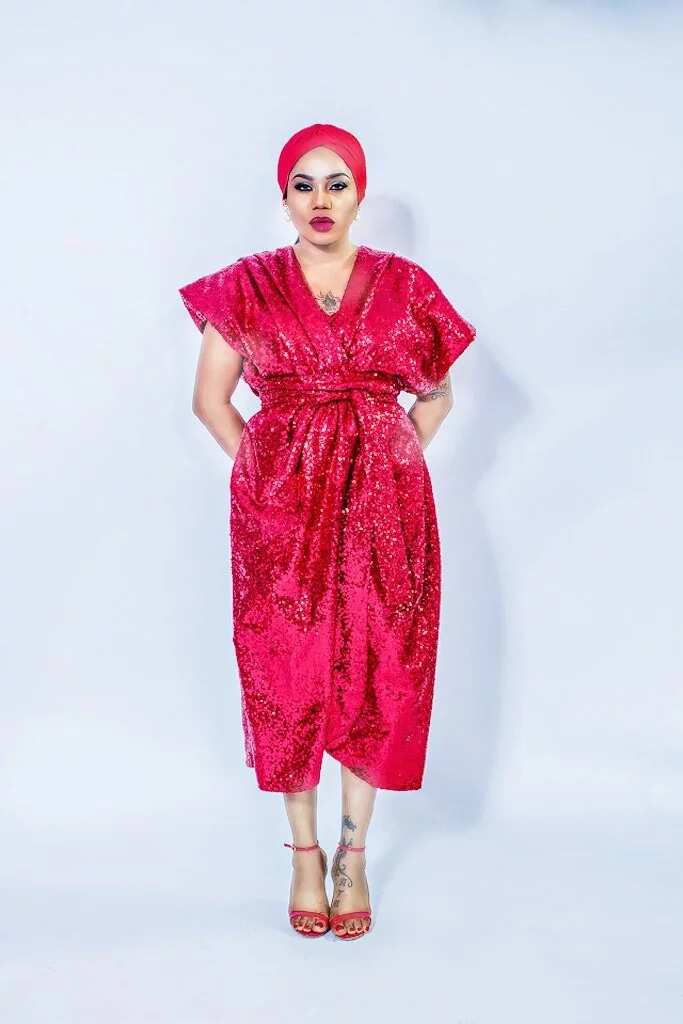 Toyin began her brilliant career as a stylist and gave her clients some advice on design and style.
In fact, she had to advertise other designers' works. A friend once said to her "Why are you doing this? You can promote your product." Toyin thought about these words and decided to make some changes.
People liked her ideas. And after getting positive results, Toyin continued to develop her own creative ideas. She worked very hard and this led to her success.
Now her life is very active and full of interesting events. She has devoted herself to her business and creativity completely. This woman does what she loves, makes a lot of money and has garnered the love of admirers.
Among her clients are many famous actors, musicians, politicians, and other wealthy people from Nigeria and other countries.
Toyin lives in a luxurious house called Tiannah's place situated in Lekki. The estimated cost of this mansion is more than N300m. Here is where her restaurant, fashion school, spa, boutique, design studio, travel agency. This place is pretty fantastic! So many different premises in one building. Toyin lets only very famous and rich people visit her there.
READ ALSO: New couple alert? Lax and Toyin Lawani spotted looking cosy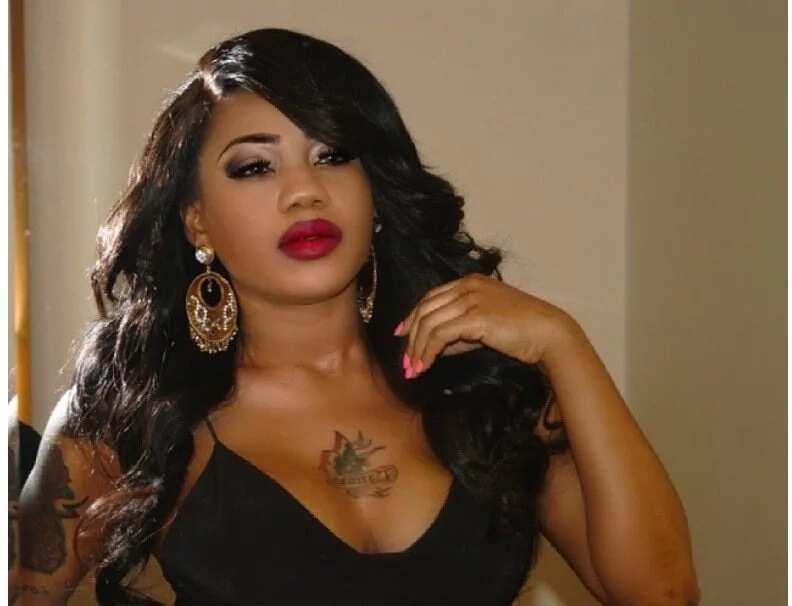 The designer says that her work and creativity are an expression of all her passion. She began to develop sketches at the university. Her aesthetic taste has always been noticeable to others. Friends would often asked for advice on fashion. Now she has turned this into a thriving business. She has dedicated herself into what was once her hobby and is now thriving as a result.
Toyin is pleased to see that she helps people look good. She develops skin care products from one of her companies called Tiannah's Glow line.
Promoting beauty is her mission in life. This applies not only to clothing but also through her salons for nails, hair, make-up, spa, which play an important role in the designer's business.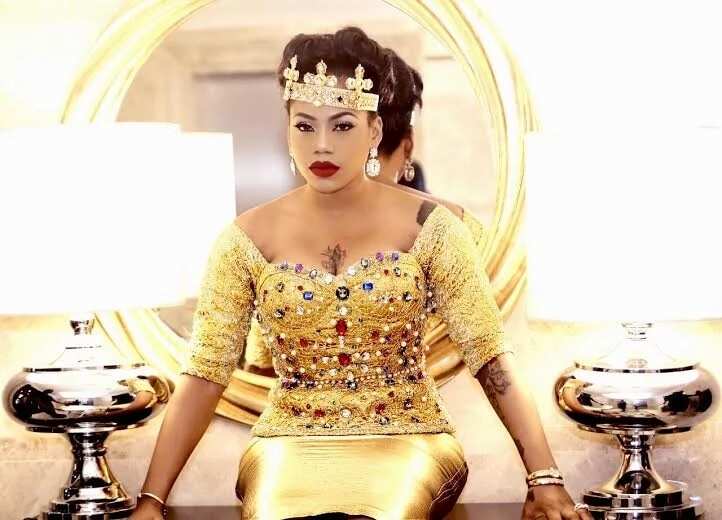 Is Toyin Lawani married?
The famous fashion designer and stylist is one of those who have not really been lucky in love. There is not a lot information on the internet about Toyin Lawani first husband. The main thing that we know is that this union gave the designer a wonderful daughter Tiannah. Now you know why her enterprise is called "Tiannah's Place Empire".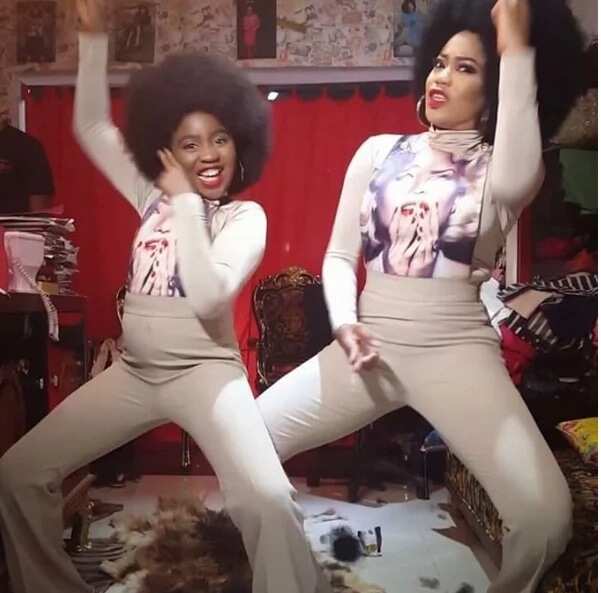 Toyin Lawani was also engaged to the musician Lord Trigg, with whom she has a son named Lord Maine.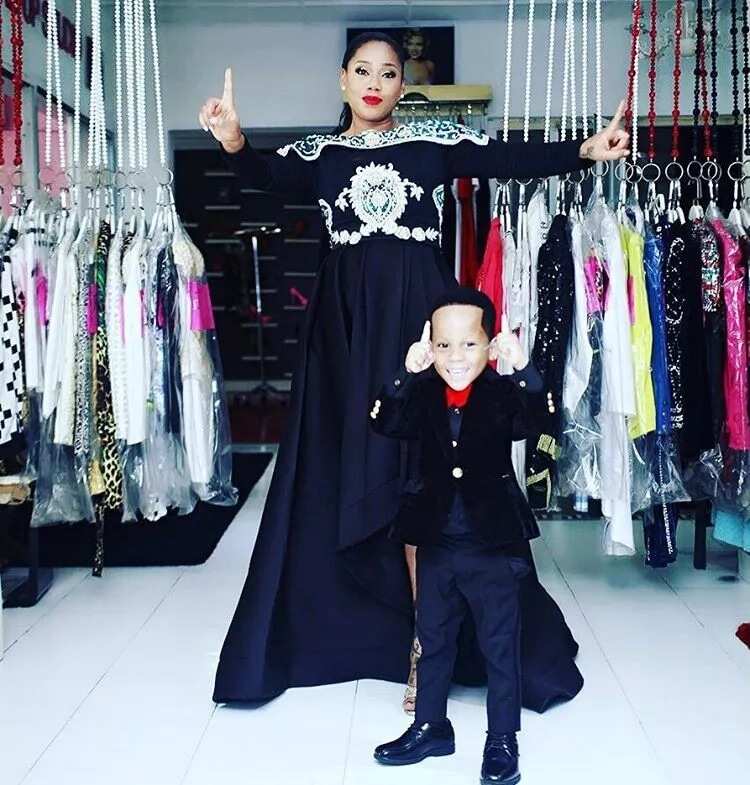 At the moment, this talented woman is a single mother of two children. She confessed to a journalist that no longer believes in marriage. She thinks that people take it too seriously. You do not need to sign any documents or change your surname to be happy. All that is important is that you are close your loved one, exchange warmth, and tenderness. Well, that's a valid opinion.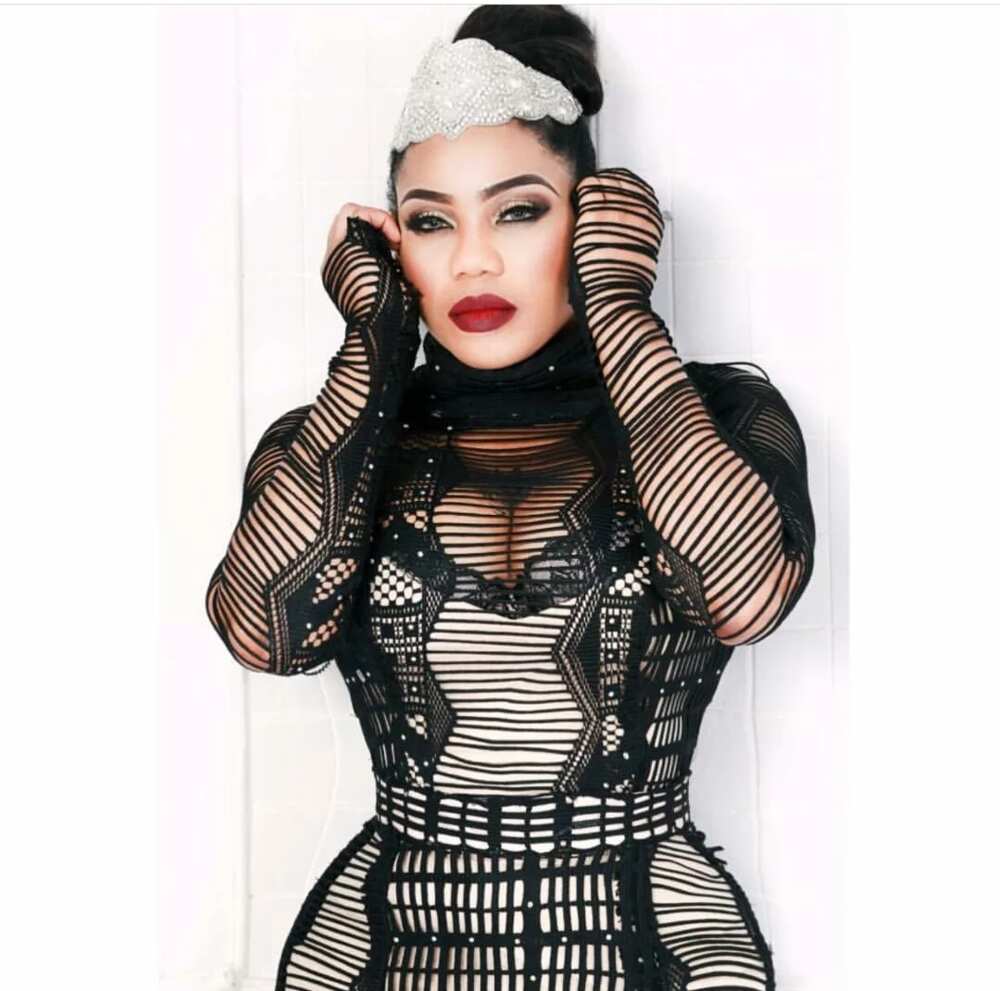 Scandalous love with second baby daddy Lord Trigg
There were a lot of rumours that Toyin Lawani husband Lord Trigg was only interested in her money and happily spent all he could without having real affection for the entrepreneur. The musician resolutely denied these speculations, claiming that he worked hard and is capable of earning his own living.
He even once attacked his ex-fiancee. He advised her not to behave like a nun when in fact she is a huge scoundrel. Lord said that he did not want to defend her anymore. At the end of this rather ardent statement, he said he will continue to remain himself and enjoy life.
Interestingly, this story began quite differently. He was in a relationship with Toyin for 3 years. In 2014, Lord Trigg released the single "Melody", which was dedicated to his woman. At the time, he referred to her as his bride. She happened to be the stylist of the musician but this did not interfere with their love affair. The woman was really happy, saying that the guy made her feel fantastic. This pair seemed perfect. But as time has shown, even outwardly perfect unions fall apart.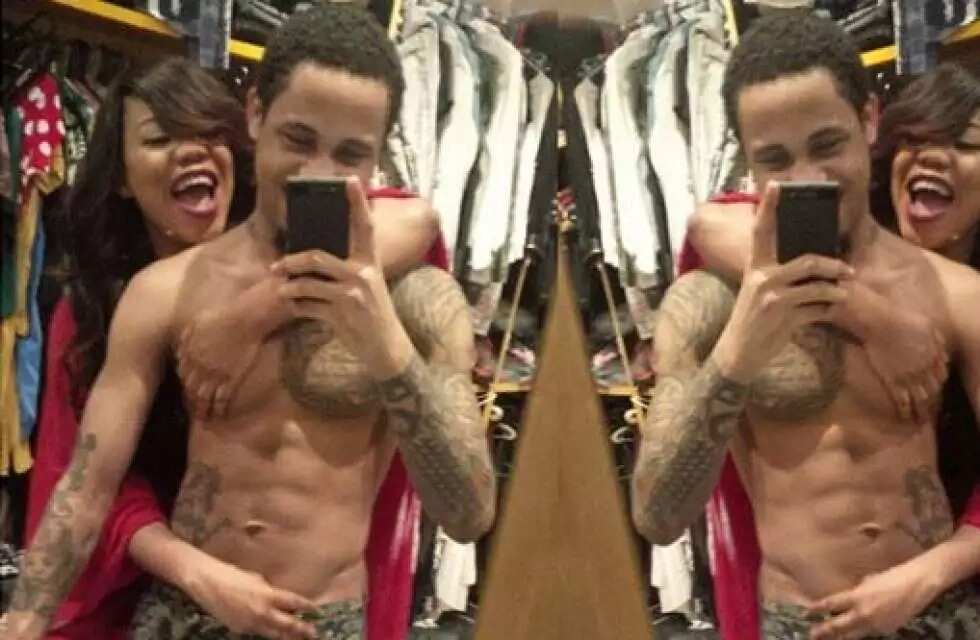 When the relationship deteriorated, he began to send insults in the direction of his ex. Not the most gentlemanly behavior, of course. Toyin's admirers have, in turn, lashed out at him and did not take it easy with the singer. An unpleasant story began when he published a photo with their little son and added some very offensive words. Then he had to hear a lot of less-than-pleasant comments from the fans of the designer.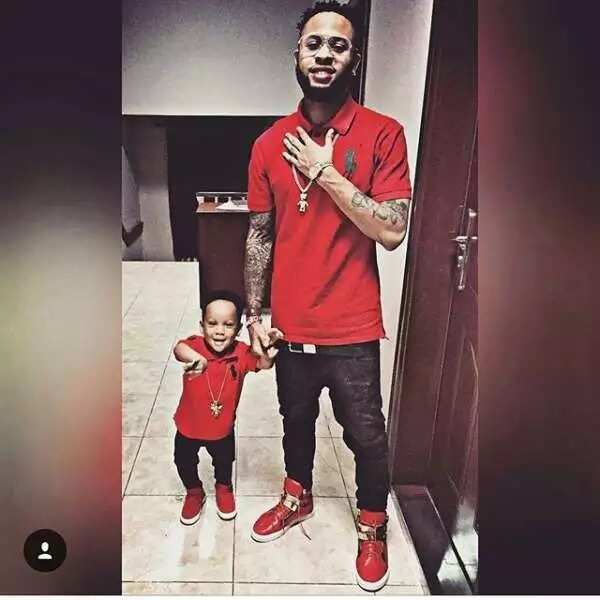 Cracks in these relationship appeared in 2015, but in 2016 it finally disintegrated. Then a corresponding post appeared on the Internet.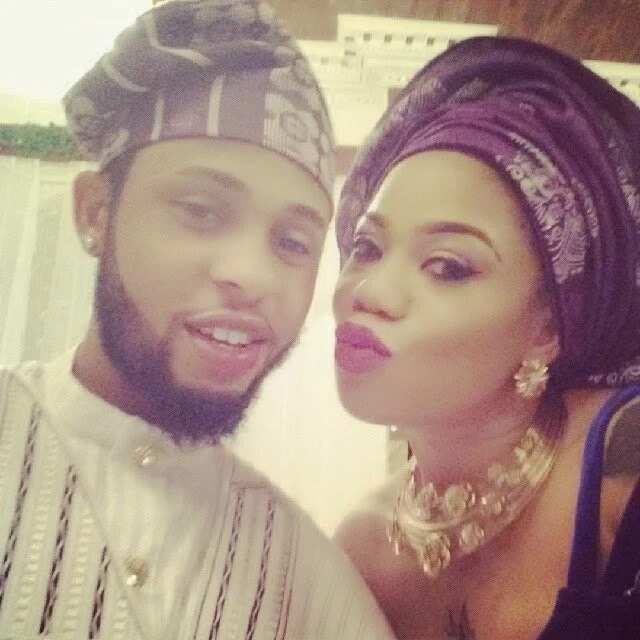 From stories like these, it is clear to see that it's difficult to find and keep true love. Regardless, even if you end a relationship with a person, it is important to maintain class and dignity. You can be sad that it all ended but never let it lead you to pour dirt on each other because at the end of the day, this only leaves you stained too.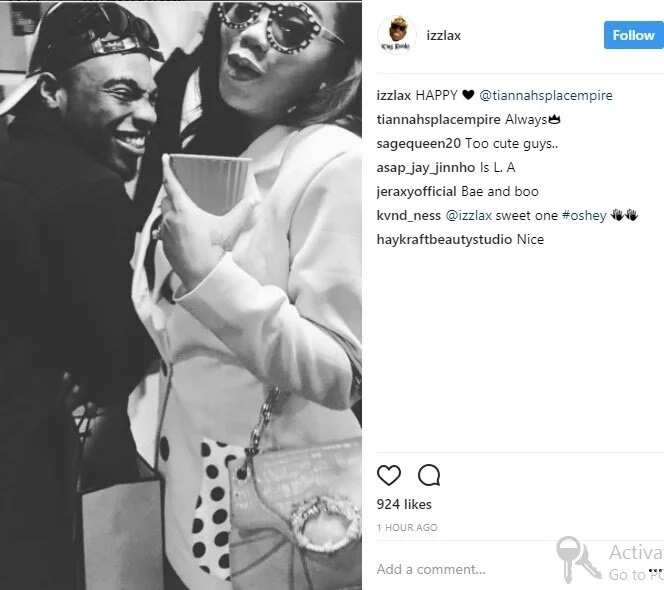 We doubt that such a bright and talented woman will forever be alone. Now journalists are talking about her suspected love affair with another young musician Lax. The couple has not officially confirmed their relationship. But they have been together very often. Let's hope that the result will be something really happy, warm and tender. Good luck, Toyin!
READ ALSO: Toyin Lawani speaks on why she doesn't believe in marriage anymore
Source: Legit.ng