Couple who met in NYSC camp celebrate 5th wedding anniversary (photos)
Love can indeed be found in the most unexpected places. An amazing couple has shared their love story online as they celebrate their five years wedding anniversary.
The couple said they met in Bauchi state orientation camp during the NYSC scheme in the state.
According to the wife, it all started on her third day in Bauchi state orientation camp when she asked a guy now her husband to borrow her his pen to sign her oath form and the rest is history. The union is blessed with children.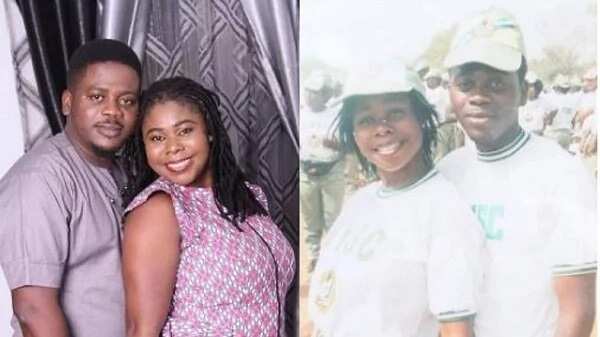 READ ALSO: Couple dazzle on their wedding day in IPOB attire in Owerri (photos)
Read the story they shared below;
"I MET MY HUSBAND 3rd day in the CAMP.
It all started in the #nysc camp (2009/2010 Batch A) Bauchi State.
As usual as you come in 1st, 2nd and even 3rd day are for registrations, getting your kits, being threatened by the soldiers calling you OTONDO, if you're walking you're wrong. Double up double up! then end up being friends, meeting old and new friends, morning drilling and all.
Who remember that song:
Them go born mumu them go born mumu if corper marry corper them go born mumu And really don't like to serve in the north cos all life as being in the north so I love to be posted to either Lagos or Port Harcourt.'
So the 3rd day was the swearing in and what I did was just to ask for a PEN from this guy to sign my oath of service form and that was all.
He as being my best friend, brother, father, mentor, partner in crime and to crown it up my one and only sweetheart. I love you so dearly if am opportune to come back to this planet earth I will choose you again and again.
What else can I ask for when He as given me the bunch of key to the doors of life, you're a gift from ABOVE.
Having you is like having the whole world. I bless the day I met you"
See their pictures below: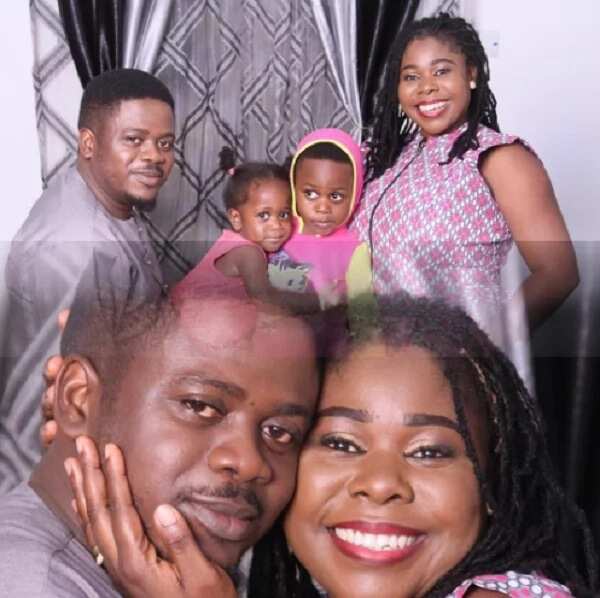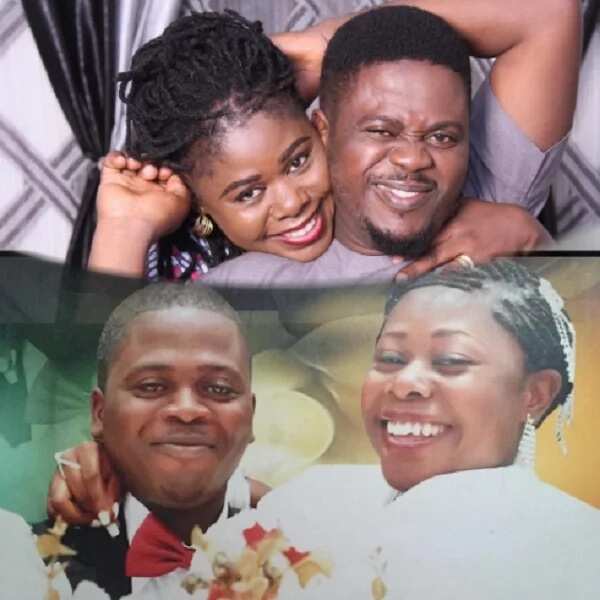 PAY ATTENTION: Install our latest app for Android and read the best news about Nigeria
Watch Legit.ng video for people's opinion about marrying from another tribe
Source: Legit.ng