Exclusive: Kechi Okwuchi speaks to NAIJ.com about her life since the plane crash
In 2005, Kechi Okwuchi was a passenger in the ill-fated Sosoliso Airlines Flight 1145 plane crash that took the lives of 107 people leaving Kechi and one other person as survivors.
Since then, her life has been filled with challenges that Kechi has managed to overcome as soon as they rear their ugly heads.
She recently discussed her plans for the future, whether she would be moving back to Nigeria anytime soon, if she had a boyfriend, and her experience on America's Got Talent.
Excerpts below:
Getting a second chance at life
Honestly, I have no other explanation for it except than to give it all to God. This is not me just taking as a Christian because, before the accident, I was a teenage girl who was going to church because her parents wanted her to go to church. Finding the strength to do this thing is a surprise because I didn't know I had it within me. Another huge part of my recovery was my support system. I really cannot explain how amazing my family has been. My mum left everything to take care of me, my dad did all he could to make sure he was there for me, my mum's part of the family also came through for me.
Whether she feels pressure to 'make it' in life
I wouldn't call it pressure because I already put a lot of pressure on myself to be better and to also prove to people that I can do things just like anybody else. For instance, I feel a lot of responsibility to the parents of the other kids who lost their lives in the crash. I want to live my life in a way that would make them proud because of this I feel like I have a responsibility to do good things.
READ ALSO: From sorrow to success: Kechi Okwuchi's amazing journey to the America's Got Talent stage
How she got on America's Got Talent
I've always loved music, I always sing anytime I have the chance and in fact, my family is tired of me lol. I have this friend who always told me to get on one of this reality shows and I'm like I'm never going to do this. So she applied on my behalf and when I got the call, I initially did not believe it. After that, I got an email confirming that AGT was really offering to have me on the show and the rest is history.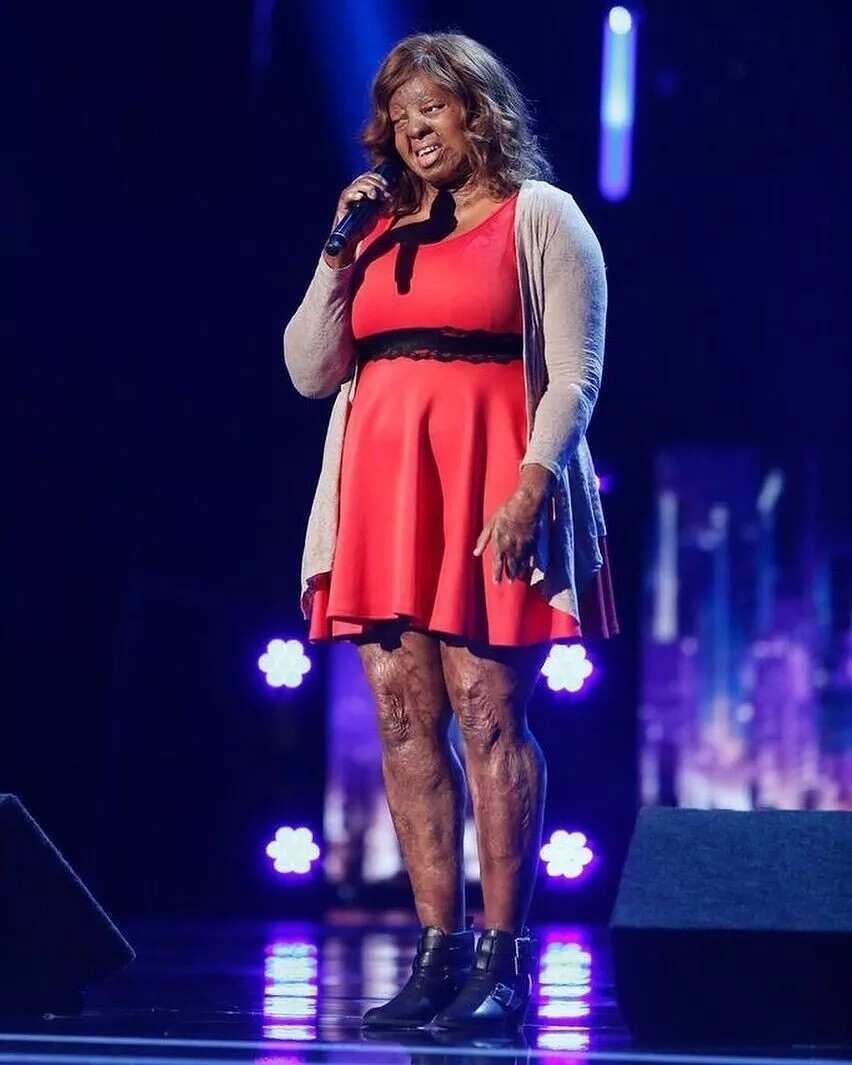 Why her accent hasn't changed despite living in America for over 10 years
When I'm talking, I've noticed that I may roll my R's a little more than I used to, my intonation and how I pronounce words is still the same. Whatever anyone is doing after growing up in Nigeria is probably fake. If I'm talking to Americans, I don't form an accent.
When she will be moving back to Nigeria
It's not really about healthcare because I visited Nigeria in 2015 and it was an amazing experience. What would influence me in coming back home will be once light (electricity) improves. I feel like I'll thrive much better in Nigeria.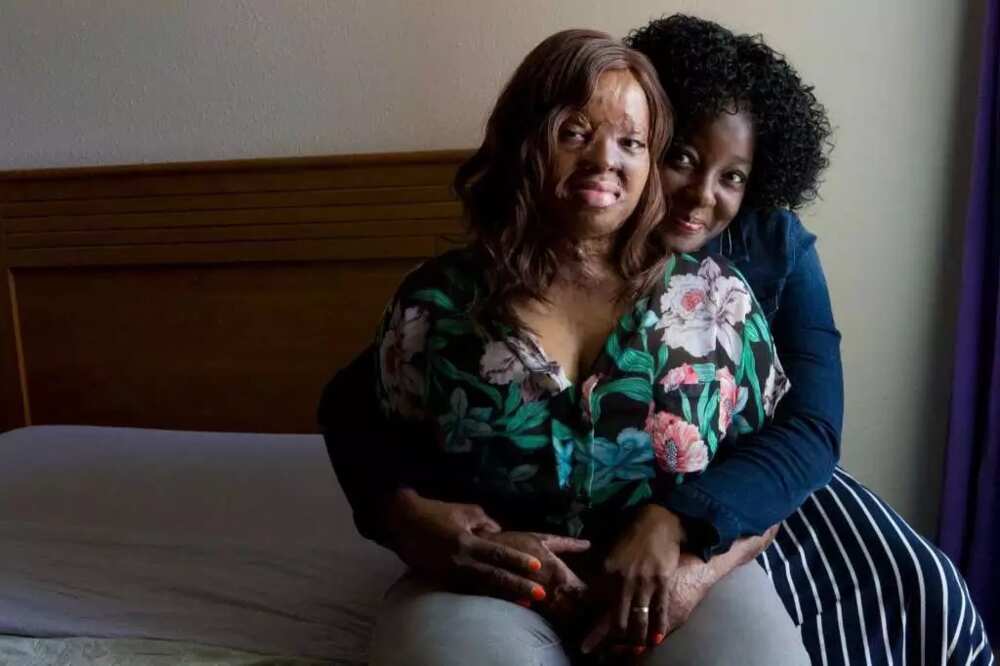 Her plans to join the Nigerian entertainment industry
If I decide to make the move to join the music industry, I'd first look for a record label to sign or discover me. I'd also see if I could to make it into reality shows like Project Fame etc. I'd also like to work with songwriters who would help in honing my sound.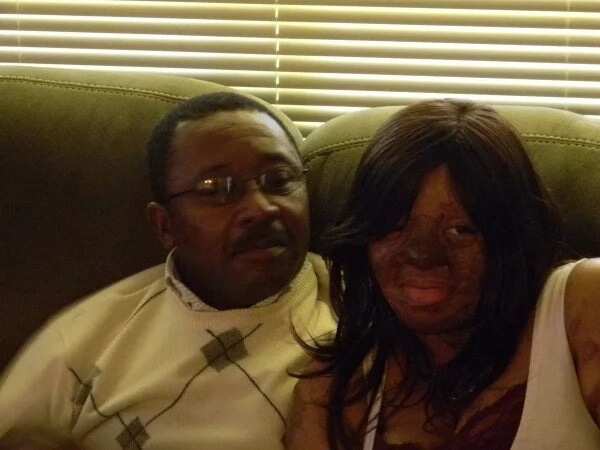 Does she have a boyfriend?
I haven't had any experience dating anyone so far. But I have had guys come up to me just to talk and draw inspiration from my experience. No, I have no boyfriend. I'd love to have a family one day and I pray that when the time comes, I hope I am ready for it.
Watch and listen to the rest of the interview below:
PAY ATTENTION: Install our latest app for Android and read the best news about Nigeria
Source: Legit.ng