Hot Ghanaian actress Juliet Ibrahim and boyfriend
Have you seen hot Ghanaian actress Juliet Ibrahim and boyfriend photos! The beauty and Nigerian rapper are not keeping their relationship hidden! It is very clear that they are in love!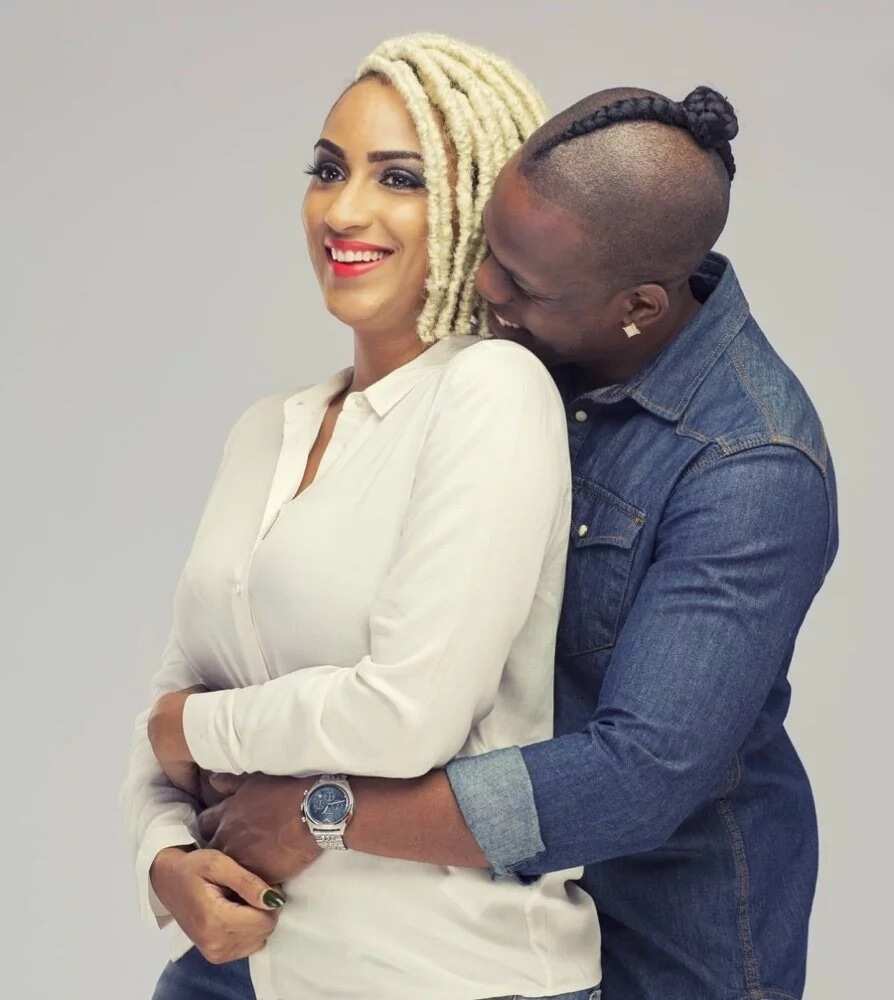 The majority of the world show business stars are divided into two categories. Some of them carefully hide their personal lives and the others, on the contrary, expose them for all to see. Celebrities, who prefer not to advertise their love relationships and romantic ties, have to do a good job of keeping away from the paparazzi and the media.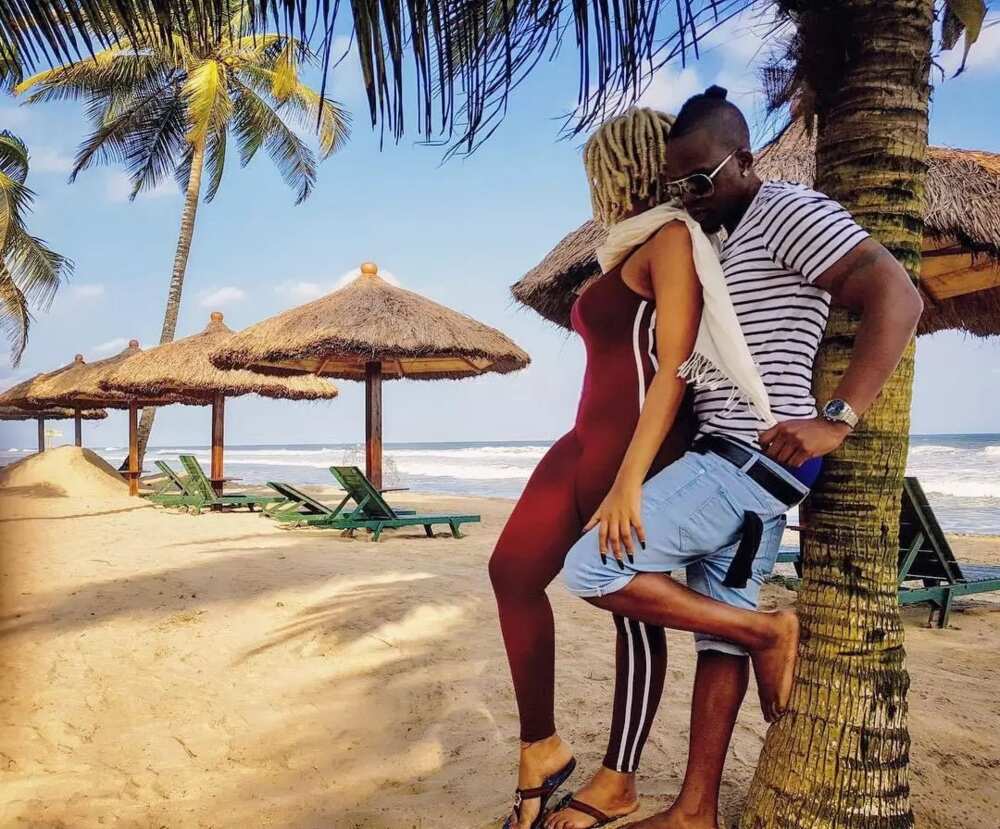 Show or keep in secret?
We know practically nothing about several stars' personal lives. Some celebrities have been married or been together for several years and no one has any clue about their union. This leads to a lot of speculations and rumours. Mass media representatives, like real detectives, make inquiries and researches. Photojournalists are sitting and waiting for weeks, hoping to catch the star with a lover and confirm all the stories.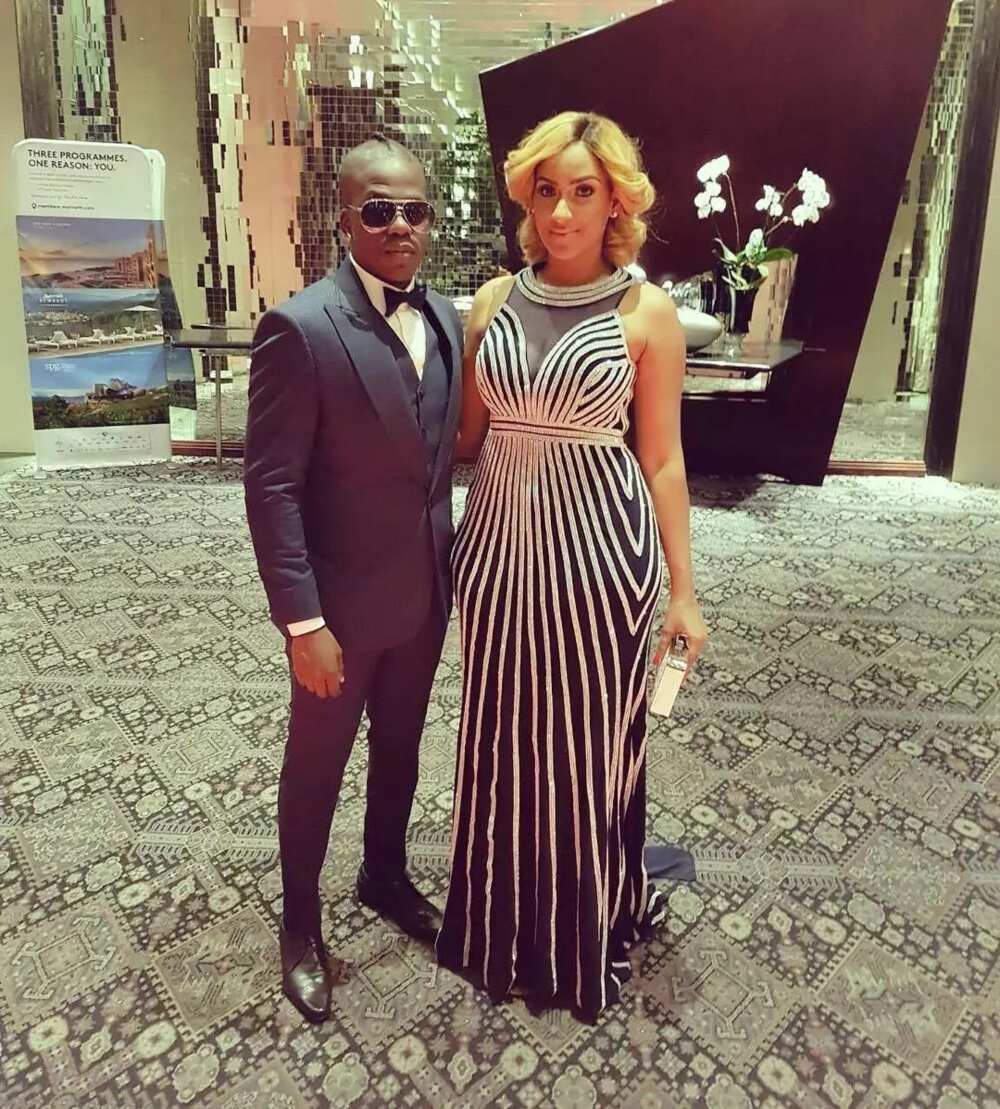 Then there are celebrities that don't make secrets out of their relationships. They appear at social events with their partners, exchange love messages on social networks, and pose happily for photographers. In this case, the public, typically, is aware of all the details of the particular star's romantic relationship. It is even possible for couples to add some drama to their relationship just to get some attention. There could be fake breakups, fights, cheating, scandals and so on. These couple just want to always be talked about.
Regardless of their decision to either reveal or hide their relationship from the public, both categories of stars definitely have something to gain. It's human nature: we like to poke our nose into other people's deals, especially if it's a romantic relationship. If a star is open about their personal lives, then it might even bring more attention to their career.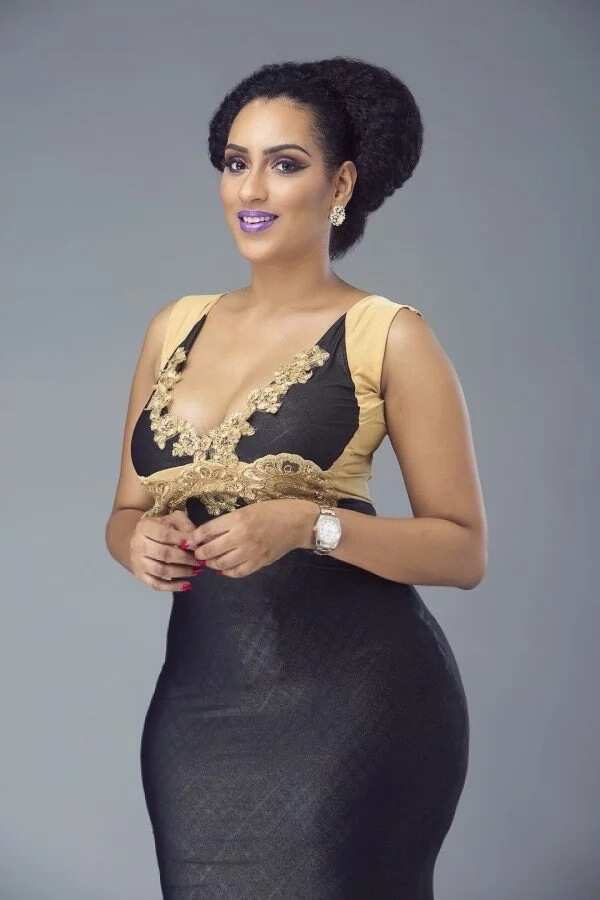 African stars are in no way behind when compared with celebs in other part of the world. Today, we are talking about the stunning Juliet Ibrahim. She is a Ghanaian actress, singer, and humanitarian. She also produces films. Juliet began her career in the movie back in 2005.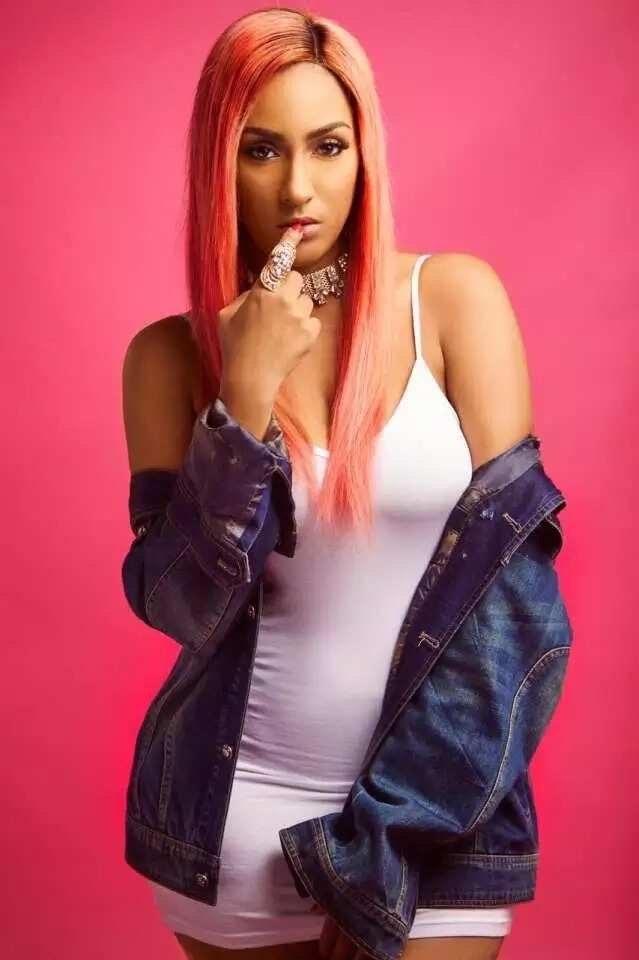 Thanks to her talent and bright appearance (she has a Lebanese father and Ghanaian mother), this woman quickly achieved success. Now she is popular not only at home in Ghana but also in Nigeria and other African countries. She is connected to Nigeria not only through her job (she was an ambassador for GLO) but also through her romantic relationship.
READ ALSO: Juliet Ibrahim's hips: Real or Fake?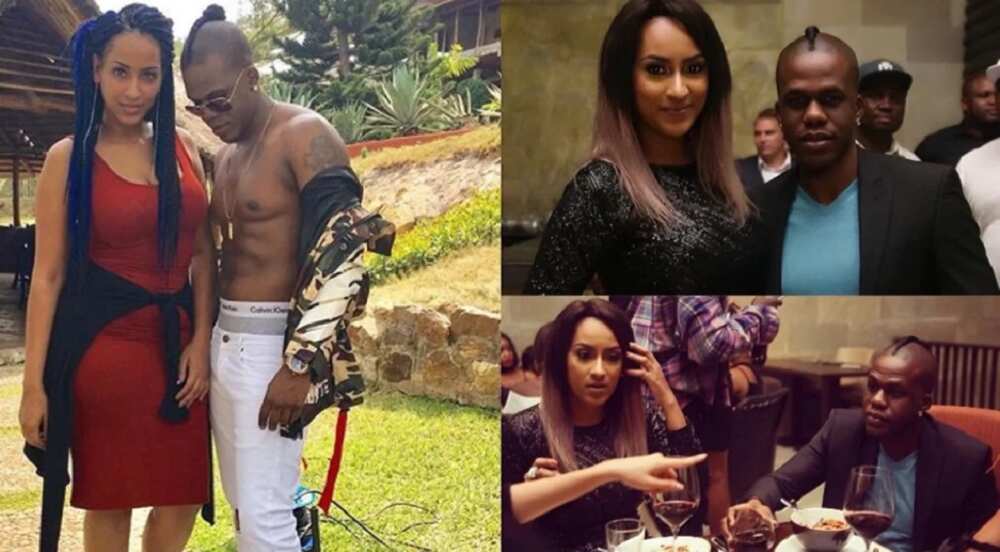 Juliet Ibrahim and boyfriend
Her beloved is Iceberg Slim (Olusegun Olowokere), the Nigerian rapper. He gained fame in 2009. The guy was born in New York, the US. However, his music career was developed in Nigeria.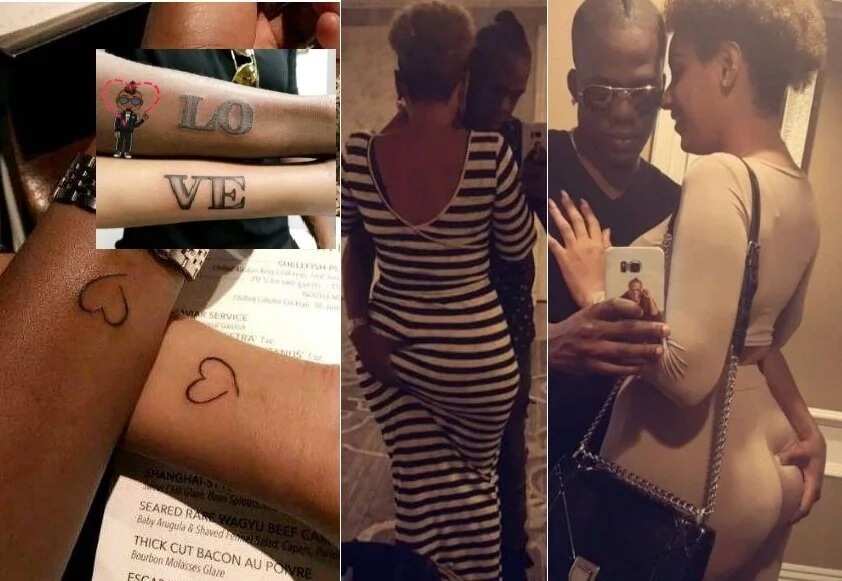 Some days ago (August, 7), the couple celebrated Iceberg Slim birthday as well as the recent one year anniversary of their relationship. Juliet Ibrahim wrote a warm greeting with the best wishes to her beloved on her social media page. Also, the lovers posted a few spicy photos on the Internet, indicating their romantic relationship.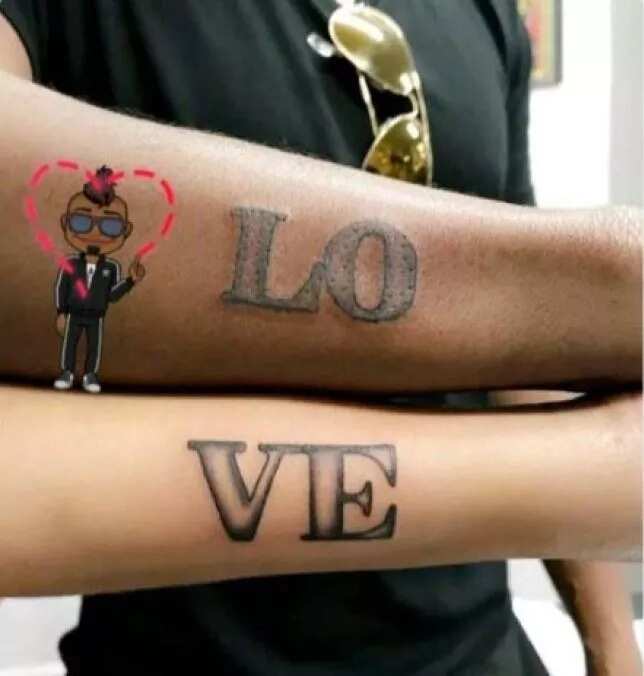 Juliet Ibrahim boyfriend is now at the Mayflower Hotel in Washington, the US with the actress. To make sure everyone understands that they are in love, the couple even got a tattoo. Iceberg Slim wrote "LO," and Juliet Ibrahim had "VE." Together we read the word "LOVE." They have even gotten tattoos on their wrists in the shape of a heart.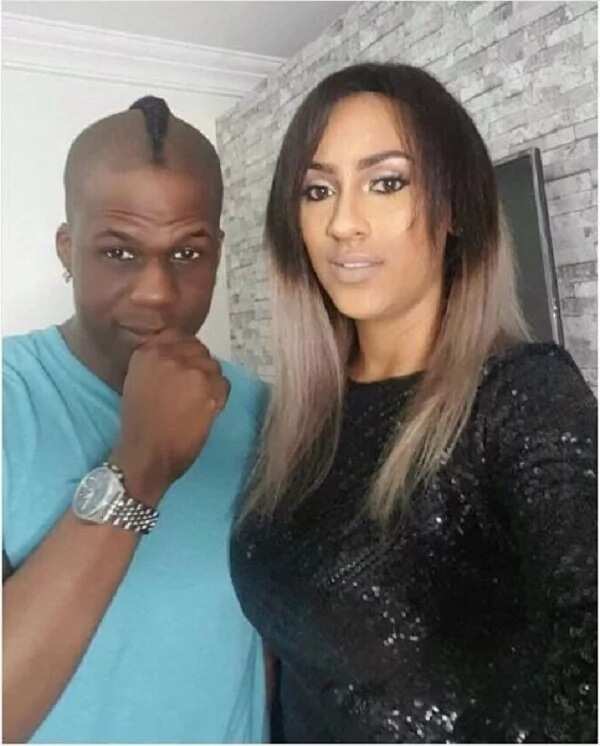 All their photos posted on the Internet in recent times indicate their romantic and passionate relationship as well as the gorgeousness of Juliet Ibrahim. By the way, Ghanaian fans of the actress don't approve of her relationship with the Nigerian rapper.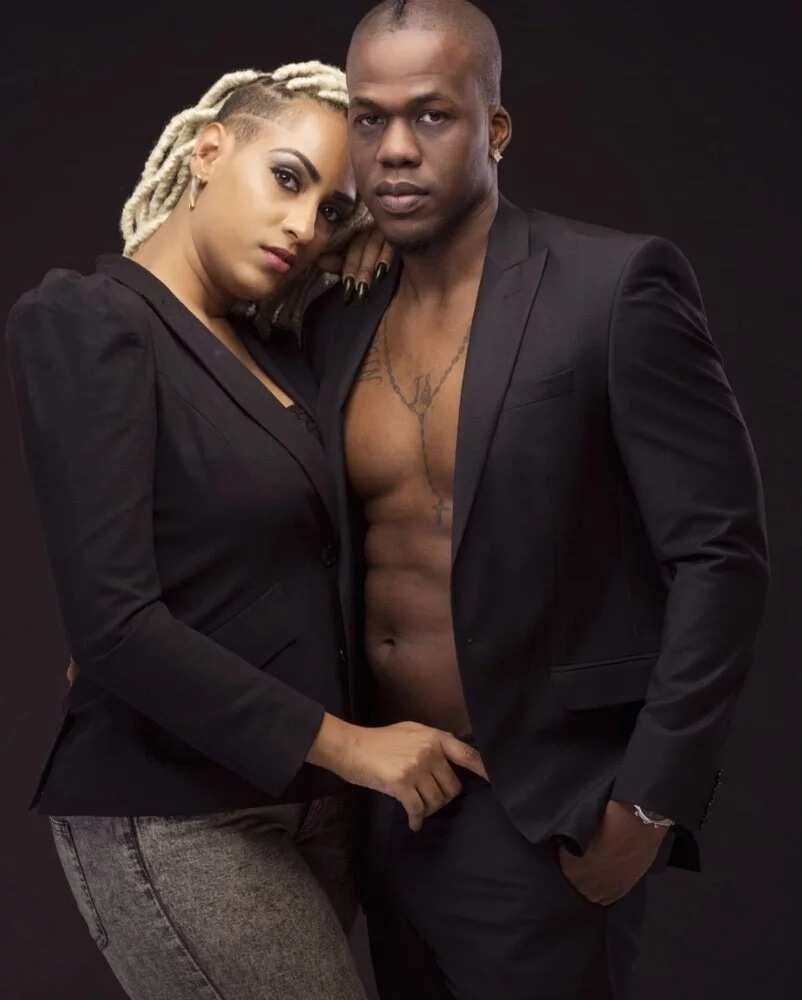 Still, it should be said that Juliet Ibrahim has a son from a previous marriage, and Iceberg Slim has a daughter. The lovers often visit each other. The Ghanaian actress comes to Nigeria, and the rapper visits Ghana regularly. Sometimes they spend time together abroad.
We wish them happiness and hope they continue to thrive as a couple.
READ ALSO: Hot photo of gorgeous actress Juliet Ibrahim
Source: Legit.ng