The King James Bible is only for transgenders – popular Ghanaian counselor
A famous Ghanaian counselor, George Lutterodt has cautioned Christians against reading the King James version of the Bible.
He insists that that version was compiled primarily for wrongdoers.
The counselor, who is a television and radio personality is known for his unusual opinions on a myriad of issues.
READ ALSO: Bishop Chris Kwakpovwe in alleged scandal with female worshiper
He is alleged to have further added that the King James version was purposely put together for transgenders and Rastafarians.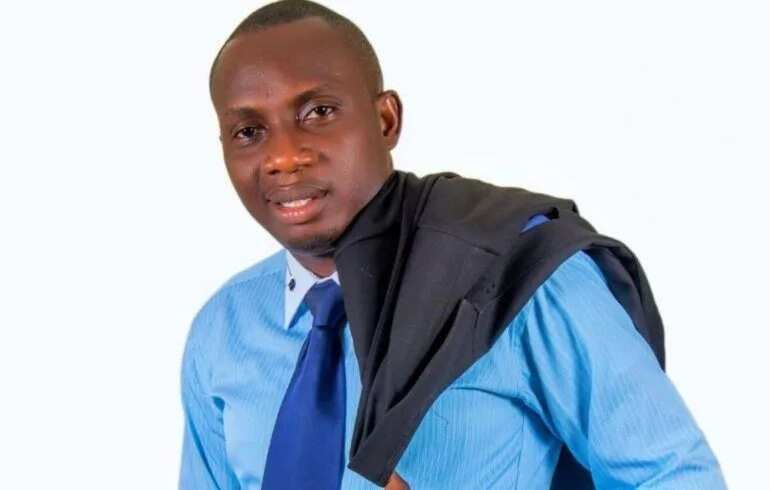 He adds that it wasn't translated directly from the Greek manuscript unlike the New International Version (NIV) which is preferable.
READ ALSO: Controversial preacher chased out of England for allegedly stealing babies for miracles
He however advised that those who wish to use the King James Version should do well to use the NIV as well, in order to help them understand the Word of God better.
Meanwhile, see this video of a Nollywood actor who said he'll soon become a pastor:
Source: Legit.ng