South West states in Nigeria
The South West states in Nigeria are native for the Yoruba people. South West Nigeria is considered to be the most educationally advanced geopolitical zone in Nigeria. Learn more about the states in this part of the country.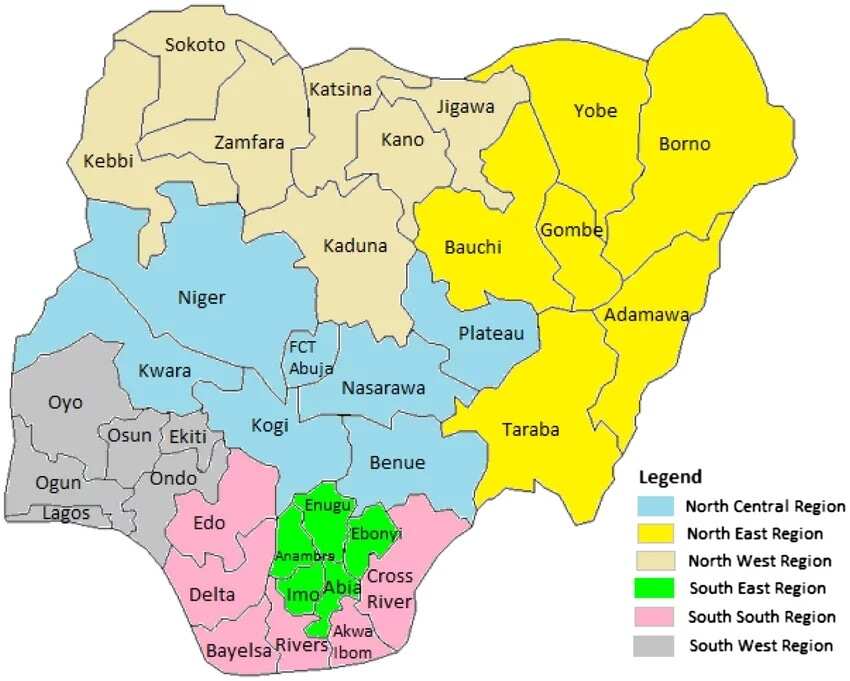 All the states in Nigeria are grouped into regions or geopolitical zones based on geographical, cultural, ethnic, and historical similarities. There are six regions or geopolitical zones in Nigeria. The six regions in Nigeria are:
● North Central
● North West
● North East
● South South
● South West
● South East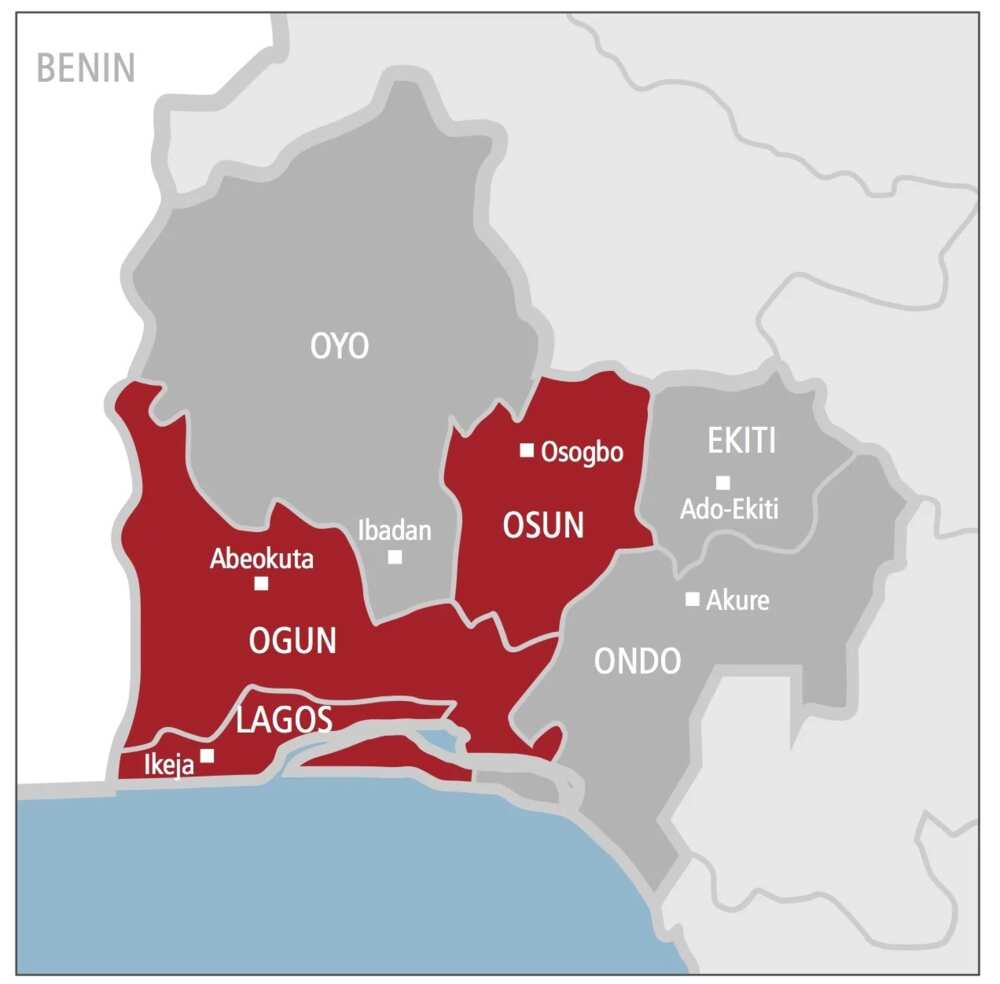 Our focus in this article are the states in the southwest region of Nigeria. South West Nigeria comprises of six states:
● Ekiti State
● Lagos State
● Ogun State
● Ondo State
● Osun State
● Oyo State
The region is majorly a Yoruba-speaking region. However, there are different Yoruba dialects among the people of the region. All the states in south west Nigeria also have common weather conditions throughout the year. A period of rain from March to November and a dry season from November to February.
Below are some facts about each of the states.
READ ALSO: South South States in Nigeria
Ekiti State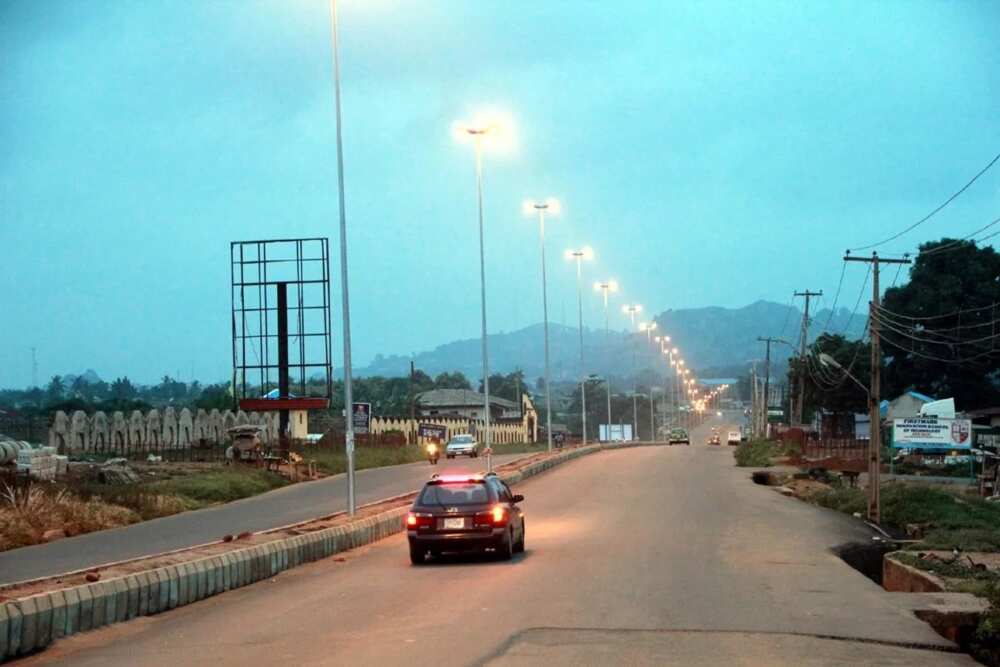 Ekiti is known as the Fountain of Knowledge. It was carved out of the old Ondo State in October 1996. The capital city is Ado-Ekiti. The state is divided into sixteen Local Government Areas. On the north of Ekiti, there is Kwara State, to the south, there is Ondo State, on the west, there is Osun State and on the east, there is Kogi State. Ekiti State is marked with irregular hills scattered across the state. Some of them include the Ikere-Ekiti hills in the South, Efon Alaaye hills located in the west and there is Ado-Ekiti at the center of the state. Ekiti people form one largest tribe in Yoruba land and they speak basically English and the Ekiti dialect. Although they do have some varying dialects among them. Ekiti State is called the Fountain of Knowledge because a lot of pioneering Nigerian professors and academician came from Ekiti State.
Most of the income of Ekiti State comes from agriculture which is also the major source of employment for the people of the state. The produce cash crops such as banana, cashew, cocoa, citrus, kolanut, oil palm, plantain, and timber. Some historical sites and interesting places located in Ekiti State include:
● Ikogosi Warm Spring, Ikogosi: It is a confluence of both warm and cold spring from two different hills.
● Oroke Ewo War Centre: It is a preserved place of battle between warriors from Ilorin.
● Esa Cave, Iyin-Ekiti: The cave is believed to have been a safe haven for the people of the town during the wars in Yoruba land. It can take up to thirty-four thousand people at a time.
● Egbigbu Artificial Lake, Ayetoro-Ekiti.
● Erin Ayonigba Sacred Fish River.
● Osun River Source and much more.
Lagos State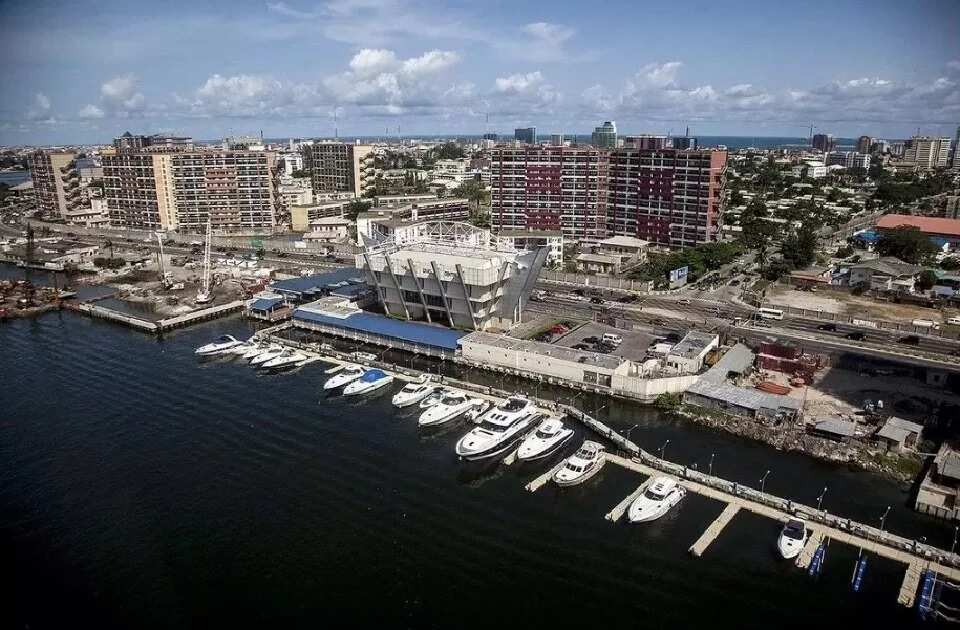 Lagos State is known as the Centre of Excellence. It was created on the 27th of May 1967 and was the former capital of Nigeria. Lagos State is divided into fifty-seven Local Government Areas. Most of Nigeria industrial investments are located in Lagos State. Although Lagos is a Yoruba speaking state, the state is made up of Nigerians from all tribes as it is the commercial center of the country. Lagos State is the happening state in Nigeria. It is widely known for its hard work, parties, nightlife, and entertainment lifestyle. Most Nigerians move to Lagos in a bid to hustle and make it in life. A lot of festivities and entertainment shows take place in Lagos all year round.
Lagos sits along the coast line of Nigeria. There are four islands in Lagos: the Iddo Island, Ikoyi Island, Lagos Island, and Victoria Island. There are also lagoons, beaches, and seaports in Lagos. Some interesting place to visit in Lagos include:
● National Arts Theatre
● Whispering Palms Beach Resort, Badagry Lagos
● National Museum Lagos
● Badagry Black Heritage Museum
● The Freedom Park
● Lacampagne Tropicana Beach Resort
Ogun State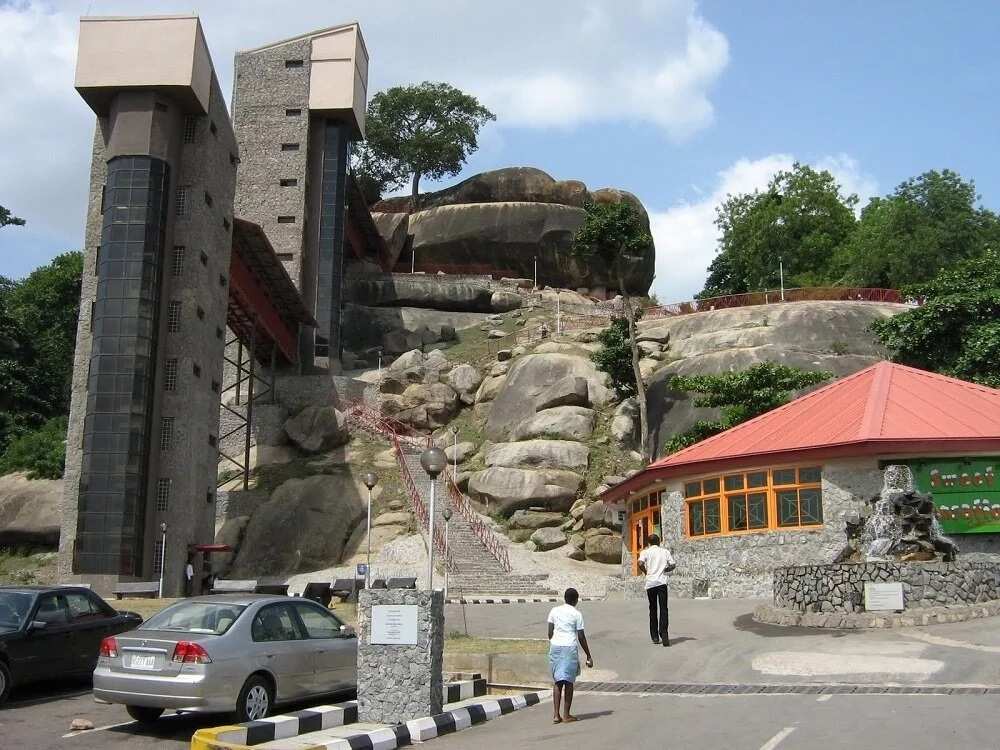 Ogun State is known as the Gateway State. Founded in 1976, it is also one of the oldest states in Nigeria. The capital city of Ogun is Abeokuta meaning 'under a stone'. Ogun State is divided into twenty Local Government Areas. There are four major dialects of the Yoruba language spoken in the state: Egba, Egbados, Ijebu, and Remo. The state is identified by its traditional arts. The people of Ogun possess skills in carving, sculpturing, smith works etc. The state share international boundary with the Republic of Benin.
Historical sites and interesting places to visit in Ogun State include:
● St. Peters Cathedral: The first church building built in Nigeria by British missionaries.
● Bilikisu Sungbo Shrine in Oke-Eri.
● Ebute-Oni in Ogun Waterside.
● Iwopin Boat Regatta.
● Lisabi Sacred Forest.
● Olumo Rock in Abeokuta.
● Oyan Dam in Abeokuta North.
● Sungbo's Eredo.
● Yemoji Natural Swimming Pool in Ijebu-Ode.
Ondo State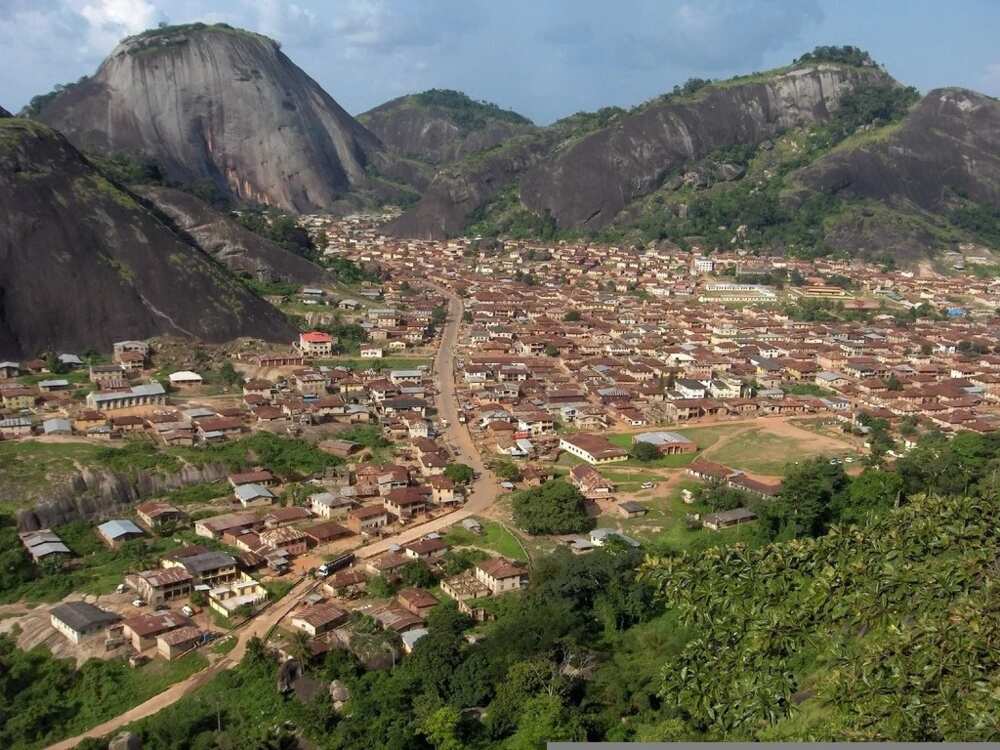 Ondo State is known as the Sunshine State. It is also one of the oldest states created from the former Western State of Nigeria. Its capital city is Akure. There are nineteen Local Government Areas in Ondo State. The popular Yoruba dialects spoken in Ondo include Akure, Akoko, Apoi, Idanre, Ijaw, Ilaje, Ikale, Ondo, and Owo. The people of Ondo are very industrious, resourceful, and hospitable. The state is comprised of a major substantial amount of traders, farmers, and fishermen. Ondo state is also one of the most educationally advanced states in Nigeria. There are also a lot of artifacts and antiquities preserved and displayed in different traditional places in Ondo State. There are lots of stories and historical facts of the Yoruba race related to Ondo State. Some of the historical and interesting places include:
● Idanre Hills
● Owo Museum of Antiques
● Cave Ashes, Isharun
● Ebomi Lake Tourist Centre, Igbokoda Waterfront
● Igbo Olodumare
● Olowo's Palace, Owo, etc.
Osun State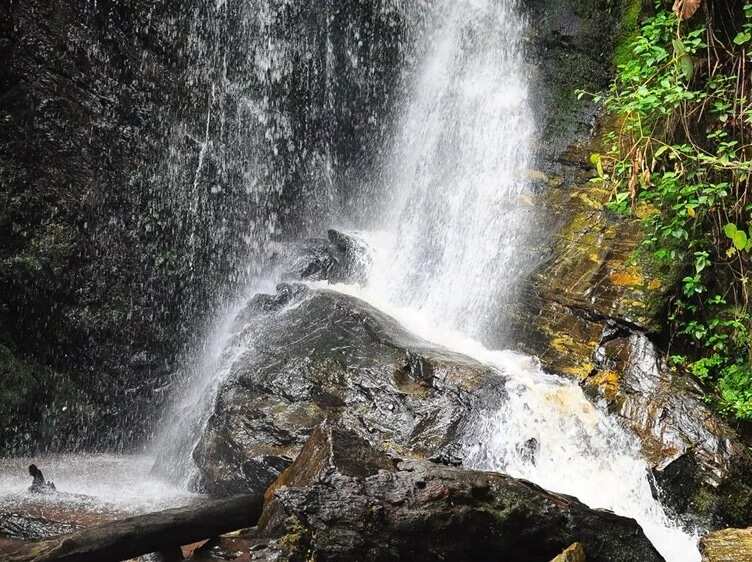 Osun State is known as the state of the Living Spring. It was created from the old Oyo State in August 1991. The capital city of Osun is Osogbo. The state was named after the popular River Osun. The River Osun is a natural spring. Legend has that the goddess Osun transformed and became the River Osun.
There are thirty Local Government Areas in Osun State. The people of this state are majorly farmers, traders, artisans. The artisans are popular for their works such as woven textiles, woven mats, and leather work. Some of the historical facts about the beginning and spread of the Yoruba race are traced to towns in Osun such as Ile-Ife, Osogbo, Ede, Ilesa etc.
One of the popular thing about Osun is the Osun Osogbo festival. This festival is one of the biggest and most popular festivals in Africa. It attracts people from all over the world every year. The Osun Osogbo grove was awarded a UNESCO World Heritage Site in 2005.
Other places to visit in Osun include:
● Oluminrin Waterfalls, Erin-Ijesha
● Ife Museum, Enuwa Square
● Oranmiyan Staff
● Ooni's Palace Enuwa
● Museum of Arts
● Suzanne Wenger's House and Centre
● Nike Centre for Arts & Culture
● MicCom Golf Hotels and Resort, etc.
Oyo State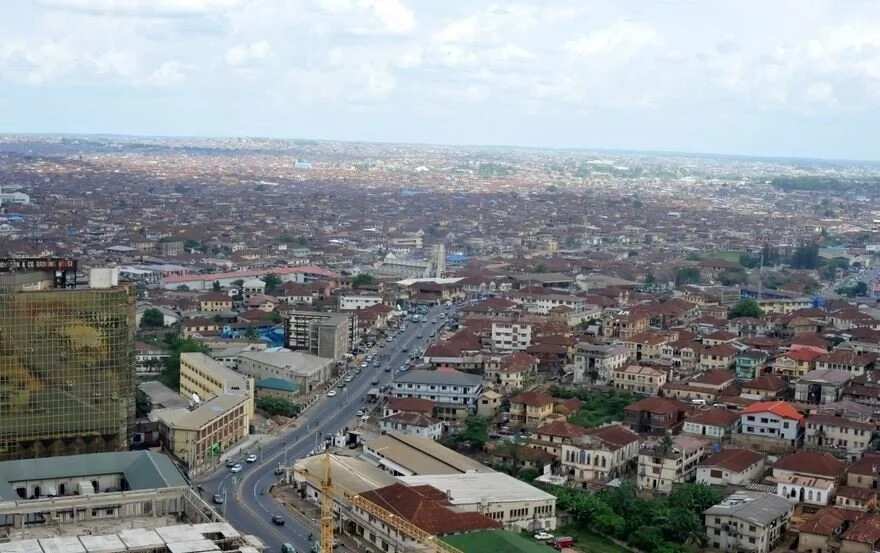 Oyo State is known as the Pace Setter State. The state is one of three states created from the defunct Western State of Nigeria. Osun was later carved out of Oyo state. The capital city is Ibadan. There are thirty-three Local Government Areas in the state. There are five major sub-divisions of Yoruba people in Oyo State: Ibarapas, Ibadans, Ogbomoshos Oke-Ogubs, and Oyos. Oyo is also marked by a lot of dome shaped hills and old hard rocks. The University of Ibadan located in Oyo State is the first premier university of Nigeria.
Other places of interest in Oyo State include:
● Zoological and Botanical Gardens, University of Ibadan.
● Cocoa House: The first skyscraper built in Africa from money gotten from cocoa export.
● Old Oyo National Park.
● Agodi Gardens.
● The National Museum of Unity.
● Cultural Centre.
● Irefin Palace, etc.
We hope you have enjoyed the article. You can continue to learn about Nigeria in some of our other articles.
READ ALSO: History of Ogun State
Source: Legit.ng