6-year-old Chibok boy in need of N19m after Boko Haram bike man broke his back bone (photos)
On Tuesday, July 18, Legit.ng earlier reported that 6 years old boy identified as Ali Ahmadu got his back broken 3 years ago when a Boko Haram bike man climbed his back during the kidnap of the Chibok girls in Borno.
It was further reported that Ali finally got a non-governmental organisation (NGO) to help him fix his spinal cord. Legit.ng got in touch with the NGO representative who revealed that the boy would travel to Dubai soon for a corrective surgery but needs $50,000 (N19m).
One of the directors of the NGO Nuhu Fulani Kwajafa disclosed how they got in touch with Ali saying: "We have representatives of the Global Initiative for Peace, Love and Care (GIPLC) at Internally Displaced Peoples (IDP) camp in Abuja, who gave us feedback about his case and from there we visited his family and decided to help since it is one of the major reasons this NGO was formed."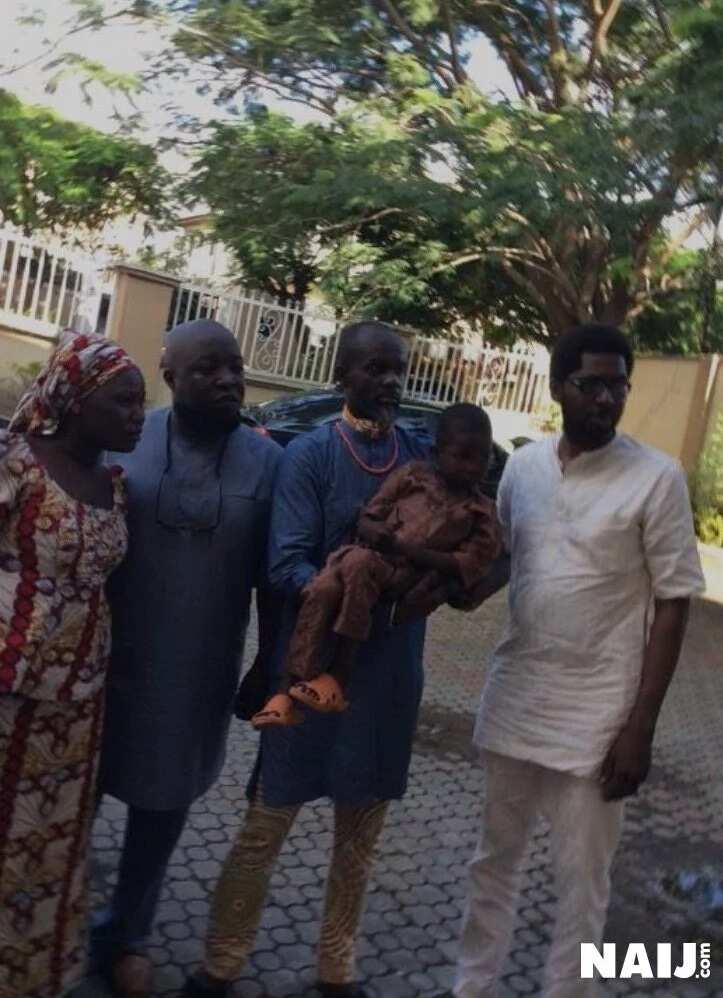 READ ALSO: Nigerian man Ali Mu'azu claims to be 150-year-old marries 8 wives, has 11 children (photos, video)
Kwajafa further said that the Chibok chronicles are incomplete without Ali Ahmadu heartbreaking story.
He said: "He was 3 years old then. Boko Haram terrorist ran him over (on his back/spine) with a motorcycle. His mum saved him but lost a pregnancy in the process. Since then, he has been denied access to education, among other things and fundamentally, he has not been able to walk properly, or move without aid nor been examined by a medic, even at primary health care level. For the first time since this unfortunate incident, GIPLC has facilitated his movement from point A to B in the quest for proper medical attention. He has since been examined at the university of Maiduguri Teaching Hospital (UMTH), from where we have received diagnostic & scan reports which we have promptly forwarded to a specialist hospital in the United Arab Emirate (UAE). It was also discovered there that he sustained injuries on his spine but he can move his legs and can't walk. He needs $50,000 (N19m) for his 3 months stay in the country and his family is poor."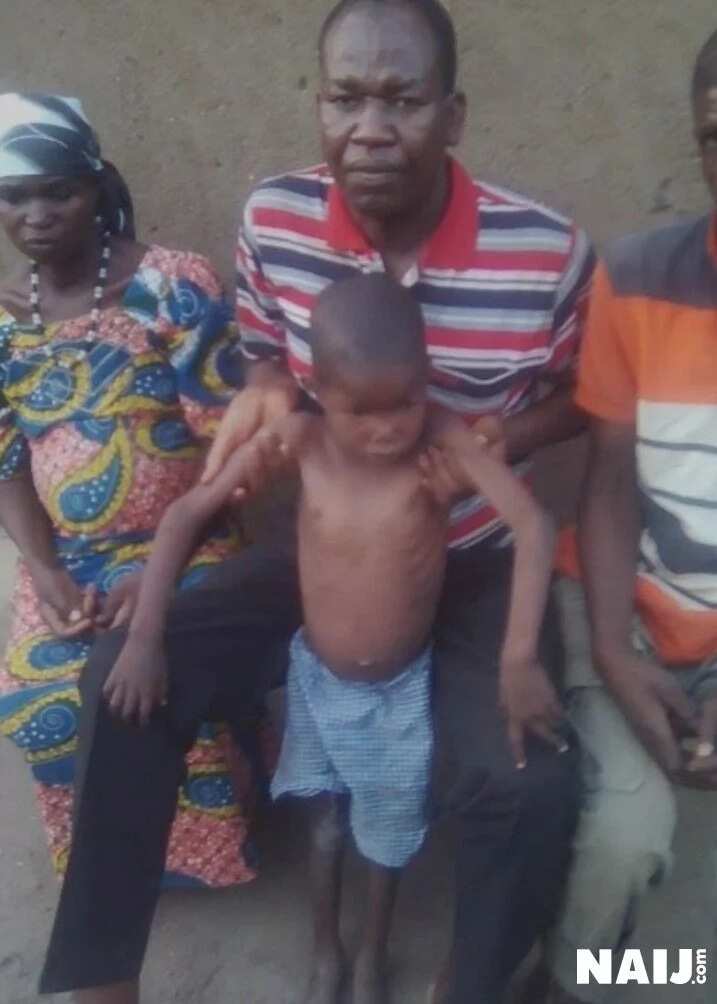 PAY ATTENTION: Get all the latest gossips on NAIJ Gossip App
On how the funds would be raised for Ali's surgery, Kwajafa disclosed that the organisation got in touch with Senator Dino Melaye who has promised to show support and speak to other senators to help the little boy. Also on Friday, July 21, a press conference would be held in Abuja where Melaye would come to show his support.
6-year-old Ali is currently at the National Hospital in Abuja where he is receiving treatment before travelling to Dubai for his surgery.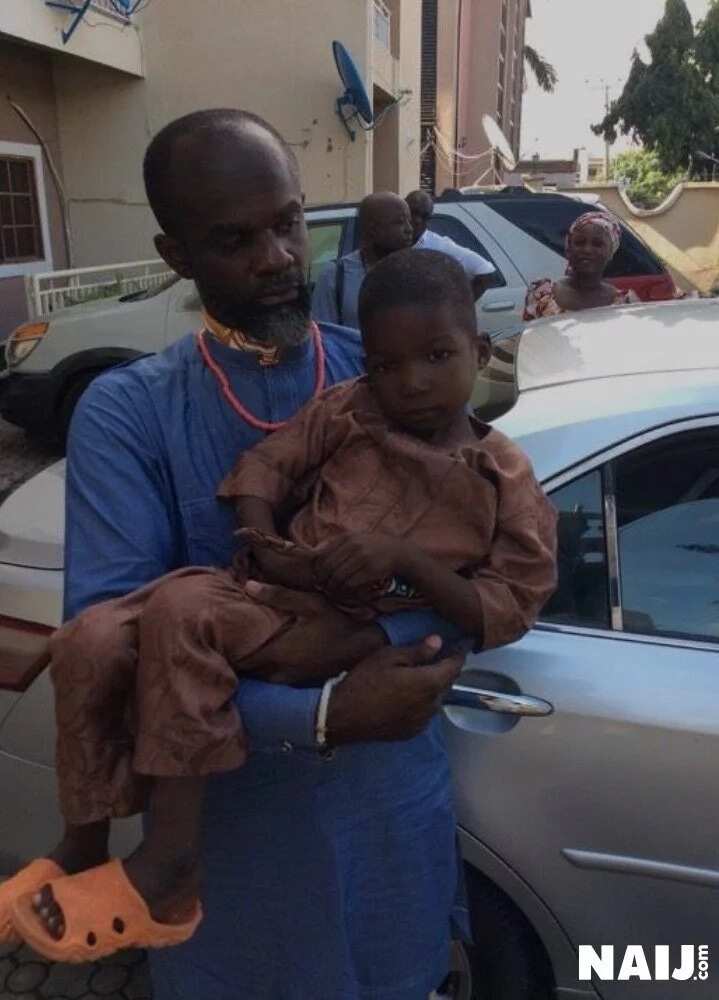 However, we also gathered that his mother who was about 4-5 months pregnant at the time the Chibok girls were abducted lost the baby in the process of trying to safe her dear son.
Watch Legit.ng video below:
Source: Legit.ng